Rabbi Larry Seidman
Irvine, California Rabbi Performing LGBT Marriage Ceremonies
Jewish & Interfaith Wedding Officiant Services ~ Los Angeles Area ~ San Diego
As a rabbi, I have the heritage of three thousand years of Jewish teachings and spirituality. As a PHD engineer, and manager, I also have a tradition of modern thinking and values. My goal is to integrate these to make religious ceremonies, ideas and practices meaningful and valuable for all people. The phrase Rational Rabbi emphasizes this combination.
Officiating at weddings is one of the blessings of being a rabbi. I serve a wide variety of Jewish, interfaith, and other wonderful couples who love the Jewish style.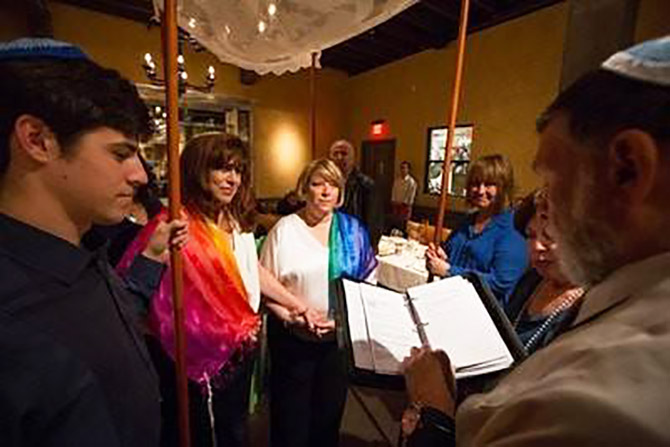 You are unique- and your wedding should be unique too!
How do we create the perfect wedding for you and your fiancé? First, we'll chat to understand who you are and your ideas and visions. Then we'll talk about the Jewish wedding traditions—the words, the objects, and the symbols—and we'll discuss any other things you want to include- traditional, innovative, fun, romantic. You'll decide what to include, what to modify, and what to leave out. We'll clarify your vision of the perfect wedding. And I'll put it all together to create the ideal wedding for you–the wedding that reflects your dreams, your values, your beliefs, and your love for each other.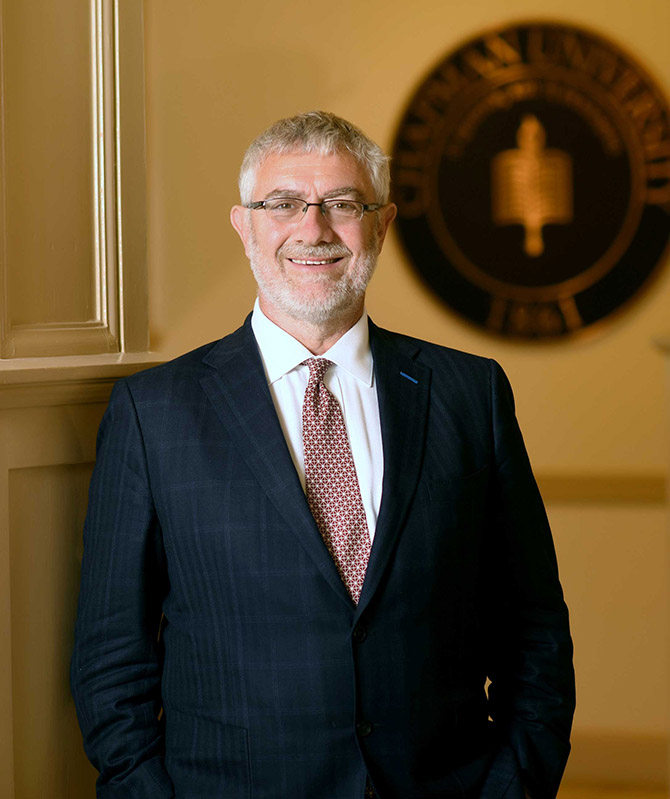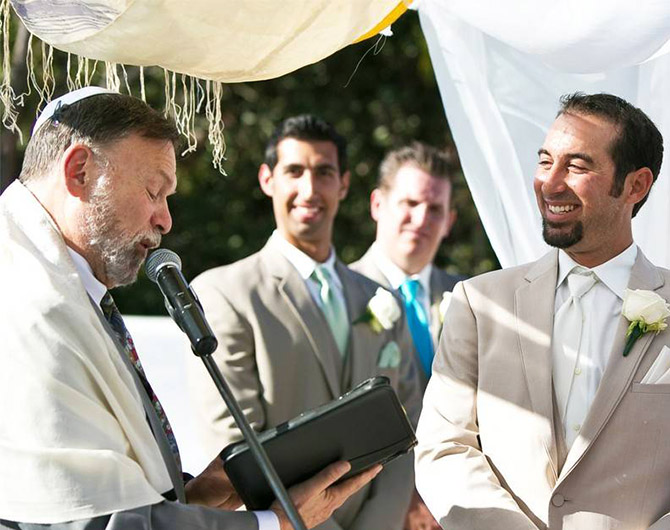 Every wedding is different. You might want to closely follow Jewish tradition, integrate other traditions and religions, or just add that touch you've dreamed about.
Do you see it as spiritual, emotional, romantic, fun, traditional, innovative, or some of each? As a Rational Rabbi, I understand how to create the unique perfect wedding for you, your family and your friends.
You will be united forever, in romance, in love, in your principles –all via a beautiful service, joining your family and friends as well. We do all this in an awesome half hour or so, using a personalized collection of beautiful things.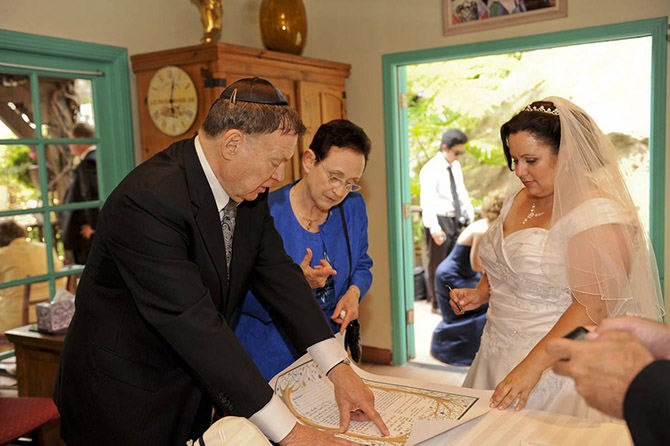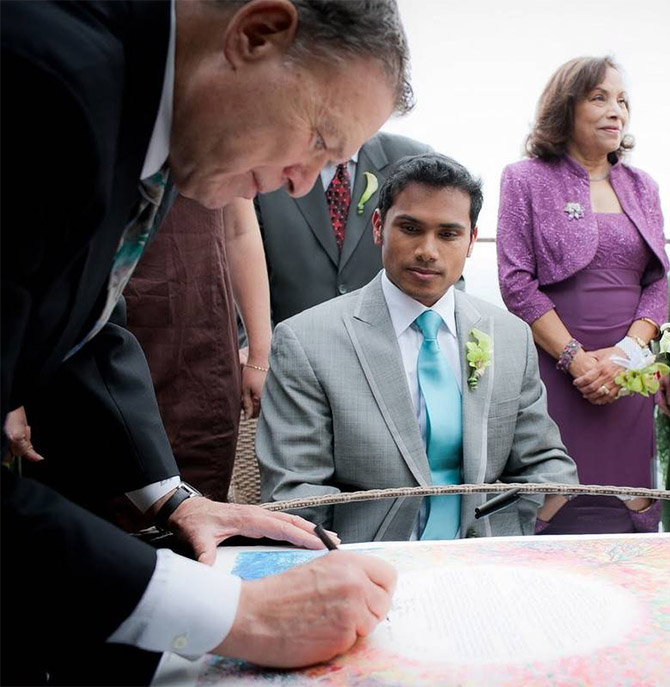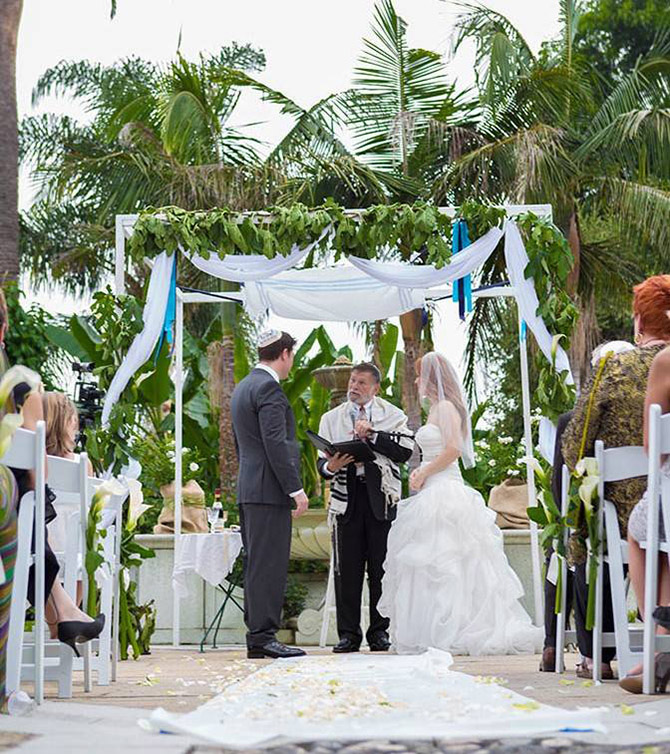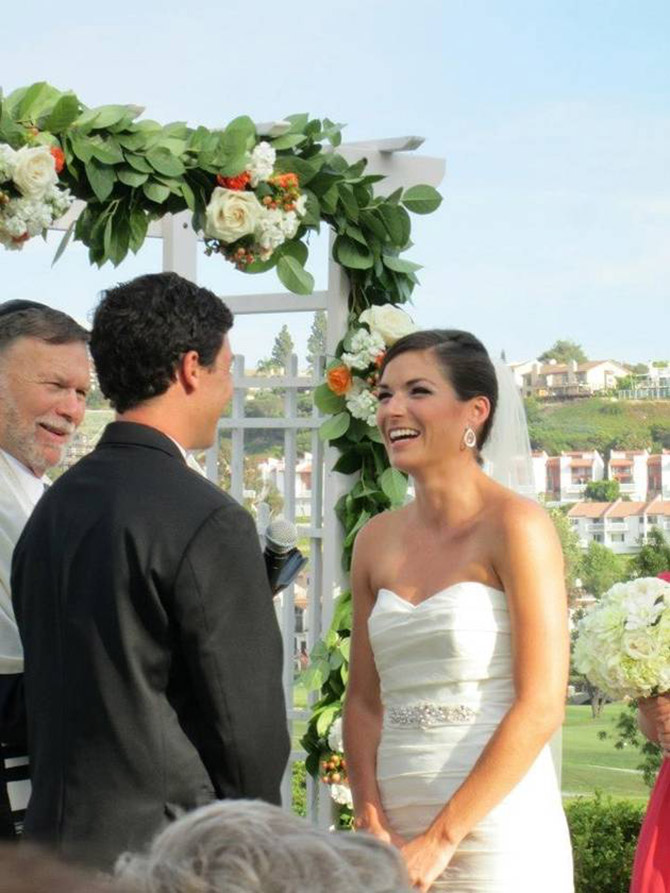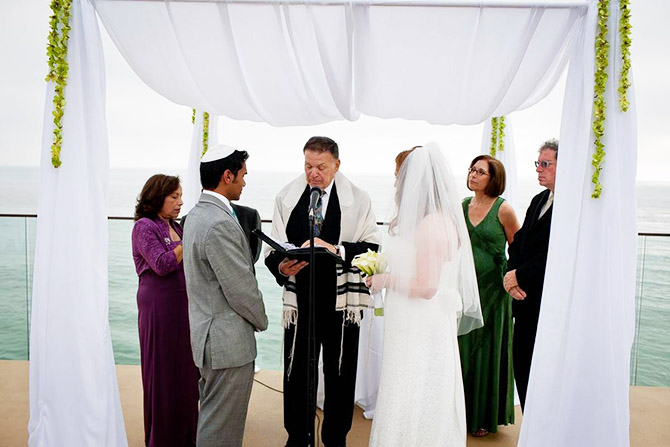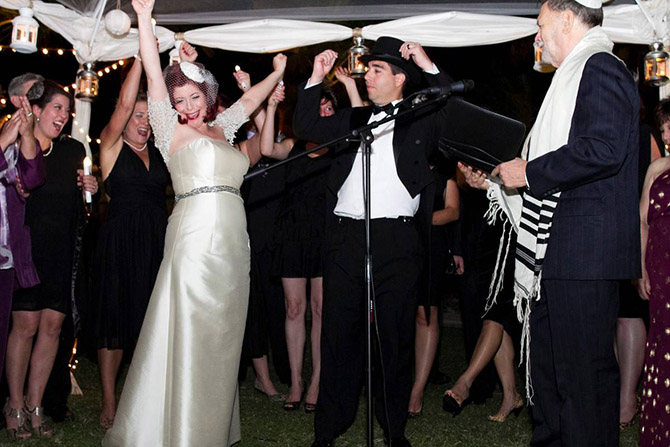 We can believe in spirituality and logic. We can accept science and God. We can be Rational and Religious.
Jewish wisdom provides resources for every situation and occasion. My approach to ceremonies, services, and teaching is to use these to produce the perfect experience for you and your community.
The prophet Isaiah tells us to be "a light unto the nations." I understand this to mean to bring the wisdom of Jewish teachings and practices to everyone. I am trained as a trans-denominational rabbi- prepared to serve Jews of all backgrounds and practices. I am also able to serve Christian and Muslim interfaith groups, and I am trained as a pastoral counselor.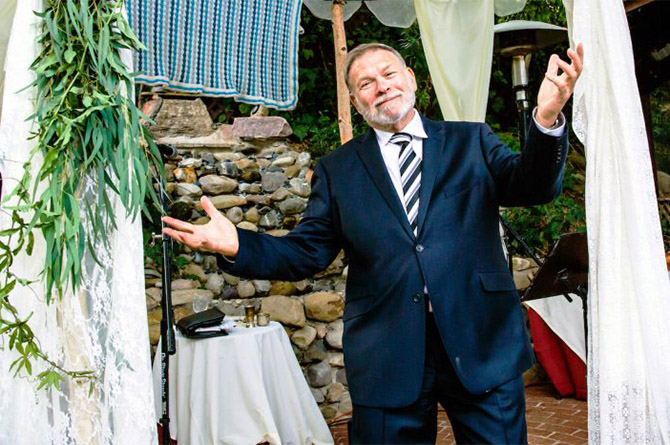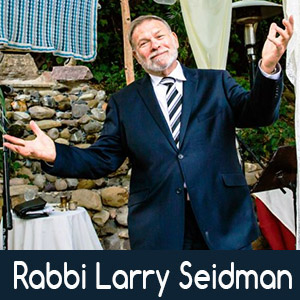 Visit Vendor's Website:
Call Vendor:
949-856-3052
Contact Name:
Rabbi Larry Seidman
E-mail Vendor:
Vendor's Social Media:
Vendor's Address:
Irvine, California 92603