Mountain High Weddings
Rev. Christa Deane, Lake Tahoe Marriage Officiant
Ceremonies performed in Lake Tahoe from the West Shore to the North Shore and Truckee.
Whether you envision an intimate dinner party in the middle of a meadow, see yourselves getting married on skis at the top of a mountain, or picture being wed under a full moon on the lake, I will help you create a unique ceremony to declare your love and promises to your chosen partner -- in one of the most beautiful places in the world! Becoming a marriage officiant has blessed my life in so many ways. I'd be honored to marry you and your partner.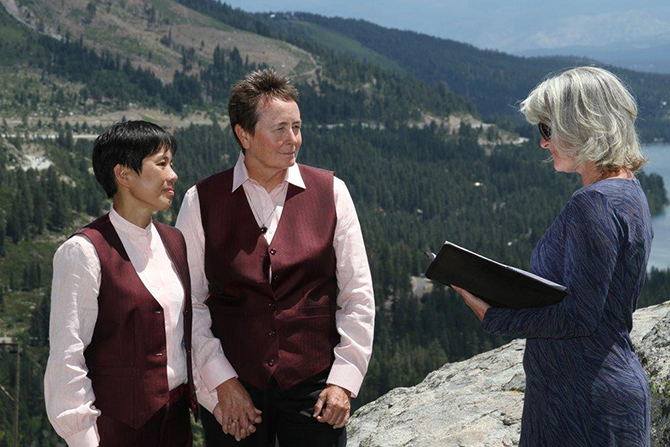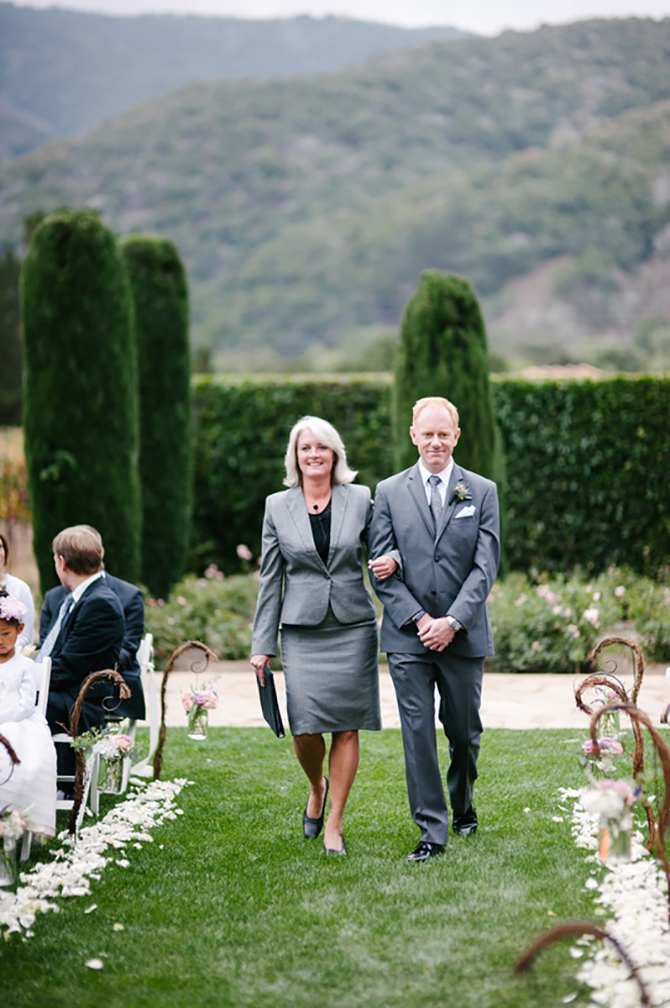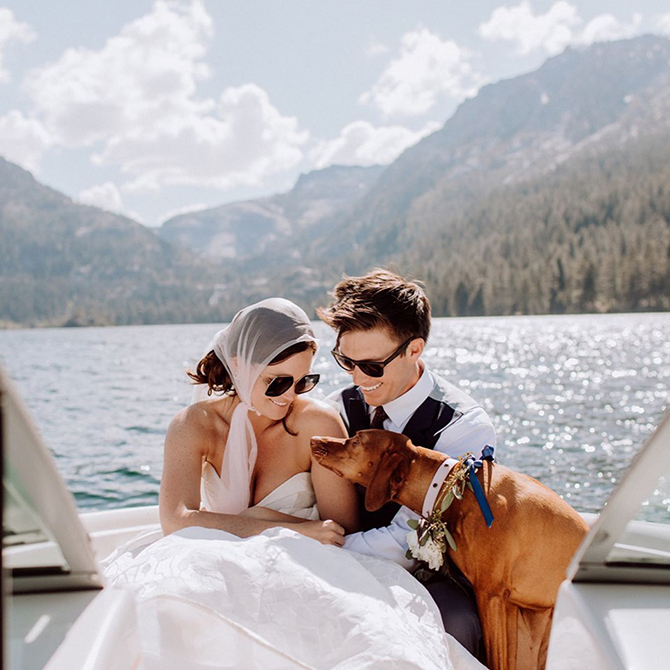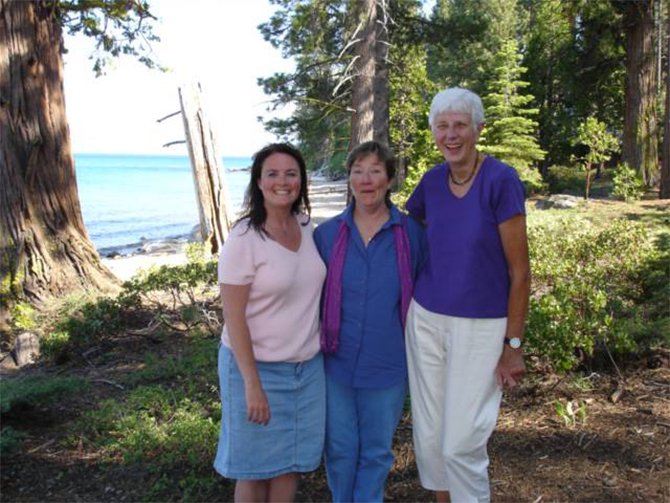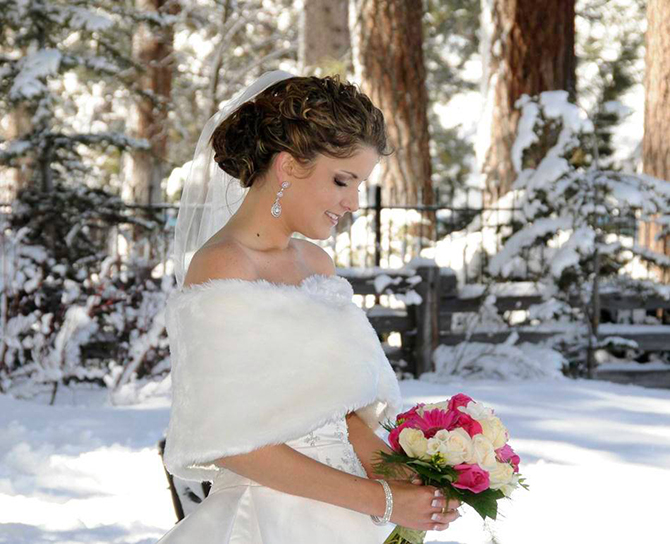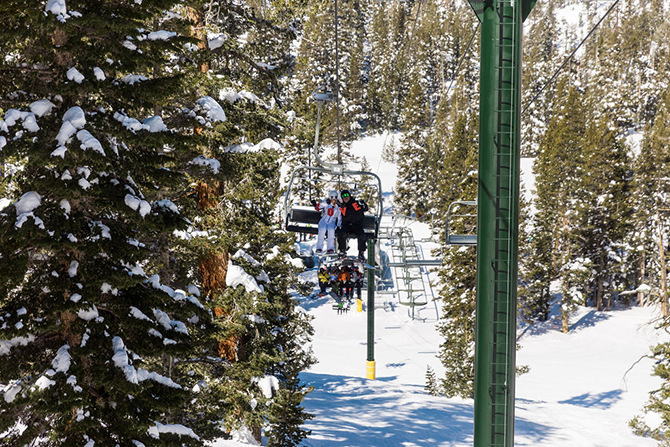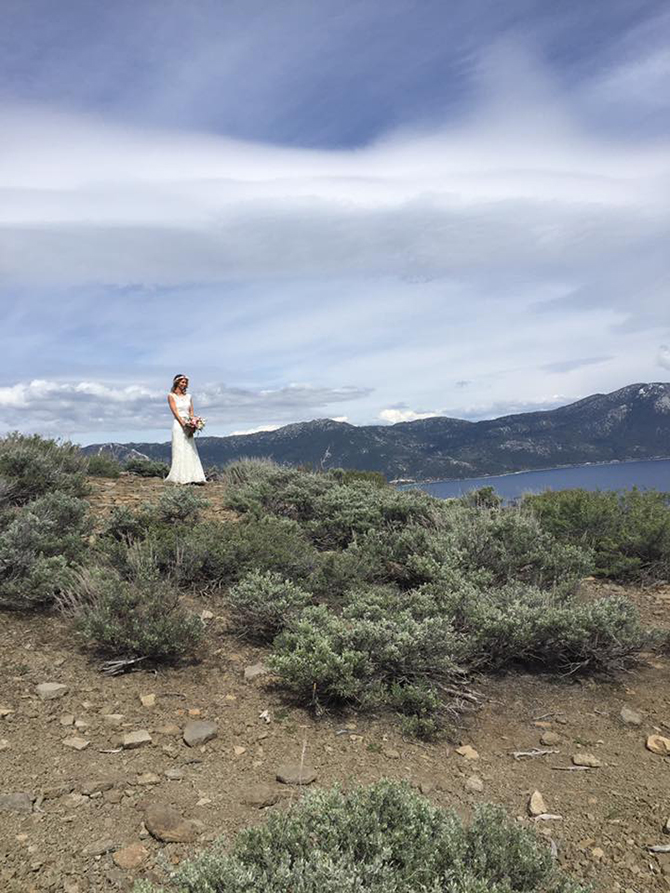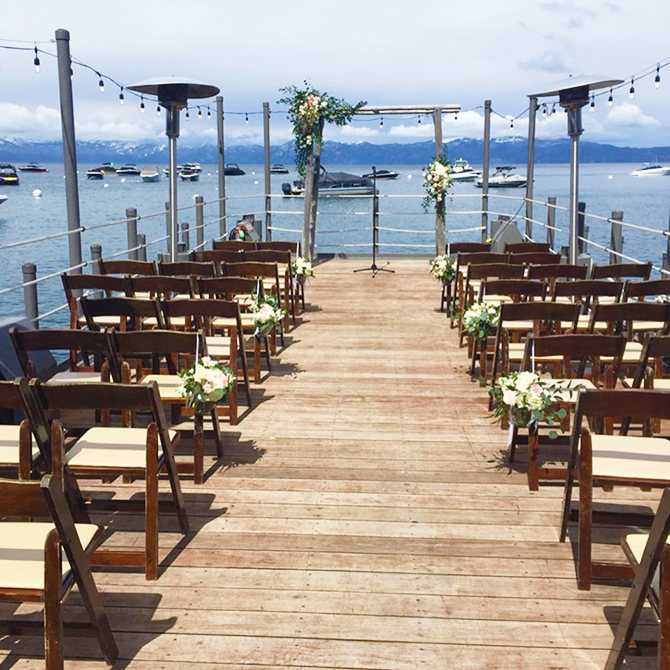 REV. CHRISTA DEANE
I've lived on Tahoe's beautiful West Shore since 1988. My path to becoming an officiant started after working in a flower shop for a few months and realizing there are A LOT of weddings in Tahoe — and for good reason! This truly is an incredible place to get married. I thought to myself, "What a wonderful job it would be to celebrate marriage." I found out what it took to marry couples and I started in May of 1998. I was ordained by the Universal Life Church, which believes we are all one; no matter what religion you or I may be, we all live in this world together.
As a marriage officiant, I love being an important part of bringing people together. I believe marriage is the ultimate commitment between two people who share goals, ideas, values, and most importantly, love. The wedding ceremony is one special time when you get to declare your feelings, promises, and dreams to your chosen one.
MY PHILOSOPHY
I know marriage is worth celebrating and I also know that the pre-celebration can be stressful — in that space is where I found my calling. With my many years of experience, I have brought hundreds of couples together, and with that experience, I've been able to accomplish keeping the ceremony calm and stress-free.
My experience officiating a variety of weddings in diverse locations uniquely qualifies me to work with you to customize each ceremony — which, of course, can include your cherished pet(s)! I offer an array of ceremony options: Traditional, Non-Denominational, Hand-Fasting Ritual, Knot Ceremony, Unity Candle, Sand Ceremony, Toasts, Renewal of Vows, and more. I believe in inclusivity to all wedding types, including rehearsals, vow renewals, civil unions, non-religious, single religion, and interfaith ceremonies. California marriage licenses are also issued and included in my wedding packages — one less thing for you to worry about!
ELOPEMENTS
On short notice, you can be married legally in the State of California and never have to cross the threshold of a church or courthouse. I am a Notary Public in Placer County which is one of the few counties in California that allows Notaries to issue a California Confidential Marriage License. I have been issuing licenses for over 14 years and complete a yearly training from Placer County to keep my certification. With the most sunny days of any area in the U.S., the Lake Tahoe area offers plenty of opportunity for a beautiful outdoor wedding. Public and private paradises abound and I'm happy to help you find the perfect place for your special day. Visit my website to view my elopement packages: www.mountainhighweddings.com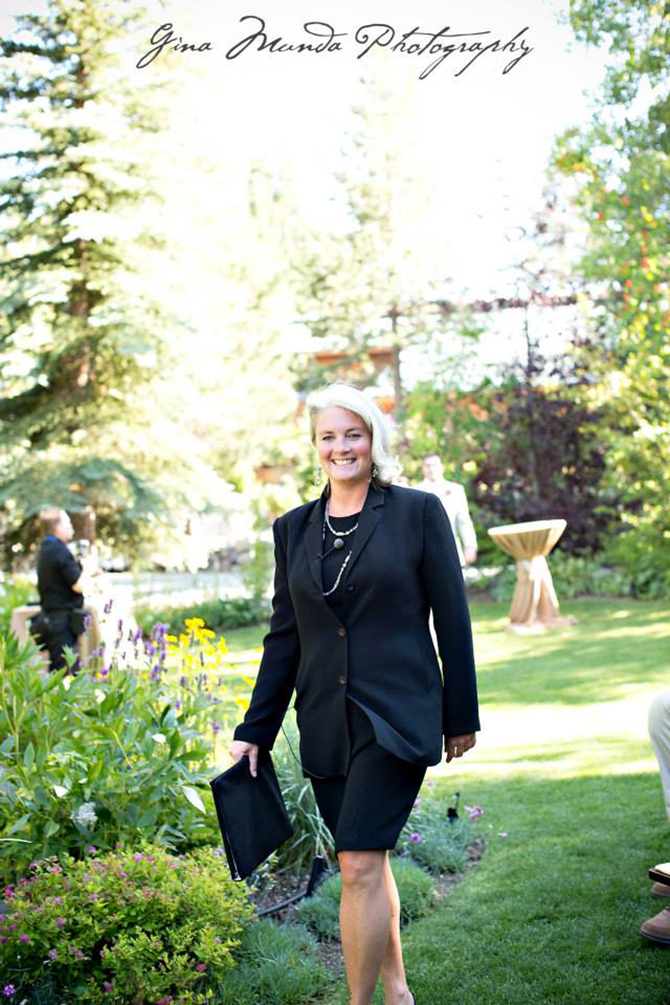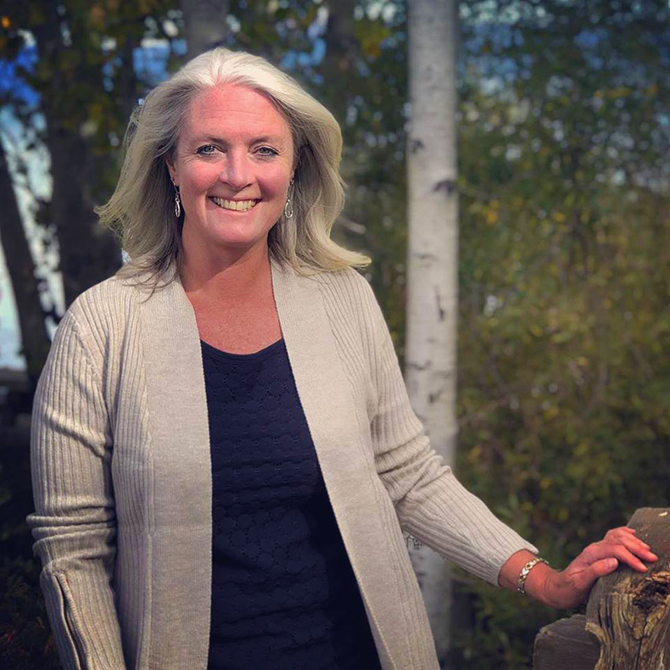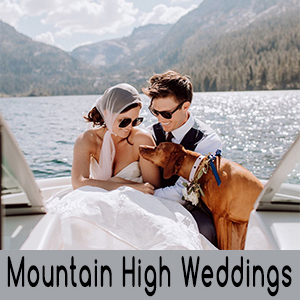 Visit Vendor's Website:
Call Vendor:
530-686-6028
Contact Name:
Rev. Christa Deane
E-mail Vendor:
Vendor's Social Media:
Vendor's Address:
Homewood, CA 96141
Member Since:
August 2013

Visit Vendor's Website:
Call Vendor:
530-686-6028
Contact Name:
Rev. Christa Deane
E-mail Vendor: