I Thee Wed
Riverside, CA Same-Sex Marriage Officiant
San Jacinto Valley - Riverside County - Orange County - Inland Empire - San Bernardino - Ontario Metro Area - Diamond Valley Lake - Murrieta, Moreno Valley, Yucaipa, Temecula, Wildomar, Lake Elsinore, Redlands, Palm Springs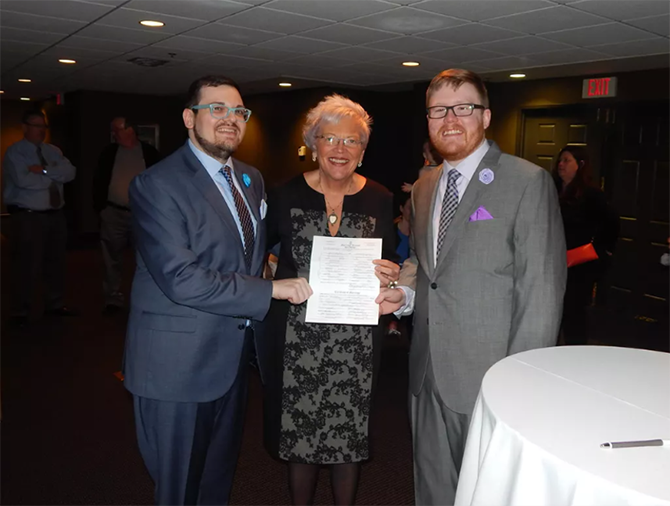 From a tiny elopement ceremony to a gala affair, together we can make your wedding day special.
Now is the time to start planning your wedding. I will come to your location for the perfect wedding ceremony. Vows that speak of the love and devotion you have for each other. Perhaps you have children you want involved in the ceremony. I have included children in many of my ceremonies. Would you like a unique ceremony like handfasting or a sand ceremony? I have performed many of each.
I would love to help you design the beautiful wedding ceremony you have dreamed of. I will come to your location or help you find the perfect place for your wedding. Perhaps you would like to renew your vows? Do you have a special anniversary coming up or have you decided to recommit after some rough times? These are all perfect occasions for a ceremony that shows your commitment to one another.
I am an ordained non-denominational minister so we can orient your service to your special spiritual needs.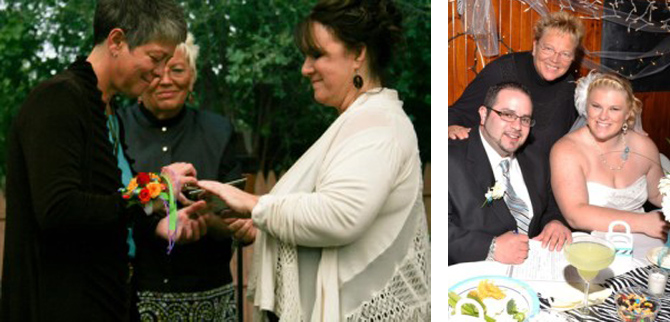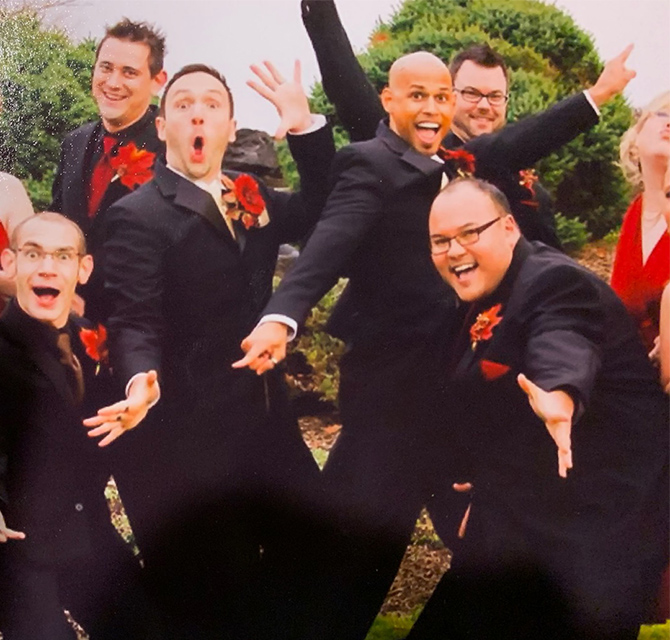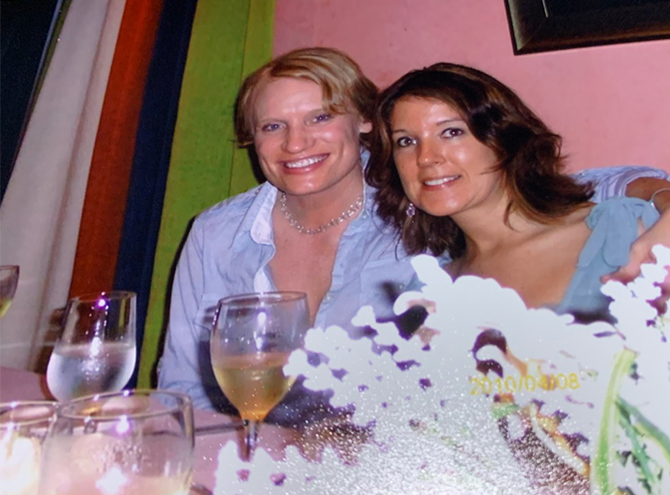 All of My Ceremonies are Unique
No two ceremonies are ever exactly the same and many times there will never be another ceremony just like yours, your whole ceremony will be written on parchment in a beautiful book as a reminder of the promises given and received on this special day. You are welcome to read your ceremony in advance if you would like to and make any changes or adjustments you feel are important.
Together as a team we make your wedding ceremony just what you want it to be.
Wedding Ceremony Services Offered
I offer a variety of wedding services, all related to the ceremony. I meet with each and every couple before the wedding and have them share their vision for the perfect ceremony. I work with them to write a unique ceremony using their own vows or mine. I usually attend the rehearsal if it is requested, perform the ceremony and finalize everything with the license. I also do vow renewals.
It is always my intention to bring together two people in love in a special way!
Complimentary phone consultation.
A personal visit to share your vision of the perfect ceremony written especially for you and your partner.
Your ceremony recorded in a lovely album as a memento of your special day. Same sex ceremonies welcomed.
Parents, children, and even pets can be included in your ceremony to make your commitment special to all the family.
No pre-marital counseling is required.
I am an ordained non-denominational minister so we can orient your service to your special spiritual needs.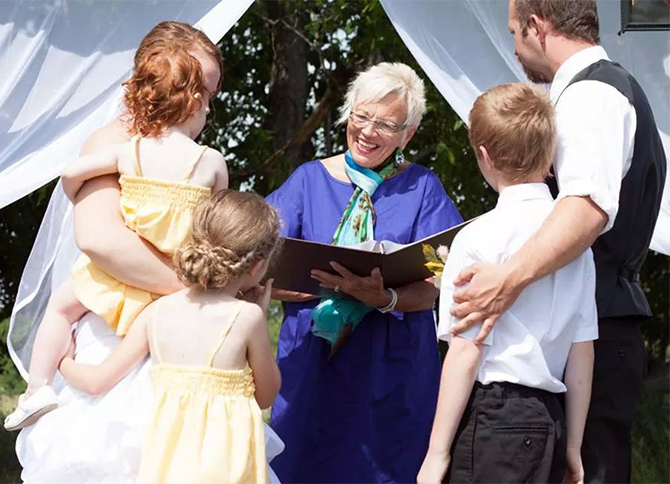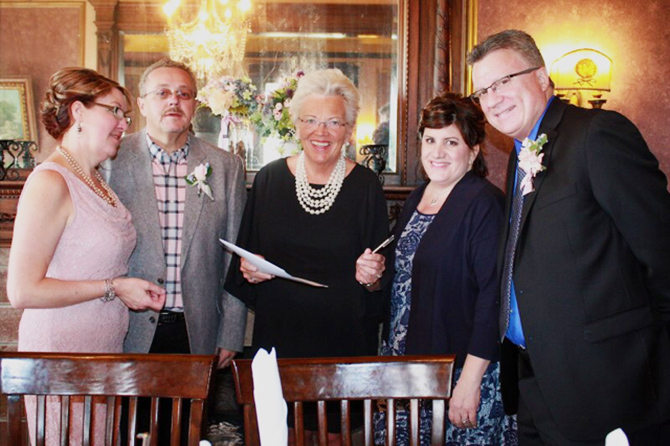 About Reverend Sally
In 2000, I wrote my first wedding ceremony. It was my own. I was inspired to be able to share the love we felt for one another and put it into words. Our ceremony was read by our dear friend who was a non-denominational minister. Following this, I knew being able to offer this service to others was a path I wanted to take. I hope to make your dream as special as mine.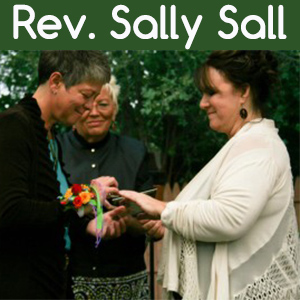 Visit Vendor's Website:
Call Vendor:
616-437-2678
Contact Name:
Reverend Sally Sall
E-mail Vendor:
Vendor's Social Media:
Vendor's Address:
Hemet, California 92543