ForeverInspired
Sacramento, CA LGBT Wedding Officiant
Marin, San Francisco, Sacramento, San Joaquin, Stanislaus, Yolo, El Dorado, Amador, Placer, Contra Costa, Santa Cruz, Monterey, San Mateo, Mariposa, Madera, Kings, Sonoma, Napa, Colusa, Placer, Santa Barbara, Ventura, Orange, Los Angeles, San Diego, San Benito, Riverside, Kern, Imperial, Riverside, Fresno, Modoc, Lassen, Shasta.

I love performing a variety of Ceremonies
Mixed-culture, Same-Gender, Mixed-Religion, Mixed-Gender, Eastern Mysticism, Christian, Atheist, Spiritual, Western (or Cowboy), Snow (or Skiing), Themed (like Batman/DC or Marvel, Star Wars or Harry Potter ), City Halls, Beaches, You-Name-It!
You and your Fiance' will have FUN with your romantic exercises, learning about the magic of your love, and how much you deeply respect and care for each other! PLUS you two will LOVE hearing your "Romantic Tale(c)" during your ceremony which shows everyone why you two are perfect for each other!!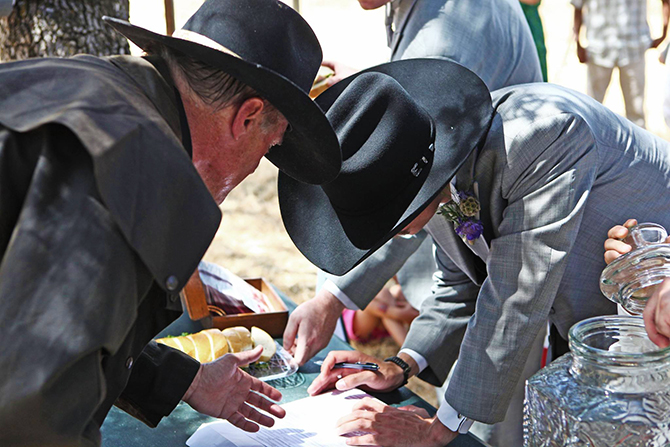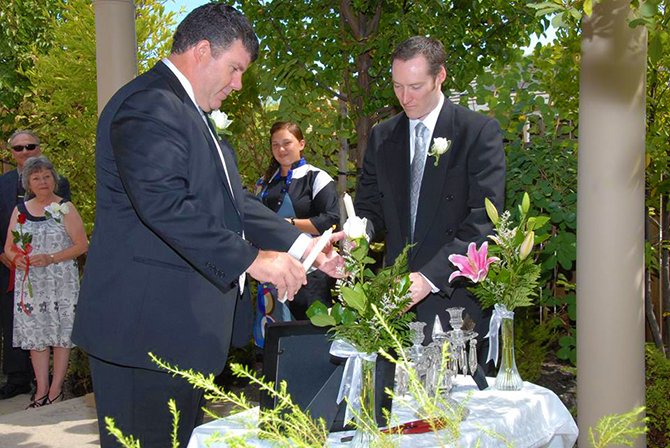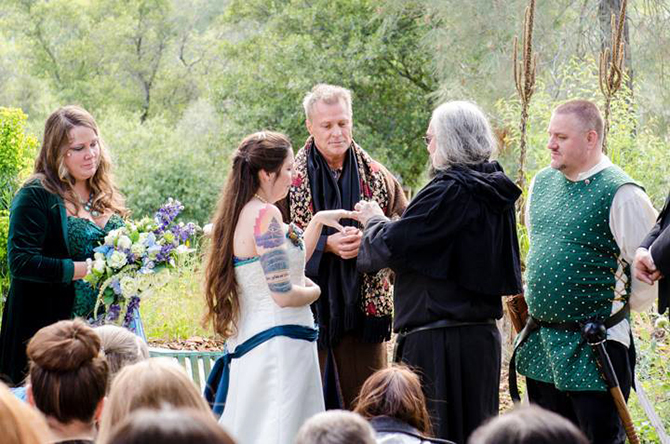 I'm your Advocate & Support throughout your Pre-Ceremony, Wedding and Reception ~ Making all MORE fun, LESS Stress, MORE Romantic & MORE INSPIRING than ANY wedding you've ever seen!
Wedding Vows
I encourage my marrying couples to choose their own vows – Say what you're committing to your spouse, versus just repeating "any vows".
And make your wedding vows uniquely YOURS! Adding humor or unique promises, such as; "I promise to let YOU choose what we watch on Friday nights… sometimes!" are fun and meaningful, and they give your guests a little peek into your loving relationship!"
I welcome and encourage my couples to either read their vows, or to repeat after me.. Saying your truth is MUCH more powerful than just the "I Do Vows", where they only say, "I do" after I ask the things they're committing to. Some couples like to have both the "I Do Vows", and say their own personalized Vows.
My couples each send me a copy of their vows so I can prepare with a fancy font and print them on parchment paper. I bring these to the wedding to use in your ceremony, and after to put them at their Guests Sign-In Table so you can keep forever!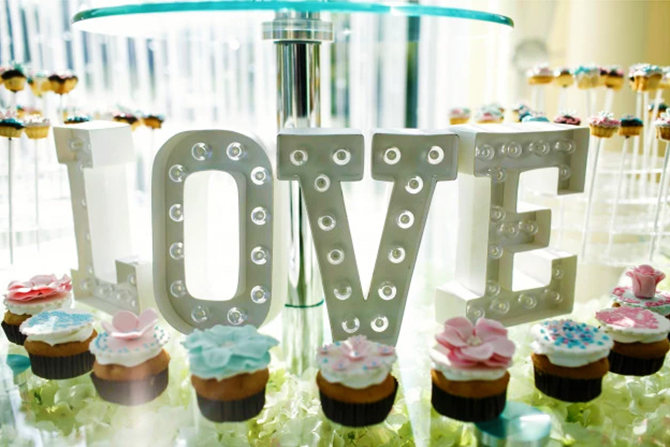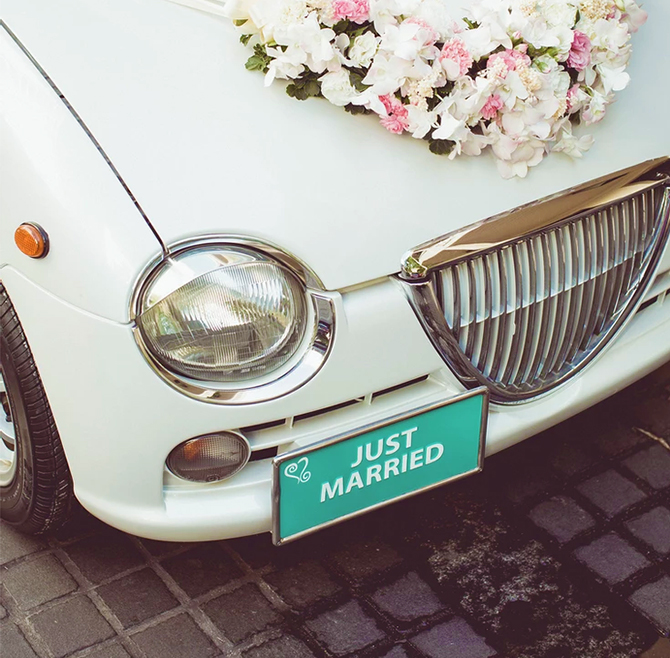 About Mitch Darnell
I'm an Award-Winning Wedding Officiant and Ordained Spiritual Minister, providing my marrying couples with their own uniquely individually personalized Wedding Ceremonies which are truly memorable for them and for their Guests!
My wedding officiating is uniquely motivated by my commitment to a purpose-driven Life... I believe that you and your Fiance' deserve to know the things you don't realize you love about each other!... And that you should be empowered to know what each ceremony element "means", and how their order affects things.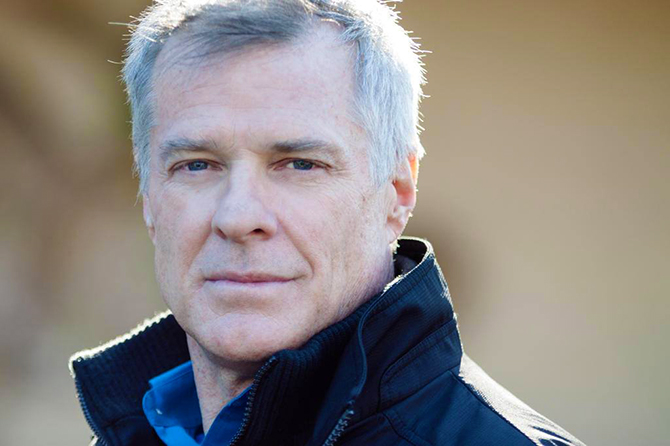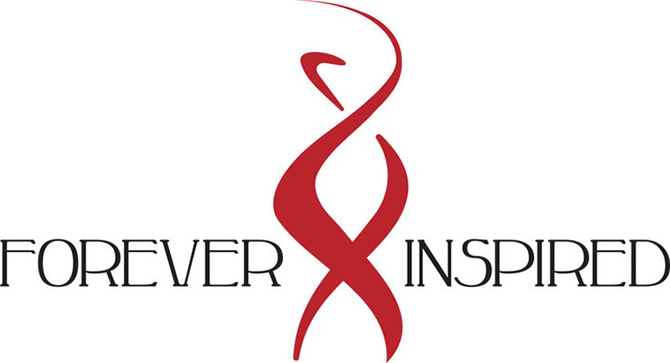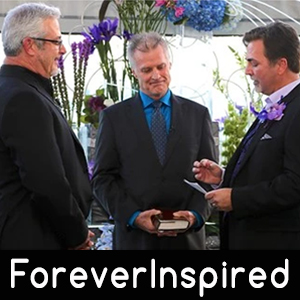 Visit Vendor's Website:
Call Vendor:
916-247-1655
Contact Name:
Mitch Darnell
E-mail Vendor:
Vendor's Social Media:
Vendor's Address:
3545 El Camino Ave., #601871 Sacramento, California 95860
Member Since:
September 2020