Ceremonies by Raquel
Sacramento, California LGBT Wedding Officiant
Northern California ~ Notary Public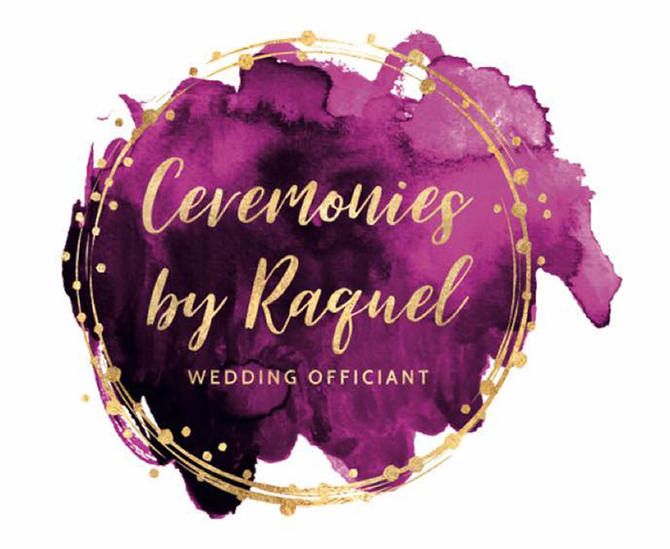 I enjoy helping couples say "I do."
I allow you to be as creative as you like, while staying within officiant guidelines. I also specialize in baptisms, vow renewal, pet memorials and I welcome the LGBTQ community. I am also a Notary Public.
Local Wedding Ceremonies
Complete wedding officiant service
Personalized wedding vows
Unlimited access to officiant prior to wedding
Beautifully framed wedding certificate as my personal thank you!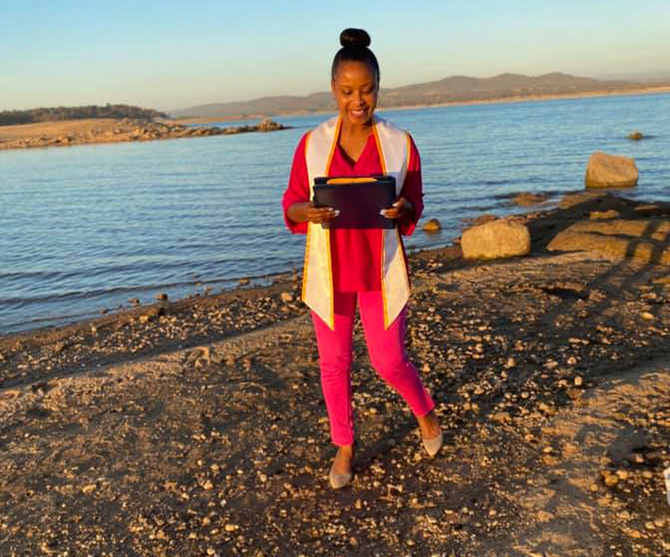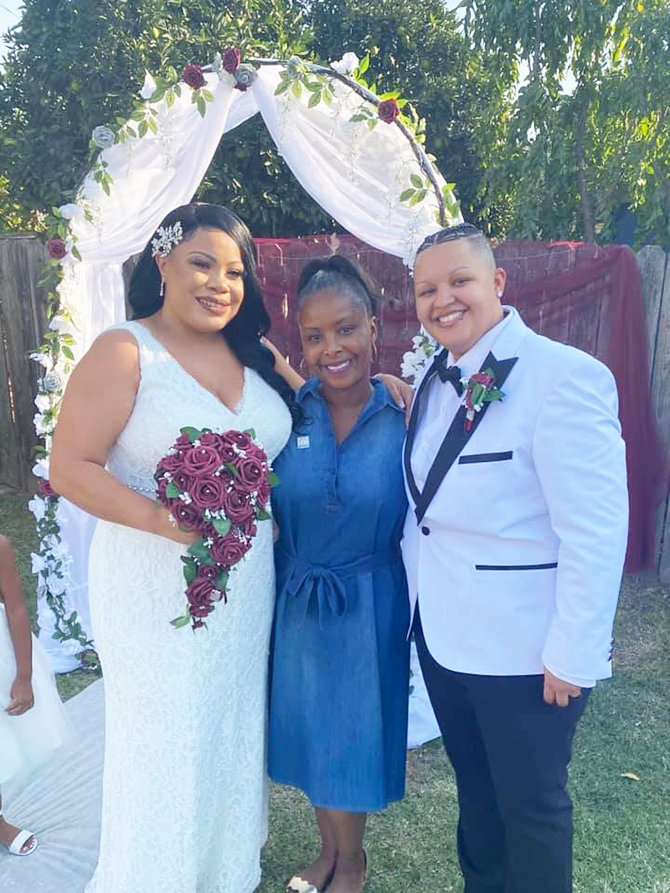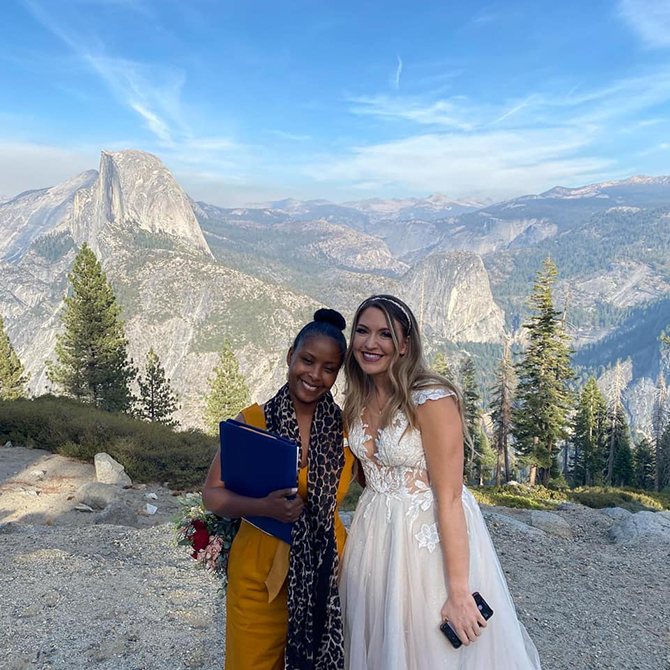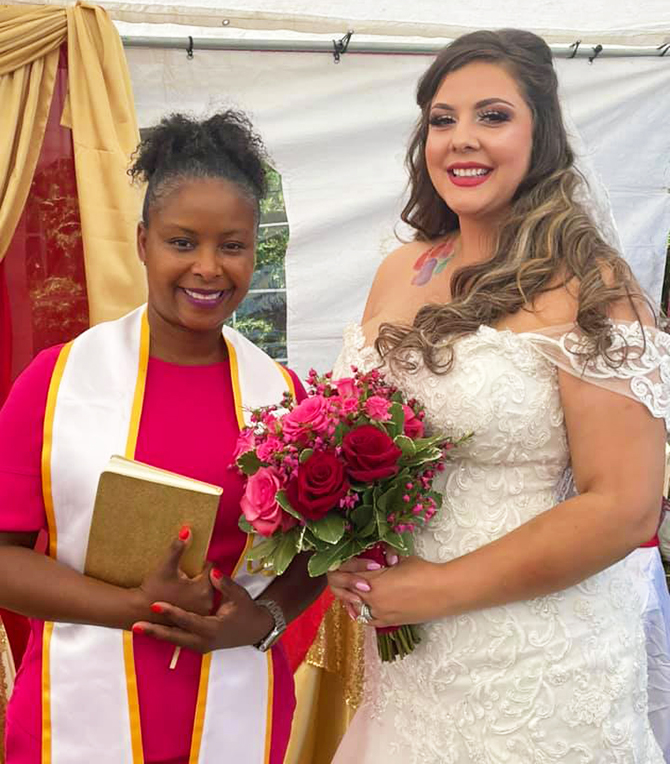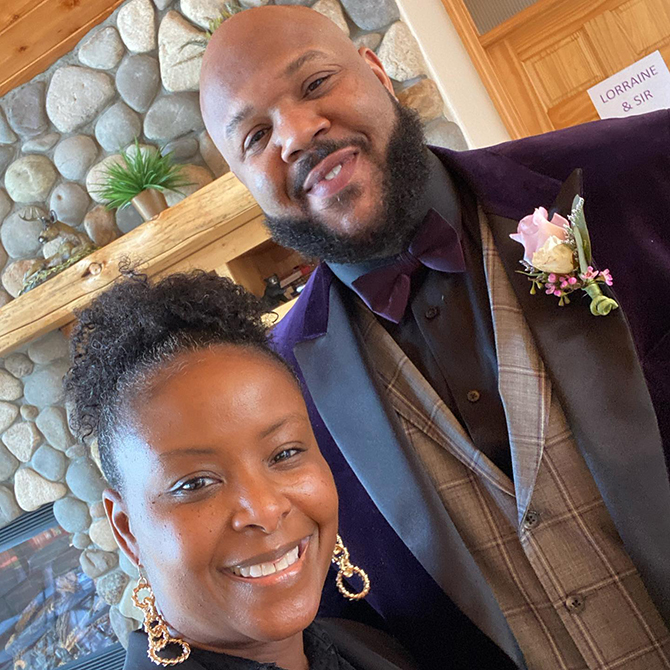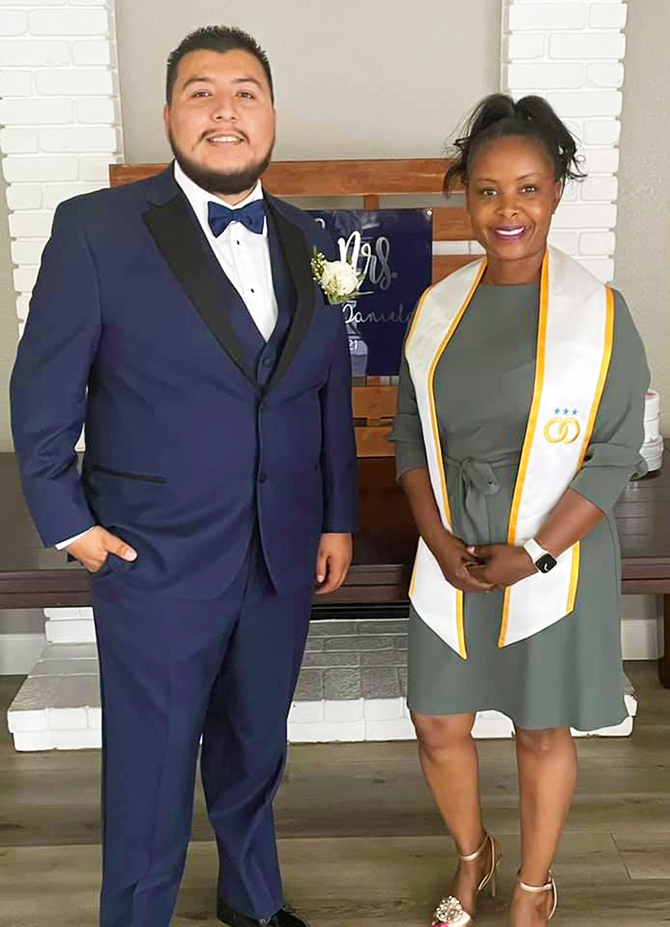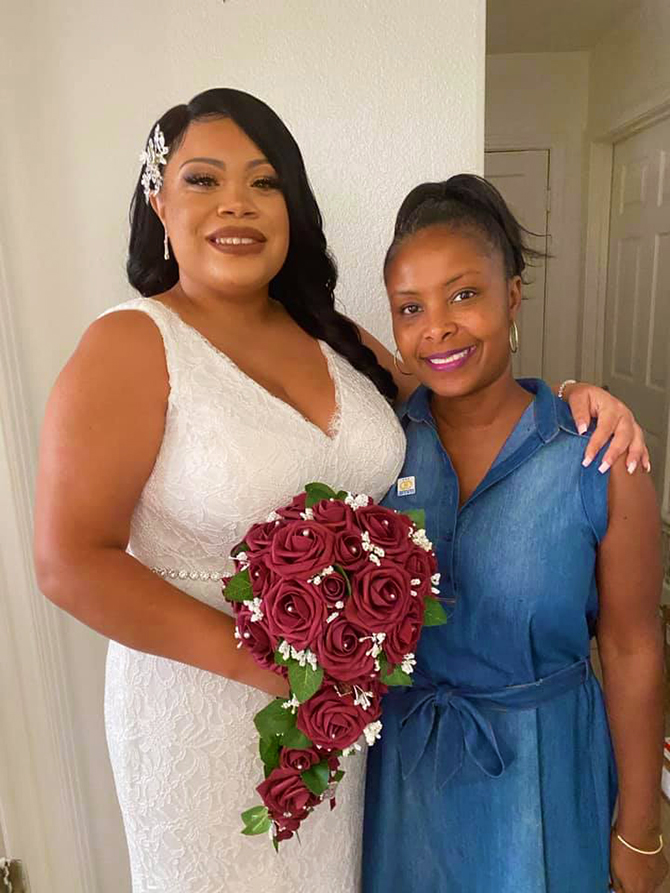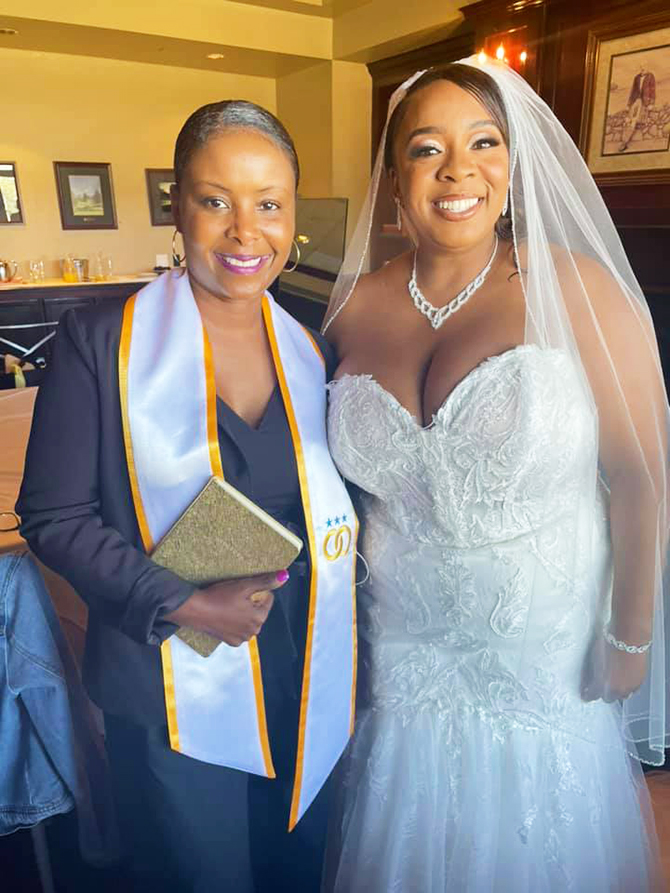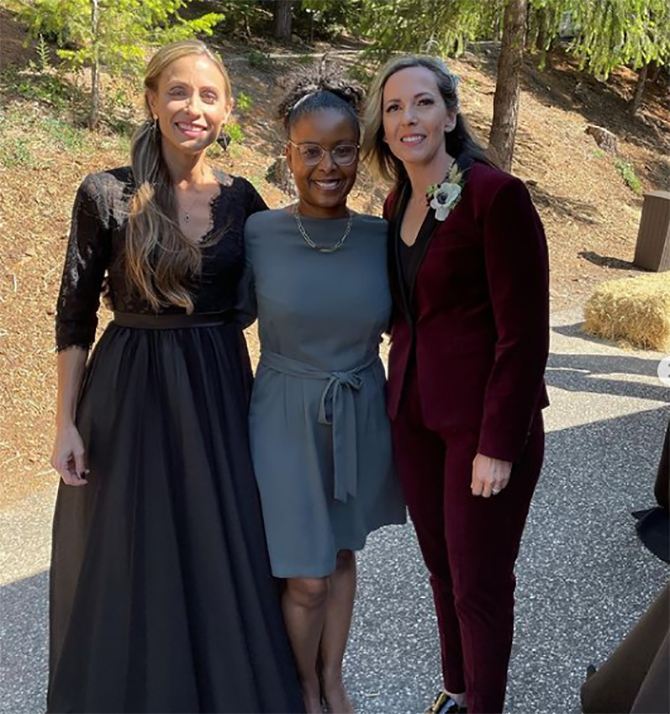 Raquel lives in Northern California and was ordained by American Marriage Ministries on January 29th, 2020.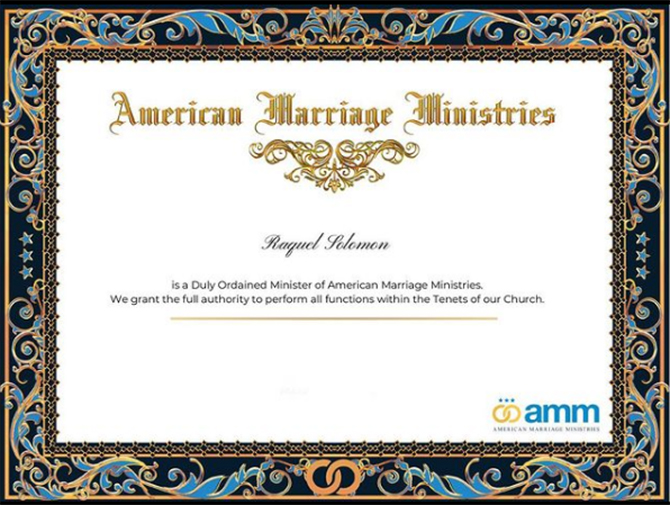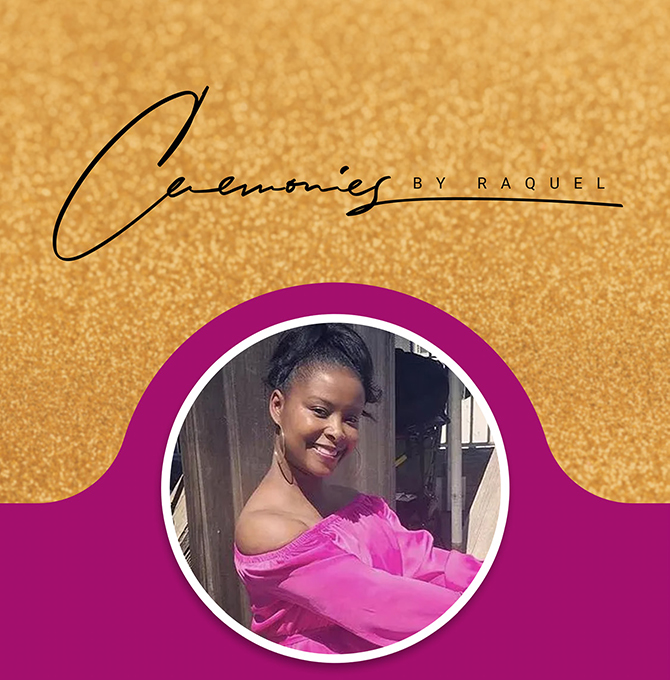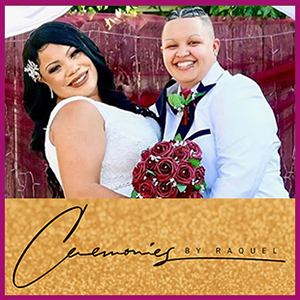 Visit Vendor's Website:
Call Vendor:
916-856-2938
Contact Name:
Raquel Solomon
E-mail Vendor:
Vendor's Social Media:
Vendor's Address:
Sacramento, CA 95814

Contact Information:
Ceremonies by Raquel