Caprice Strings
San Diego, California LGBT Wedding Musicians
Las Mesa - San Diego and Orange County - Inland, North County, South Bay, Carlsbad, Chula Vista, Coronado, Del Mar, El Cajon, Encinitas, Escondido, Oceanside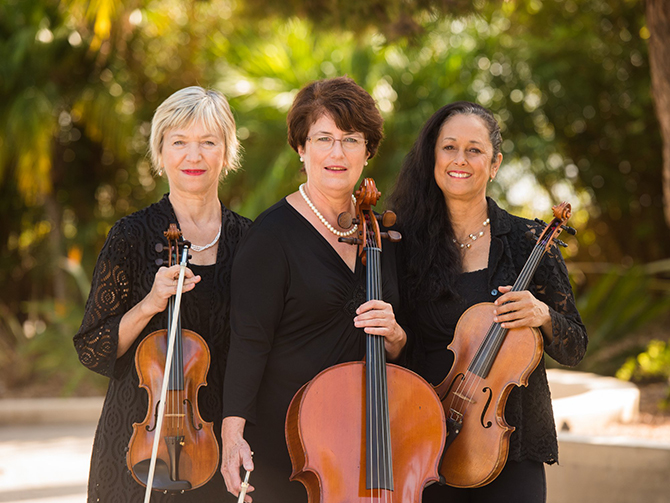 Beautifully melds the string sounds of violin, viola, and cello...
Caprice Strings has performed widely over the past 20 years with an extensive repertoire that embraces baroque, classical and contemporary works - from Bach to Mozart to Gershwin and The Beatles.
Our Repertoire
Caprice Strings has been performing special events and weddings in Southern California for over 20 years, and we rarely have requests that we can't meet. If there is a song you want that is not in our current repertoire, we are happy to try and arrange most pieces for the ensemble for a nominal charge. If you don't see a song you really desire on our song lists please check with Francesca, we may have it in our extended collection, or, be able to create a special arrangement just for your celebration.
Depending on the selection and its place in your event, often there is no charge at all!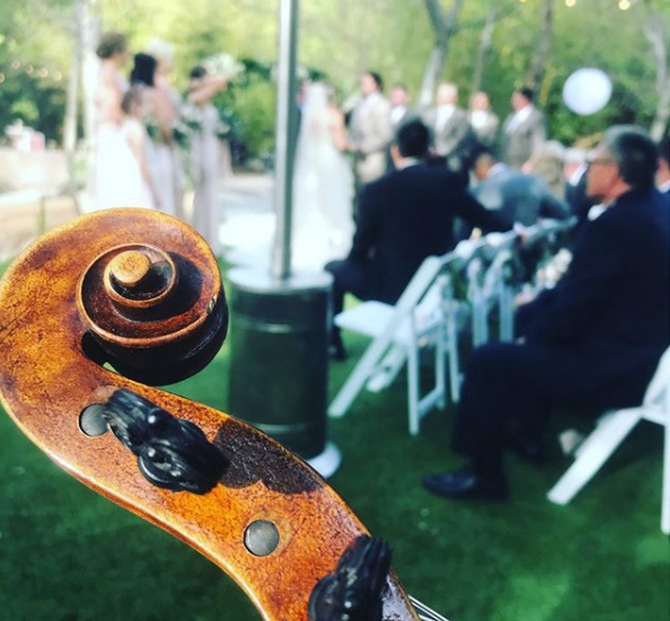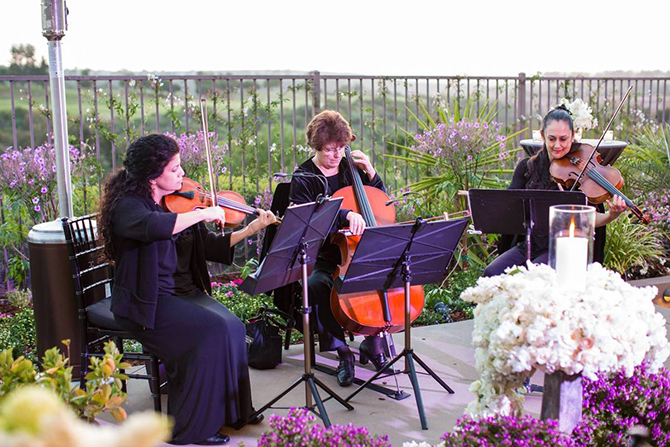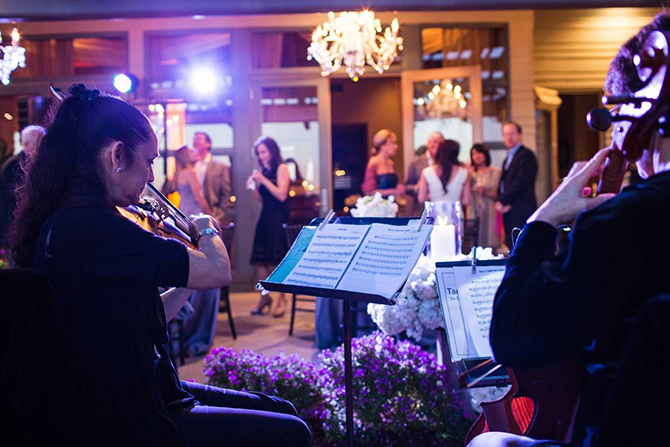 Musicians
When picking out your music we will be as flexible as possible to give you exactly the group you are looking for. Caprice has played engagements ranging from single/solo musicians to chamber orchestras. We can put together a great set of musicians for whatever size group fits your desire.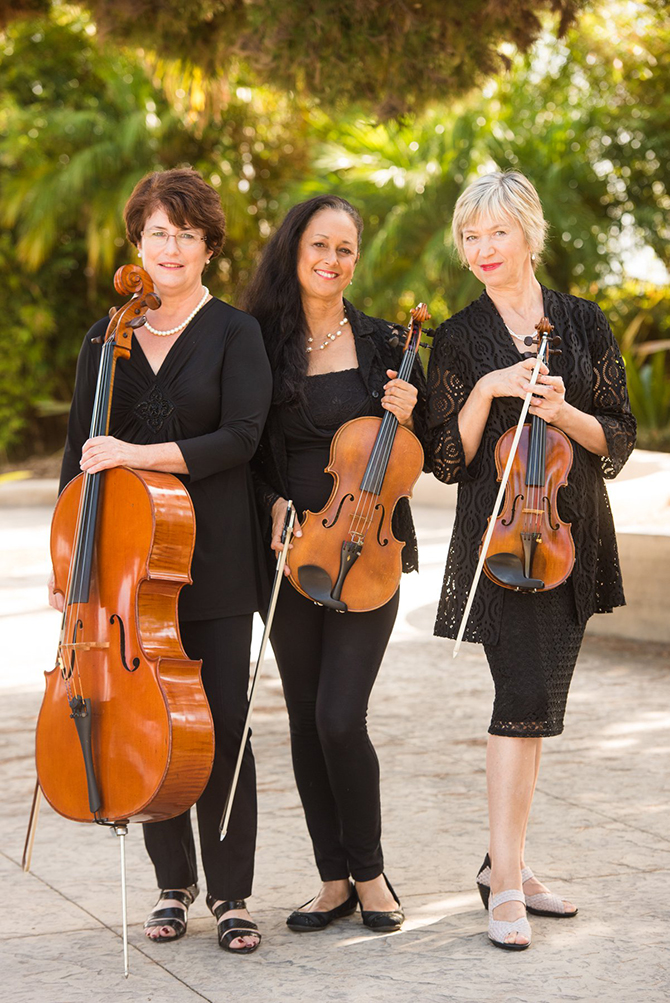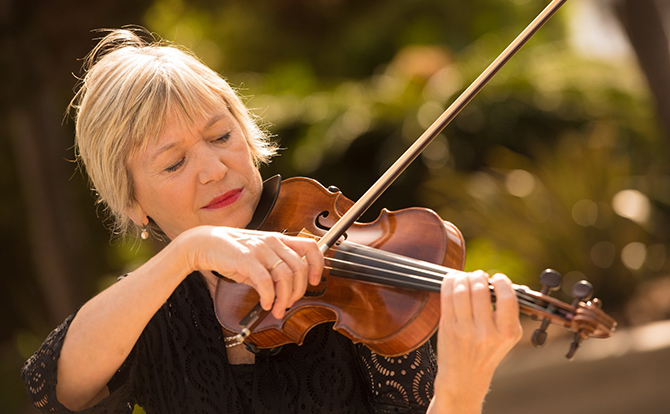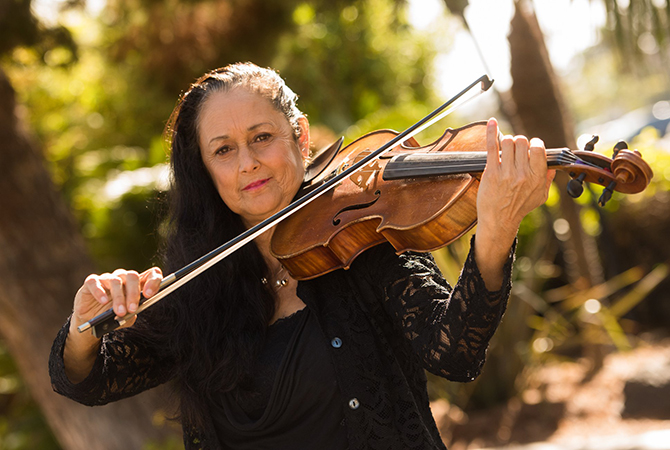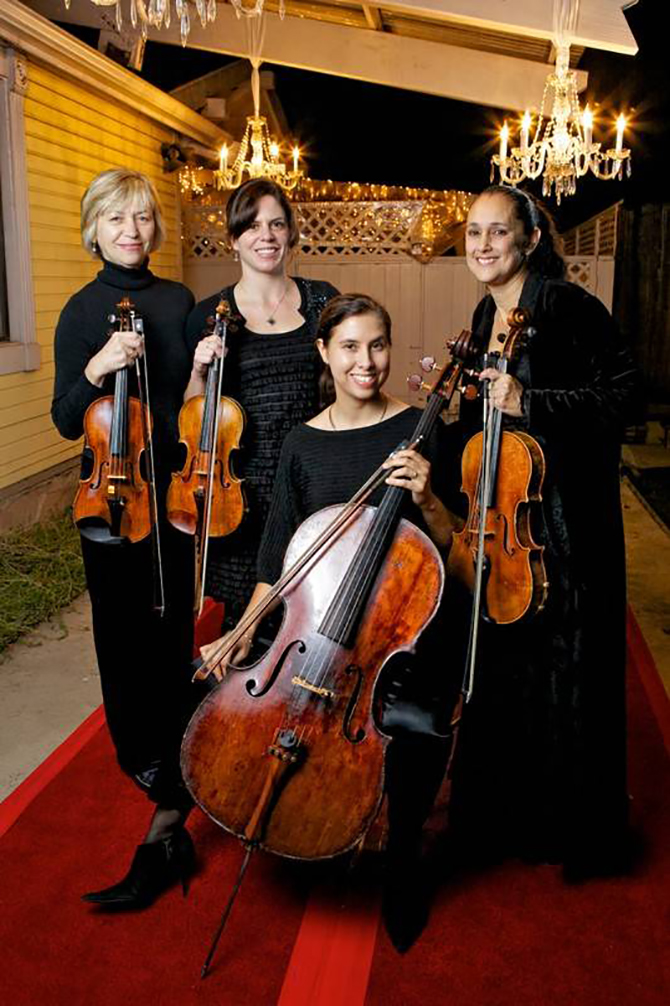 Caprice Strings is dedicated to creating exactly what you need, and helping your event run as smoothly as possible along the way.
For this reason, Francesca Savage will be glad to assist you over the phone or by email with not only your music needs, but the rest of your event as well. Having played thousands of weddings and other occasions, ranging from traditional to the most unusual and original, Francesca is happy to share the insider tips she has picked up on the way.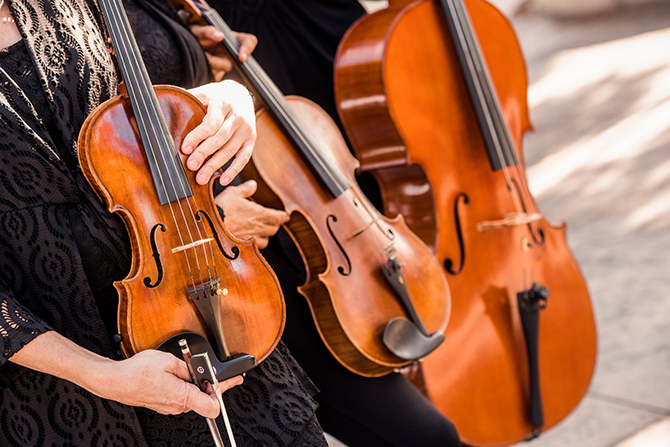 If you are interested in Caprice Strings, and you wish to obtain more information or a demo tape, please feel free to give Francesca a call and she will be happy to help you.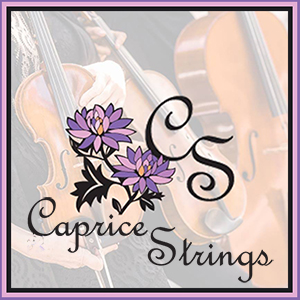 Visit Vendor's Website:
Call Vendor:
(619) 460-9265
Contact Name:
Francesca Savage
E-mail Vendor:
Vendor's Social Media:
Vendor's Address:
La Mesa, California 91942
Member Since:
February 2021

Contact Information:
Caprice Strings