Redmond Diamond Center
Carlsbad, CA LGBT-Friendly Wedding Jewelry Designer
Diamonds and Boutique Jewelry San Diego county
Our customer service standards demand that we meet with you individually and privately to insure you receive our full, uninterrupted attention.
We provide you with knowledge, understanding and many options to compare, so you know you get the most value for your investment.
Redmond Diamond Center is a private jewelry boutique and a diamond wholesale in Carlsbad CA, dedicated to providing exceptional one-on-one service and specializing in one-of-a-kind engagement rings.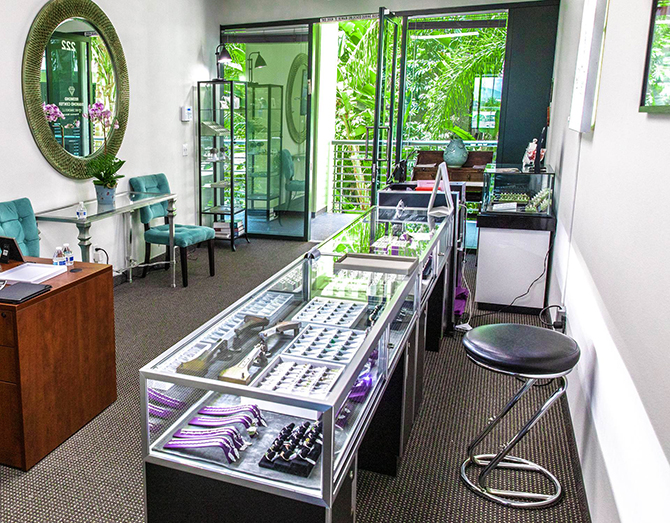 Bridal & Engagement Jewelry
Redmond Diamond Center takes great pride in offering current, on-trend bridal, engagement fine jewelry options from around the world, in addition to custom design and hand-picked bespoke diamond services. No matter the route you take, we work hard to set out the most fitting options for your taste, budget and goals.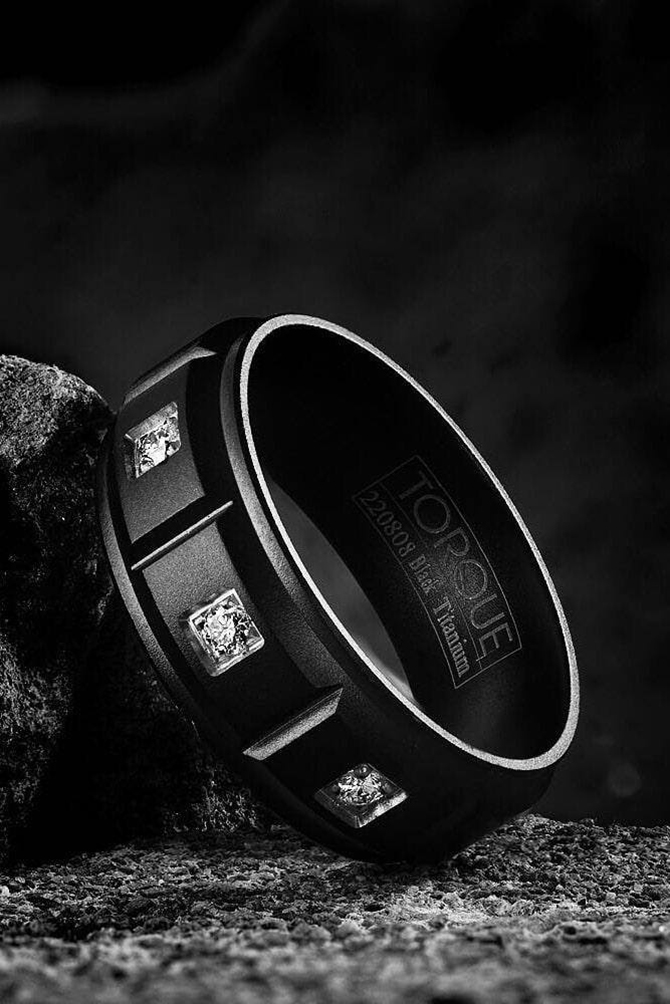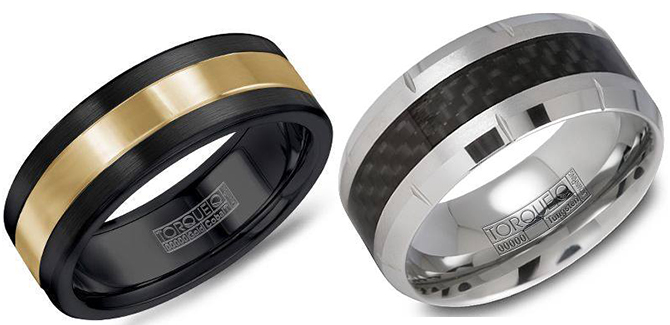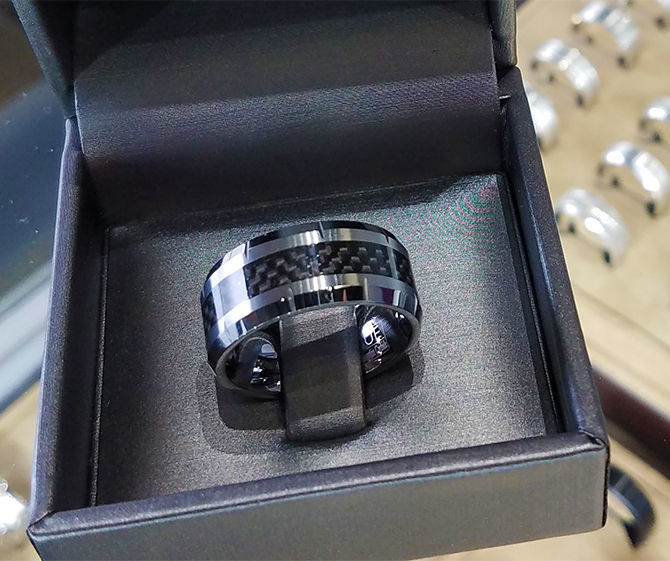 One of the most significant purchases we make today include engagement and wedding rings. Let Redmond make it easy for you.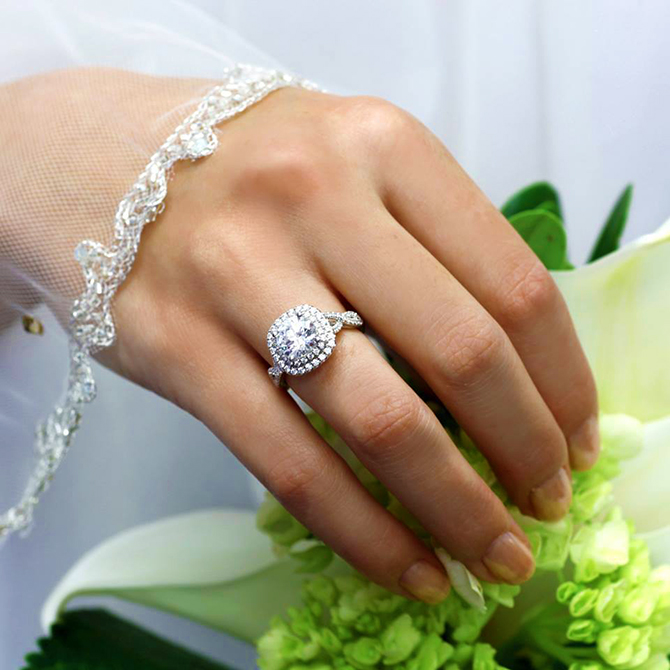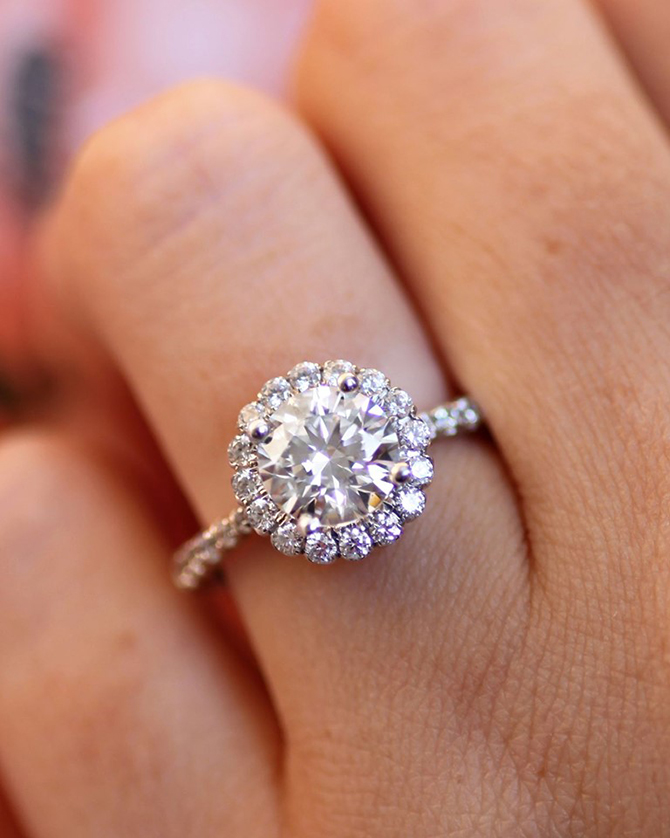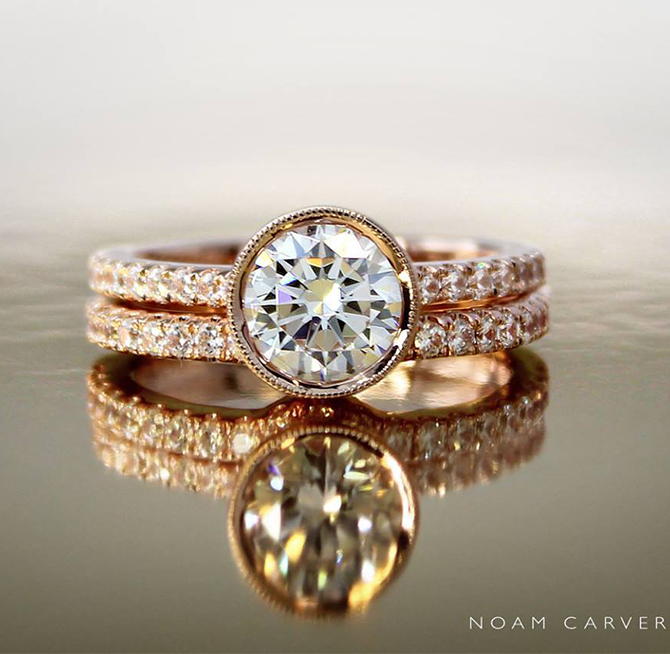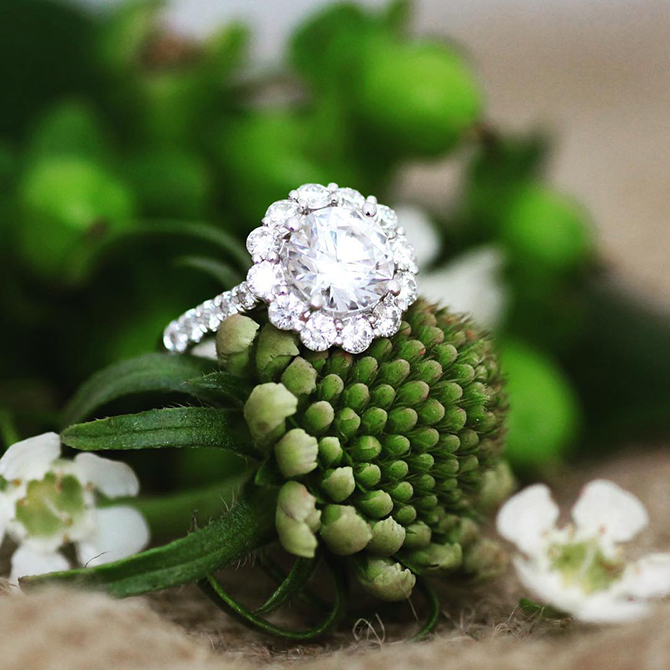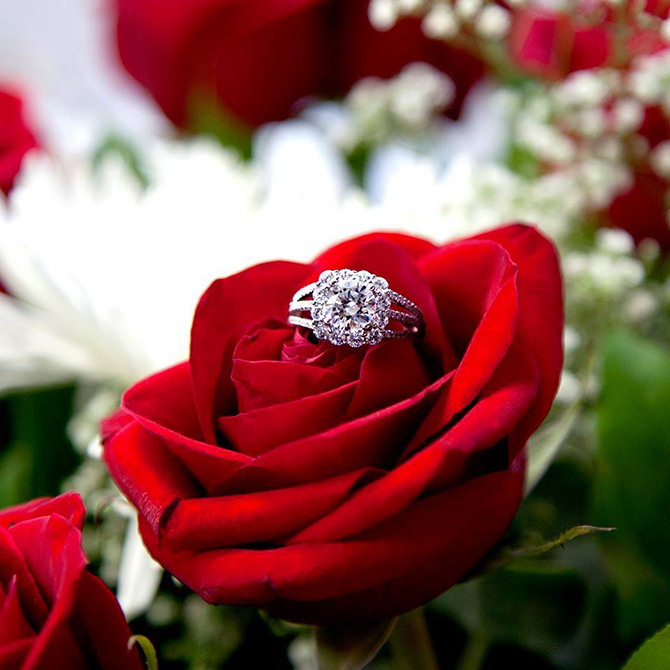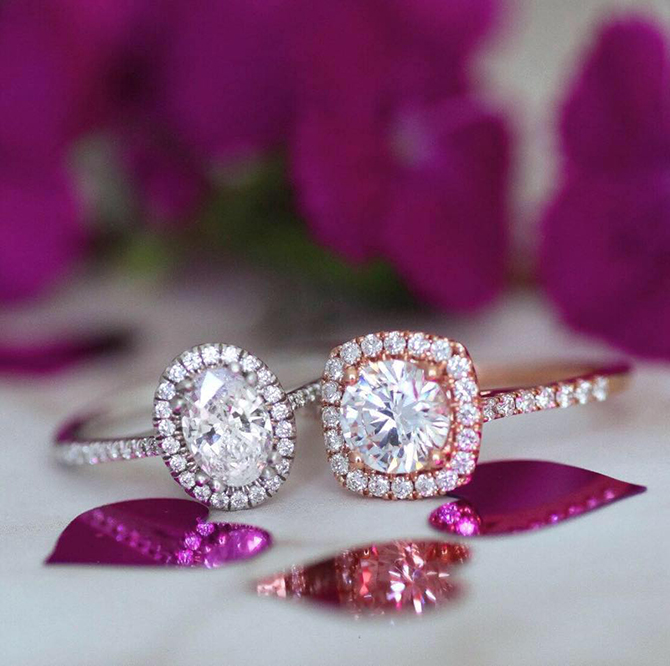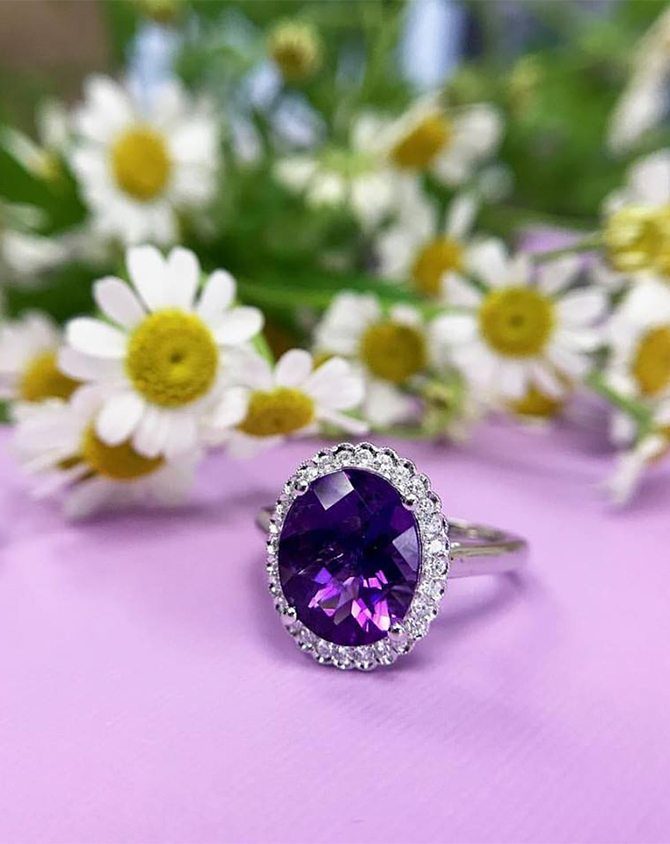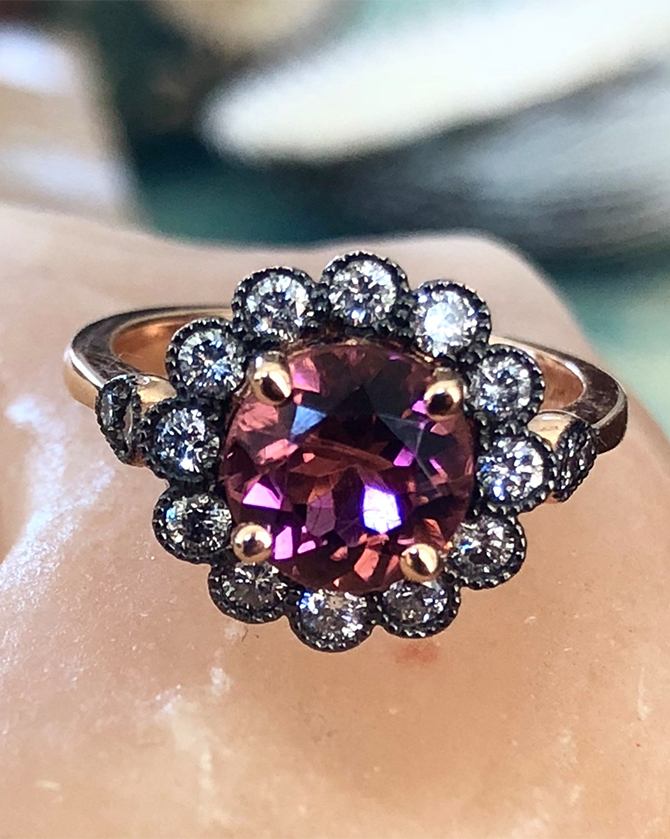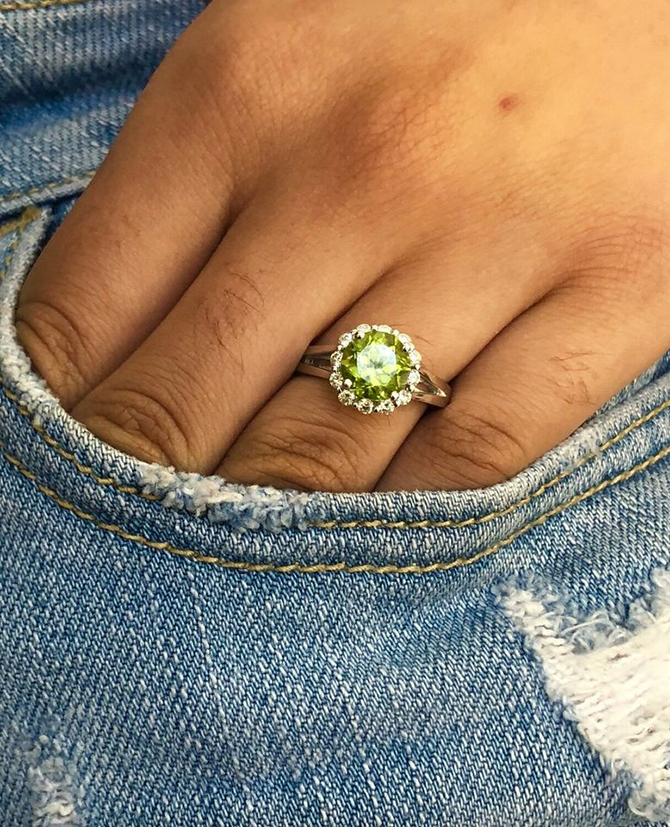 Custom Jewelry As Individual As You
There are many ways we can help get your own custom designed, one-of-a-kind jewelry:
We can work with you from start to finish to design and produce jewelry to fit your individual style and budget.
We can transform your old, unworn jewelry to a new unique, beautiful and exciting piece of jewelry.
We can use your own diamonds/gemstones to set in your new jewelry.
We can create anything – no project is too small, too big, or too complicated.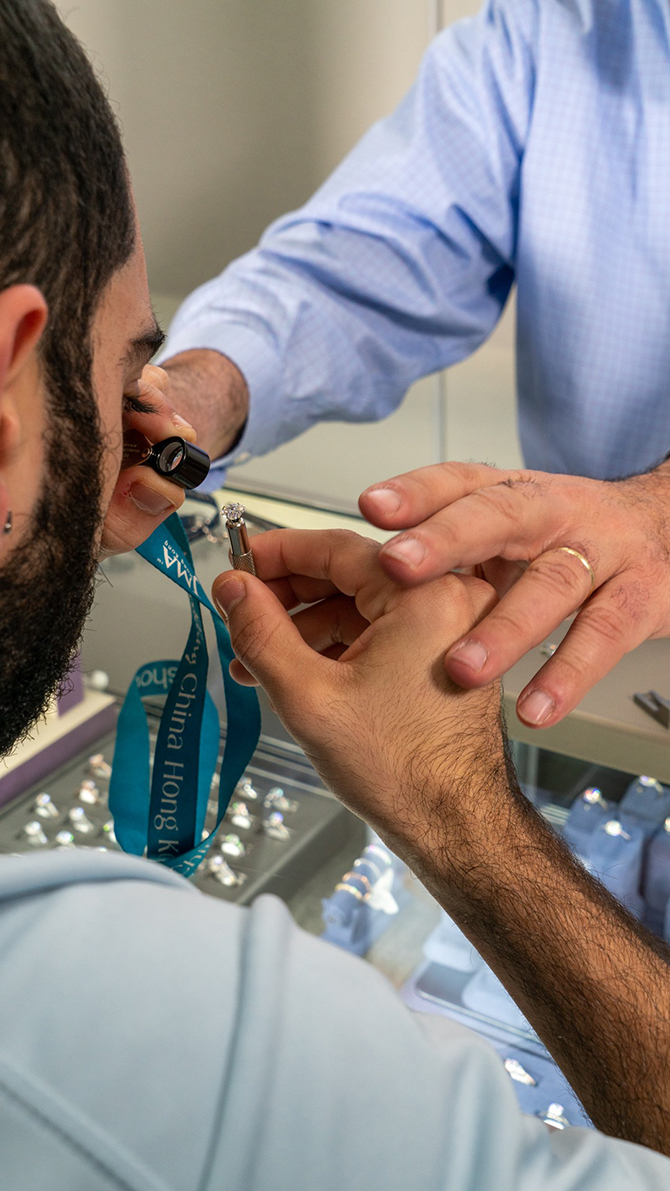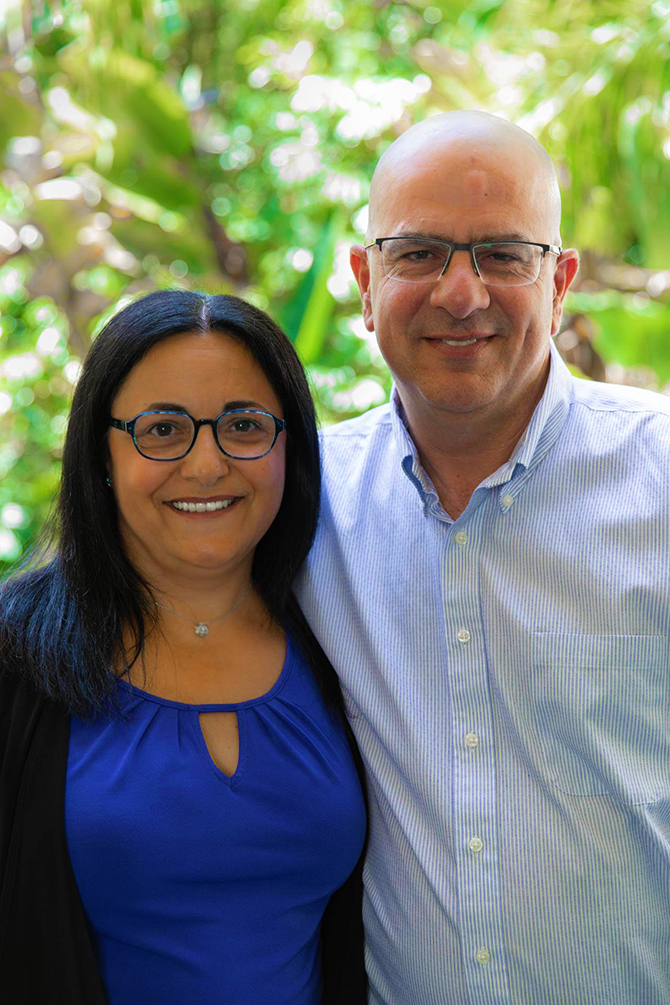 Noam & Dee Drori are the owners of Redmond Diamond Center, a private jewelry boutique & diamond wholesaler in Carlsbad, California. 
They have been in the Diamond and jewelry business for more than 30 years. In addition to Noam's GIA education, he has spent most of his life in the diamond and jewelry industry.
Noam and Dee have always believed that your diamond and jewelry buying experience should be very personal, private, and stress-free. That's why they eventually decided to transition their business into an exclusive one-on-one experience. They believe in honesty, transparency, and provide the best customer service and buying experience.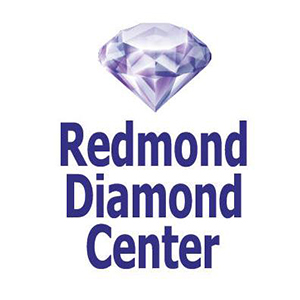 Visit Vendor's Website:
Call Vendor:
760 814-2997
Contact Name:
Noam & Dee
E-mail Vendor:
Vendor's Social Media:
Vendor's Address:
2888 Loker Ave E, Suite 222 Carlsbad, California 92010