BLOOMS design house
San Diego, CA LGBT Wedding Planner & Floral Design
San Marcos, California - San Diego - Los Angeles
The BLOOMS design house style has been formed by our time spent on the east coast, England, France, and Switzerland to reflect those natural and abundant landscapes that make our hearts swoon. We work to design using the freshest ingredients with their natural colors, fragrance, and movement. It's not our goal to recreate a past wedding or exactly match reference photos - we want to give you something totally unique to represent your event and the story you share. We relish in using texture and fragrance to enhance memories and incorporate a tactile connection with the design.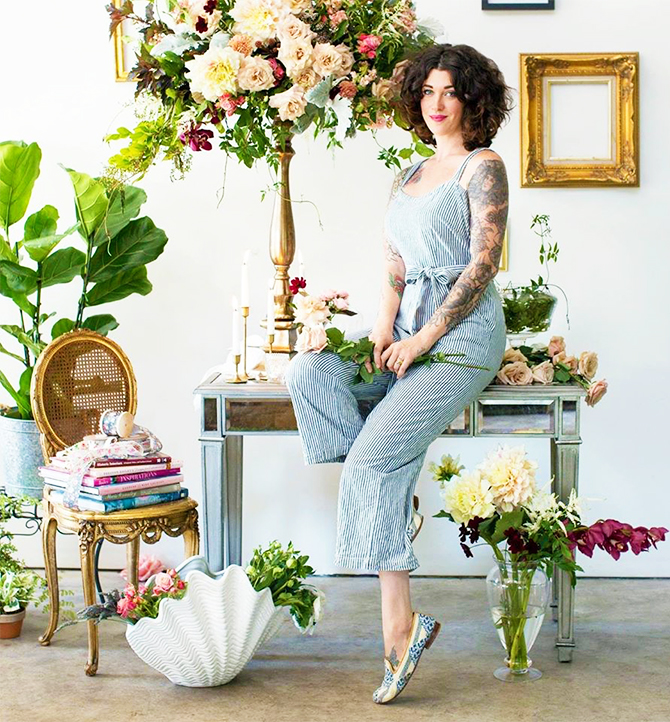 EVOKING EMOTIONS, STIRRING MEMORIES, AND CREATING NEW ONES BY INCORPORATING MULTIPLE SENSES. THIS IS THE START OF YOUR FOREVER
Full-Service Wedding Event & Floral Design
In order to maintain this high level of service and thoughtful design, Breesa takes only one full service event per date and limits yearly bookings - this means that you are the only client she's focusing on for the day of your wedding. Spending time on consultations, site visits, and thoroughly answering all questions are the priority. Breesa is completely hands on with these full service packages, creating personalized design sketches and putting together visual proposals and mood boards so that you can see the beauty surrounding your design plans.
Partial-Service Wedding Floral Design
Our partial service option is the best fit for most of our clients. This option gives you a range of designs and flower options, different levels of hands on service, and access to our classic rentals for vases, candles, accent decor, and ceremony arches. We guide clients to this partial service when you don't need large installations or venue transformations. If you're looking to enhance the beautiful space you've found and you just want to make it more customized and elegant, we've got you covered. The end result of the design is guided by each clients' unique personal style, anywhere on the spectrum from modern and monochromatic to vibrant and whimsical. We have a love for it all and we promise there will be so many flowers.
beLOVED Package Option
Ordering through the beLOVED package option is a straight forward and budget friendly way to make sure you have beautiful arrangements throughout your wedding or special event when your needs are pretty streamlined to a few items. We'll send you a questionnaire, create a proposal based on your answers, and send that to you for approval. There are no budget minimums to book these floral packages and they can be customized to any size wedding or event.
Whether you choose our beLOVED package option, want full or partial service ~ if you're a BLOOMS client it means you LOVE flowers and you really want to enjoy the planning process - we know that because we LOVE flowers and really want you to enjoy the planning process.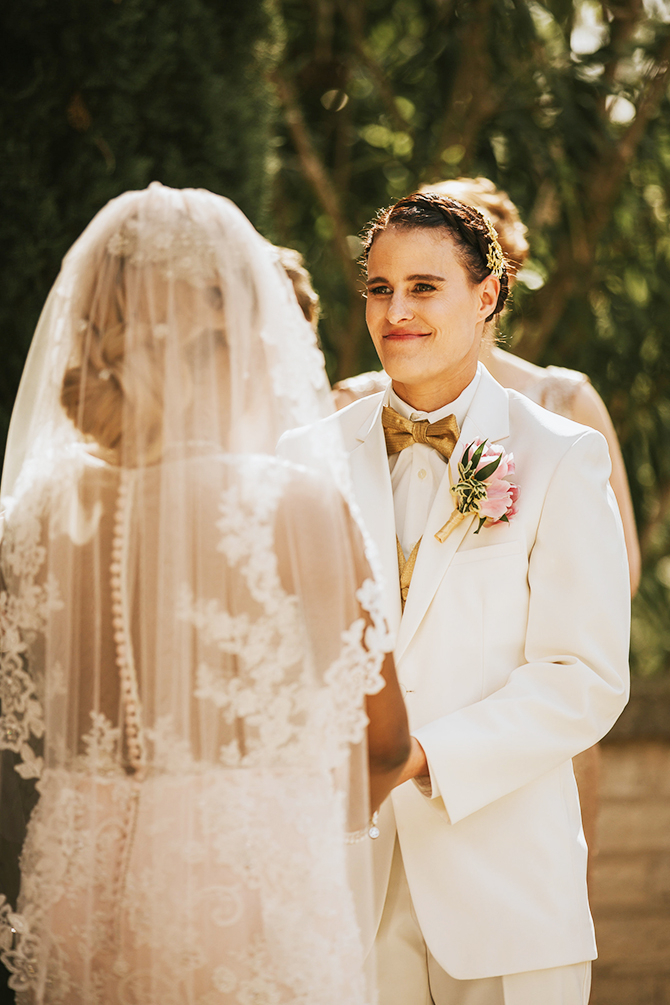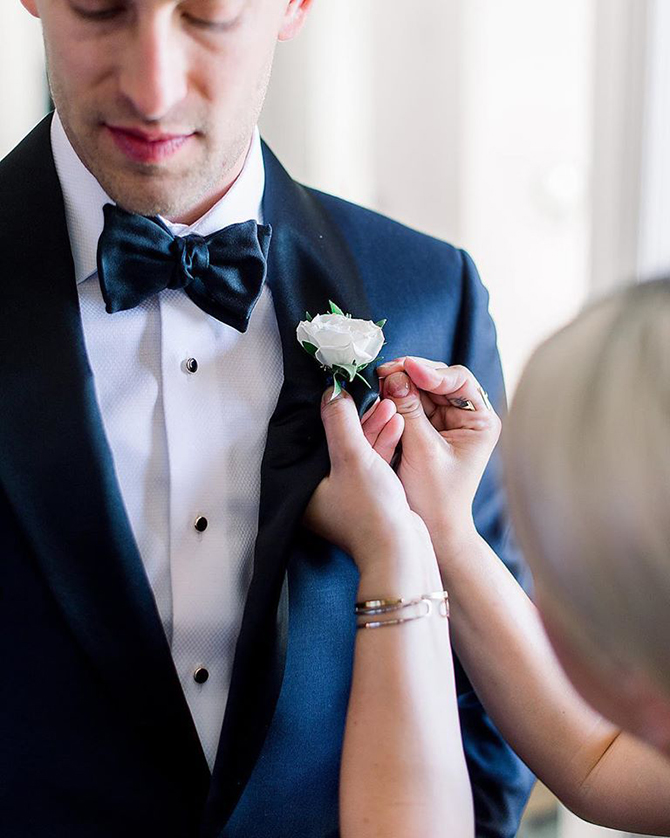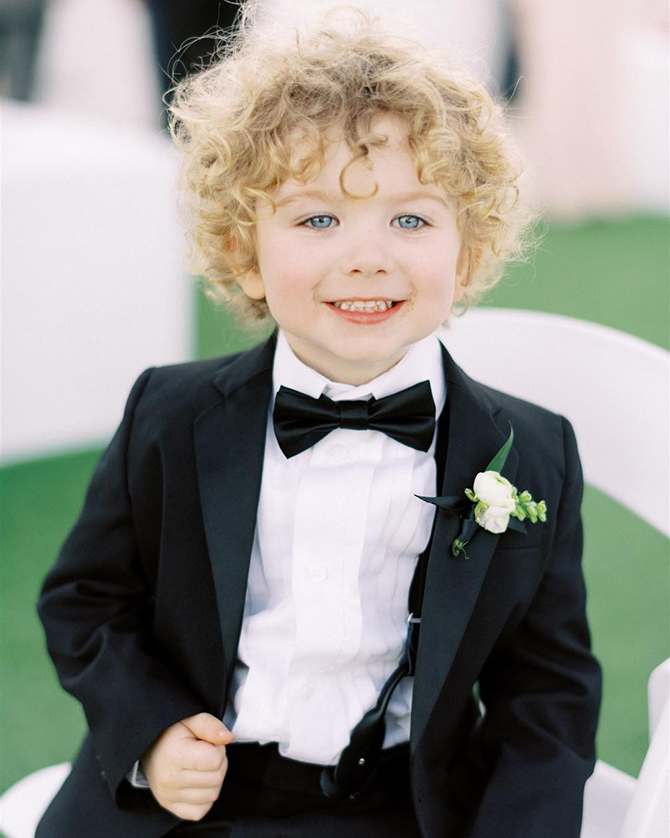 THE EXPERIENCE YOU HAVE DURING THE DESIGN PROCESS IS AS IMPORTANT AS THE FINAL RESULT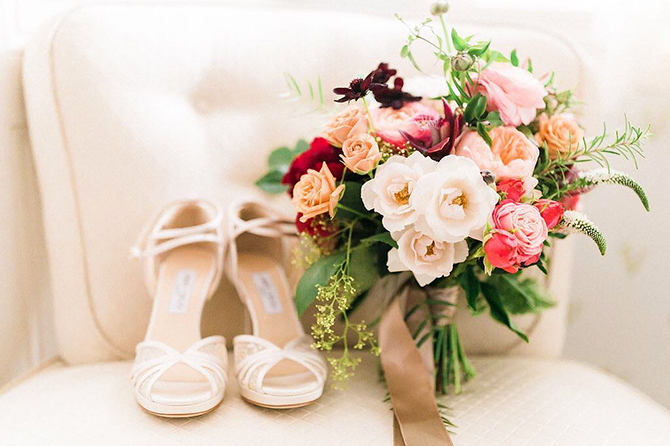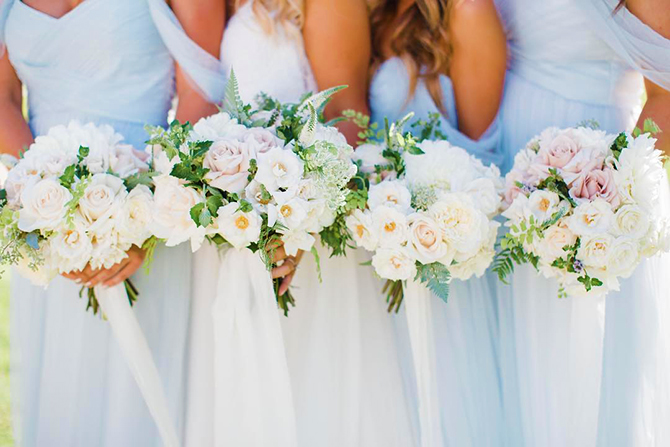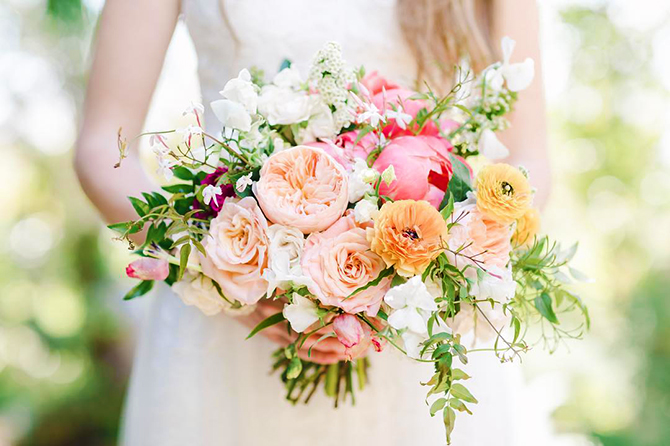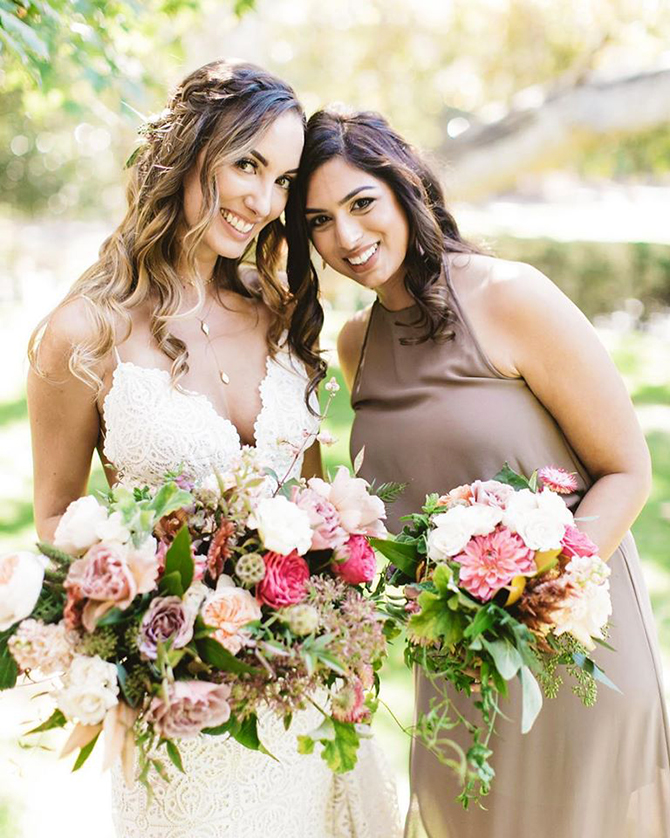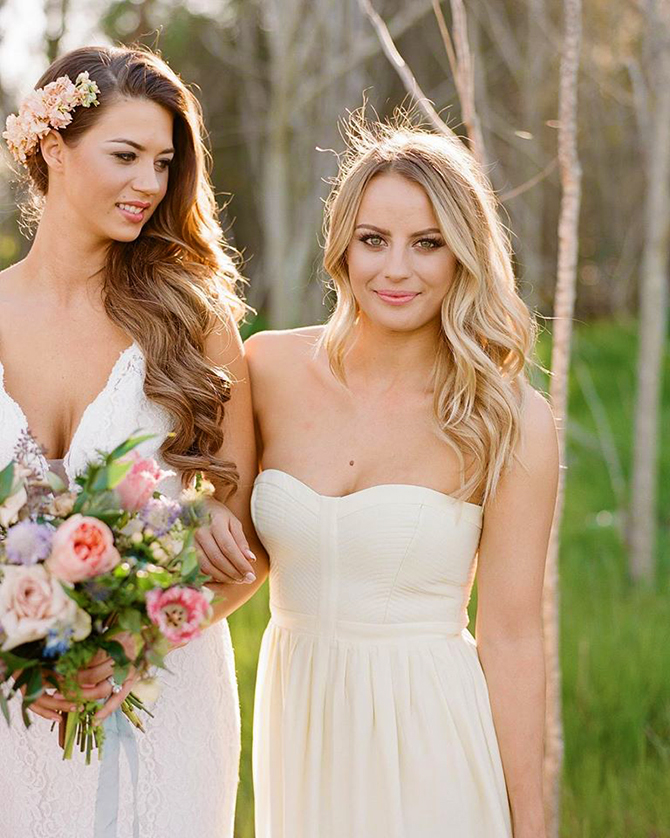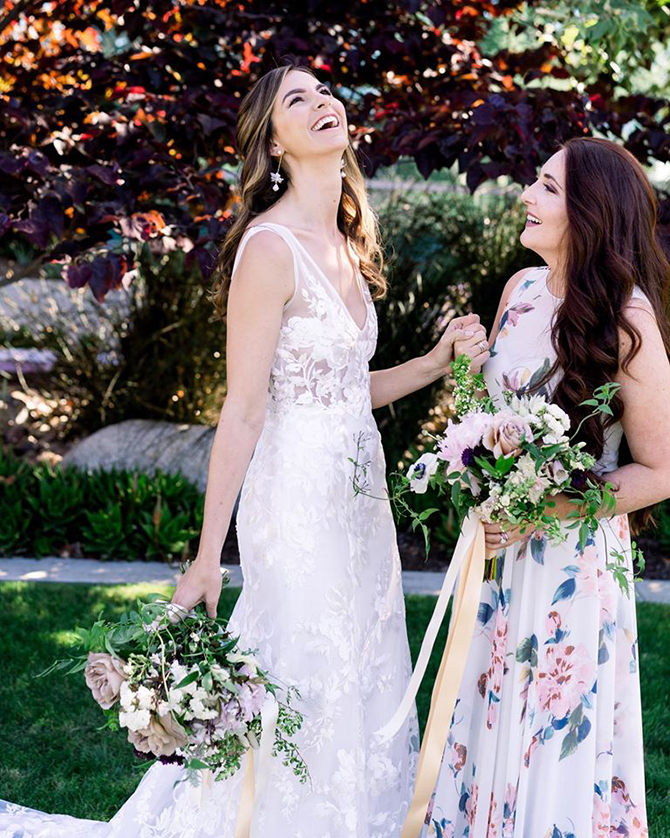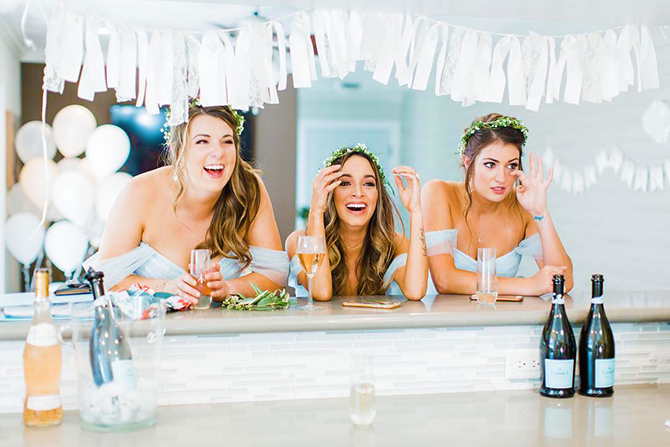 INSPIRED BY YOUR STORY AND CUSTOMIZED TO YOUR NEEDS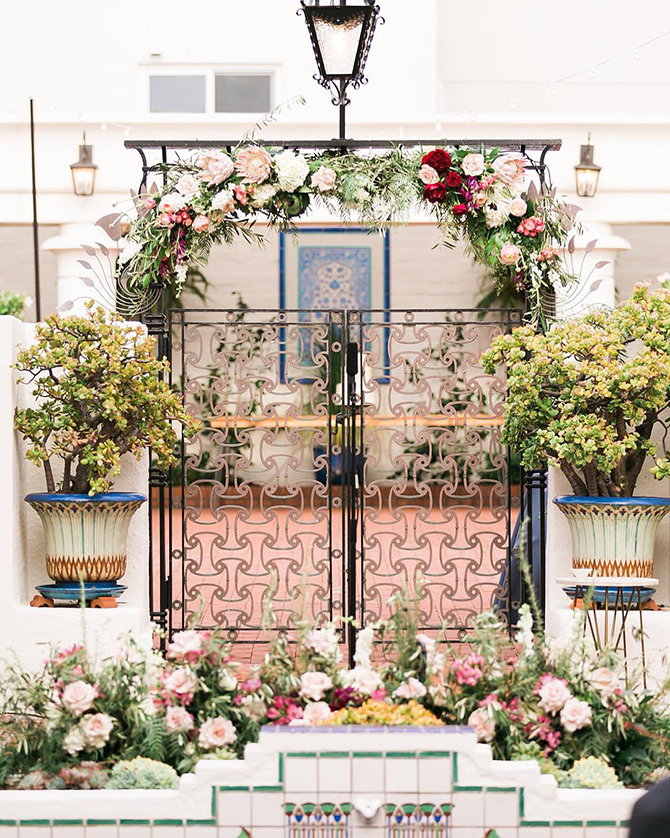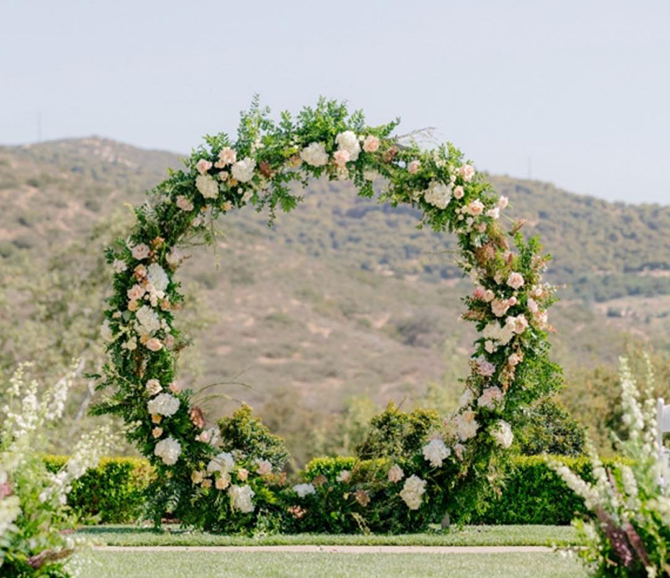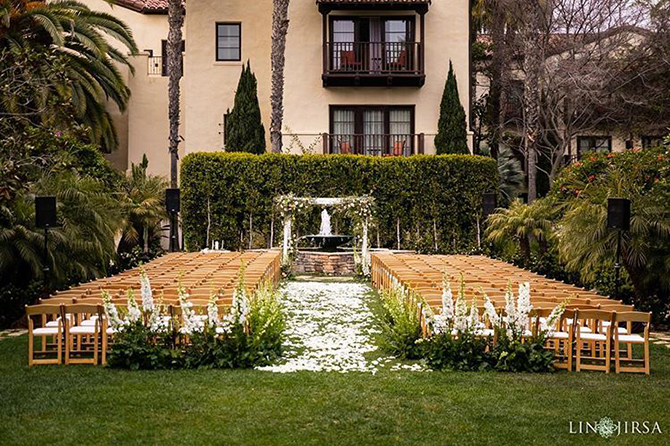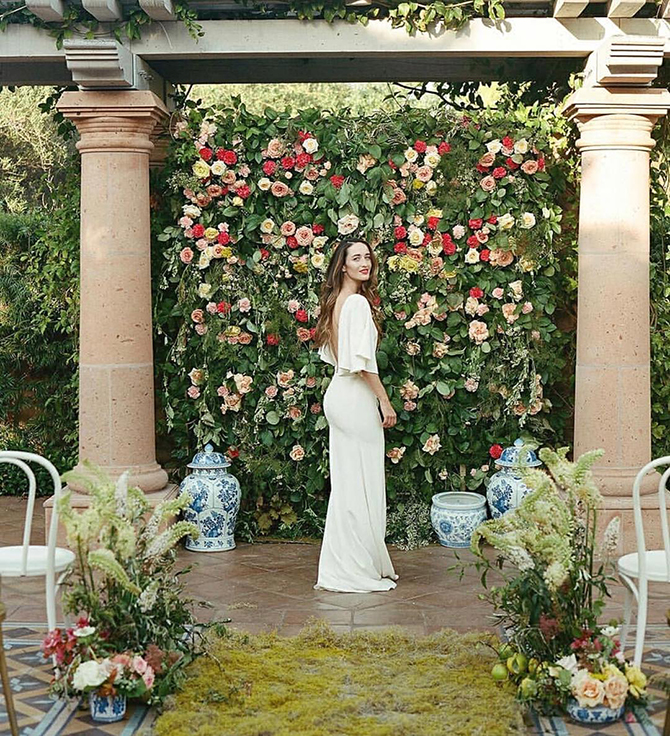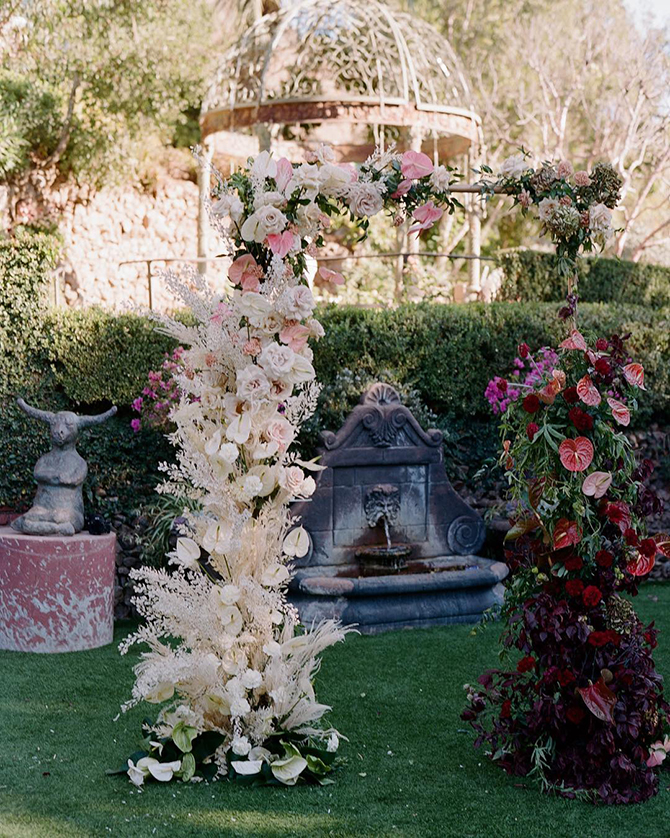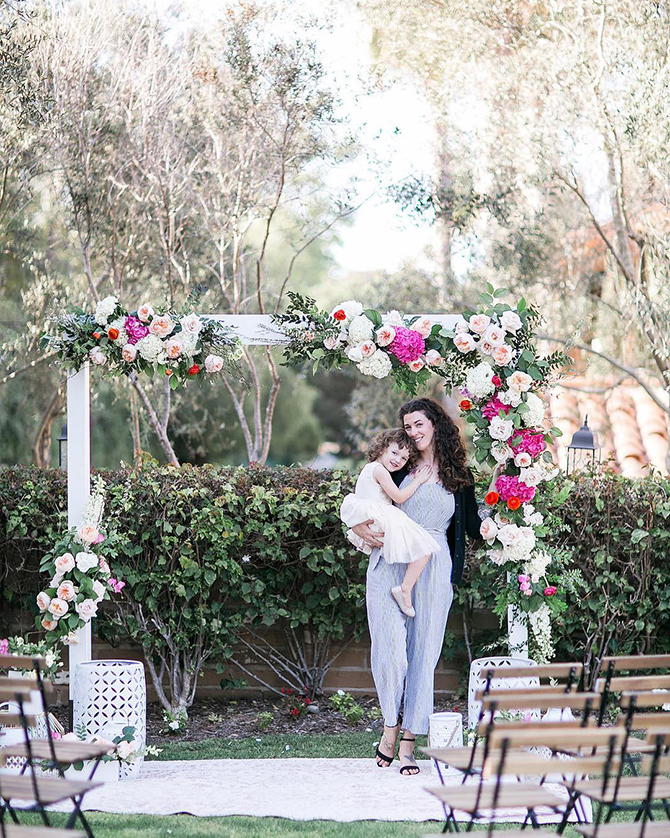 ELEGANT AND MADE WITH LOVE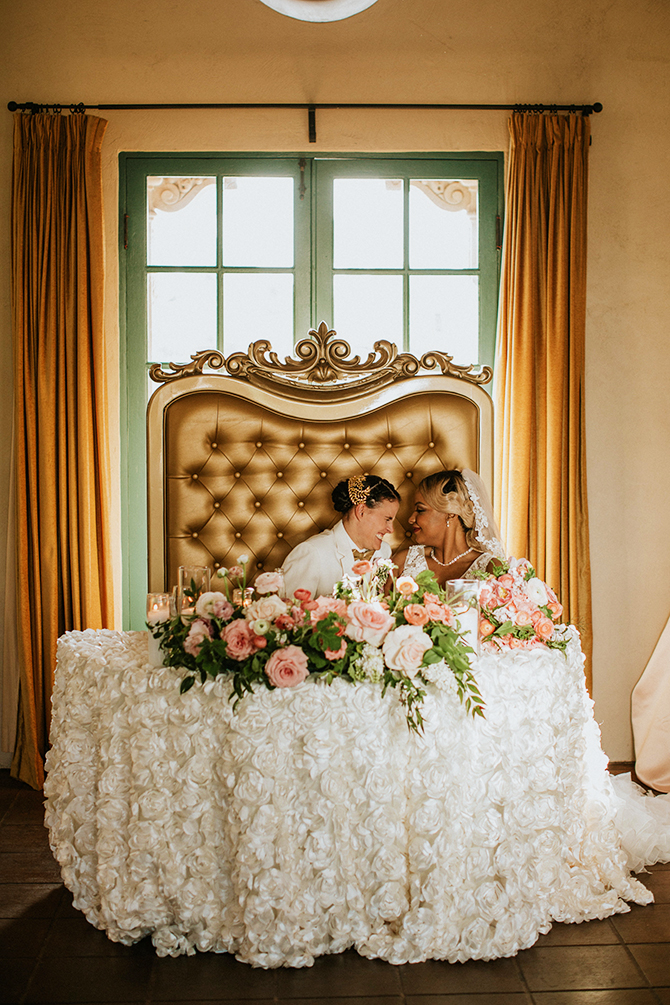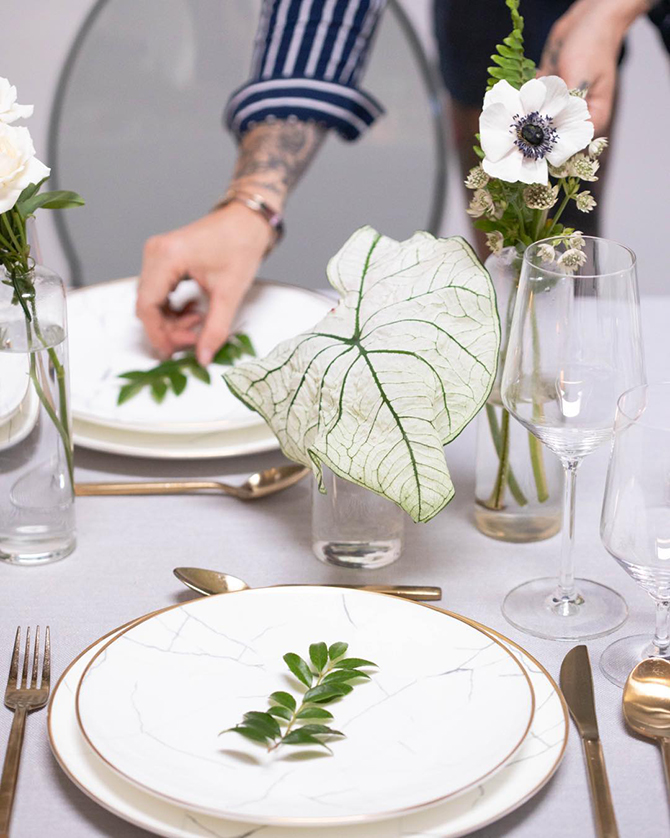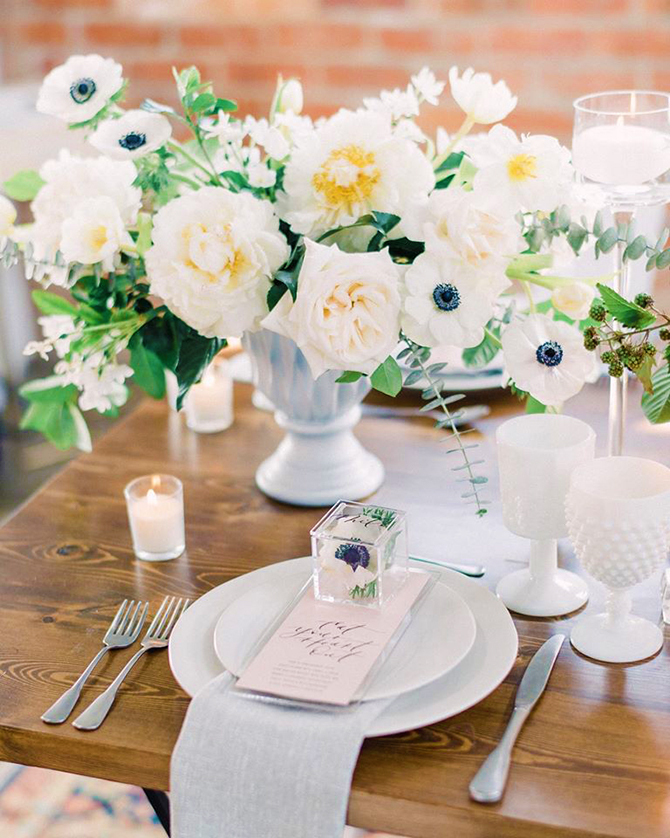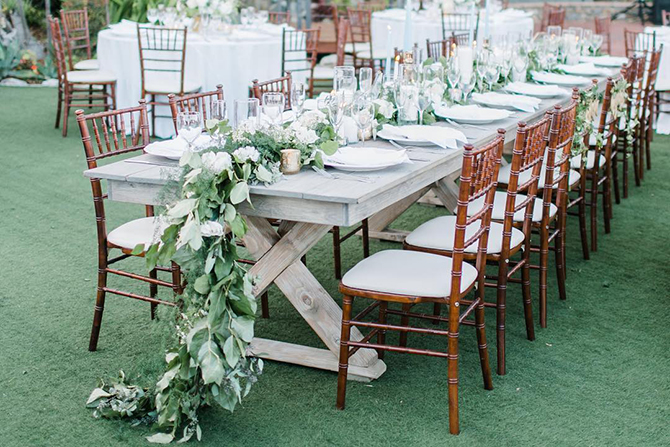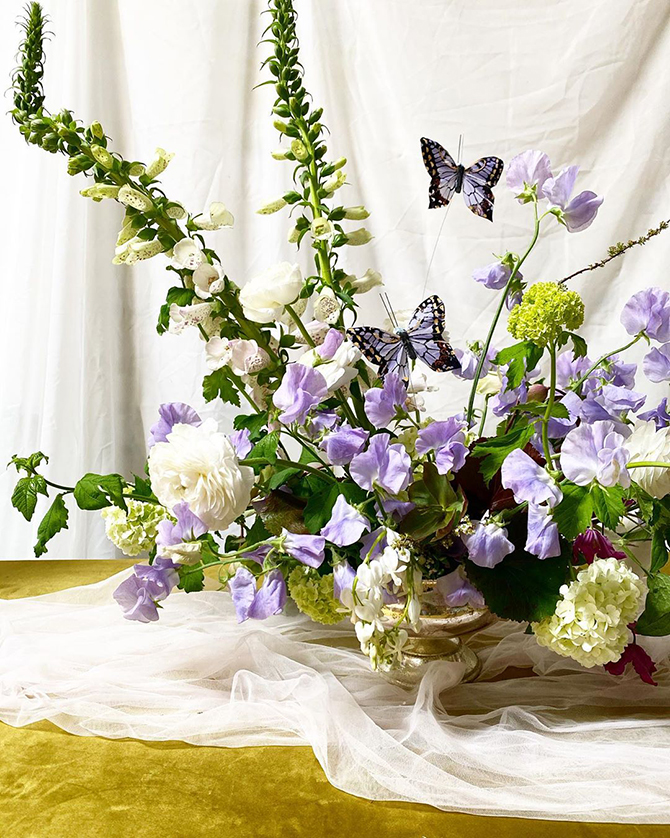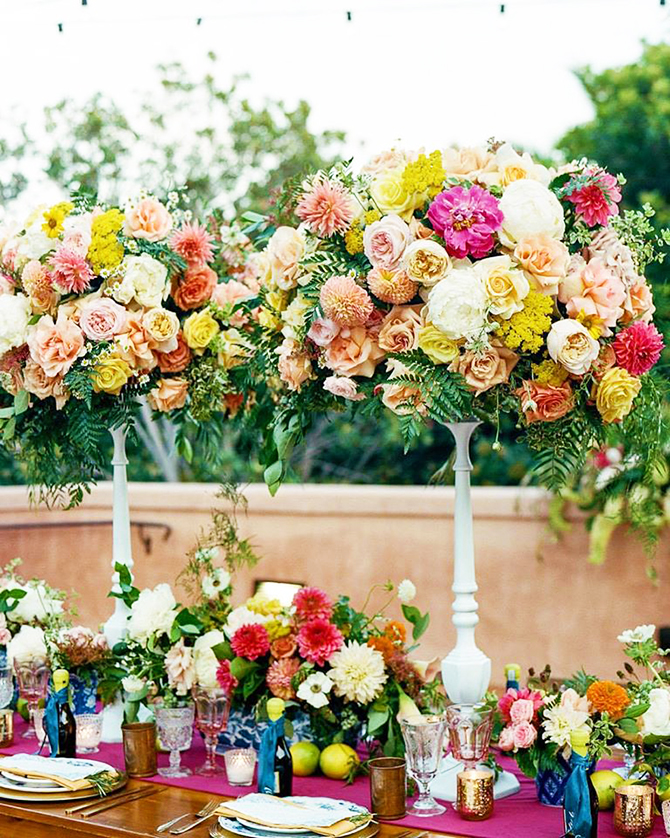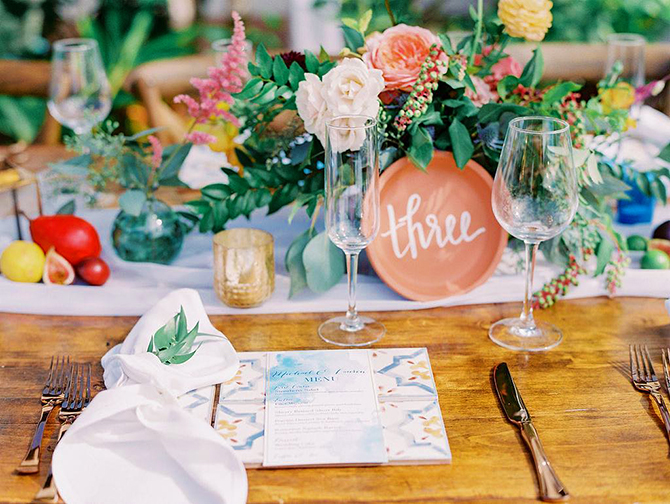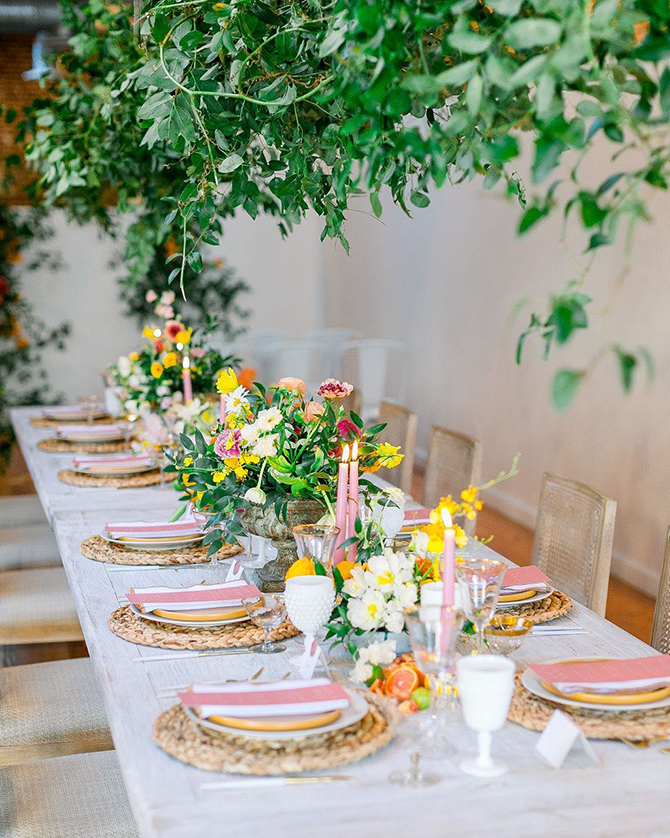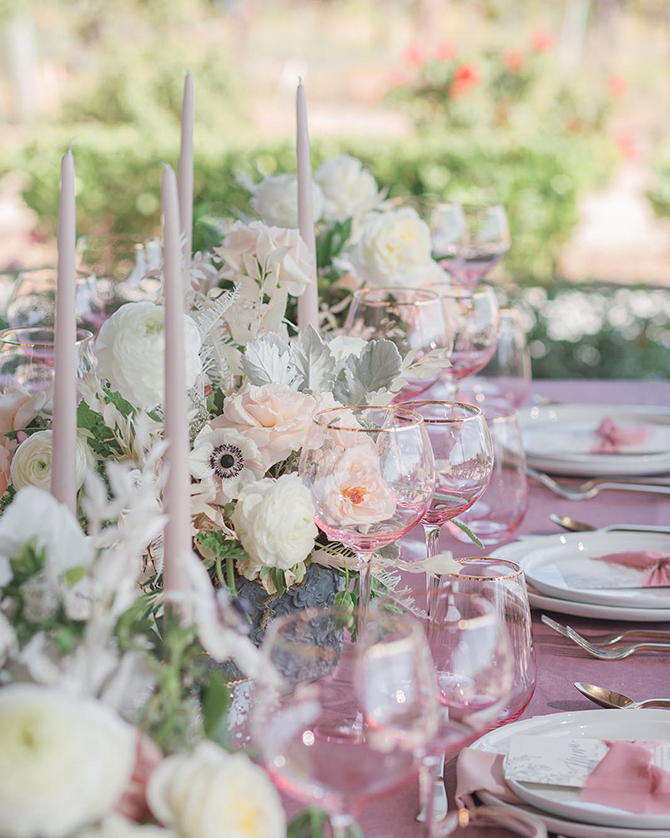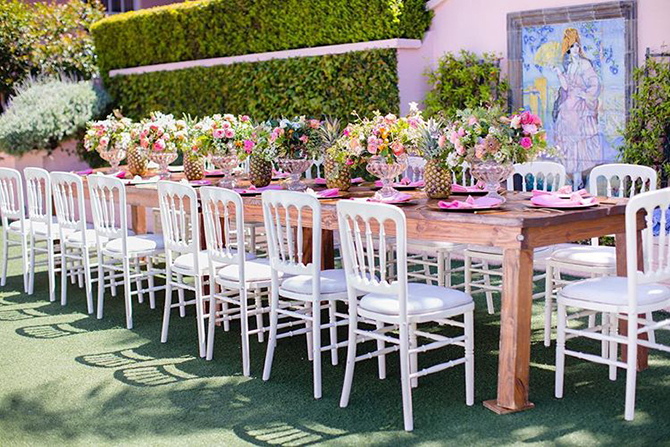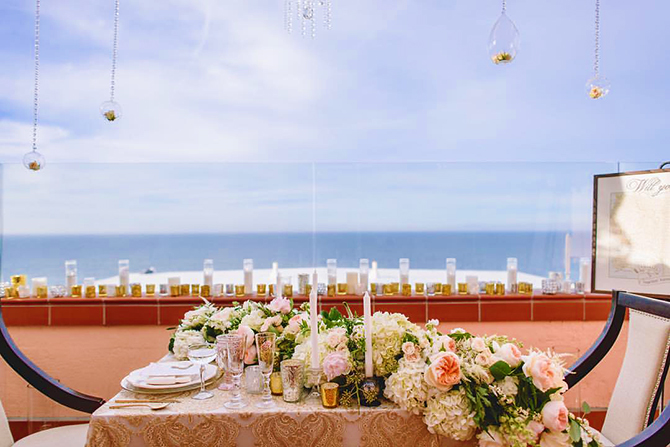 FROM START TO FINISH, BLOOMS IS GOING TO DESIGN FOR YOU; TO REFLECT YOUR LOVE AND THE MEMORIES YOU'RE CREATING.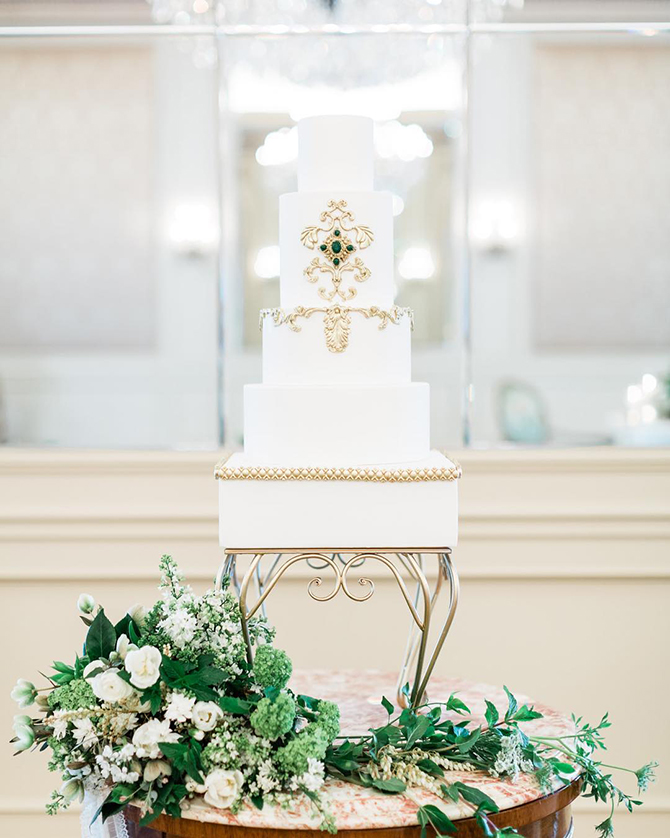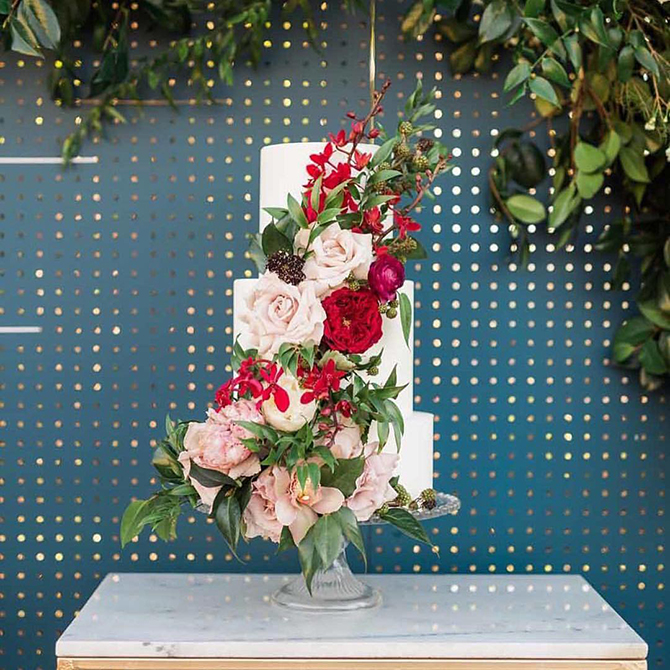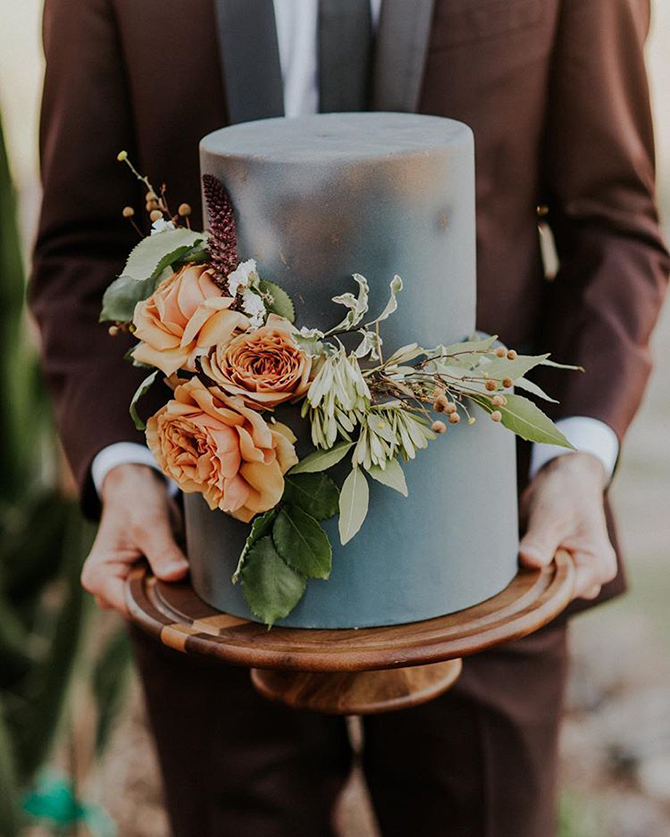 WE WANT TO HEAR ALL ABOUT WHAT YOU WANT TO SEE AND EXPERIENCE FOR YOUR WEDDING. LET'S CREATE MEMORIES AND THROW AN AMAZING PARTY!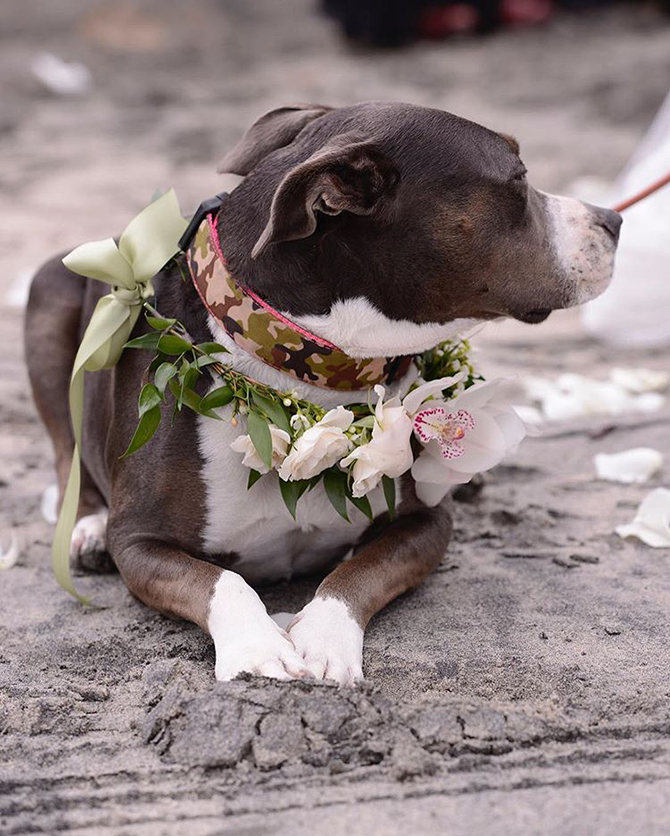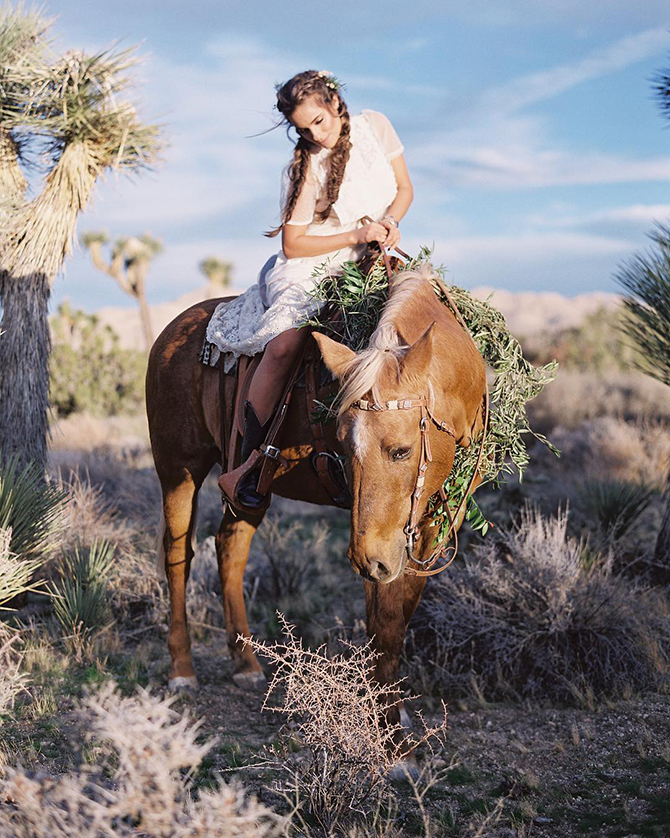 A NOTE FROM BREESA ...
I believe very much in service, the creative process, and Love. This floral adventure is the way I've found to combine and celebrate all three. Each event I get to spoil lovebirds, create an environment to immerse clients and their guests in a world that fills their senses, and use my skills to work with the most amazing people.
I describe my personal and design styles as abundant, feminine, and timeless with a little something surprising. I've always loved flowers, from being the kid who talked to trees and sat for hours in the rose garden to being the adult constantly sipping floral tea and turning my skin into a flowery canvas (that's my "something surprising"!) Floral design is the obvious course my life took. Constantly amazed by the transformation we can feel by being surrounded by something so pleasant to all of our senses, I adore strolling through overgrown gardens and fiddling with the unique textures to be found. Over the past 16 years, I've worked coast to coast and sometimes crossing oceans to follow my flowering dreams. Working for various companies, on diverse creative projects, and with discerning clientele I've gathered all of my most favorite processes and lessons to create BLOOMS. I find it very important to take inspiration from my clients' dreams and needs as well as the flowers themselves.
As my daughter grows, she's mostly found off in her own make-believe (and I imagine flower filled) world. She is very much the inspiration for moving mindfully throughout my day and with my business. Taking time, cultivating joy, being attentive to family, and limiting the number of my full service bookings to ensure time for a personalized client experience.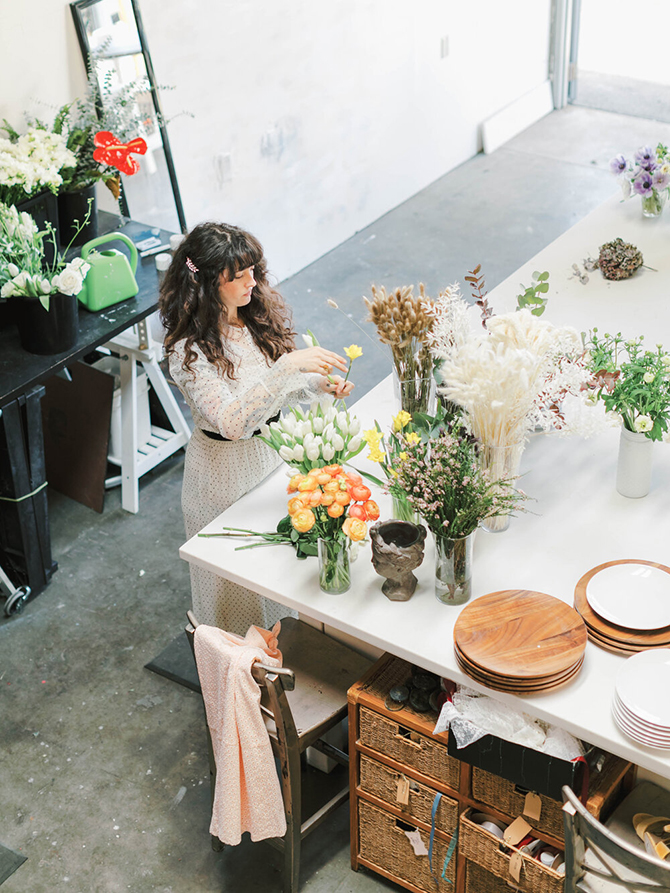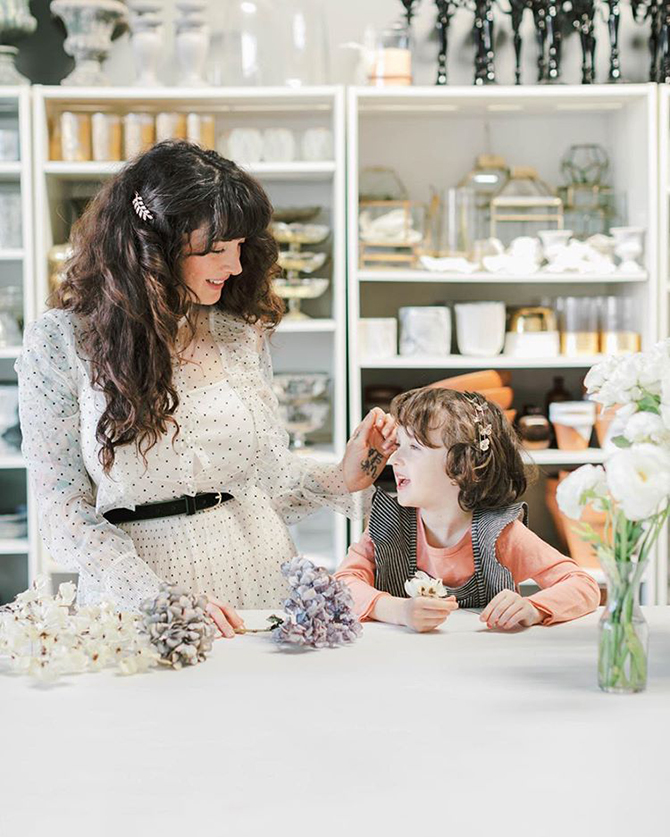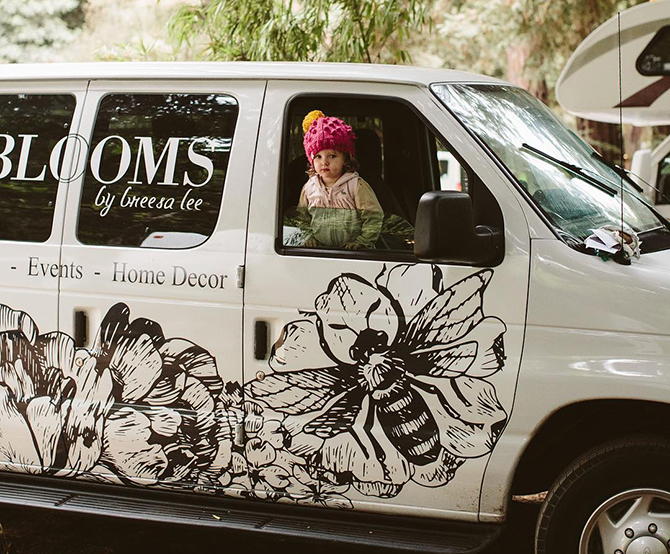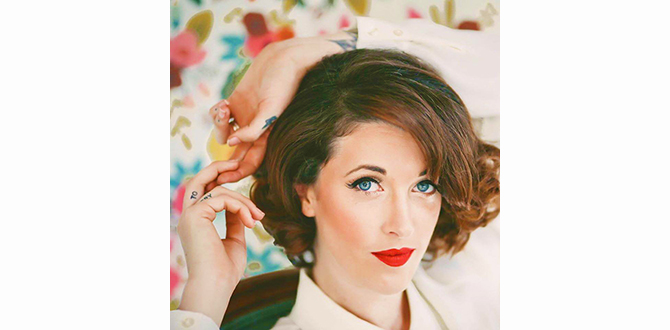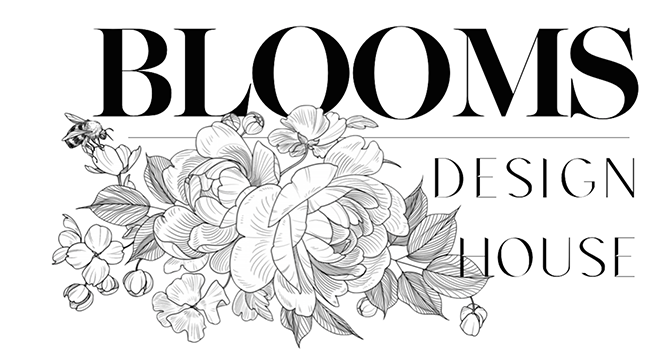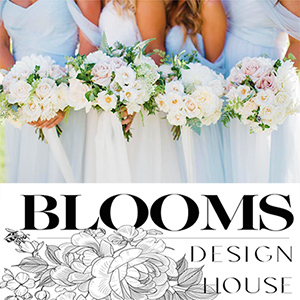 Visit Vendor's Website:
Call Vendor:
760-315-5495
Contact Name:
Breesa Everett
E-mail Vendor:
Vendor's Social Media:
Vendor's Address:
1365 Grand Ave #104 San Marcos, CA 92078