Vintners Resort
Santa Rosa, California LGBT Wedding Ceremony Venue
Sonoma, California Wine Country - Northern California - Redwood Empire - North Bay - Sonoma County
Romance Defined… Your Sonoma Wedding.
Whether planning a grand destination Sonoma wedding for a few hundred people or an intimate occasion for a select few, begin your lives together at our romantic wine country resort, the perfect setting to gather and celebrate. You and your guests will delight in the stunning vineyard views, flawless lawns and flower gardens, and award-winning cuisine from the nationally-acclaimed John Ash & Co. restaurant.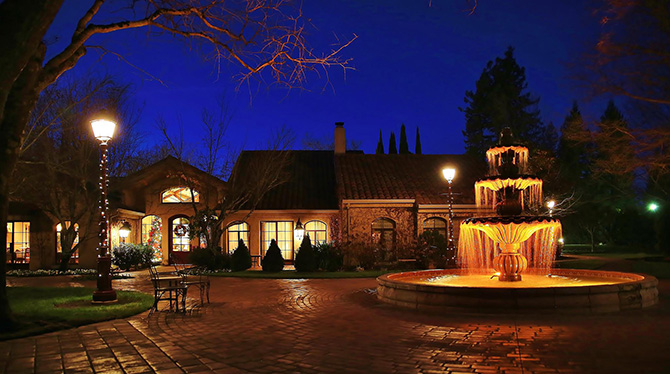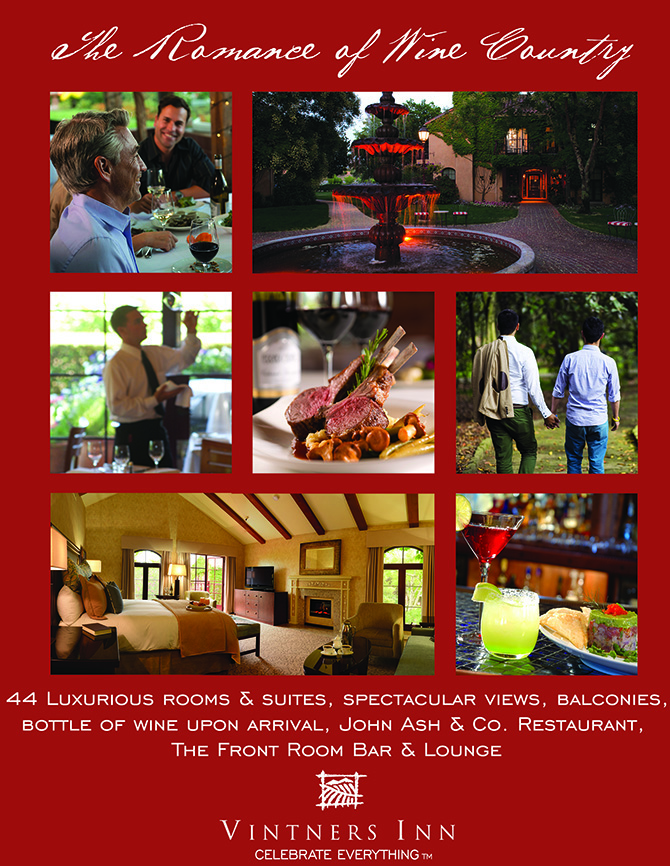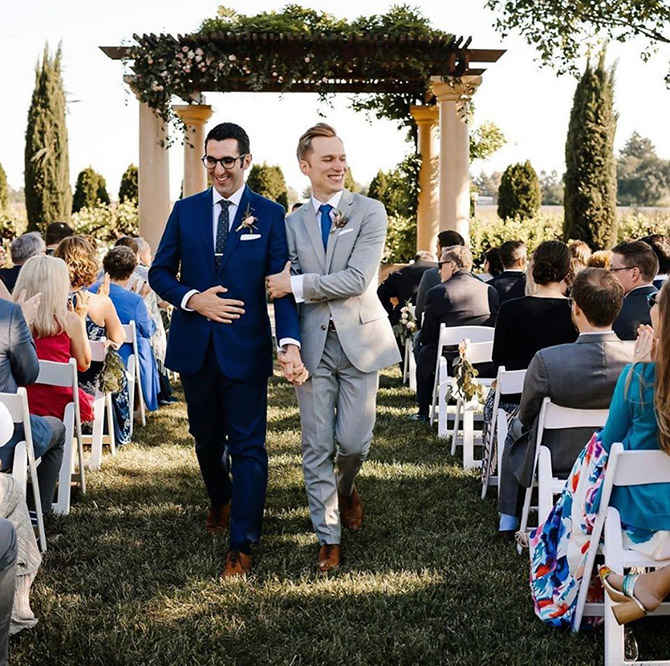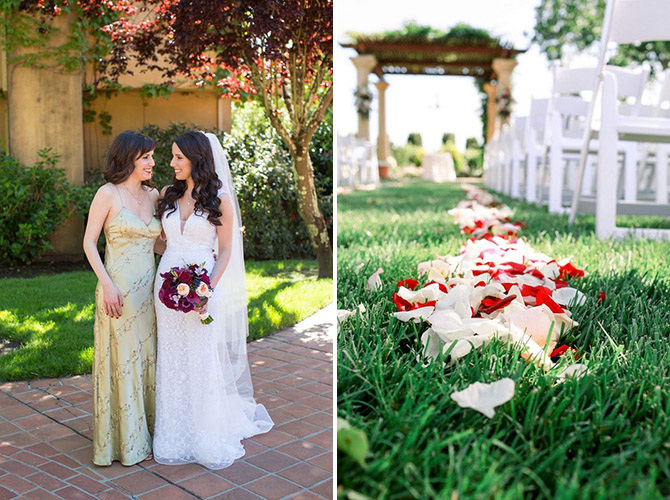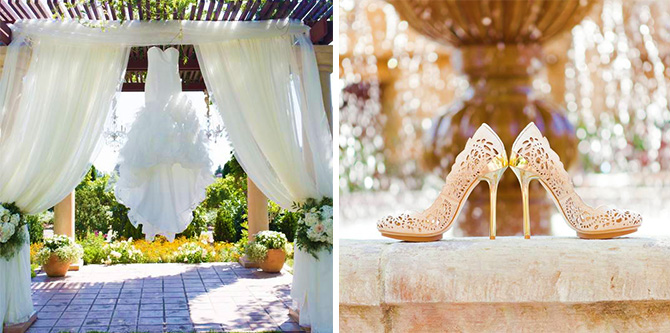 Situated on 92 acres of vineyards, Vinters Resort is ideal for your wine country wedding.
Our Event Center boasts a spectacular 35-foot bell tower entrance and fountain, walls of windows, exquisite décor, lovely terraces and landscaped gardens. Multitudes of flowers and an outdoor fireplace add to the pastoral charm of the property. Inside, there are dramatic wood and stone surfaces, vibrant wall coverings, beautifully detailed ceilings, rich fabric furnishings, and views that showcase our spectacular vineyard setting. Have a dream ceremony on our Wedding Pavilion overlooking the vineyards or indoors with lit beamed ceilings and stone alcoves.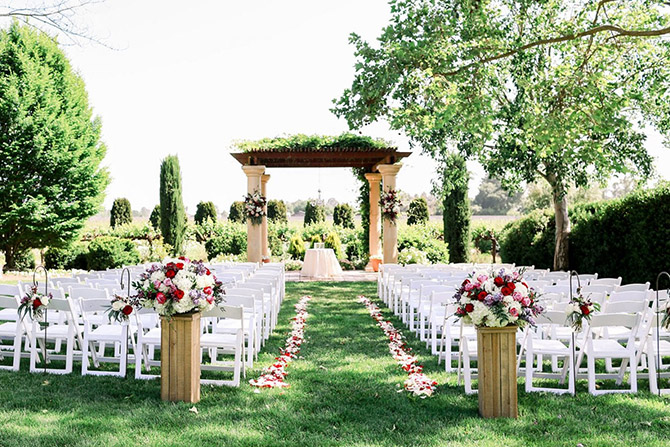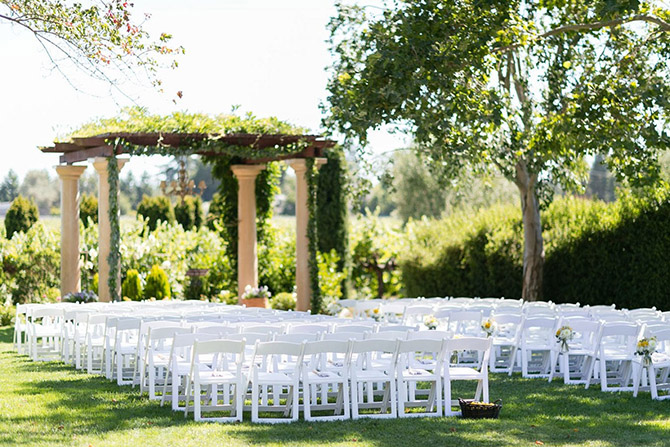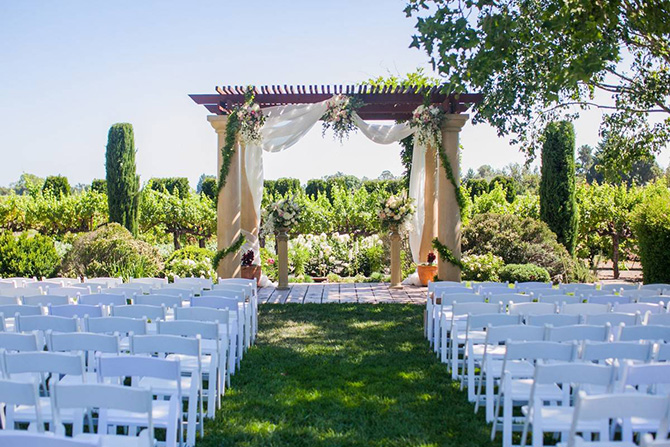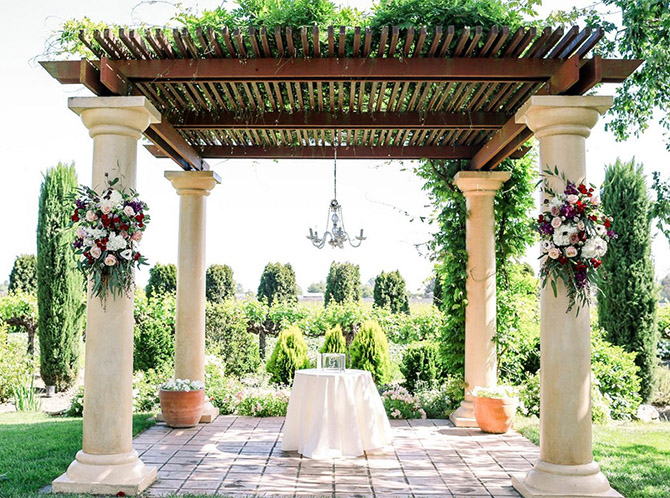 Our wedding specialist will guide you, from the wedding shower and rehearsal dinner to the ceremony and reception. We will assist you with the Sonoma wedding of your dreams, just as you envision it!
Vintners Resort provides a wide range of rooms and locations for weddings of every size. Whether you're inviting a cherished group of friends and family, or a group of up to 250 guests indoors (300 guests for festivities held indoors and out), we're the perfect venue to host a shower, rehearsal dinner, ceremony, reception, or post-wedding celebration.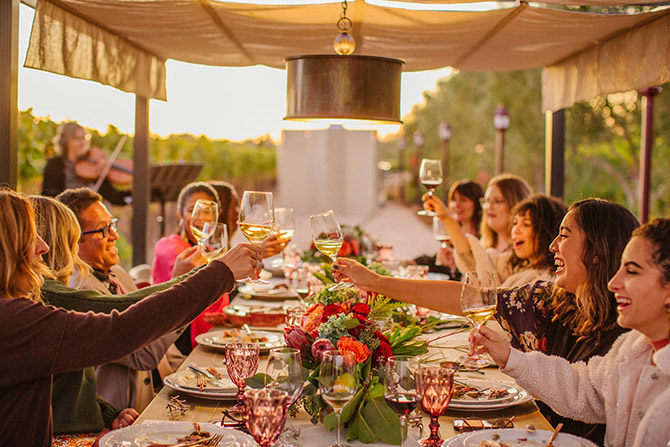 Gardens and Grounds
An elegant and sophisticated respite in the heart of Northern California wine country, Vintners Resort is situated on 92 acres of lush vineyards and beautifully landscaped gardens and grounds with courtyards and fountains. Guests of Vintners Resort may enjoy strolling the breathtaking flower and vegetable gardens, or for those who prefer a bit more, a two-mile trail through the vineyards is perfect for a scenic stroll or a vigorous jog. The workout room offers guests daily access to state-of-the-art fitness equipment, and Bocce ball enthusiasts will love the outdoor court amongst the redwoods, where there are tables for spectators to enjoy a glass of wine while enjoying the game.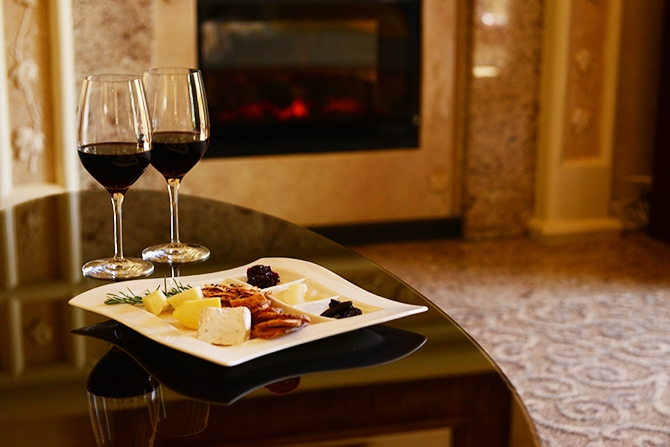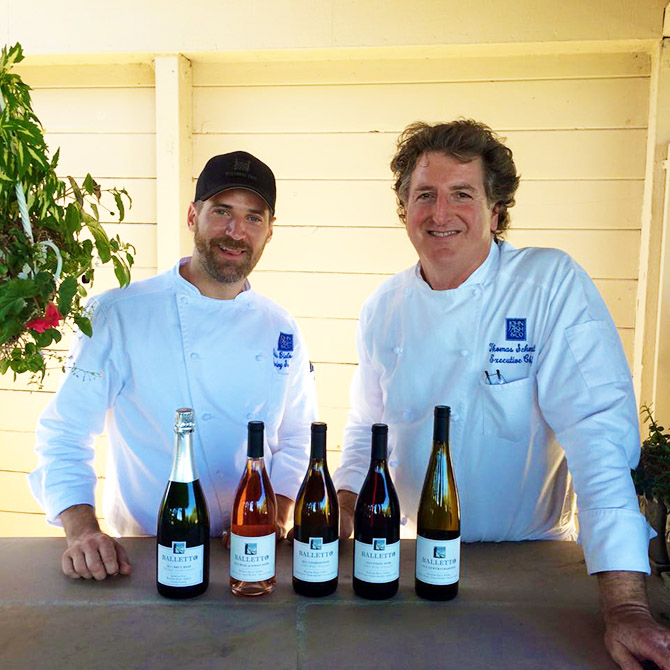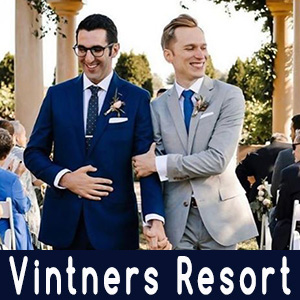 Visit Vendor's Website:
Call Vendor:
800.421.2584
Contact Name:
Jessica Schroeder
E-mail Vendor:
Vendor's Social Media:
Vendor's Address:
4350 Barnes Rd - Santa Rosa, California 95403

Visit Vendor's Website:
Call Vendor:
800.421.2584
Contact Name:
Jessica Schroeder
E-mail Vendor: