Mountain House Estate
Sonoma, California LGBT Weddings
Cloverdale, California venue set on an intimate, private property - CA Wine Country Wedding Venue Featuring Rustic Elegance - Diamond Certified
Imagine getting married on 40 acres of rolling hills and native trees at an exclusive wedding venue in California wine country. Because when you get married at Mountain House Estate, you'll get that and so much more. Owners John and Lane work diligently to keep the venue and property immaculate for your and your guests. With multiple ceremony and reception sites, no hidden fees, bonuses like bringing in food trucks if you choose and endless customizations, we think you'll find Mountain House Estate to be the perfect wedding venue for you.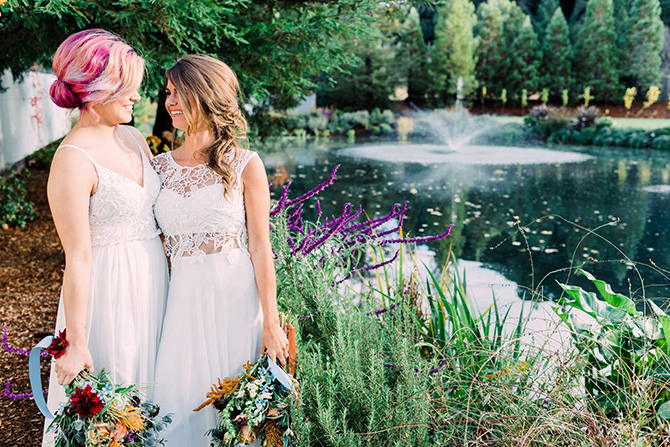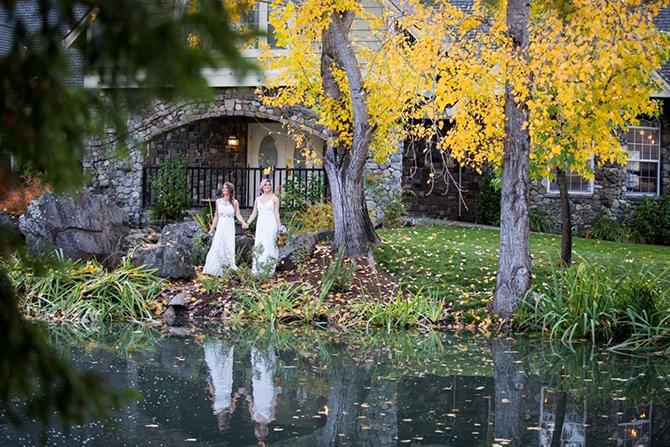 Because You Deserve Comfort and Rustic Elegance
Located in the beautiful northern California wine region, Mountain House Estate boasts gorgeous indoor and outdoor event spaces that will make your wedding shine. Prepare for your wedding in the elegant and chic Oasis, with ravishing chandelier and comfy seating, and for your partner, we have The Hangout, a very special place designed to give you a unique experience.
We offer several ceremony locations at our wedding venue- Say your happy "I Do's" on the lawn with a pristine private pond behind you or use the barn or Redwood trees as your backdrop.
Or, if you want a truly incomparable setting, our Oak Tree Terrace offers an intimate setting for even large groups. The rolling green hillside freckled with trees will be the perfect place for your guests to stroll between the ceremony and the reception and talk about how beautiful your wedding venue choice is.
As the night moves on, have your guests enjoy a drink and appetizers in the bar area with magnificent live-edge redwood bar top and alluring convex wooden ceiling. End your evening by dancing under the stars in the landscaped patio with sparkling lights or you can create your own dance club atmosphere inside the Great Room.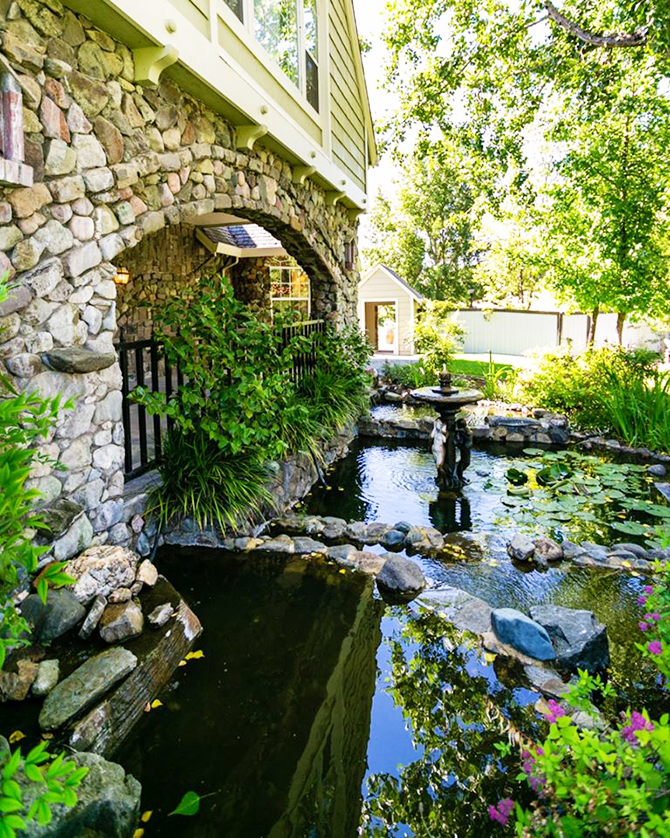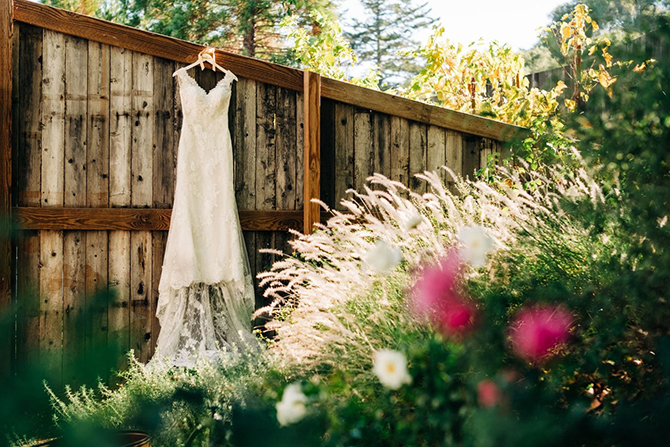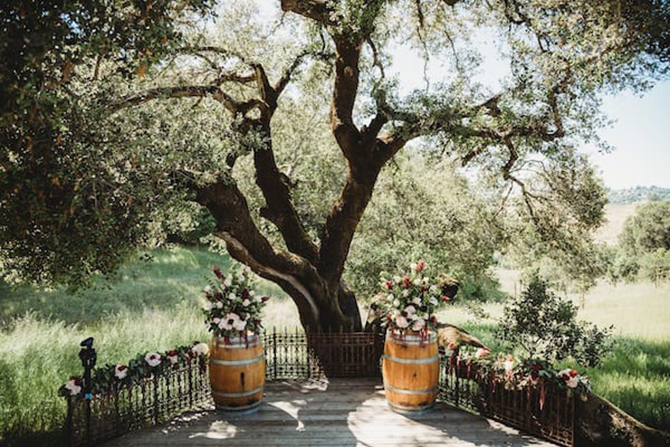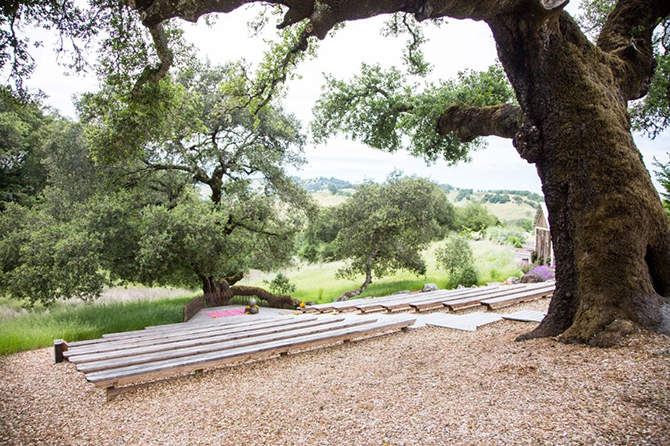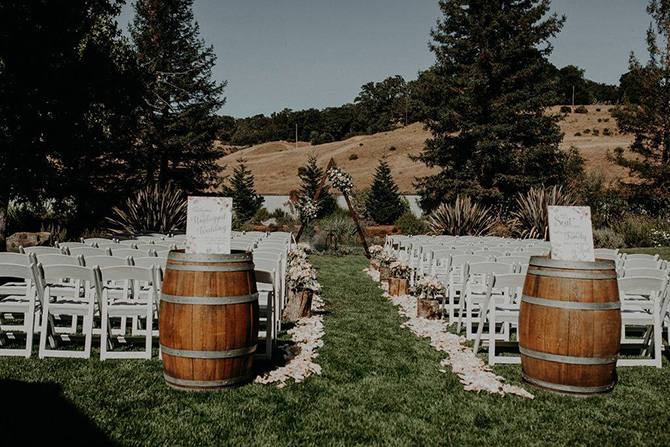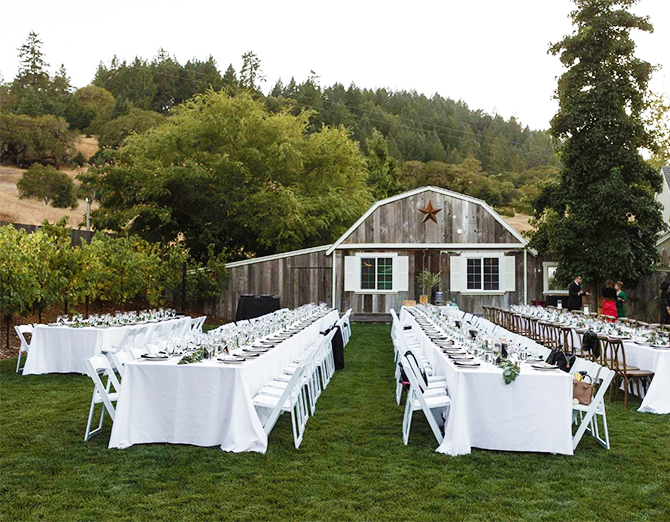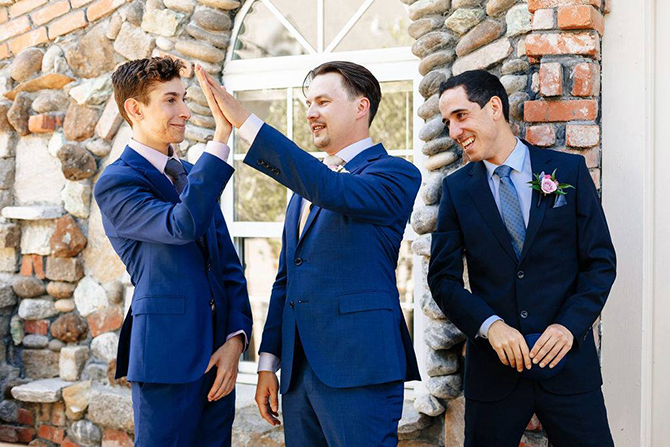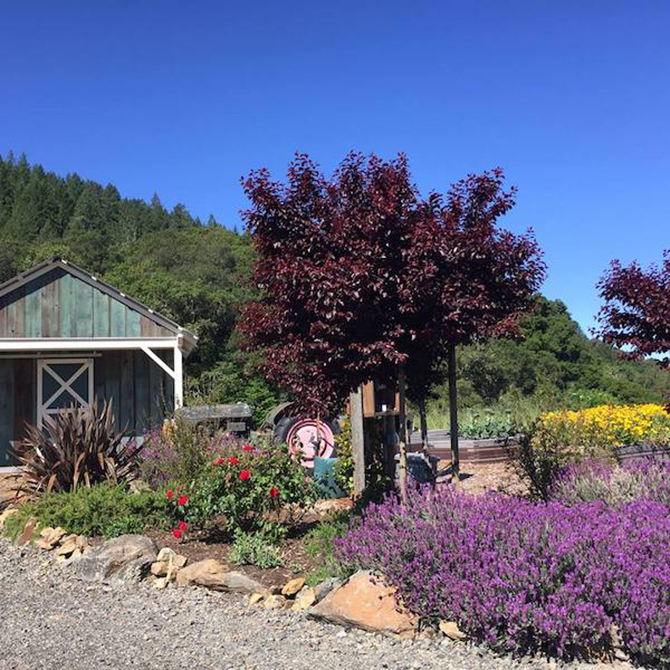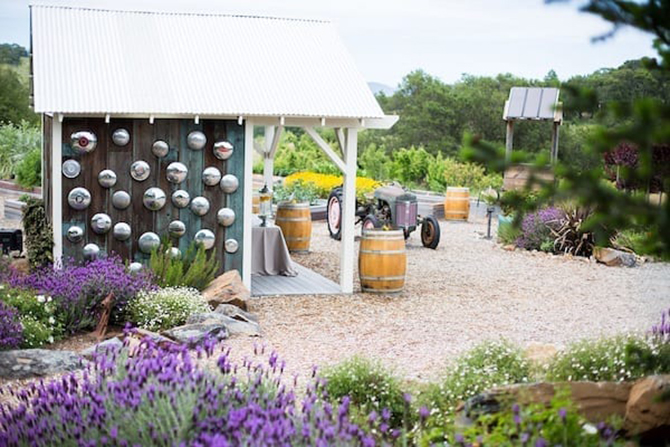 Because You Deserve a Limitless Celebration of Your Love!
Enjoy Endless Customizations and No Hidden Fees
Owners John and Lane want you to have the most beautiful wedding at Mountain House Estate. When you book your wedding at Mountain House Estate, there are no hidden fees – no corkage fees, no cake cutting fees, or any other unwelcome surprises. We even allow you to BYOB and craft other distinct details for your wedding.
Our amenities include separate dressing area, a dance floor, a podium and/or stage, tables and chairs, outdoor market lighting, full kitchen facilities, a large parking lot, air-conditioned and heated indoor ceremony and reception locations, patio lounge furniture, bistro lighting, market umbrellas and an on-site venue manager on the day of your wedding.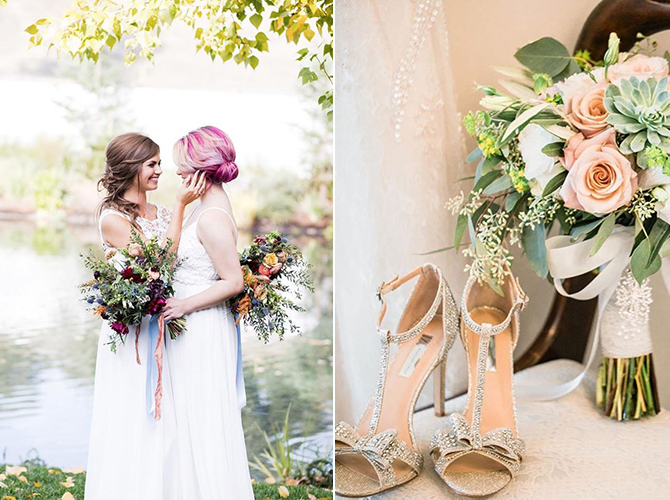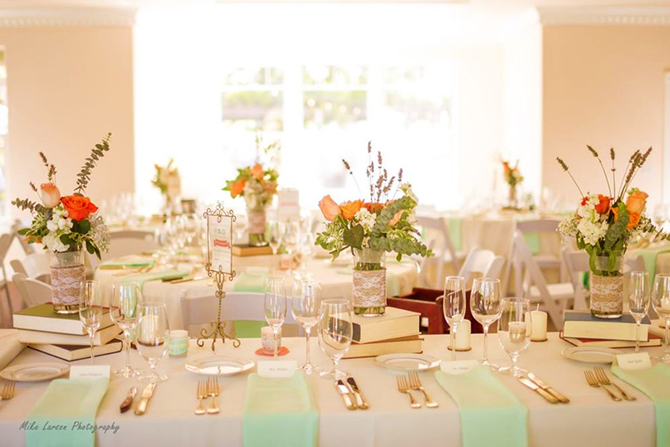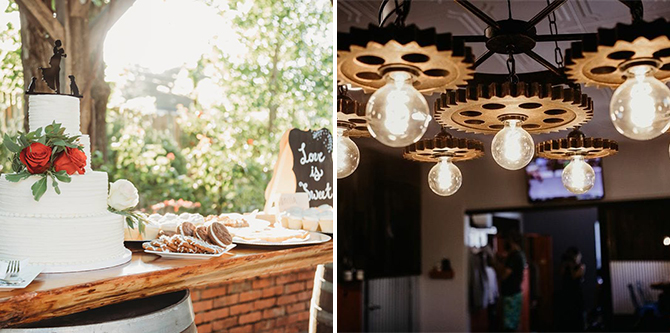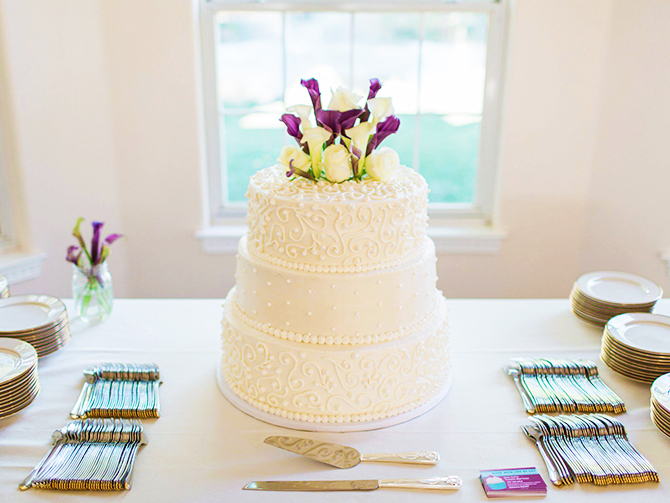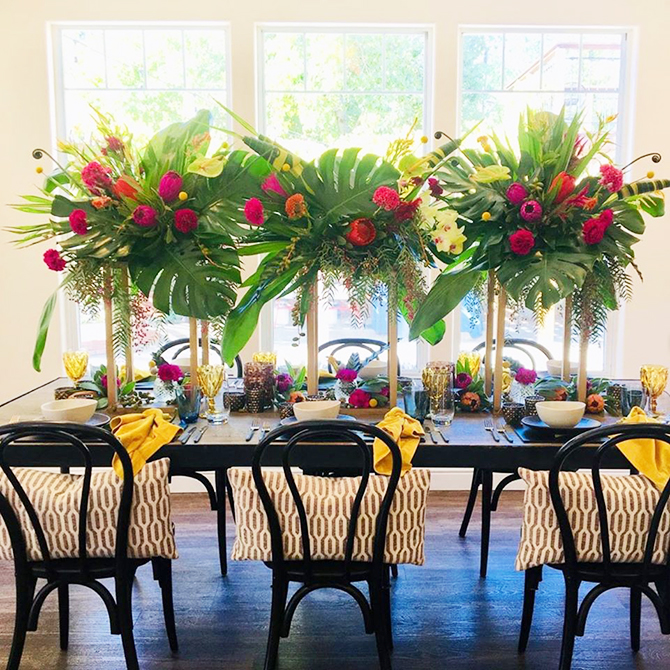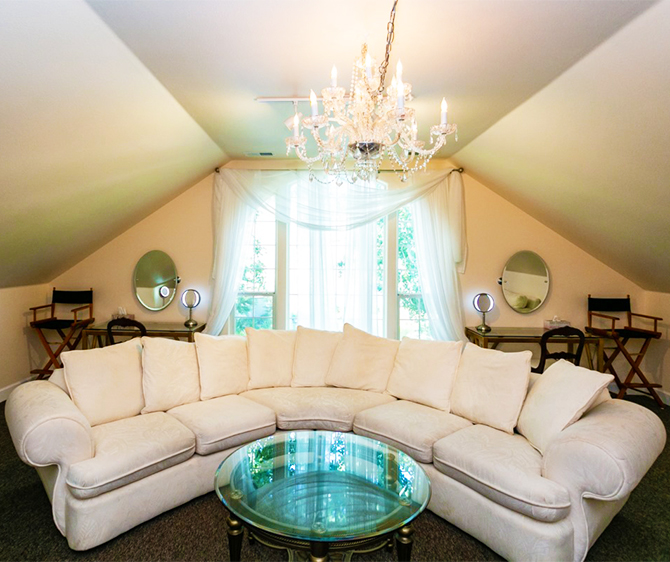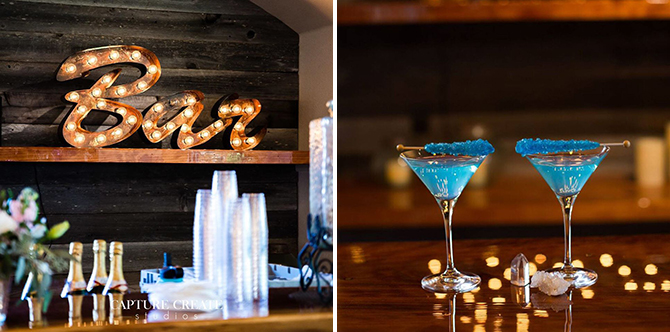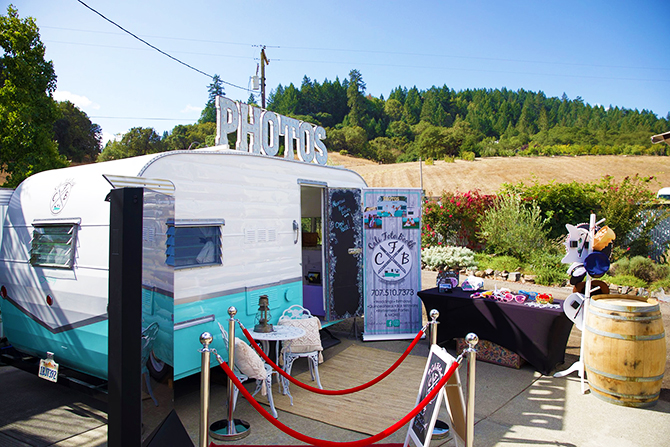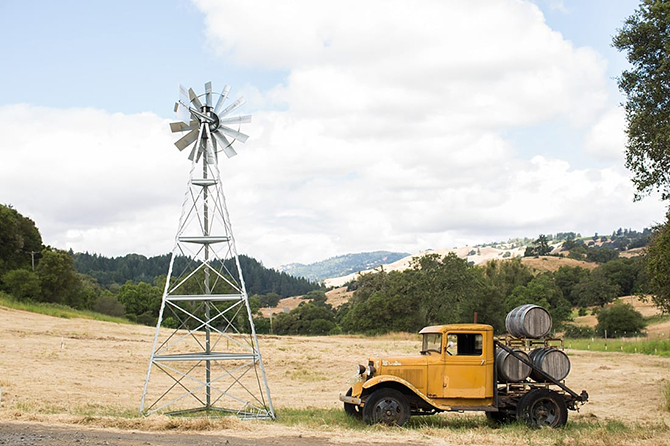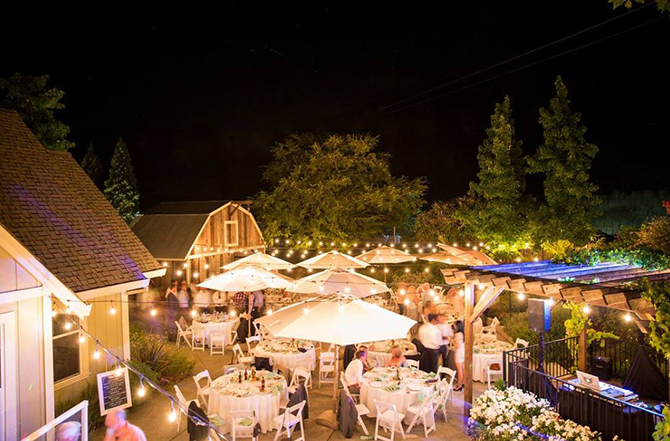 Let Us Craft Your Wedding Experience ~ Meet Owners John & Lane
When you schedule a property tour and meet John & Lane, you'll immediately understand how much love and care they will put into your wedding experience. From your first step onto the property until we are helping you carry your belongings to your car at the end of the night, we promise that you will have a beautiful experience at Mountain House Estate.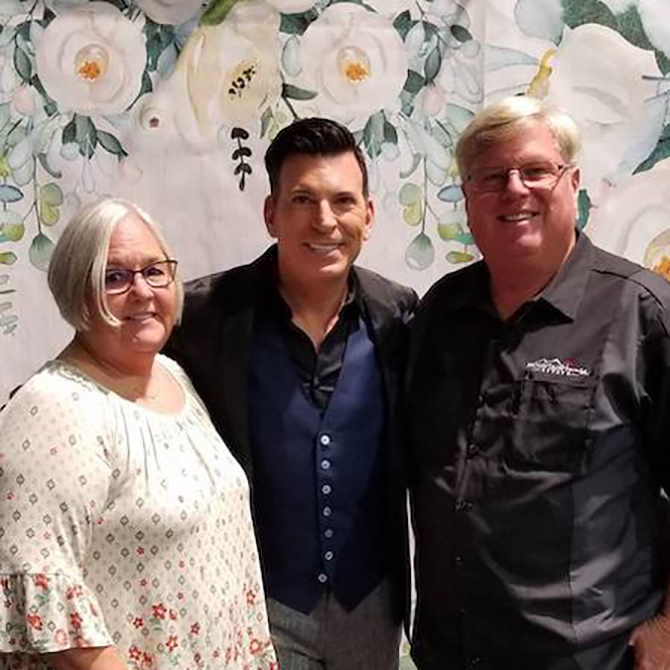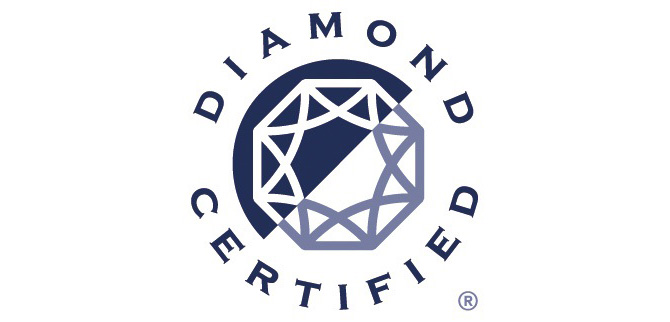 Mountain House Estate First and Only Wedding Industry Business to Earn Diamond Certified®
Prestigious California Wine Country Wedding Venue Scores Highest in Quality in Local Service Company Customer Satisfaction Study
Mountain House Estate, an outdoor wedding venue located in Cloverdale, CA, has just been awarded the prestigious Diamond Certified symbol after being rated highest in quality in a customer satisfaction rating performed by American Ratings Corporation.
In order to earn Diamond Certified, a local service company must apply to be rated by American Ratings Corporation (ARC) and pass each step of its twelve-step rating and certification process. ARC actually pulls a random sample of past customers from the applicant company's files and surveys typically 100 customers by telephone. Not only do the customers rate the applicant company on a 1 to 10 scale for quality, but also they indicate their willingness to return or refer other consumers to the company. Most companies can't pass the rating because a customer satisfaction survey score of greater than 90 on a 100 scale is required. In addition, ARC verifies liability and workers' compensation insurance, state license status, complaint status, business practices, financial stability and legal judgment status. Additionally, ongoing customer satisfaction surveys are conducted to ensure the Diamond Certified Company is maintaining its high customer satisfaction.
"Mountain House Estate is pleased to earn this prestigious award. We want each couple to feel like a guest at their own wedding, so we approach every step of the process with that in mind. Ultimately, everything we do is designed to ensure our couples and their guests have a wonderful experience"
~ John Alden, owner of Mountain House Estate.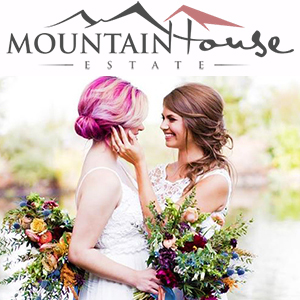 Visit Vendor's Website:
Call Vendor:
707-385-1410 Ext. 2
Contact Name:
Lane Nittler
E-mail Vendor:
Vendor's Social Media:
Vendor's Address:
38000 Hwy 128 - Cloverdale, California 95425

Contact Information:
Mountain House Estate