Chapel In The Vines
Temecula, California LGBT Wedding Officiant & Ceremony Sites
Riverside, Temecula, Southern California, Murrieta, Fallbrook, Wildomar, Canyon Lake, Sun City, Lake Elsinore, Hemet, Perris, San Diego, Los Angeles
Our goal is to provide engaged couples with a wonderful option for an instant wedding. Nobody dreams of getting married in a civil ceremony at a government office or tying the knot with Elvis as the officiant surrounded by plastic flowers. Why not have a romantic garden wedding at a beautiful park setting or at our Riverside location instead?

Your wedding can be simple, carefree, inexpensive, fast and fun! ​
We'll perform your ceremony in the beautiful hills of Riverside overlooking the Corona valley and we can even arrange a professional low cost photographer to capture your special moment (includes a full digital download license)!
All you have to do is bring each other & your license. What could be more simple than that?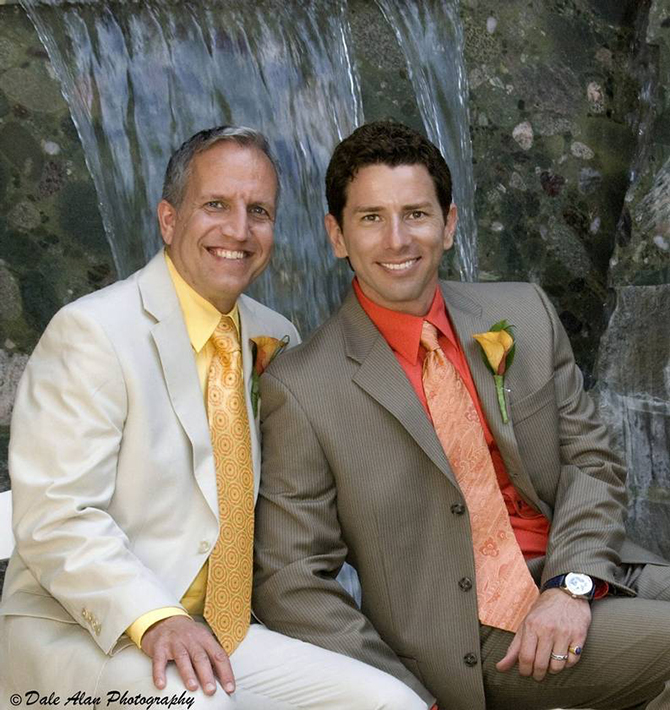 The Ceremony & Vows
We provide a non-denominational ceremony that can be modified and personalized to best match your vision of the perfect wedding. We can provide standard vows for you, assist you in choosing the perfect vows for your and your intended, or you can write your own vows and our officiant can either lead you in reciting them or you can memorize them ahead of time. The choice is always yours.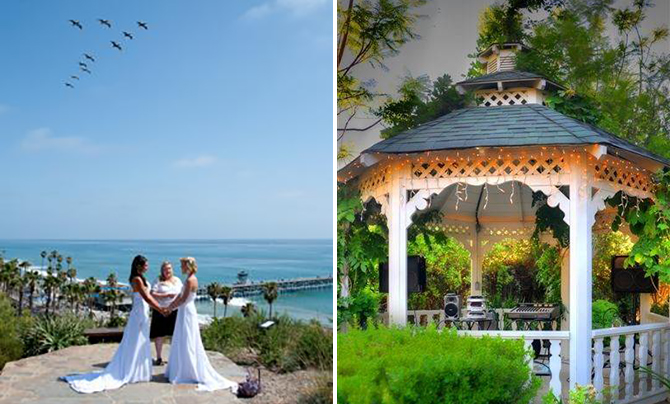 Have you always dreamed of being married in a romantic and beautiful setting but just don't want to plan a big wedding? Do you want your wedding to be special, personal and memorable?
If your answer to either question is "yes", then you certainly don't want to get married at the County Clerk or by a Justice of the Peace. And why drive all the way to Las Vegas for an instant wedding?
You can do it here, in California, and it can be beautiful. You can have a private wedding, or invite a couple of your closest friends & relatives to celebrate with you. Your wedding can be as formal or as casual as you like. It's your wedding - you decide what's right for you.

My goal is to help couples achieve a perfect wedding day that matches their vision, and keep it all from costing an arm & an leg.
I am currently only offering receptions in Riverside and for smaller weddings only. We can do anything from a one hour cake cutting and champagne toast (up to 50 guests), a two hour wine & appetizer reception with cake & champagne (up to 40 guests), or a 3-4 hour lunch or dinner reception buffet or full service meal (no more than 30 guests).
Because we are near homes, we can't have a band or a DJ, but you are more than welcome to bring a play list on your phone and hook it up to speakers for dancing or mood music.
These are just a few suggestions - the options are endless, and your vision is the first place to start. I'm happy to meet with couples in the evening or on weekends to help you plan your perfect day.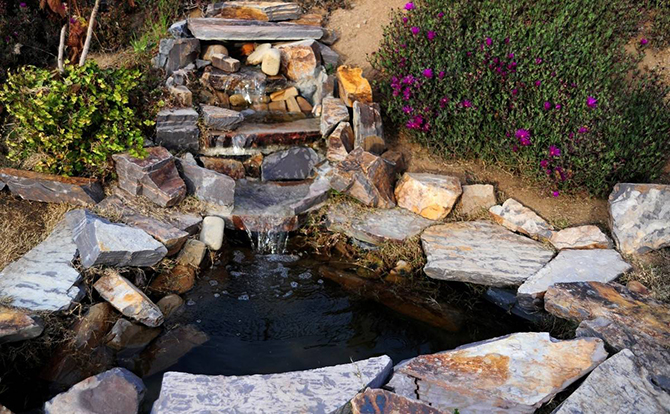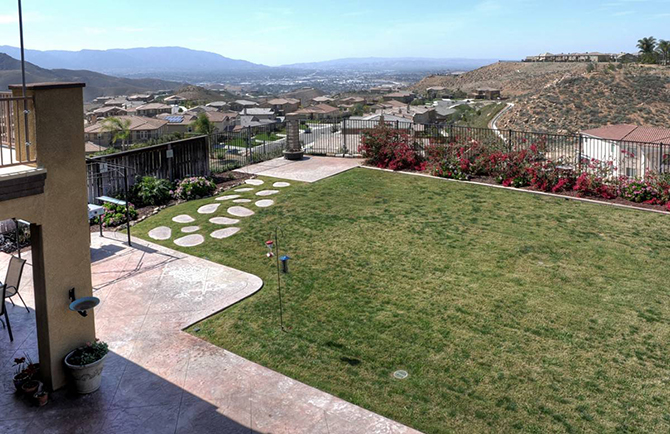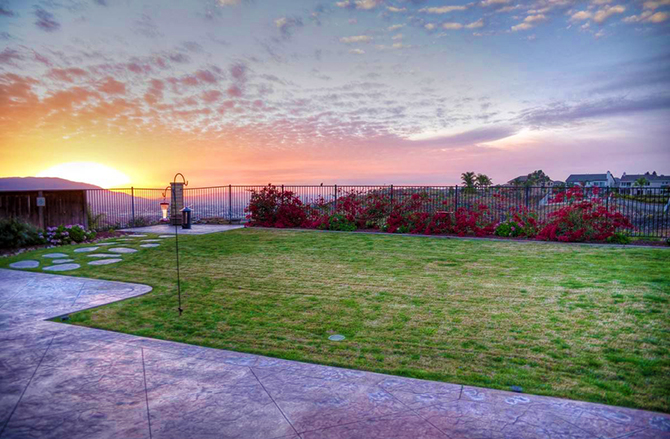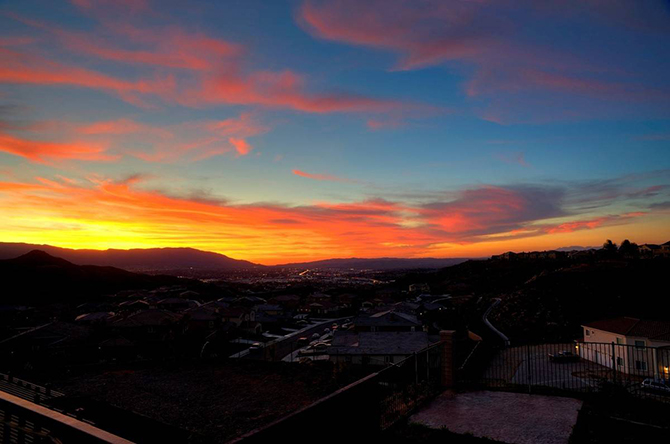 We know that a lot of people don't want the stress of the stress of a big wedding, don't need household gifts, but do want their friends to celebrate and participate in this special moment in their lives.
We have a perfect solution for you: have a Pop-up wedding!!
Invite your friends and family over for a party - house warming, birthday party, first annual BBQ, 4th of July party - just about anything you can think of that will get a lot of them in attendance. You can even make it a pot luck so you don't have to do the cooking!
My photographer and I will attend as guests, then, an hour or two into the party, I'll take the mic and talk a little about the two of you, your courtship, ect., and say "They've done a lot together over the years, but the one thing they've never done, is gotten married, and today, we're going to cross that one off their list". Then, I'll pull my robes out of a bag, put them on, and start the ceremony.
There are so many different ways to surprise your guests, I'd love to help you plan this!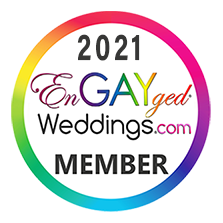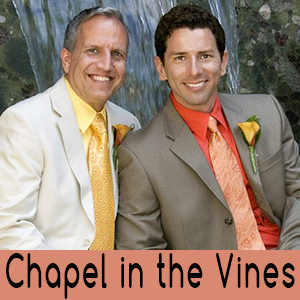 Visit Vendor's Website:
Call Vendor:
951-258-5599
Contact Name:
Marie Updegrove
E-mail Vendor:
Vendor's Social Media:
Vendor's Address:
Temecula, California 92590
Member Since:
February 2021