Tandy Allen Photography
Little Rock, Arkansas LGBT Wedding Photographer
Central Arkansas Wedding Photographer, Beebe, White County ~ Cabot, Secy, Jacksonville, Sherwood, North Little Rock, Conway, Maumelle, Stuttgt, Bryant, Batesville, Benton, Pine Bluff, Forrest City, and Malvern

Every couple's love story is unique, we believe that your wedding photos should also be one of a kind and special to you.
With a personal consultation over the phone or in person we can tailor your wedding day photos to your tastes, your desires and your personalities. Your wedding day is the end of your journey as single people and is the start of your journey as a loving couple.
Work with us to capture your memories in exquisite images that will last a lifetime!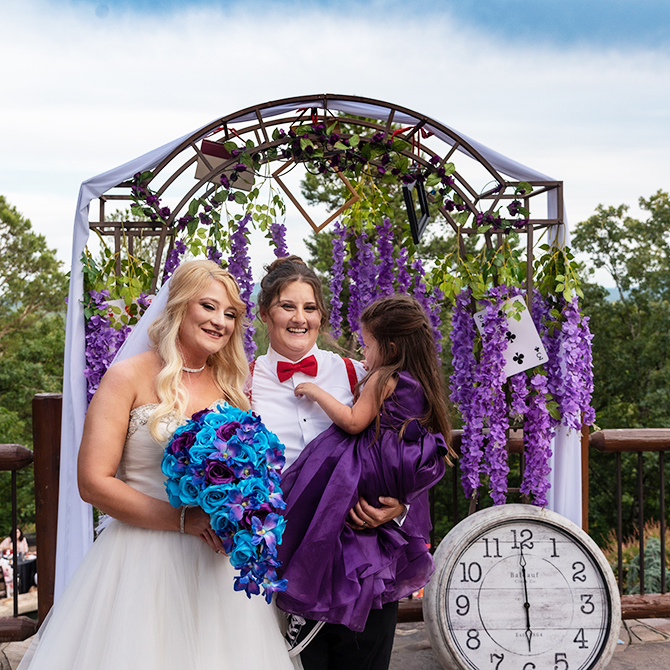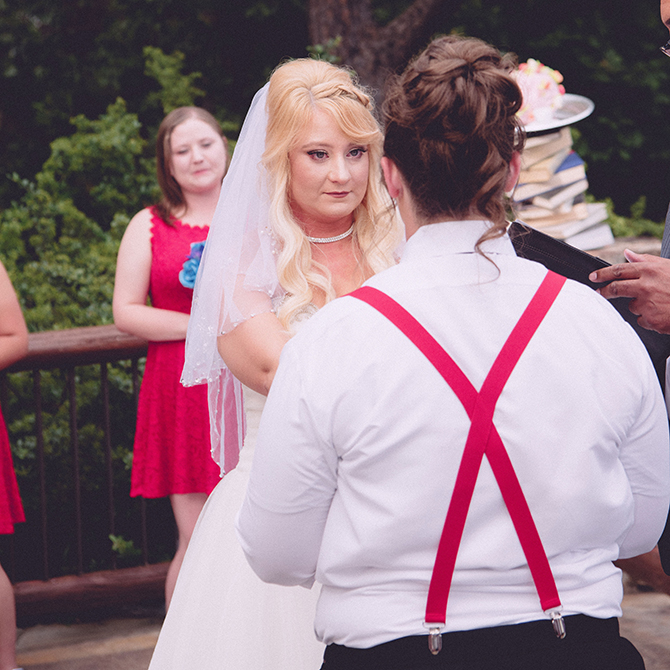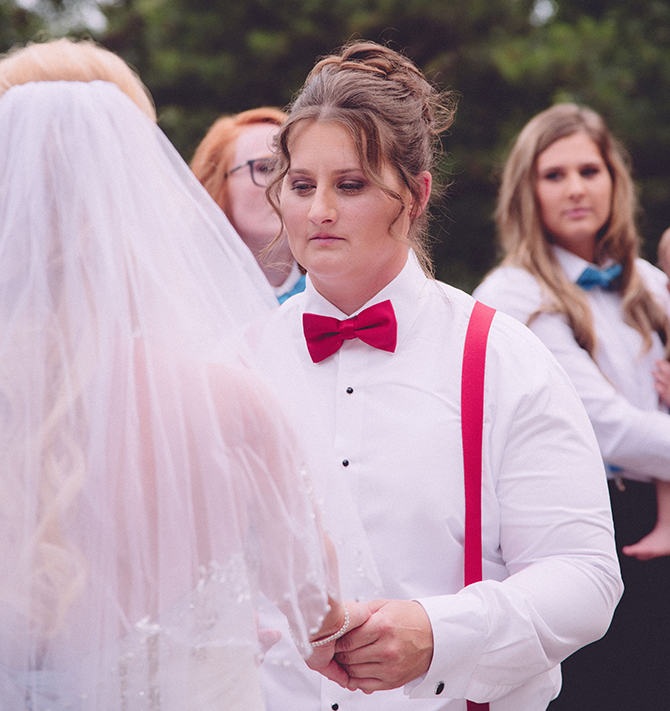 Photography is Life
I'm a wedding and portrait photographer with an eye for those details and special moments that make a unique photo. I really enjoy the pageantry of a wedding and have been hooked since photographing my first wedding.
What started as a hobby is now my dream job, a camera is always at my side, ready to create a photo that becomes a memory.
Let's work together to capture the special moments in your life in the beauty of photographs!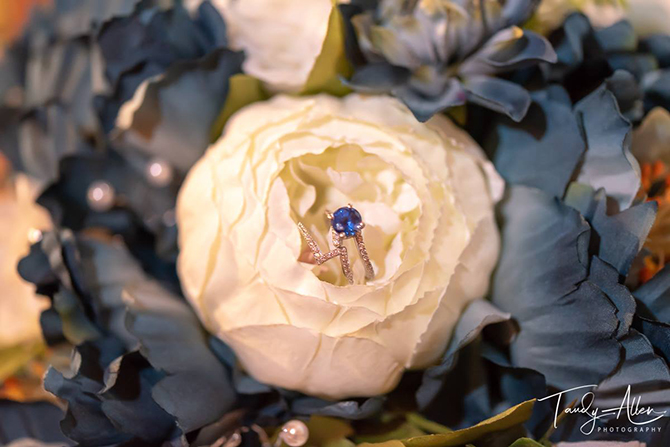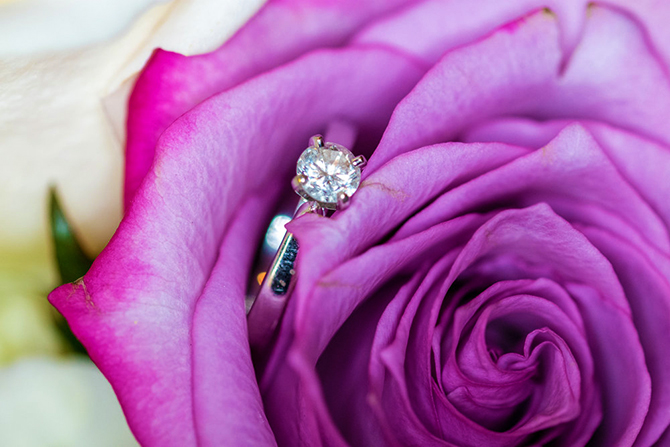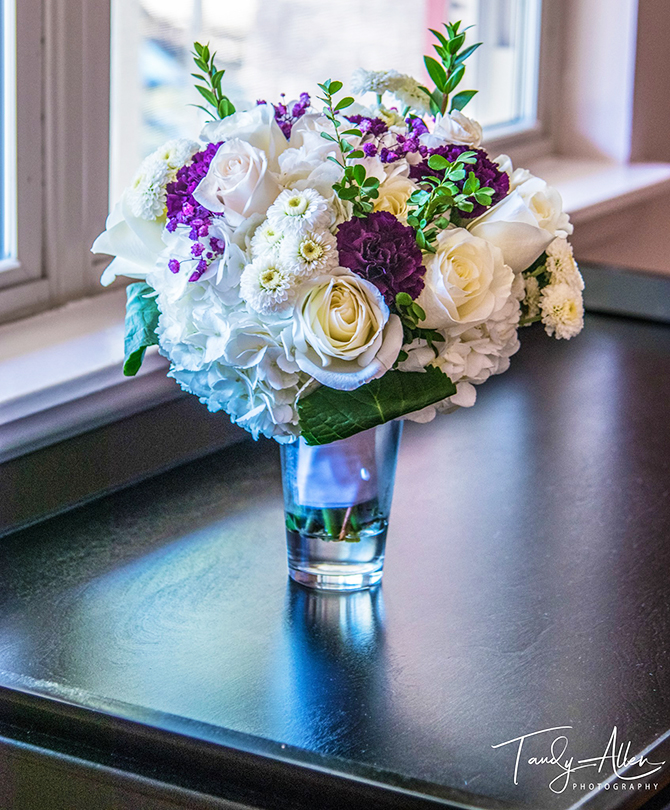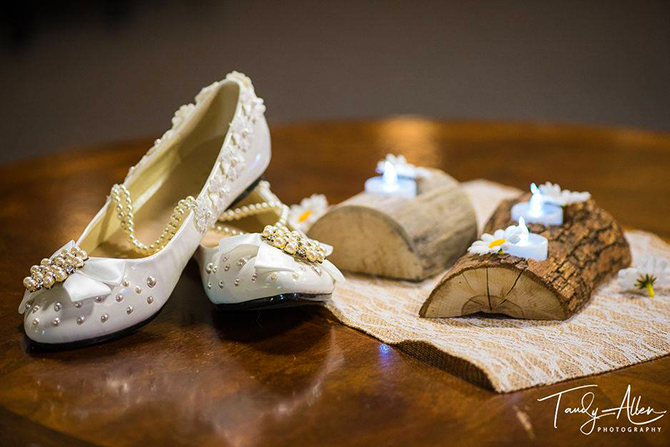 Proudly following my passion for photography by providing wedding and portrait photography services in Arkansas
Ensuring that your memories are captured in everlasting top-quality photographic images is my passion. I'd love to work with you to capture the memories that you'll look back on with a warm heart and a smile.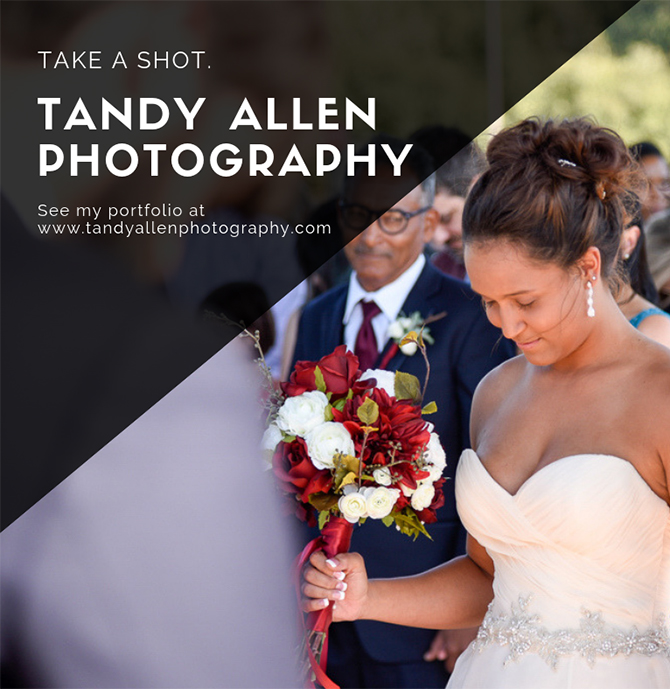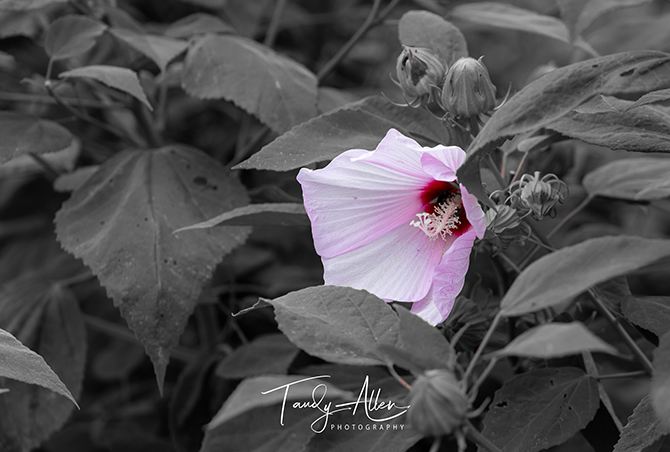 Get in touch to discuss your event or special occasion and how I can work with you to create photos that you cherish as tomorrow's memories.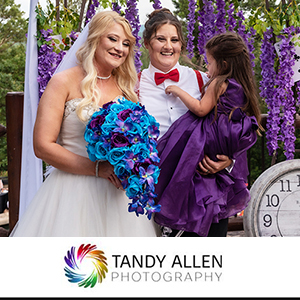 Visit Vendor's Website:
Call Vendor:
501 908-3131
Contact Name:
Tandy Allen
E-mail Vendor:
Vendor's Social Media:
Vendor's Address:
Beebe, Arkansas 72012