Rites of Celebration
Mesa, Arizona LGBT Wedding Officiant
Maricopa County - Phoenix, AZ Metropolitan Area - Near Tempe, Gilbert, Chandler, Guadalupe & Scottsdale
It is my pleasure to design and officiate unique ceremonies for the events of your life! However you choose to make a public declaration of your love, I'd like to help. I offer services to all couples, including same-sex couples. Let's discuss how we can create a ceremony that reflects your relationship and celebrates you as you enter this new phase of life together.
Weddings are the most common requests I receive but handfastings and commitment ceremonies are also available. I take the time to meet with the couple, to get to know you and identify the type of ceremony you they desire, we also discuss special unique elements including cultural or family traditions that can be added. I walk you through the process and help you in creating vows that speak from your heart. I'm very flexible on format, locations and inclusion of children or pets (if the venue allows). I do travel outside the Phoenix metro area with special arrangements.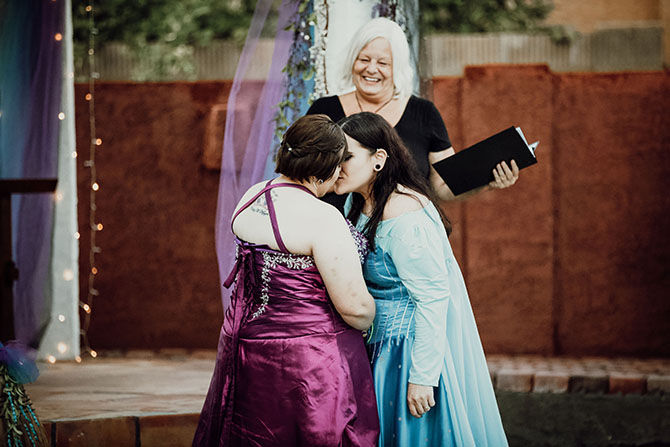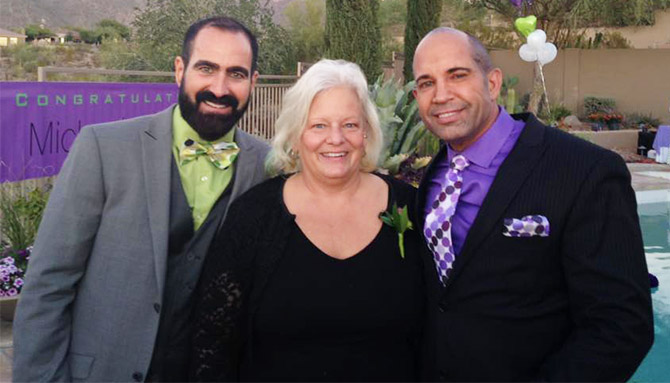 Many couples report that they "don't know where to start or how this whole thing works".
I walk you through it all and answer all your questions. My normal ceremony includes statements of Affirmation by Family/Friends and a Hand Blessing. A full Handfasting ceremony is also available.
Special elements can be added to your ceremony:
Hand washing/forget and heal
Sand ceremony (including children)
Unity Candle ceremony
Creation of a shared art piece
Butterfly Release
Rose Ceremony
Establishing your Family Tree
Family Bonding
..... or others - special requests can usually be accommodated and make your ceremony uniquely yours. I encourage the creativity you bring to this special day.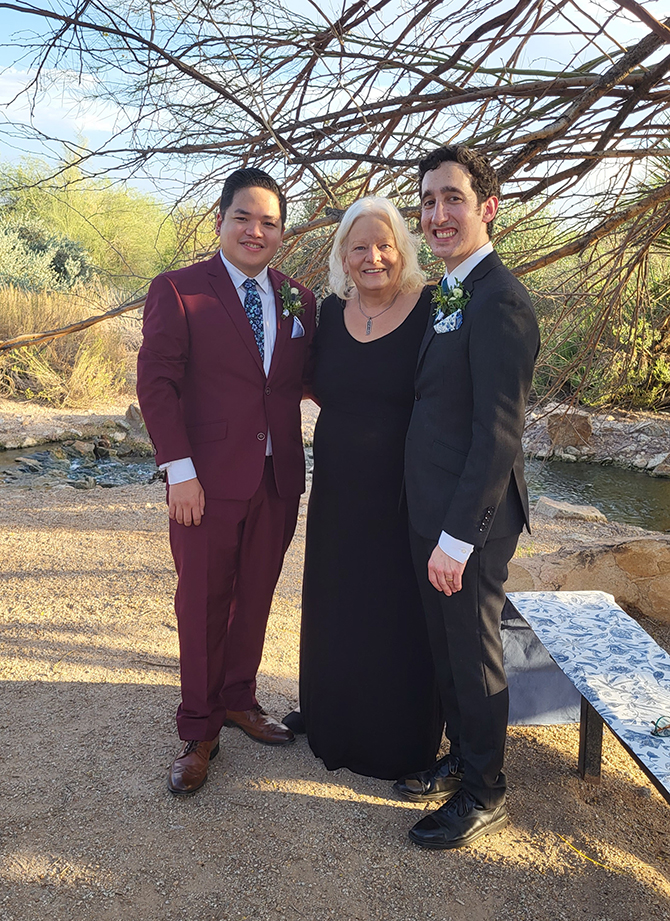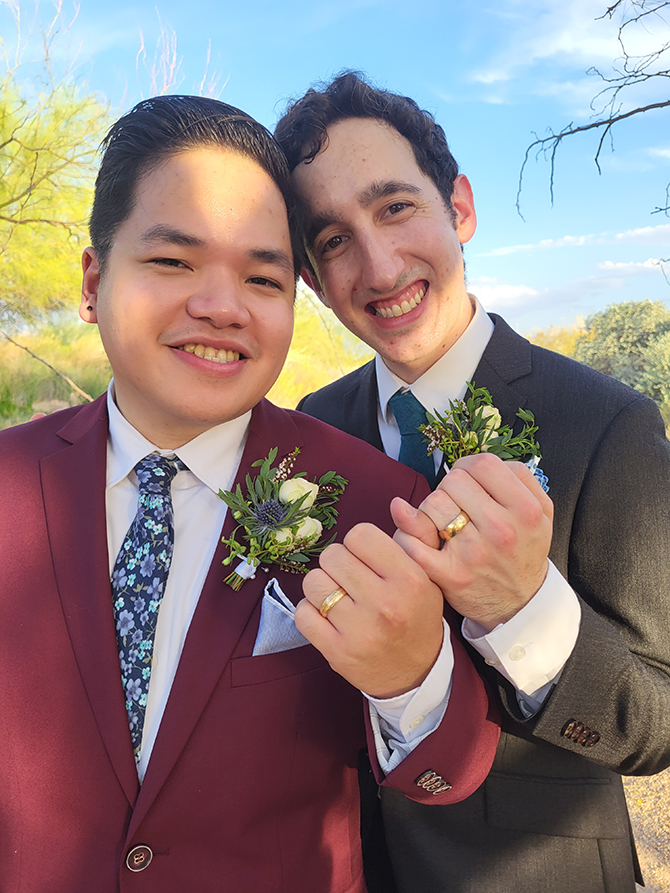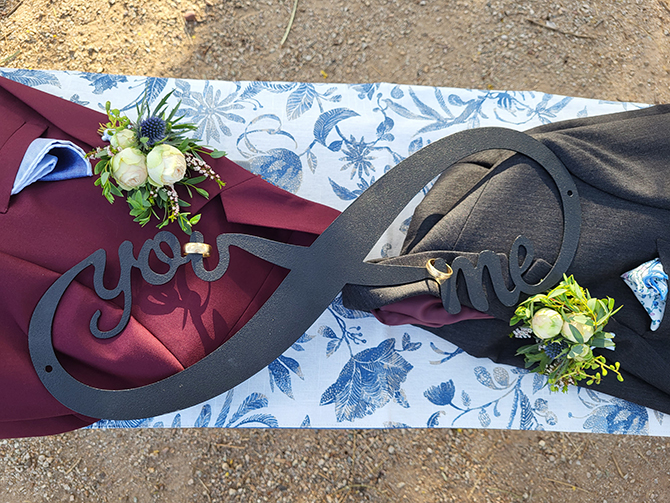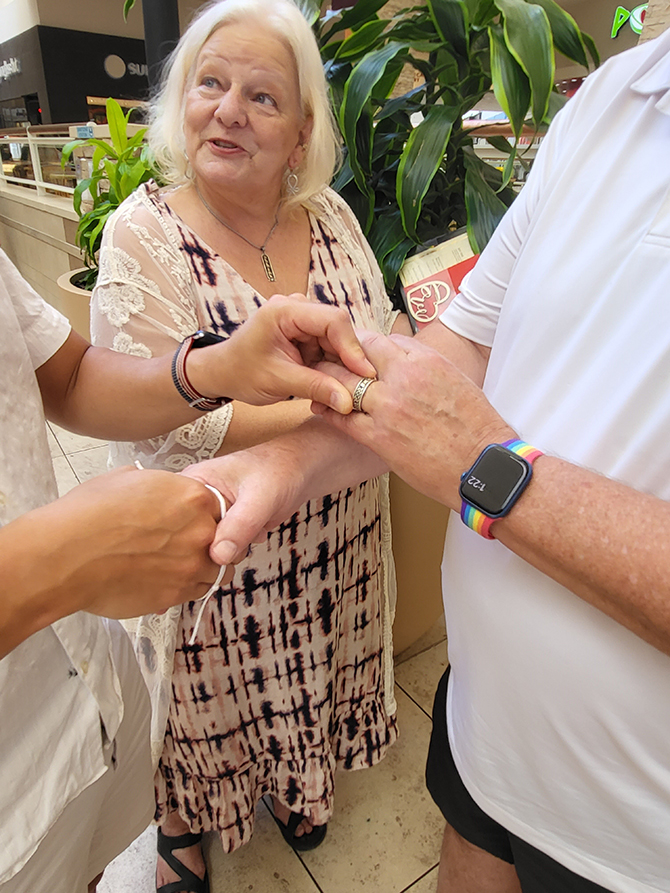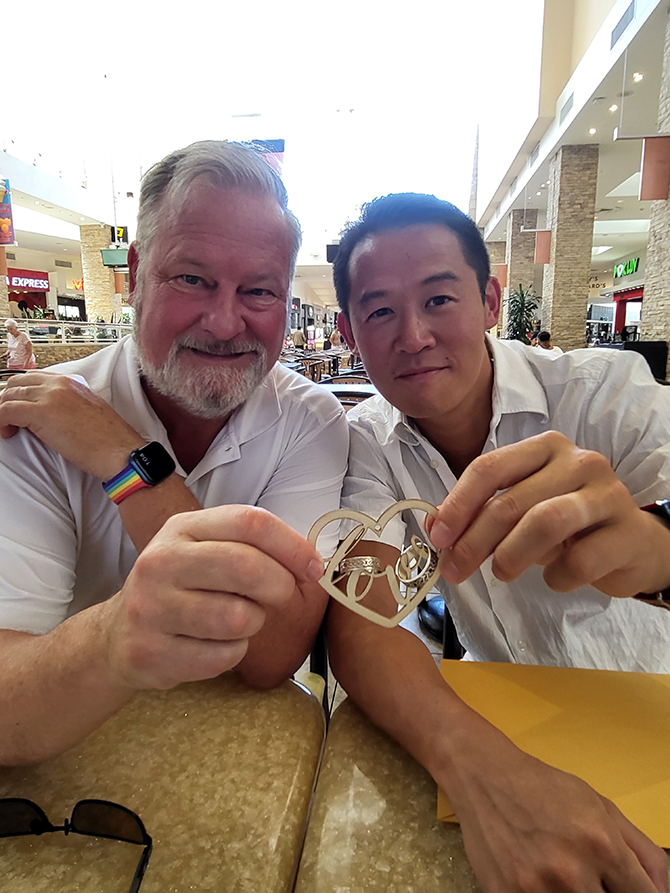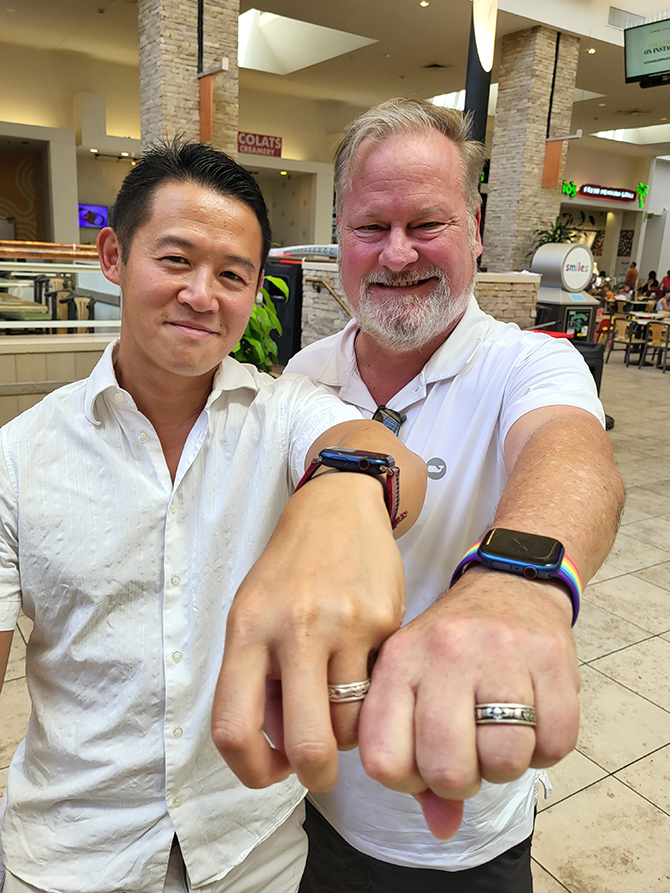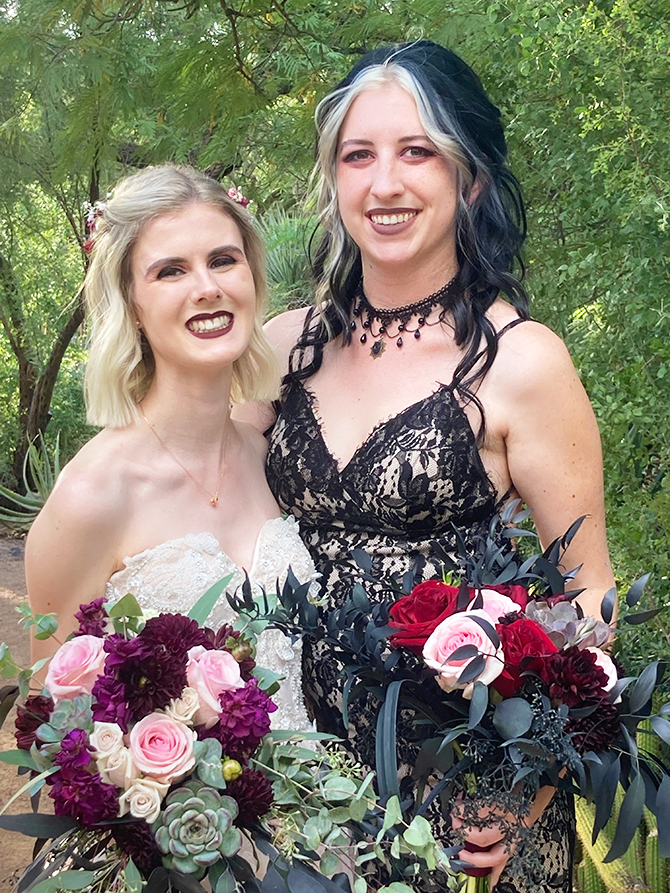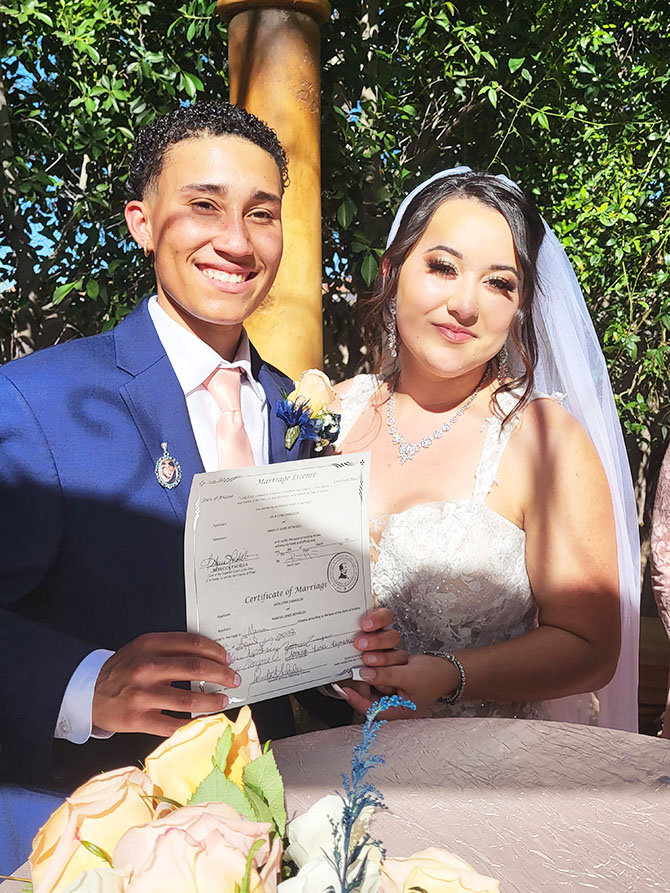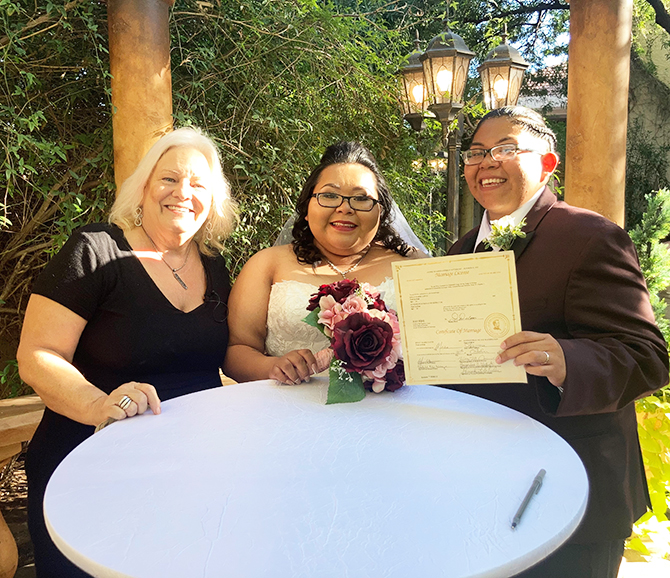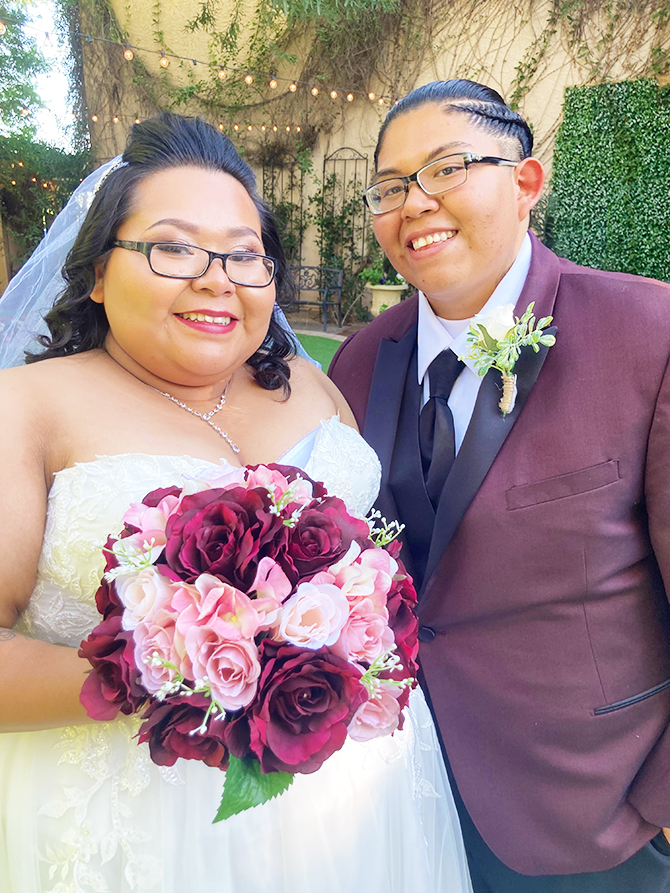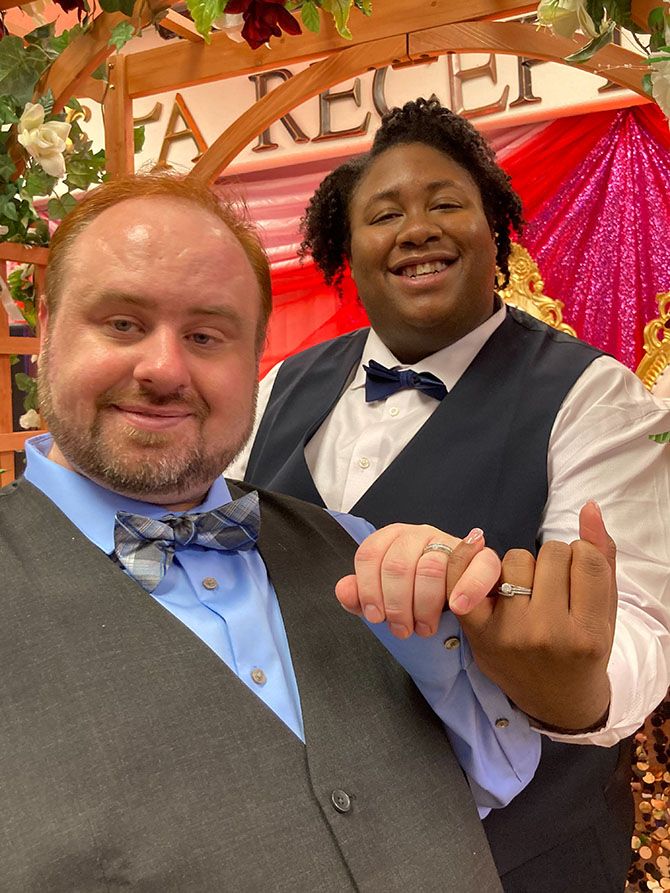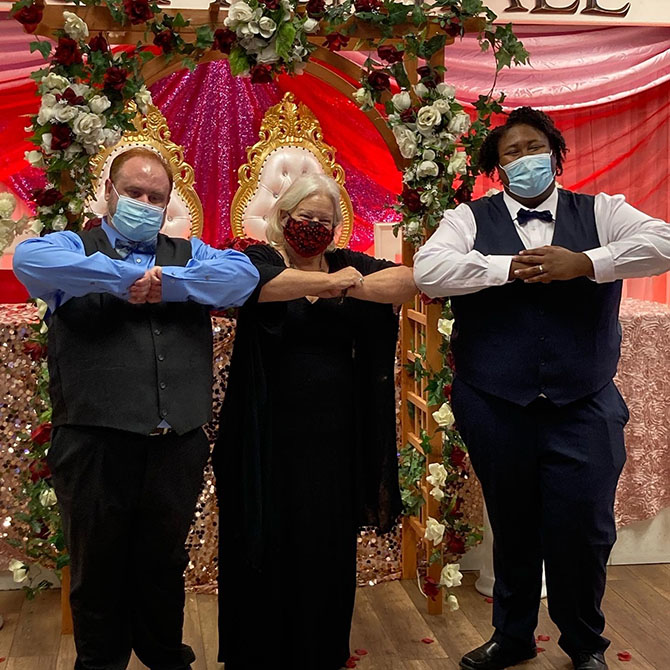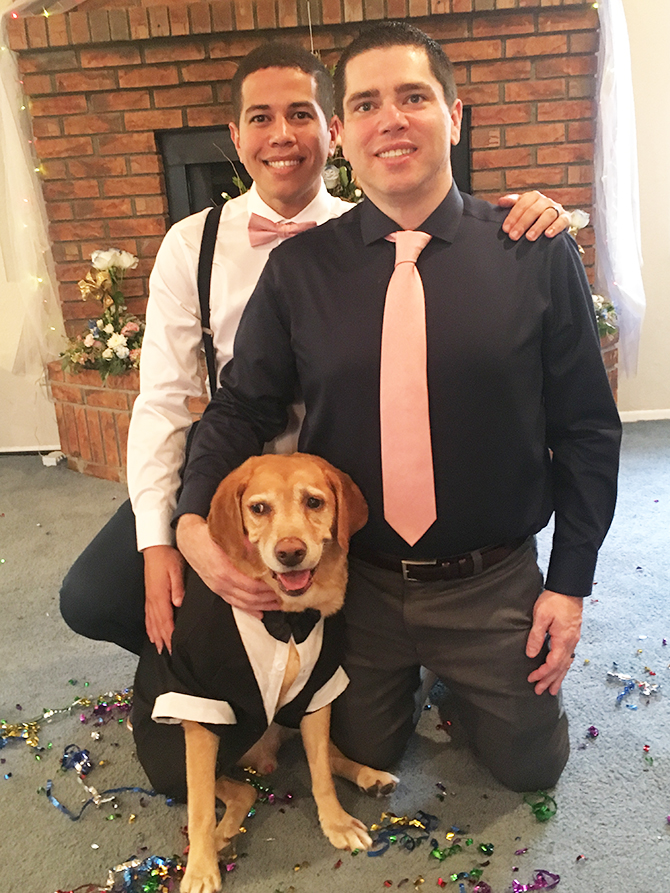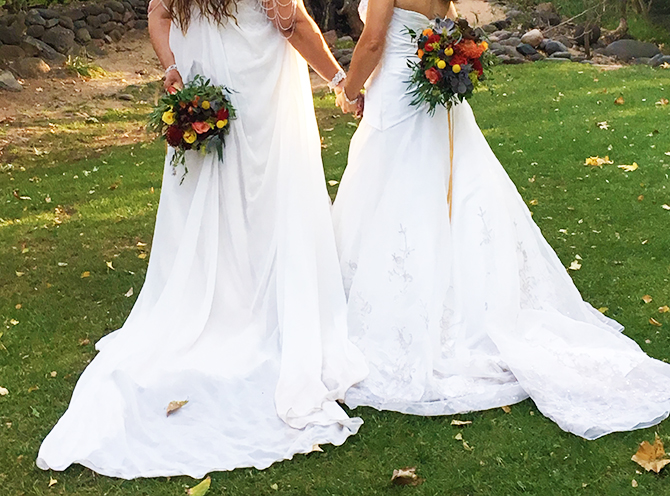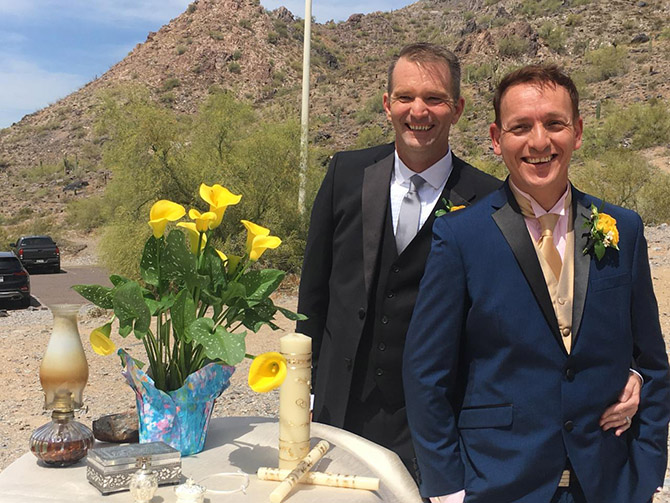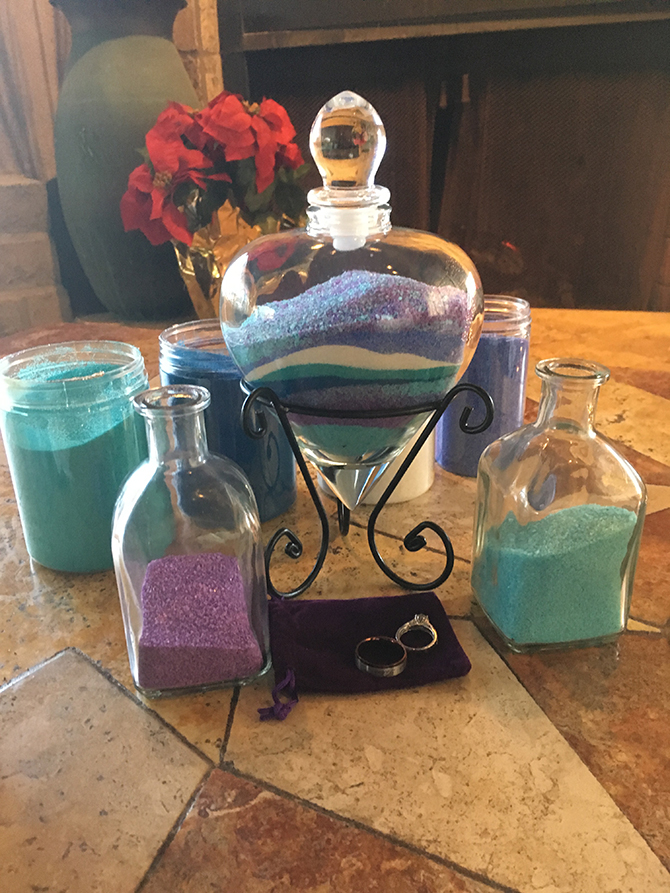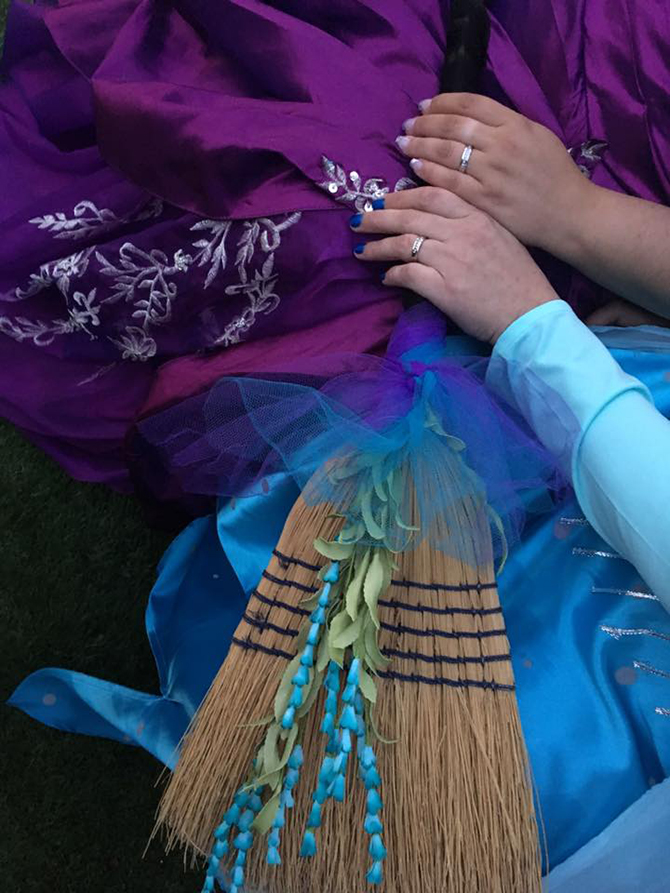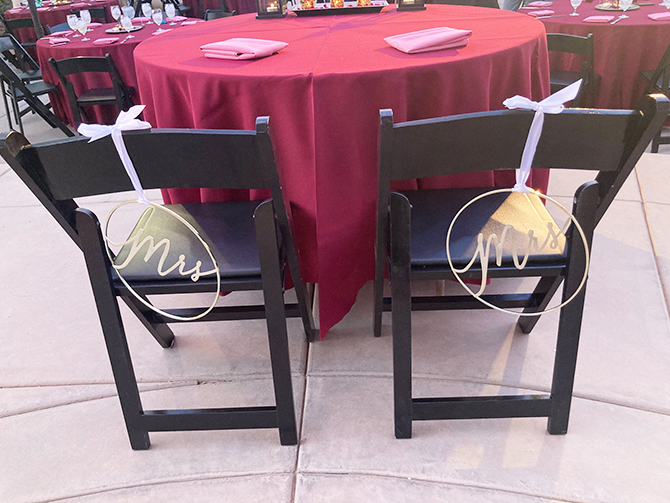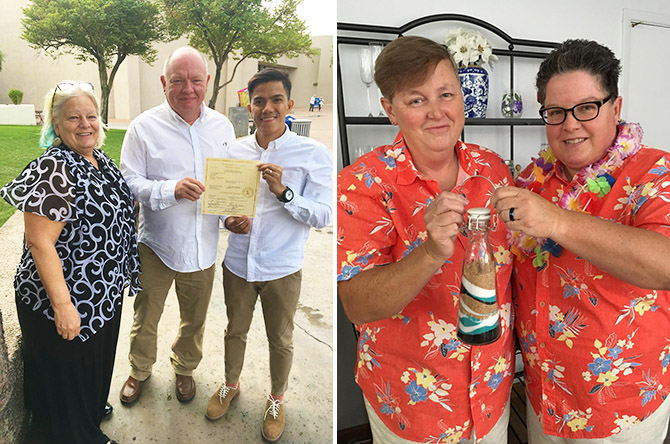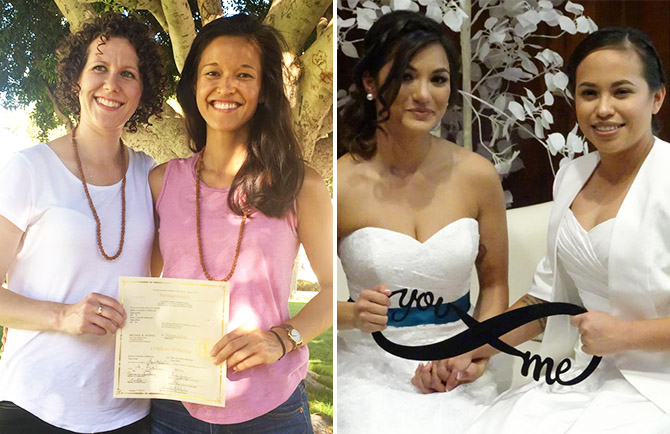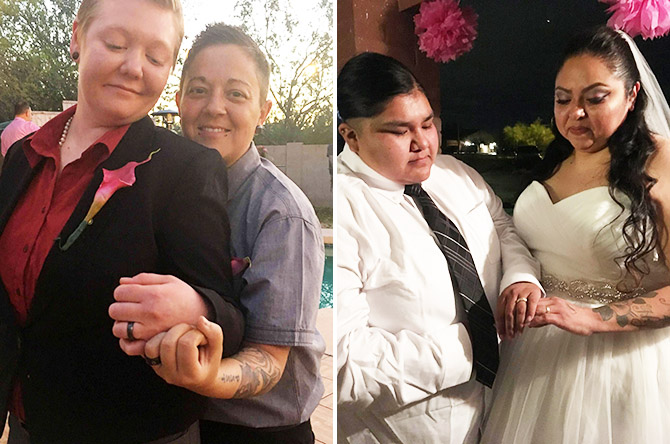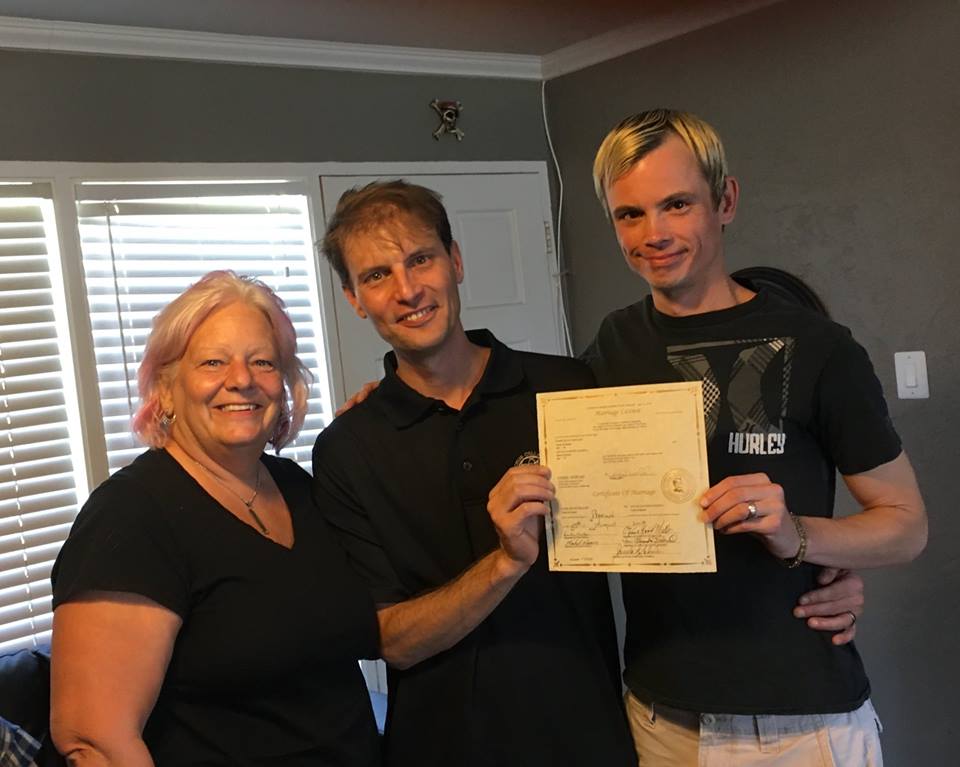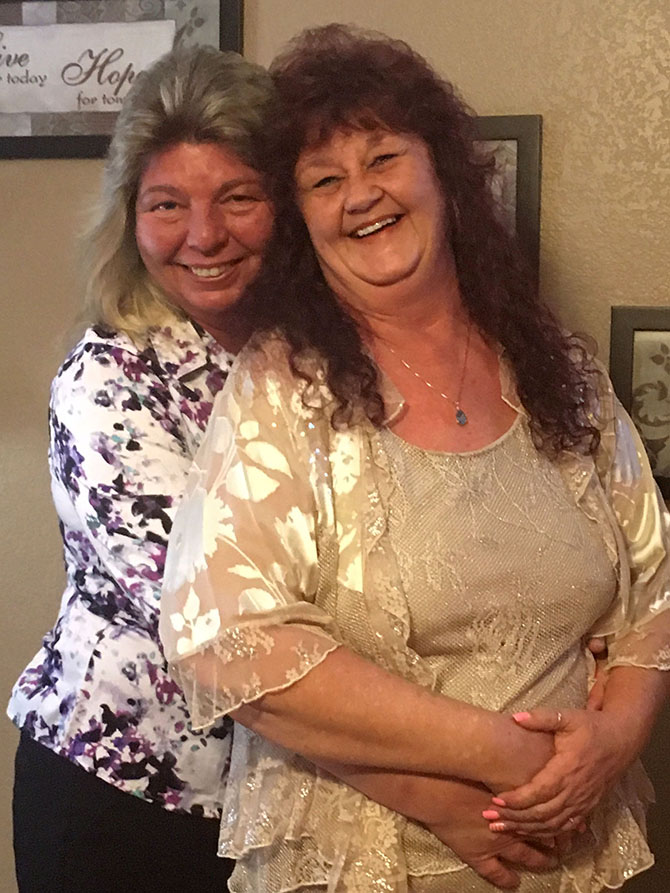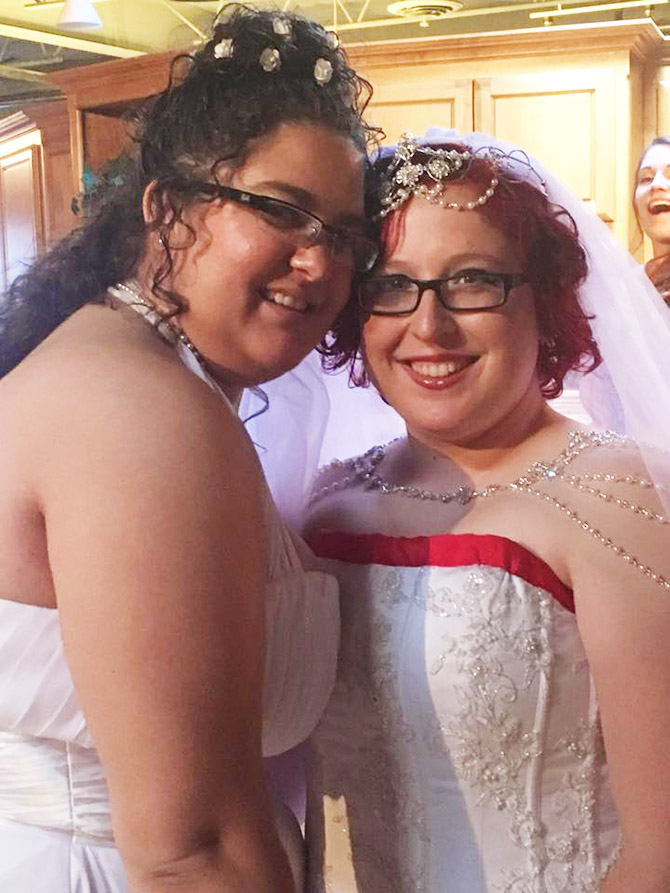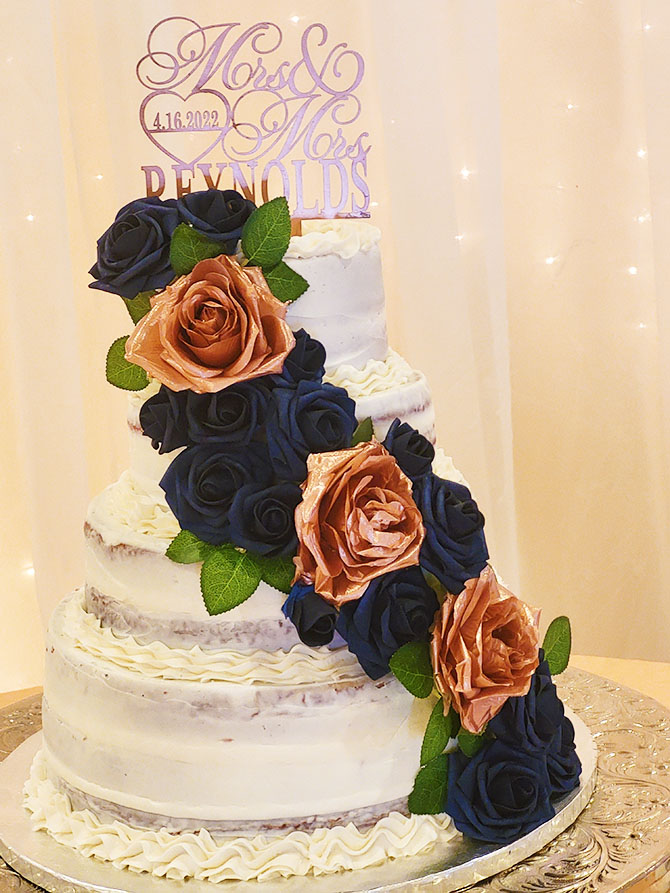 About Pastor Pam - Non-Denominational Pastor offering both Religious & Non-Religious Ceremonies
I believe in the future. And that future needs to be built with healthy relationships and strong community.
Taking the time to make note of significant events or transitions in our lives not only creates memories that last a lifetime, but also adds a deeper meaning in our lives. By working with you to design a special ceremony for your day, together we can make it truly a special day to remember.
My true passion lies in facilitating ceremonies that help people connect special memories to their daily lives. Together we can create personalized events that will be forever a special memory for you.
It doesn't have to be large or complicated to be special! I equally love officiating ceremonies that are intimate and small and those with a large guest list.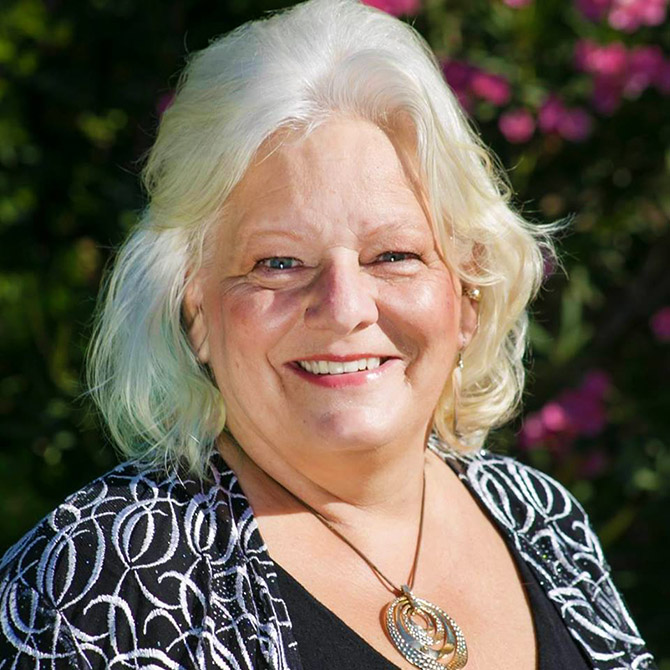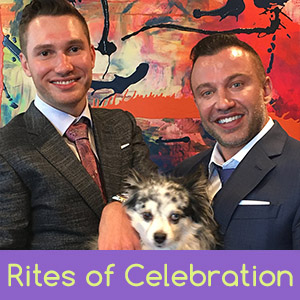 Visit Vendor's Website:
Call Vendor:
480-251-8695
Contact Name:
Pastor Pamela Schuler
E-mail Vendor:
Vendor's Social Media:
Vendor's Address:
Mesa, Arizona 85204
Member Since:
August 2019

Visit Vendor's Website:
Call Vendor:
480-251-8695
Contact Name:
Pastor Pamela Schuler
E-mail Vendor: