Haynes Mobile Notary & Wedding Services
Alabaster, Alabama LGBT Wedding Officiant
Birmingham, Huntsville, Montgomery, Mobile, Tuscaloosa, Hoover, Dothan, Auburn, Decatur, Madison, Florence, Phenix City, Prattville
I will travel for destination weddings. I can perform Ceremonies in all states.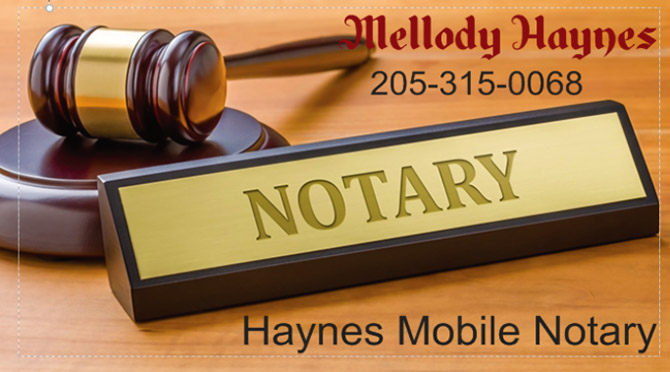 Certified social worker, public health educator, and ordained minister.
Conducting weddings for couples in meaningful, professional, efficient, and beautiful ways is the experience I constantly strive to deliver to every couple.
SPREADING JOY
Haynes Mobile Notary & Wedding Services was developed to fill a need for high quality services on demand. We rarely think about a notary public or a wedding officiant until we need one. We are then faced with another problem... where do we find one? If the stars are really in line, we'll have to find both at the same time.
Well, that's how Haynes Mobile Notary & Wedding Services came into being. We want to provide quality notary public, signing agent, and wedding officiant services in a professional, efficient, and knowledgeable manner.
We study our craft so you can have confidence in our work. We care about you so you can rest assured our goal is to produce your vision.
Call us now and let's get started making your life what you want it to be!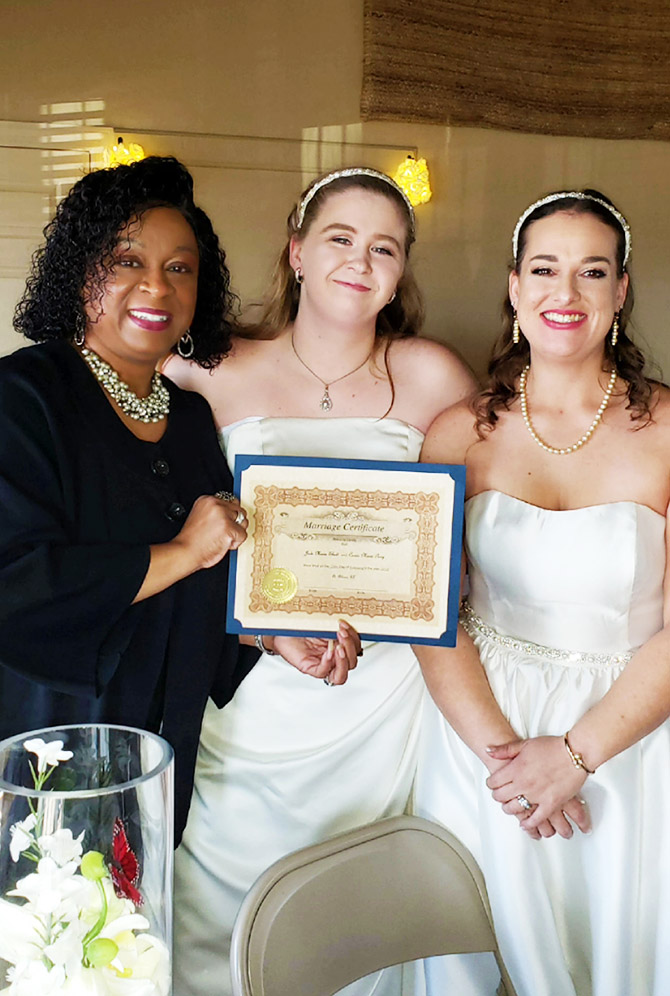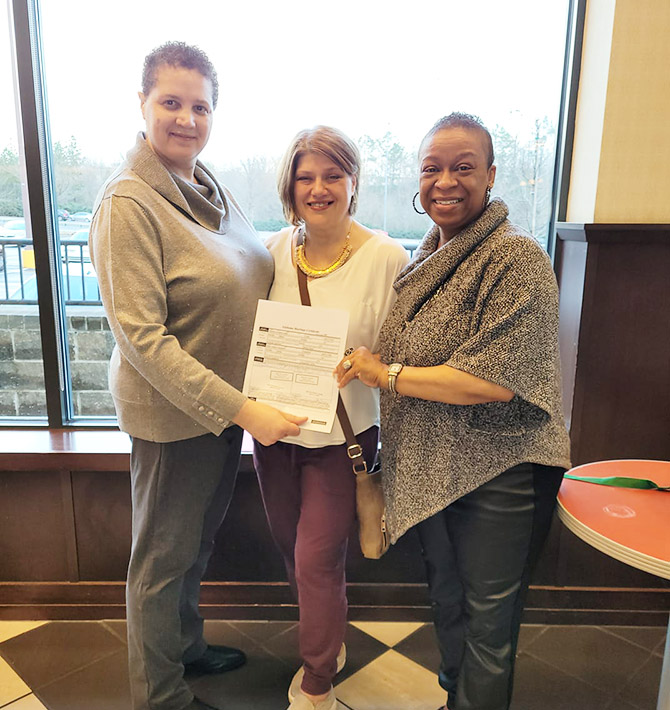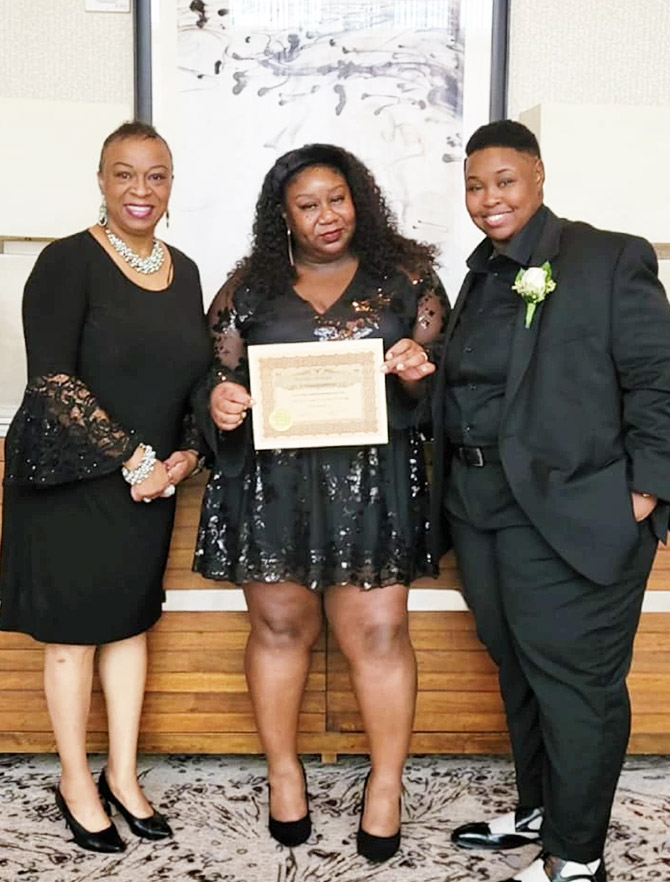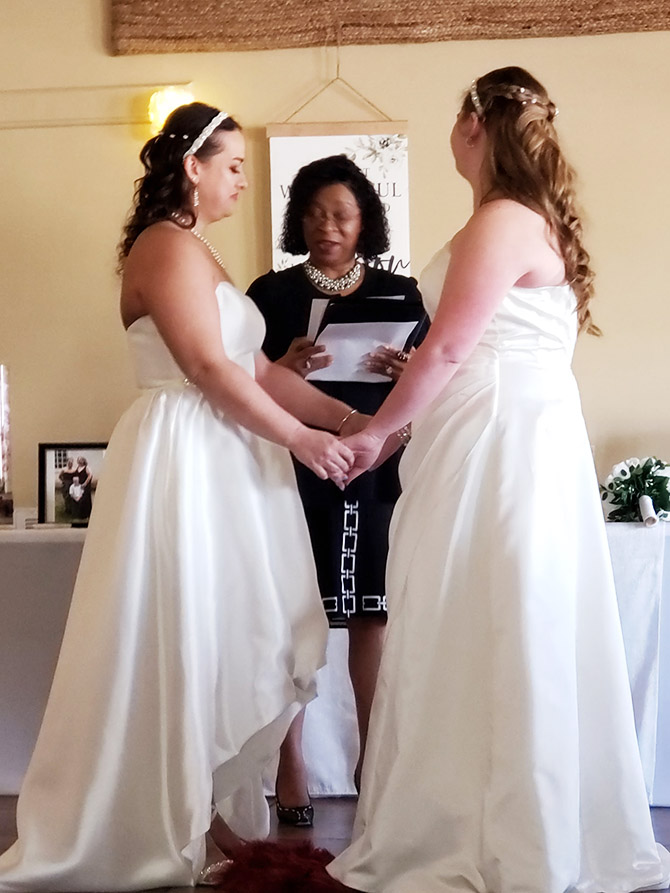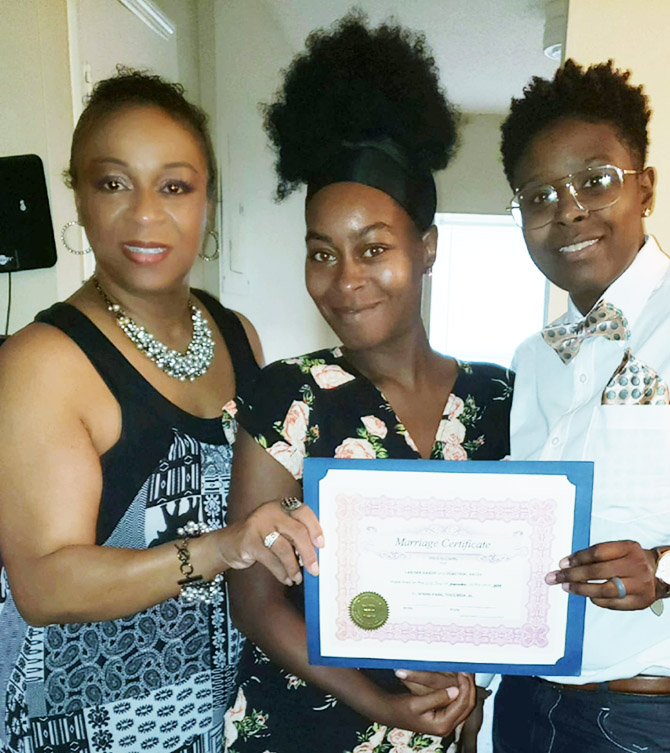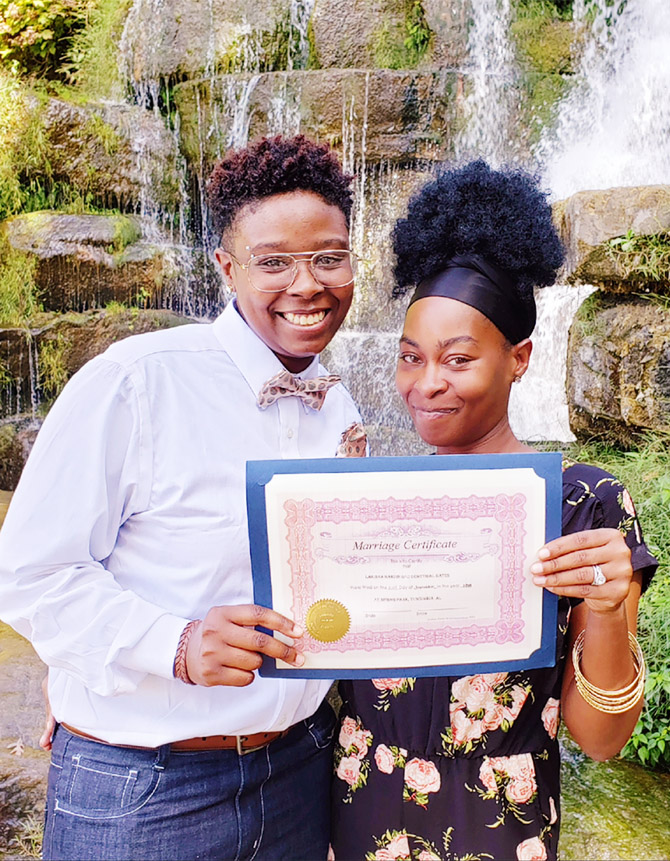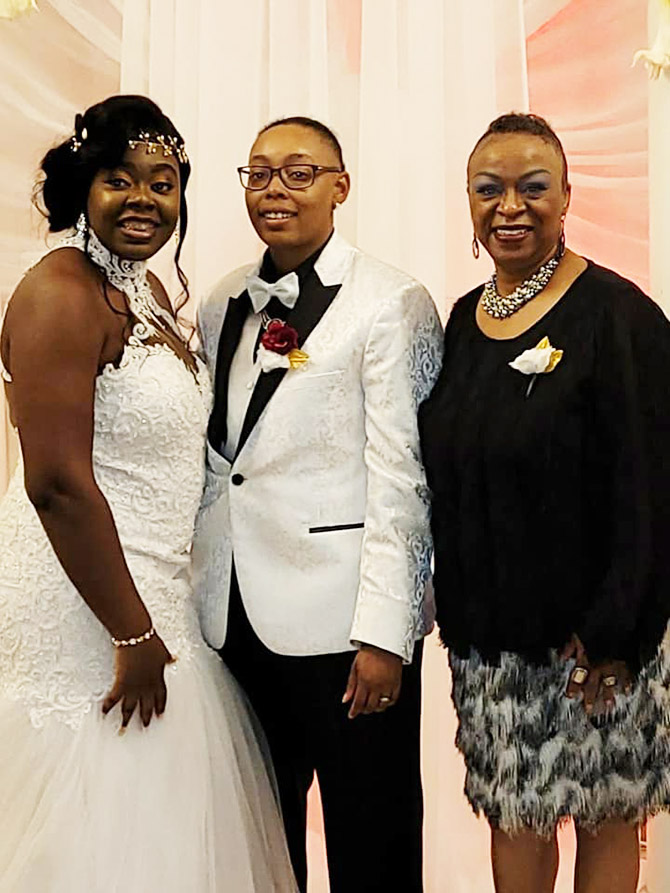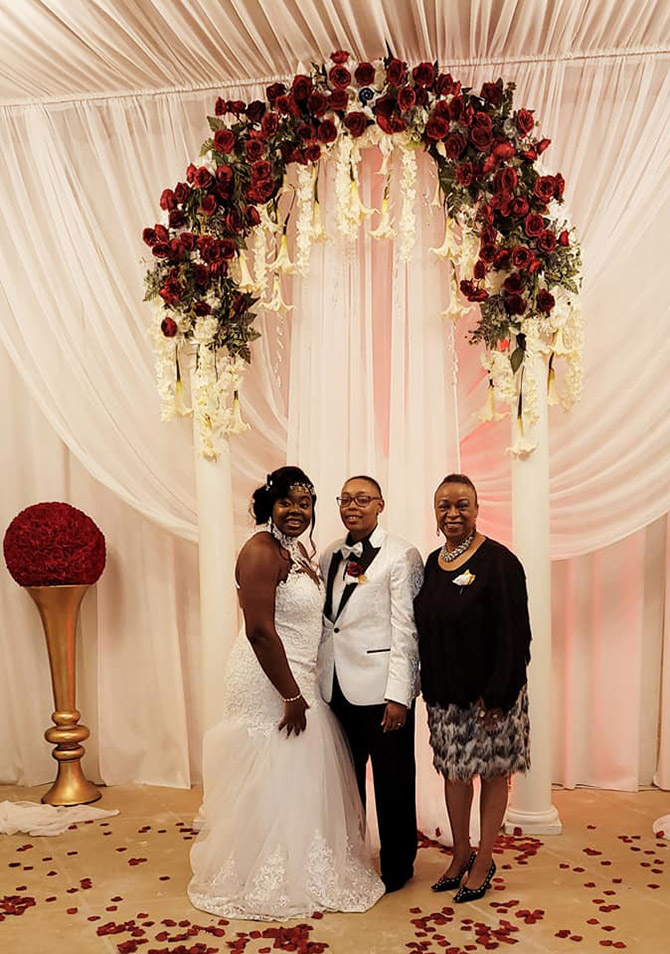 MELLODY HAYNES
I am Mellody Haynes and I have spent my entire career helping people. I was a licensed social worker in two states. Currently, I continue to serve the public as a health educator and now as a mobile notary public, certified signing agent, and an ordained wedding officiant specializing in personalizing wedding services.
I aim to provide you the best experience possible no matter what your need may be. I continue to grow and learn in an effort to add services in order to increase my ability to help you.
I can perform wedding ceremonies nationally *(there may be some exceptions). I can only perform notarial acts in the state of Alabama.
call me at 205-315-0068 to set an appointment or ask questions. Have a GREAT day!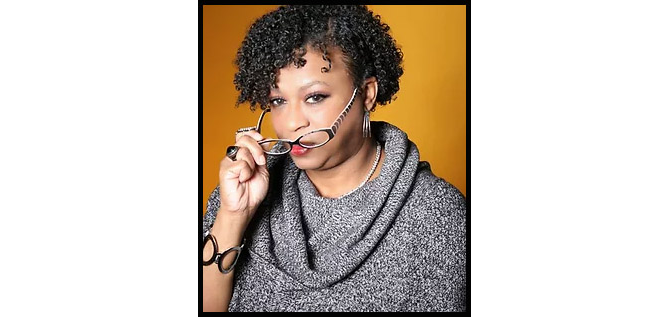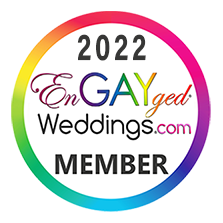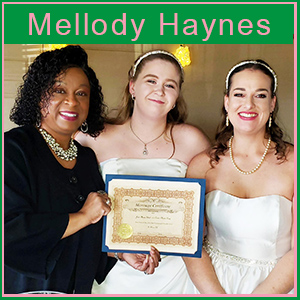 Visit Vendor's Website:
Call Vendor:
(205) 315-0068
Contact Name:
Mellody Haynes
E-mail Vendor:
Vendor's Social Media:
Vendor's Address:
P.O. Box 741 Alabaster, Alabama 35007
Member Since:
December 2021

Contact Information:
Haynes Mobile Notary & Wedding Services