Two Hearts One Love Wedding Officiants
Reverends Kathleen Spicer and Philp Sciscione
PA LGBT Wedding Reverend
Reverends Kathleen Spicer (reverendkathleen@gmail.com) & Philip Sciscione (revphilipsciscione@msn.com) of TwoHeartsOneLove Wedding Officiants
offer their personal guidance, to make your wedding uncomplicated, AND lovingly remembered by you and all your loved ones. As experienced wedding officiants, Kathleen or Philip will provide a custom-tailored ceremony that joyously celebrates your union, touches your soul and inspires your guests. Expect a beautifully crafted and unique ceremony, fitted perfectly to your needs. As TwoHeartsOneLove Wedding Officiants, they are with you from the first hello until you say "I DO!"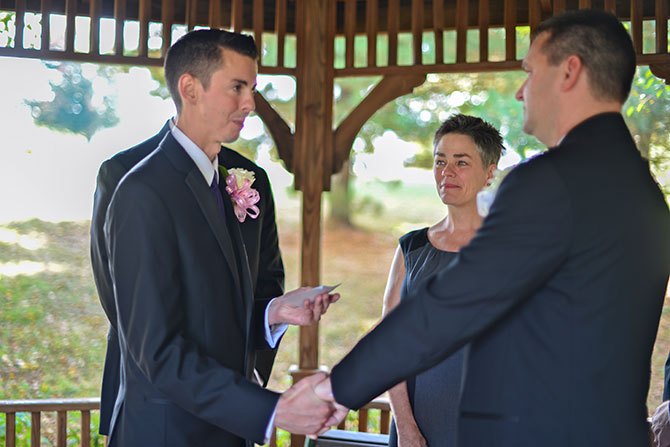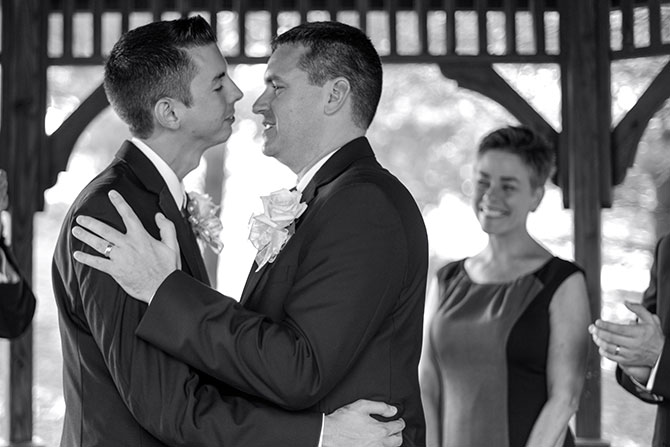 Reverend Kathleen provides minister/officiant services for all types of weddings and ceremonies in and around the Philadelphia, PA area, including, but not limited to:
Non-Denominational Ceremonies
Christian Ceremonies
Interfaith Ceremonies
Spiritual Ceremonies
Same Sex Weddings/Gay Wedding Ceremonies
Civil Ceremonies
Vow Renewal Ceremonies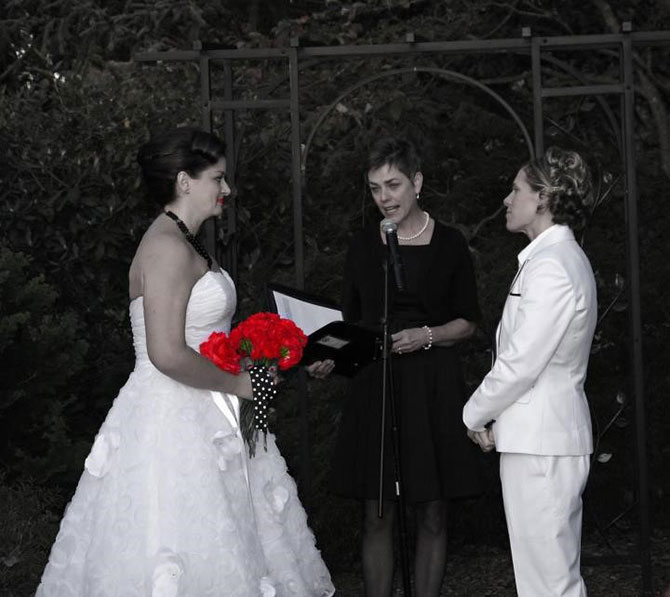 As your wedding officiant, Kathleen's main goal is to ensure the utmost attention to every detail and provide an everlasting experience for you, your family and your friends. Your ceremony will be meticulously crafted down to the finest detail. It's YOUR wedding, so let Kathleen help provide the professionalism and care that will make sure it is everything you envisioned and assure you that you can ENJOY your special day.
Reverend Kathleen offers a non-judgmental experience without the restrictions that some churches can impose. She will create your dream wedding at the location of your choice. Every service is affordable and elegant, every ceremony is one of a kind.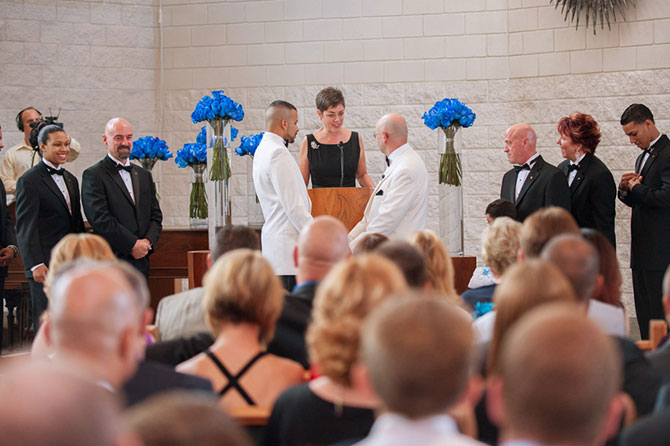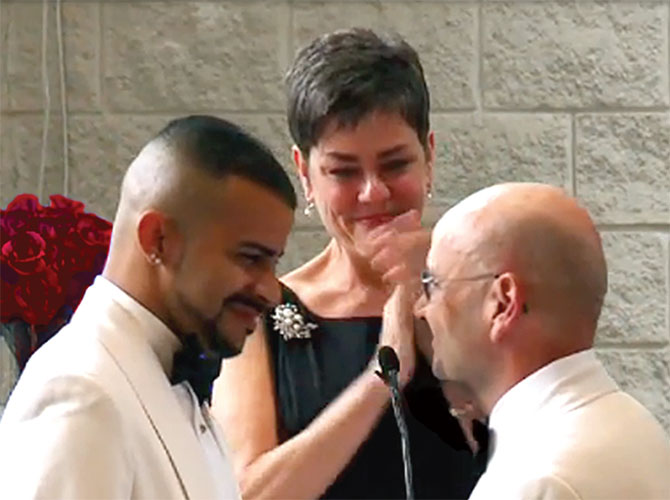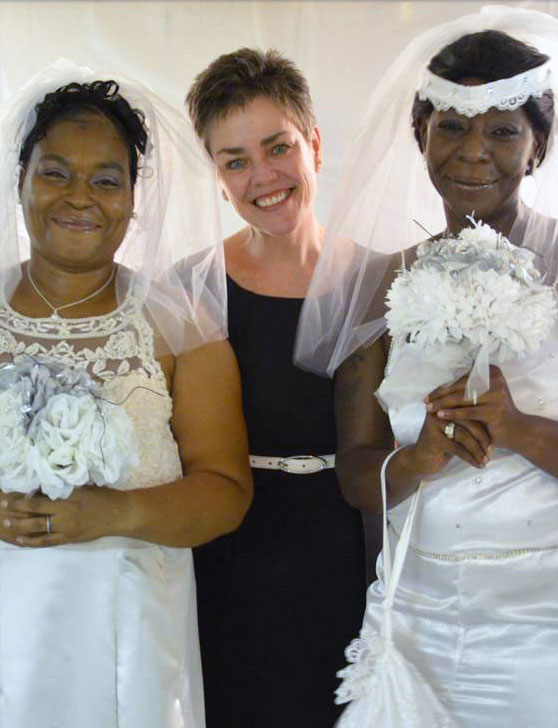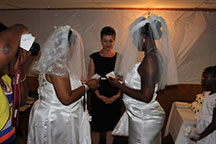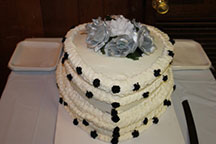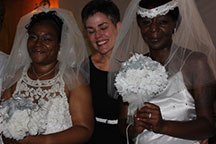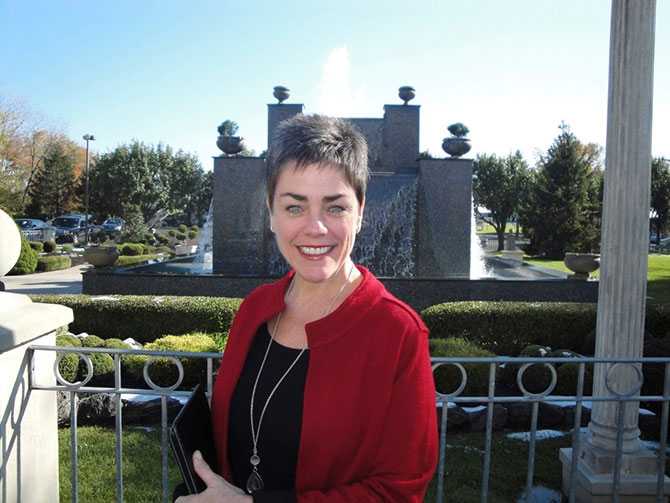 What could be better then having the honor of joining two people that love each other? When you meet with me, you will find that I am energetic, creative, positive, caring and very professional. Most importantly, I will ask you the right questions and LISTEN to you answers, so that together, we will craft the perfect ceremony that is uniquely YOURS. Allow my experience to guide and assure you. I am non-judgmental and welcome all couples.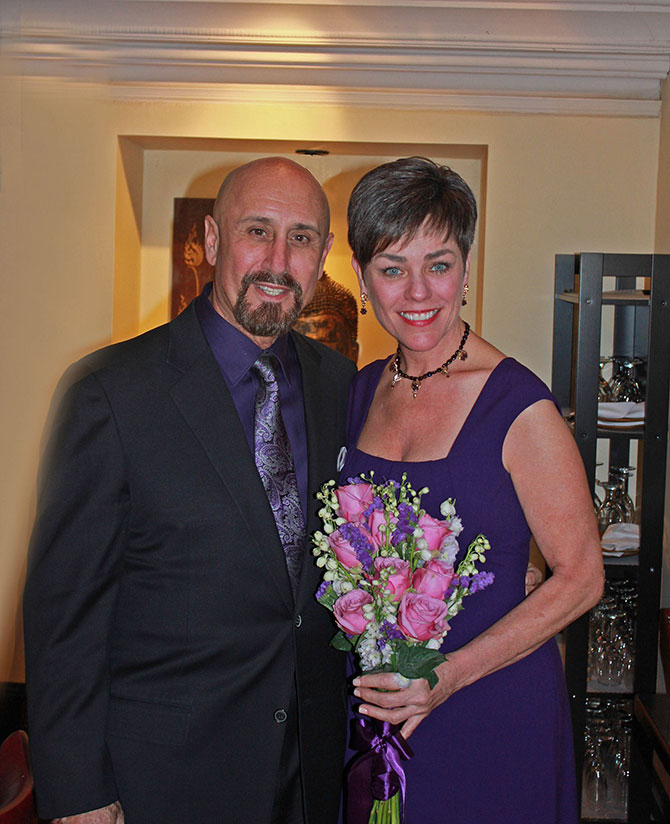 Reverend Philip is a full time wedding minister and passionate about joining couples in love. He can legally perform all Non-Denominational and interfaith ceremonies accepting all religions and spiritual beliefs in Pennsylvania, New Jersey, New York and Delaware. Often performing ceremonies in a variety of counties to include Philadelphia, Montgomery and Bucks.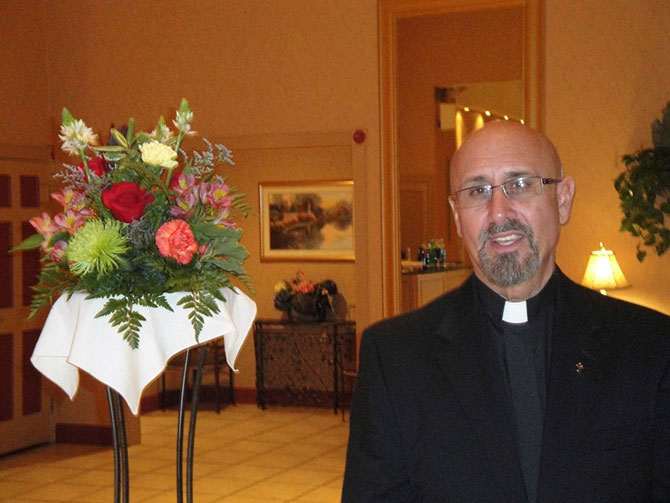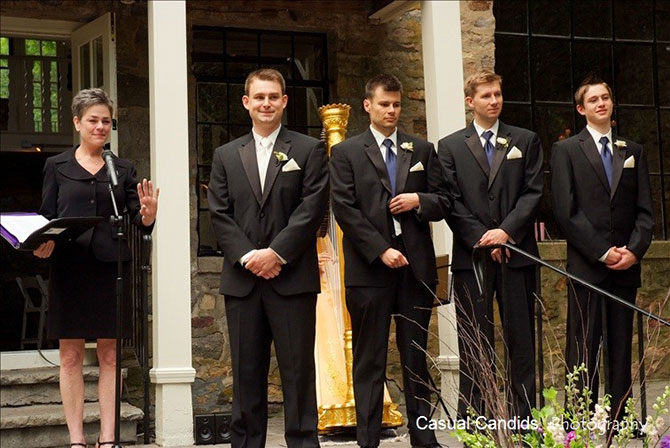 About Reverend Kathleen Spicer
Spiritual Education
Ordained Minister by Church of Interfaith Christians
Doctorate of Religious Humanities, Universal Life Church
Member of Saint Andrews Lutheran church and choir
Assistant Clergy Member for "Two Heart One Love" Ministries
Additional Education
Parsons School of Design, New York,1984-85, BFA
New School for Social Research, 1984-85
Philadelphia College of Art, PA, 1981-83
Community College of Philadelphia, PA, 1980-81
Achievements and Professional Experience:
Wedding officiate and advocate of wedding nuptial commitments including same sex weddings and vow renewals.
Provider of Funeral services, Baptismal Services
Professional artist with national Gallery representation since 1985
Awarded numerous awards in the arts including the New York Foundation for the Arts Fellowship (NYFA), the Craft Alliance Grant for New York State and the Alumni Award from Community College of Philadelphia
Art teacher
Self employed, artist and minister
Active community volunteer
Currently in study for Pastoral Care for Elderly, Hospice and Hospital Ministry
Personal
Resided in New York City for 27 years, currently living in Philadelphia
Born Philadelphia January 4, 1959
Widowed in 2004, 23 year marriage to artist, Charles Searles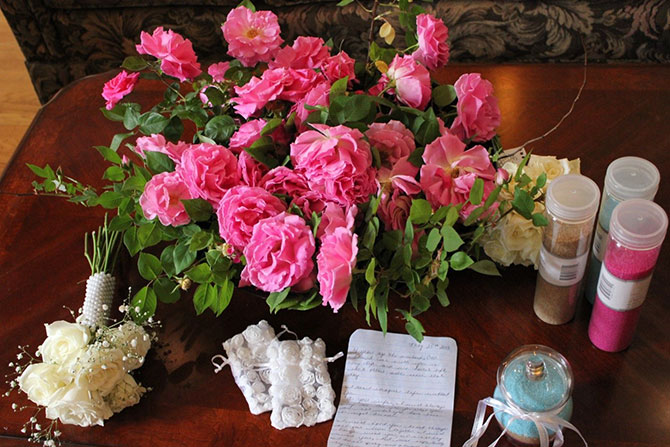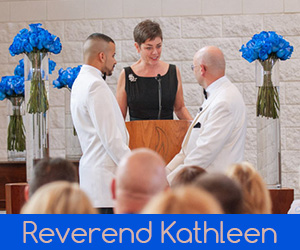 Visit Vendor's Website:
Call Vendor:
484-704-7825
Contact Name:
Kathleen Spicer
E-mail Vendor:
Vendor's Address:
Pennsylvania
Member ID:
P-2017-06-23
F-2017-06-23

Visit Vendor's Website:
Call Vendor:
484-704-7825
Contact Name:
Kathleen Spicer
E-mail Vendor: