Matthew Knip Photography
New York Lesbian & Gay Wedding Photographer
I grew up in a home that took photography seriously as a means to document and preserve the everyday and the special moments of our family life. I started shooting as a child, and in school shot wrestling matches, concerts, and formal class portraits for the yearbook. A camera has been in my hands my entire life.
In 2009 my mother died, and the process of collecting the family photos brought me face to face again with the power of the image to capture a moment in time, to hold it for the future, and to make that moment come alive again in the here and now. I took a job as an event photographer, shooting concerts and conventions, lectures, graduations, award ceremonies, and professional portraits. I studied photography at the School of Visual Arts and the International Center of Photography.
Today my photographic work is focused on capturing the "sacred" lines of intimacy that move between my camera and my subjects, and between/among the people I frame, to document, preserve, and facilitate the future "coming alive" of these moments through the photos I take. I am also a Ph.D. candidate in the English department at the CUNY Graduate Center and an adjunct faculty member at Hunter College, where I teach courses in literary theory, American and English literatures.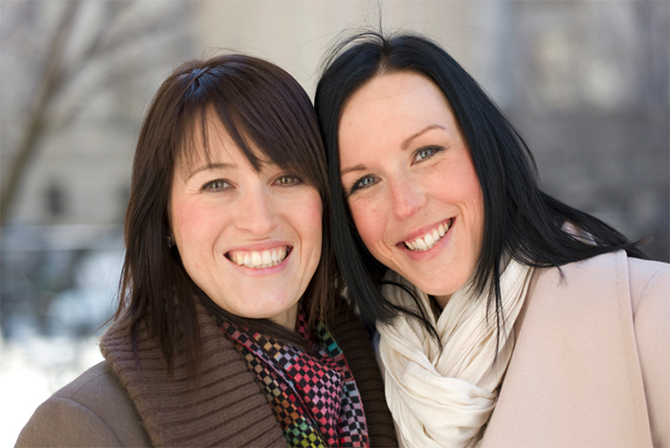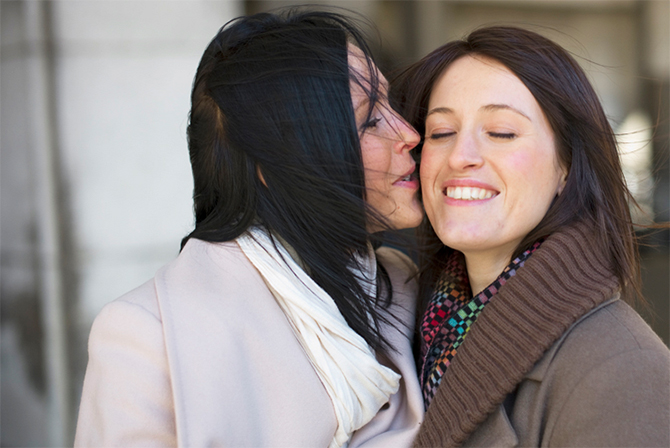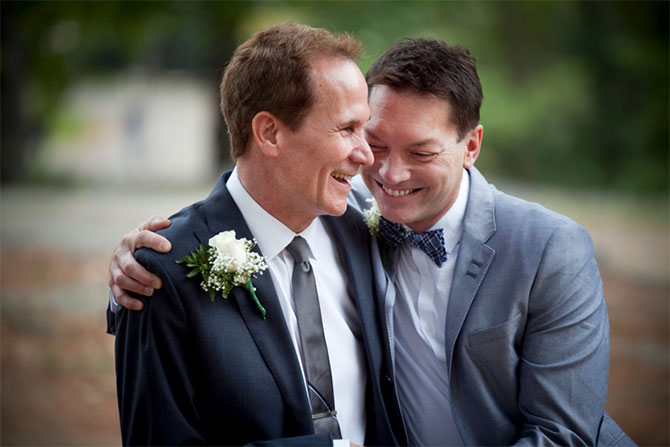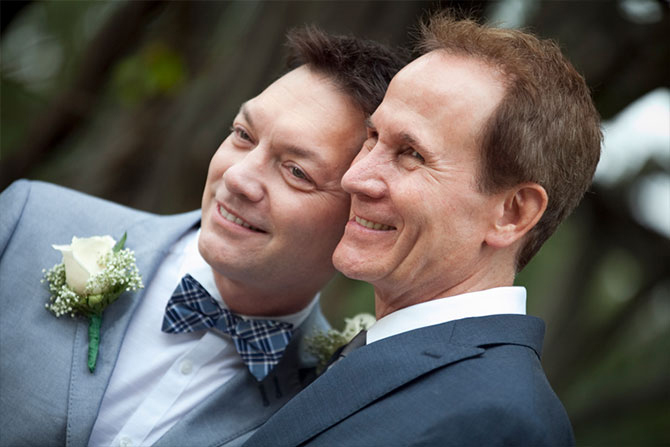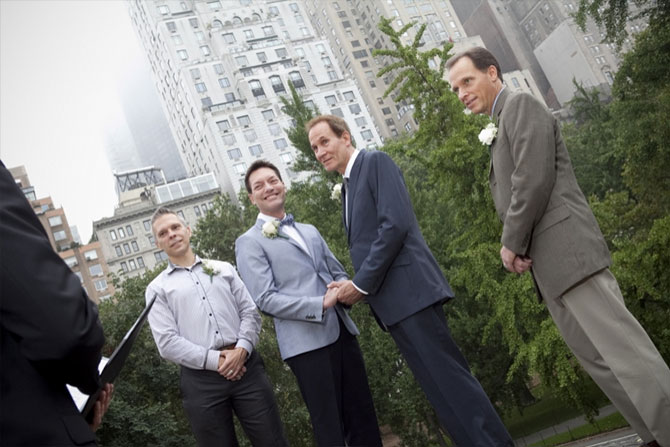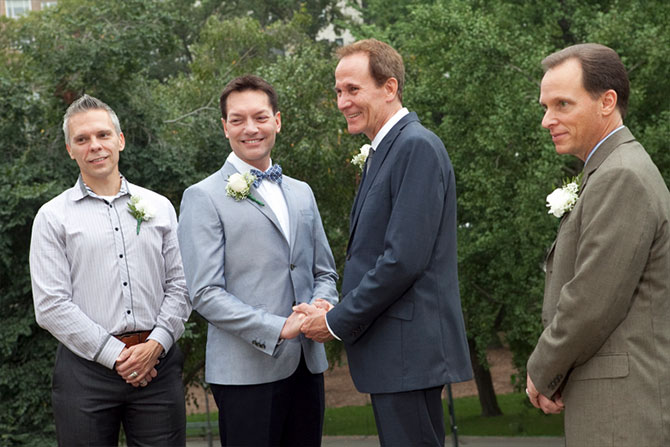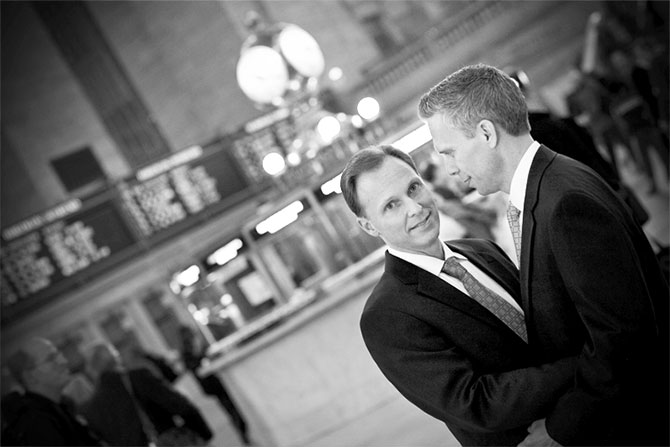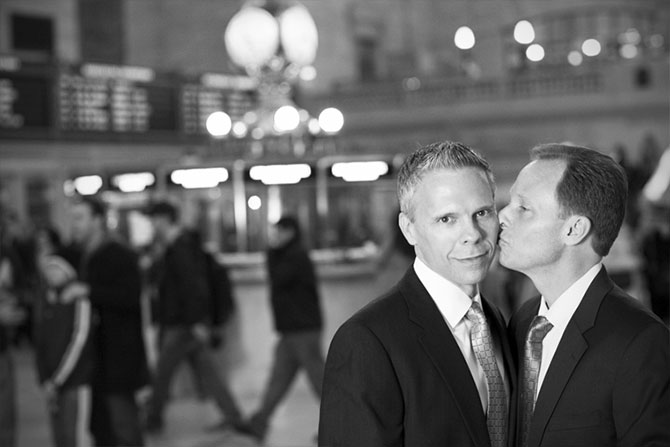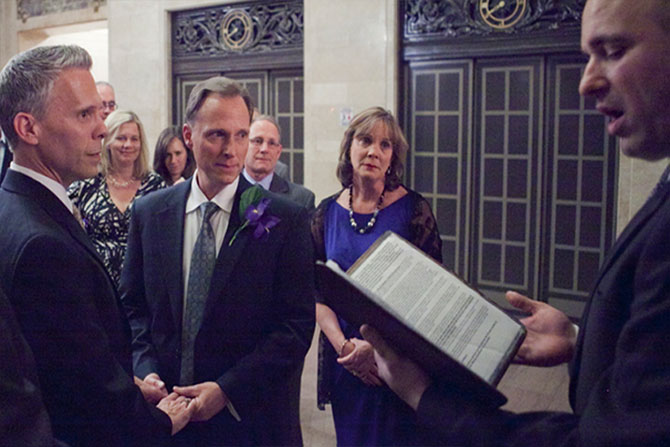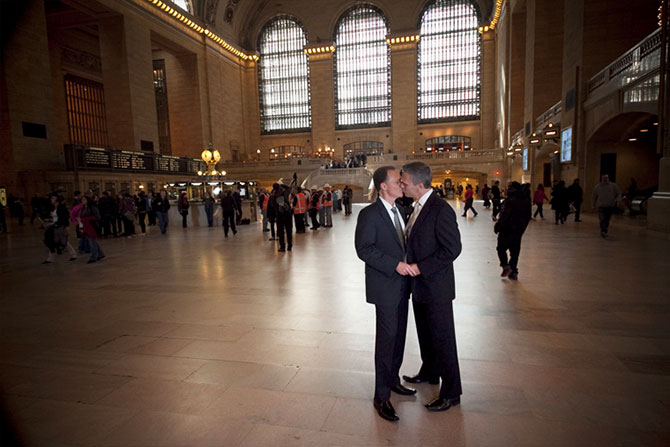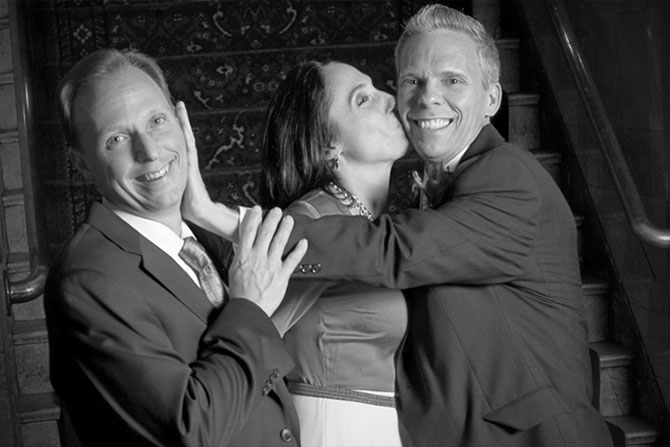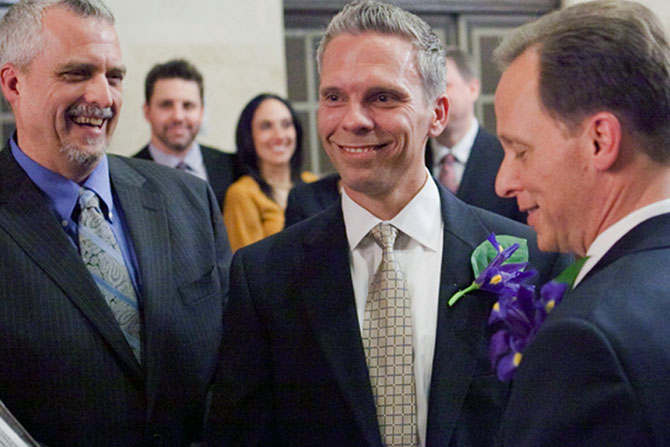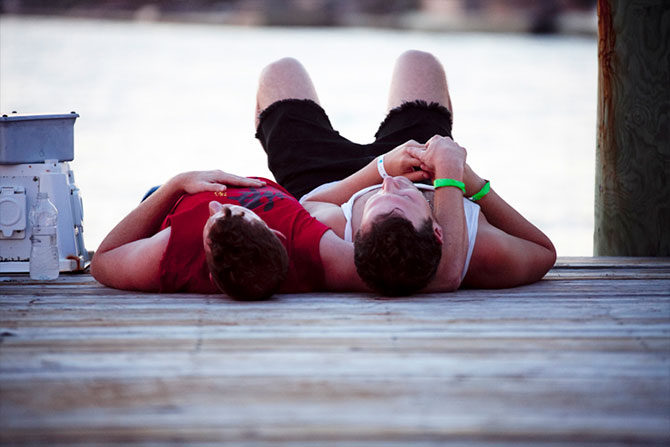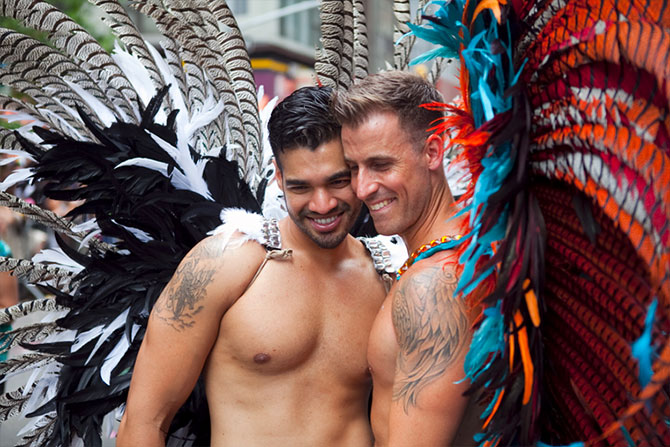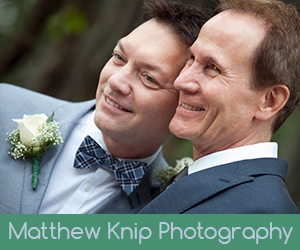 Visit Vendor's Website:
Call Vendor:
917-280-5911
Contact Name:
Matthew Knip
E-mail Vendor:
Vendor's Social Media:
Vendor's Address:
New York, New York 10016
Member Since:
August 2014

Visit Vendor's Website:
Call Vendor:
917-280-5911
Contact Name:
Matthew Knip
E-mail Vendor: