Reverend Jack Cuffari
Ring, Candle & Knot
LGBTQ Wedding Officiant
~ Ring, Candle & Knot: Personalized Wedding Ceremonies ~
New Jersey
Nutley, New Jersey LGBTQ Wedding Officiant Essex County, Bergen County, Morris County, Union County, Hudson County, Middlesex County, Somerset County
New York City
LGBTQ Wedding Officiant Manhattan, Queens, Bronx, Brooklyn, Staten Island
Welcome to Ring, Candle & Knot and Congratulations!
You have met and committed to the person with whom you want to spend the rest of your life. What a gift to one another, your families and your communities!
I'm an ordained Interspiritual minister and certified Life-Cycle Celebrant, and I create memorable milestone wedding ceremonies that are completely personalized, custom-created and as unique as the two of you! Since 2005 I have been making sure that each of my couple's wedding ceremonies celebrates their story, reflects their lives and values, their dreams and their vision, and is so memorable that it will be talked about for years to come. I take care of all the details and walk you through every step.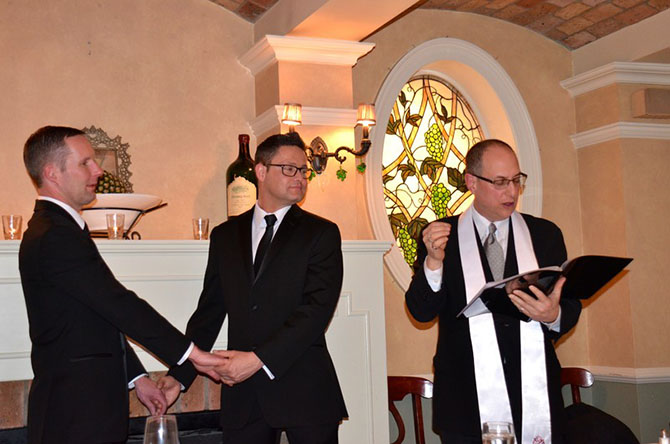 Creating Your Unique Ceremony
YOU WANT A PERSONALIZED CEREMONY
I work with you to bring to life your vision of what your ceremony should be. Whatever level of formality or spirituality, I lovingly craft a customized ceremony just for you. By creating a completely unique ceremony that reflects the true love story and authentic values of each couple, I know that I am giving them and their community a gift that will resonate forever. What could be better than that?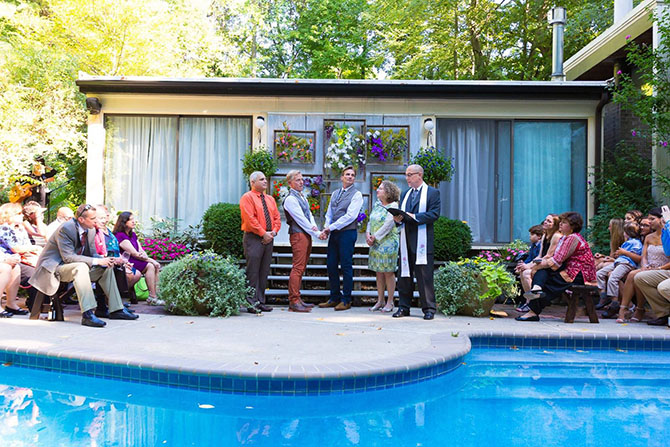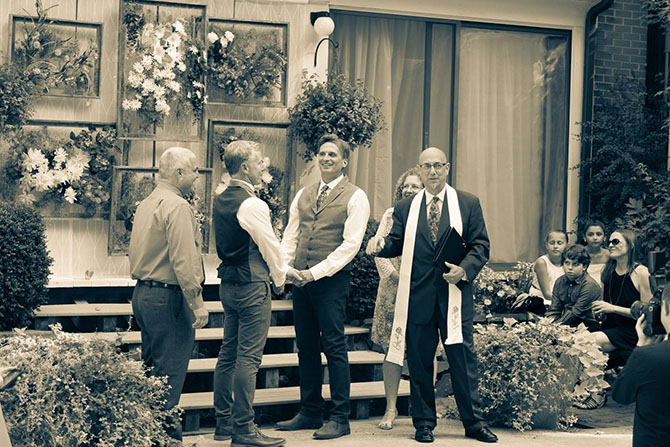 How Do We Start?
We start with me asking many questions:
about how you met, what you mean to one another, what you love about one another, what you look forward to, what role your families and friends have played in your relationship. We get to know each other, and along the way I learn what part - if any - you want your faith, ethnic traditions or any other beliefs to play in the ceremony.
We talk about what symbols or actual items are important to you as individuals or as a couple. I may respectfully recommend readings and rituals that take advantage of all I've learned as an Interspiritual Minister and Life-Cycle Celebrant in my study of liturgy, rites of passage and ceremony. Then I create a ceremony, tapping into my decades as a writer and master of narrative.
I Take Care of It
When you engage me to create and perform your wedding ceremony I take care of all the details and walk you through every step. Of course, you are involved in the process, and always have input and editing rights. And you will always have access to me with any questions or concerns along the way. You get unlimited phone and e mail contact as you need - I have a reputation for accessibility!
If needed, I will make sure that your rehearsal runs smoothly, and always coordinate with facility management, your photographer and musicians or DJ.
It's my mission to make sure that on the wedding day you won't have to think twice about your ceremony.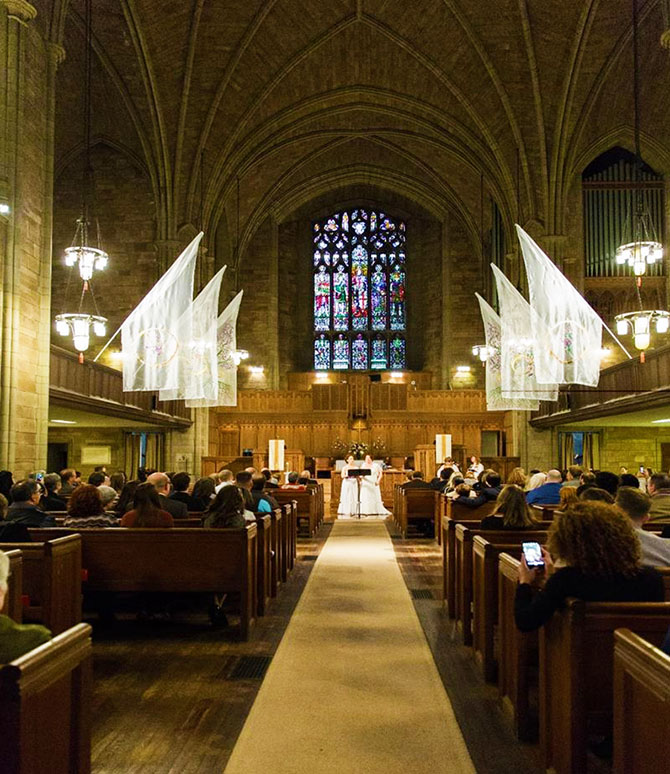 Who You Are
YOUR BELIEF AND/OR FAITH JOURNEY ...is your business.
As an Interspiritual Minister I believe that each human is on a journey of her or his own, in relationship with whatever expression of the Divine that you may have – or not have. My business and privilege is to honor, respect and celebrate your coming together with another person on their journey. Whatever your faith tradition or beliefs, I will craft a personalized, unique ceremony for you that reflects where you come from - and who you are!
I have been a Gay Rights and Gender Rights activist since the late 1970's, and have been active as a member of the clergy in the drive towards Marriage Equality in New Jersey, so it's a special experience and honor for me to create a ceremony for those who have been too long denied the rights and privileges of other couples. This is a Civil Rights issue, and I will continue to work with my colleagues until that glad day when all states wake up and do the right thing.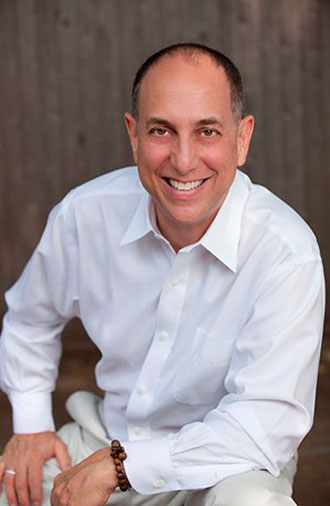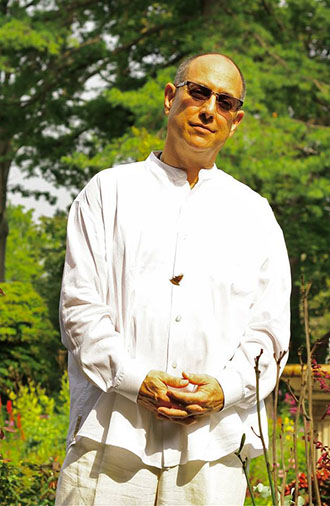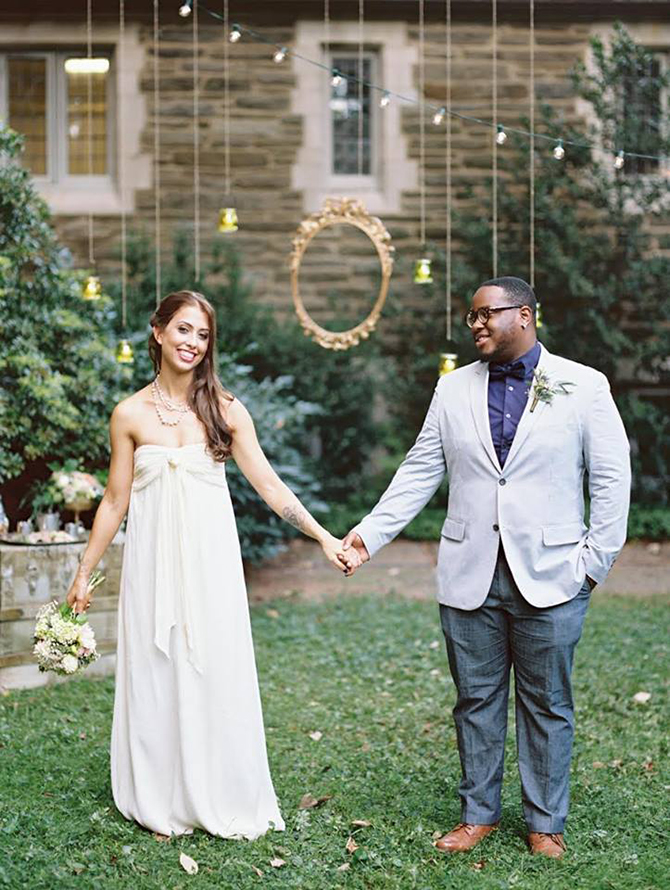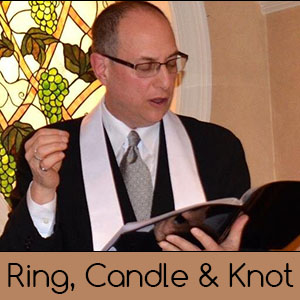 Visit Vendor's Website:
Call Vendor:
973-650-5396
Contact Name:
Rev. Jack Cuffari
E-mail Vendor:
Vendor's Social Media:
Vendor's Address:
348 High Street, Nutley, New Jersey 07110

Visit Vendor's Website:
Call Vendor:
973-650-5396
Contact Name:
Rev. Jack Cuffari
E-mail Vendor: