Turning Leaf Ceremonies
Chapel Hill, North Carolina LGBT Wedding Officiant
Central North Carolina; Orange, Chatham, Durham, Wake Counties
Whatever the occasion, Paula of Turning Leaf Ceremonies draws upon a wealth of talent, intuition and training to create a unique and heartfelt ceremony that honors the major milestones, the special times of your life.
Whether it's traditional or original, casual or elegant, Paula's role, with your input at every juncture, is to craft a meaningful ceremony that celebrates the sacred within each individual or couple and captures the essence of the occasion.
You can be assured that Paula will guide you closely through every step of the process, and will delight you with a splendid and memorable event.
Since 2009, Paula has officiated weddings, commitment ceremonies, funerals and memorials for individuals of all backgrounds.
"I rejoice in performing ceremonies for people who are not defined by any one faith, who may call themselves 'spiritual, but not religious.' It is a chance to celebrate our differences and to say YES to the universal faith in love that we all, as human beings, share in our hearts." — Paula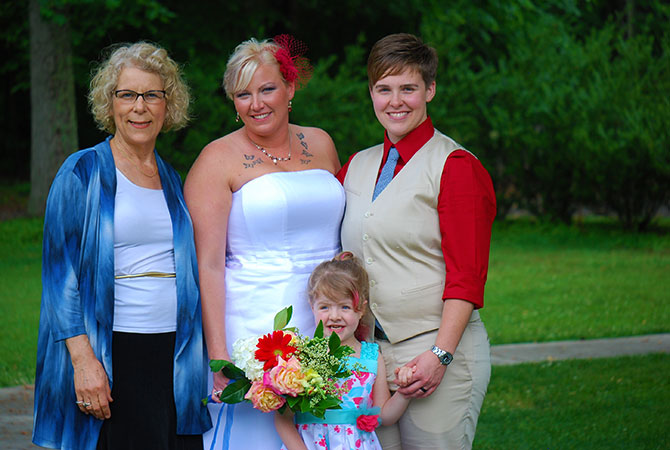 Weddings
The moments of the wedding ceremony are the most poignant and significant of your whole wedding day. The words, music and ritual elements create the scene and engage your guests to celebrate what is distinctive and wonderful about your relationship. My intention is to help you craft the ceremony that expresses exactly what you want to say to those family and special friends you have gathered to witness this most important occasion.
Let us create magnificent memories of your wedding day, bringing together the magical strands of your love and commitment, and weaving a ceremony to celebrate all that your love and life together means to you. Together we will find a language and style that best suits your needs. Simple or elaborate, traditional or completely original, I encourage you to draw on what matters to you: your culture, family traditions, love of nature, spirit, music, dance…
I take great pleasure in interviewing each couple to 'get to know you', to clarify your ideas, appreciate your hopes and dreams, and establish your choice of wording, as well as make suggestions to assist you in achieving the perfect plan to meet your needs and wishes. These could be as diverse as one-of-a-kind rituals, religious readings, or special blessings to make your ceremony unique, memorable and – most important – relevant to your relationship.
This is your opportunity to put your signature on the ceremony so that it expresses the individual and shared values and beliefs of each of you, partners in marriage.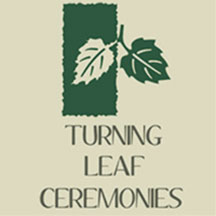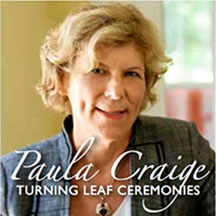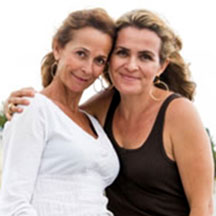 "Performing your ceremony is an honor, a privilege and a joy for me." — Paula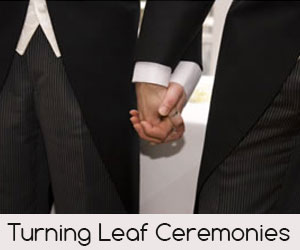 Visit Vendor's Website:
Call Vendor:
919-632-0303
Contact Name:
Paula Craige
E-mail Vendor:
Vendor's Social Media:
Vendor's Address:
Chapel Hill, North Carolina 27517

Visit Vendor's Website:
Call Vendor:
919-632-0303
Contact Name:
Paula Craige
E-mail Vendor: