Flow Ceremonies
Chicago, Illinois Same-Sex Marriage Officiant
Delighted to Help You Have a One-of-a-Kind Ceremony that Reflects Your Personal Style!
Wedding Ceremonies - Your Way
When you engage Flow Ceremonies services, you ensure yourself a beautiful ceremony, tailored to reflect your personality and style. All the ceremonies I offer are completely personalized—but some include extras. I offer three complete packages to help you choose the services you desire.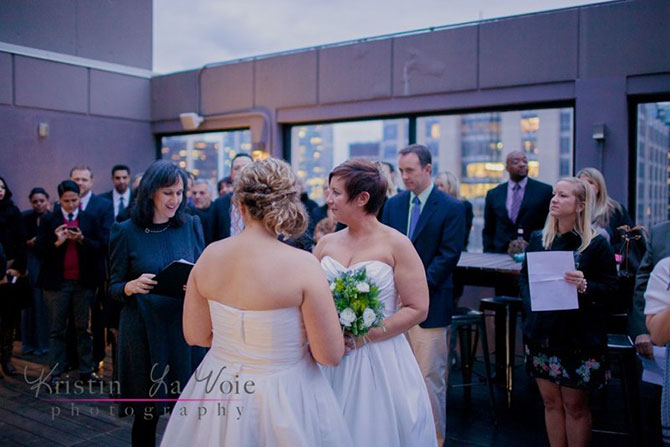 The Smile Ceremony Package
Every couple deserves individual attention and a ceremony that reflects their personal style. I'm pleased to offer every couple the following:
A ceremony crafted to incorporate your love story, your selected rituals, and other elements of your choosing.
Your complete and final approval of every detail! No limit on revisions and updates.
A complete rehearsal, included as part of the package.
Calm and joyous officiating on your big day.
Handling of the Same-Sex Marriage license.
A keepsake copy of your ceremony, in honor of your union.
The Kiss Ceremony Package
You may want even more out of your signature day. The Kiss includes the following:
All of the features of The Smile Package...
Attendance at additional ceremony-related events.
Exclusivity for the day. Your wedding will not share booking with any other event.
The Glorious Embrace Ceremony Package
The Glorious Embrace includes all of the following:
All of the features of the Smile Package...
All of the features of the Kiss Package...
Additional toasts, readings, or tributes for your reception.
A private pre-rehearsal by Skype or in person, with last-minute alterations if desired.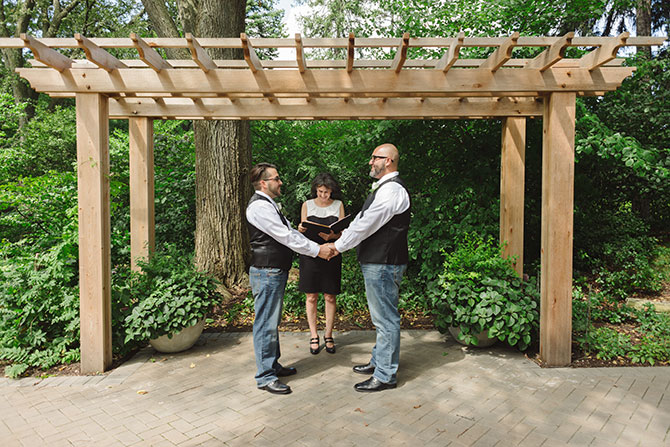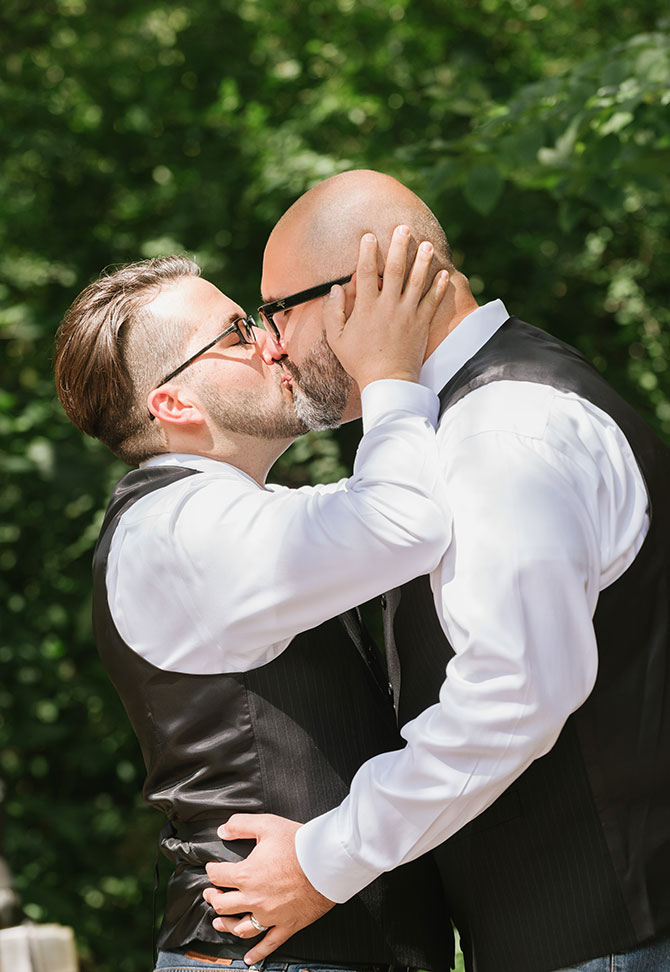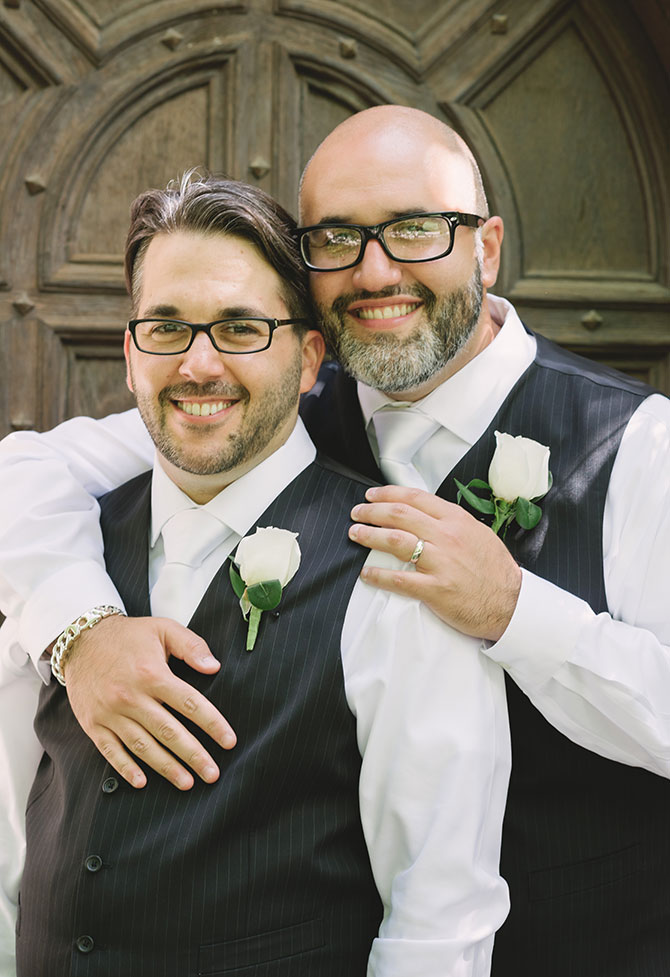 About Flow Ceremonies
I'm pleased to offer my services as a certified Life-Cycle Celebrant® affiliated with the Celebrant Foundation and Institute!
This is what I bring to my work:
I am a Creative Consultant with more than 20 years' experience as a writer, editor, and project manager for professional, educational, and entertainment-based concerns.
I'm a seasoned storyteller and performer.
I use both print and performance models to create and develop your ceremony so that it communicates what is important to you.
I hold degrees in Modern Letters; Religions and Arts; and Library and Community Informatics.
I'm also a certified mediator.
Mostly, I write and perform. Occasionally I teach, and once in a while I stop by and serve as host at my father's Italian restaurant in Old Town.
My clients have included educators, performers, publishers, clergy and congregations—and other extraordinary people whose wonderful qualities are not easily classified.
I look forward to helping you create the ceremony of your dreams!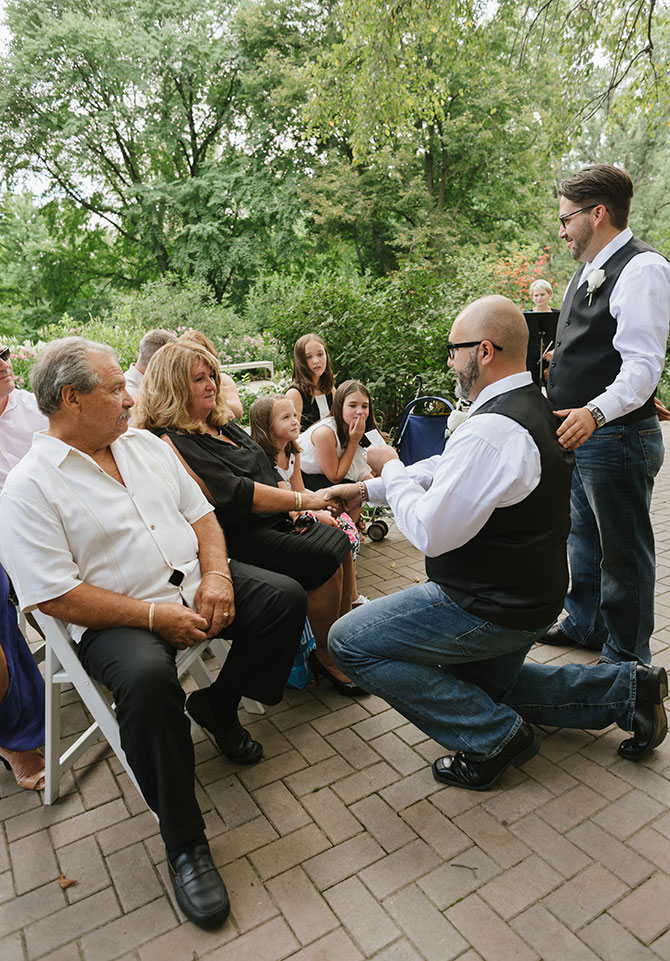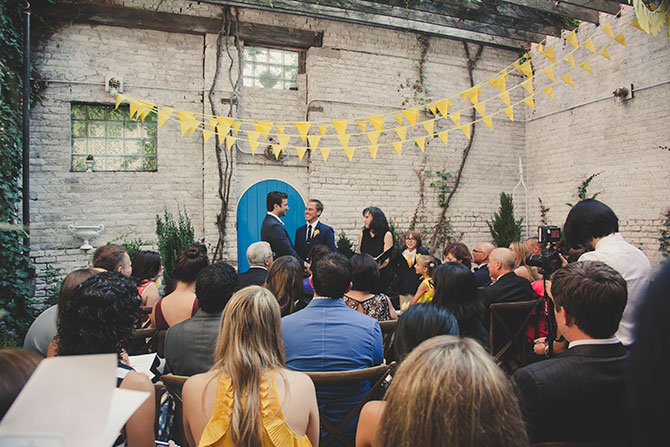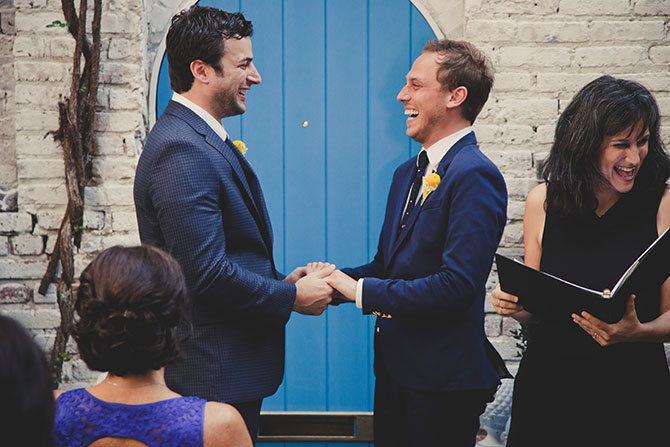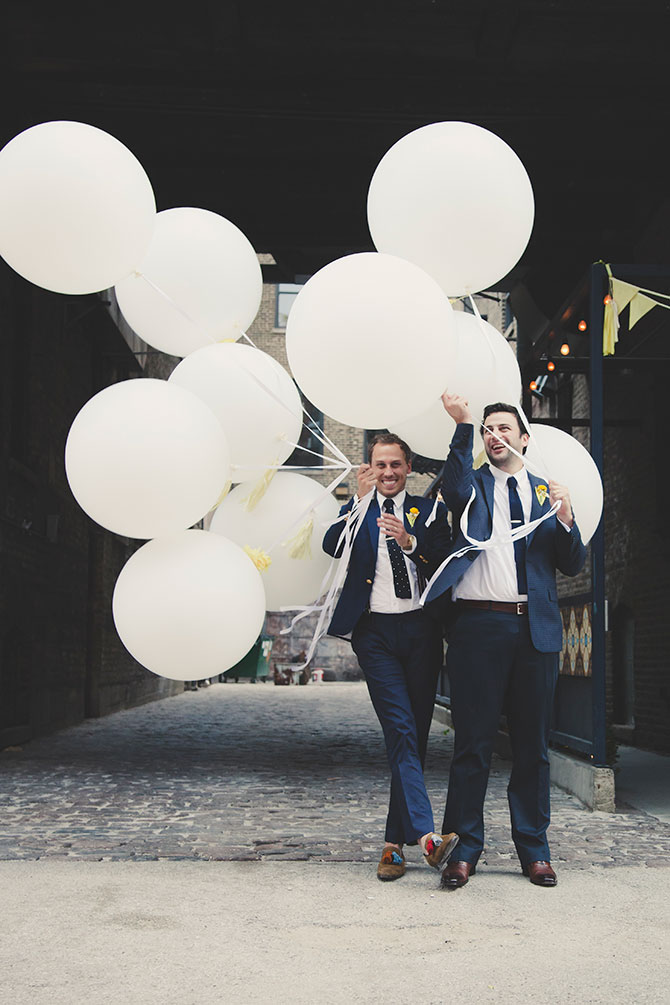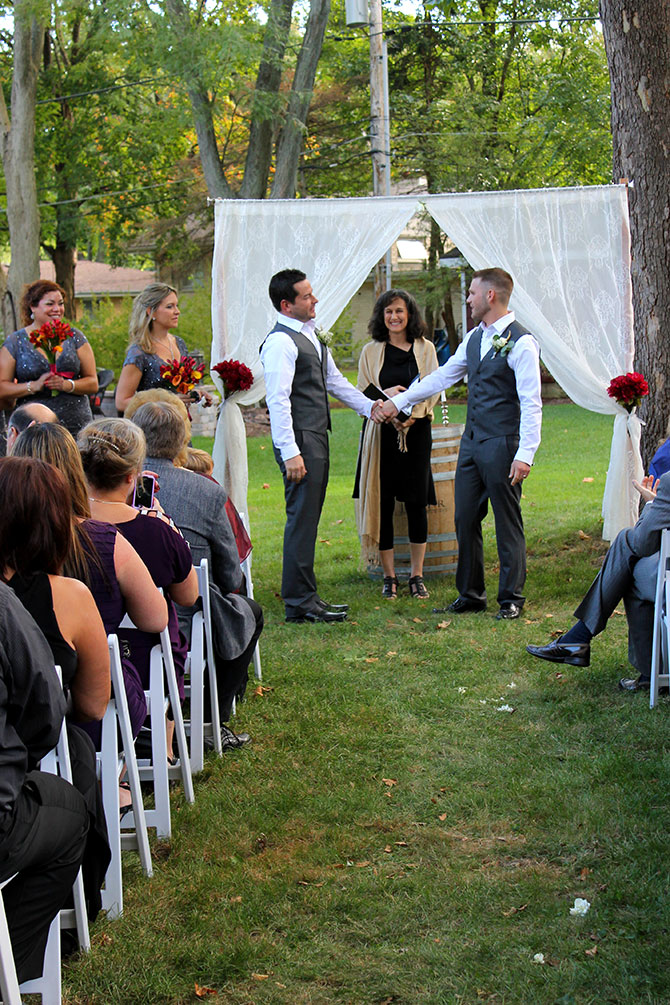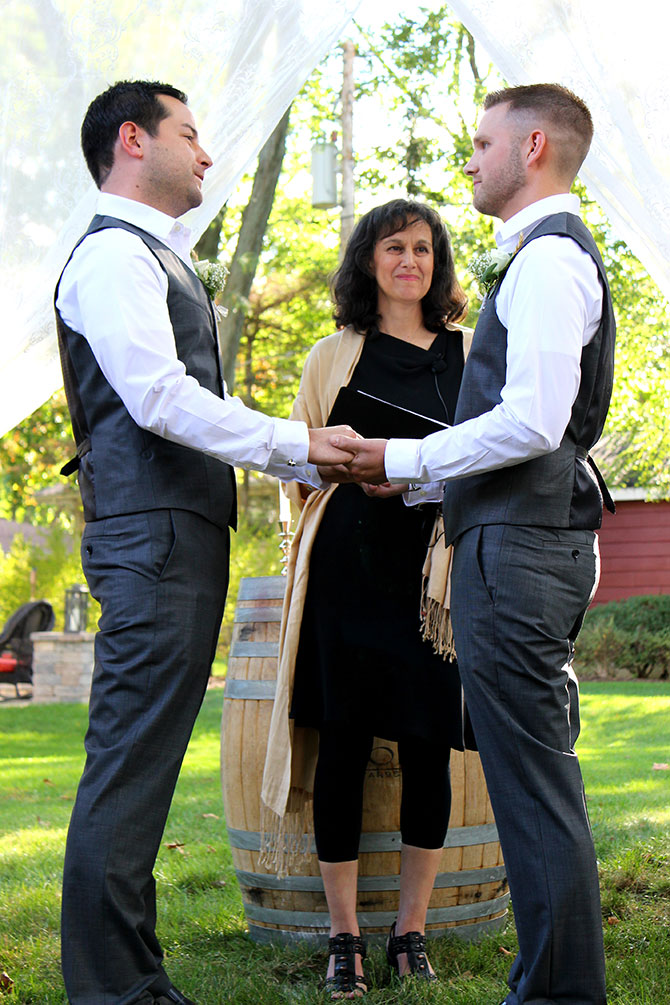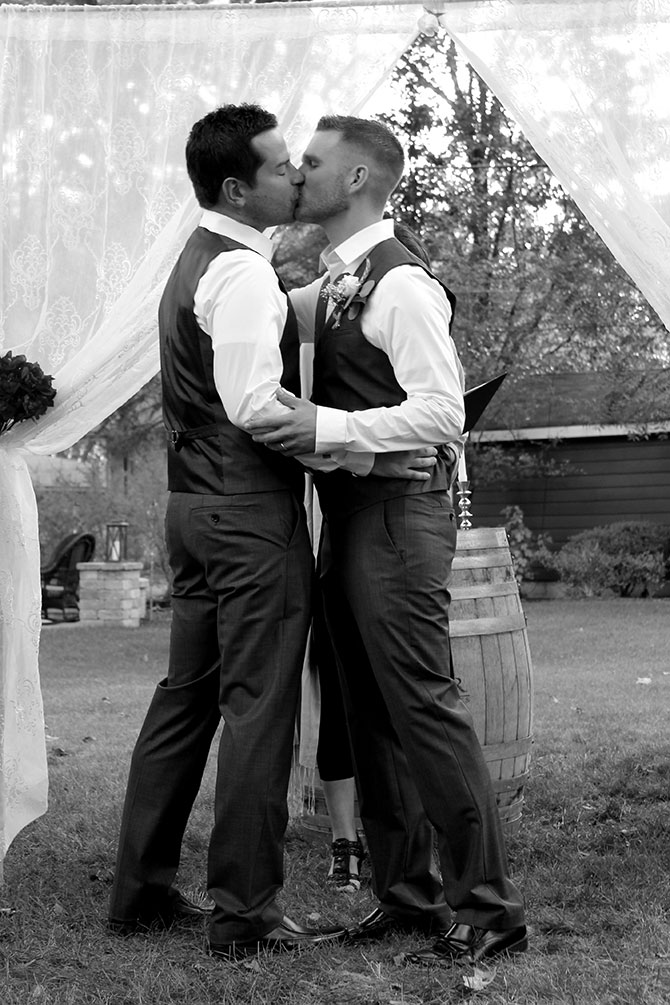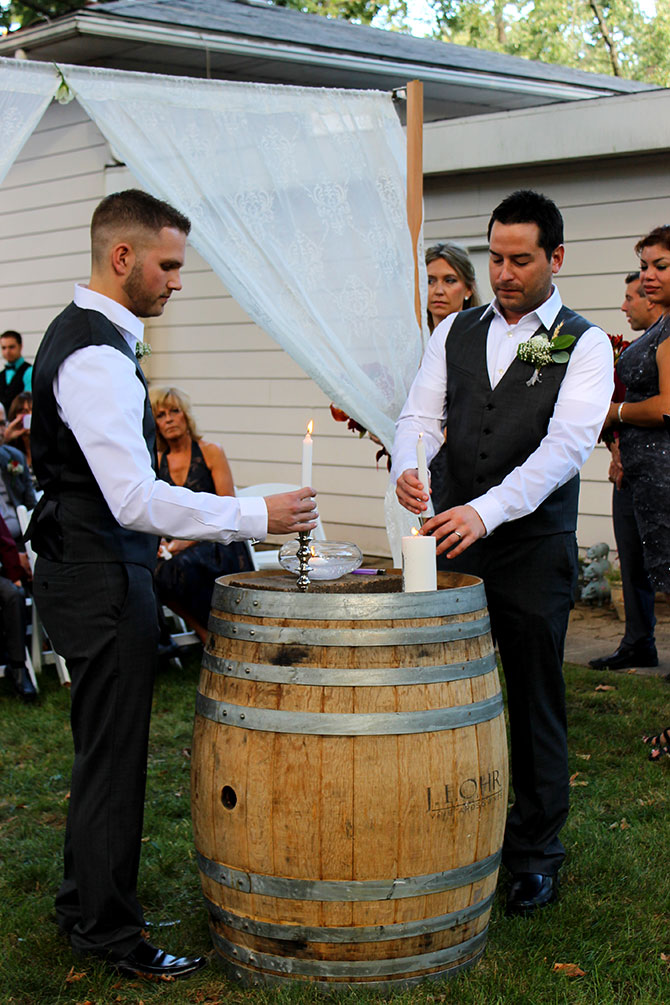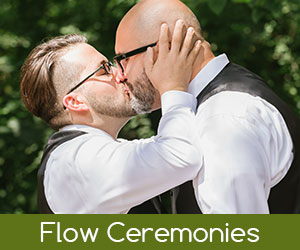 Visit Vendor's Website:
Call Vendor:
773-203-4631
Contact Name:
Sheri Reda
E-mail Vendor:
Vendor's Social Media:
Vendor's Address:
Chicago, Illinois 60625

Visit Vendor's Website:
Call Vendor:
773-203-4631
Contact Name:
Sheri Reda
E-mail Vendor: