Weddings by Rabbi Sol
Boynton Beach, Florida LGBT Friendly Rabbi
Wedding Officiant Specializing in Jewish & Interfaith Weddings near Palm Beach, West Palm Beach, Miami, Fort Lauderdale, Fort Myers, Naples, Orlando and Daytona
Multilingual - English, Spanish & Russian
Rabbi Solomon Rothstein is an English/Spanish/Russian-speaking registered marriage officiator, who can make your wedding ceremony beautiful and memorable.
Providing Jewish Wedding Ceremonies That Are Sensitive to Religious Differences
Unique and creative and reflect a couple's loving dedication to one another
Personalized and conducted when appropriate in Russian or Spanish by an eloquent and caring American Rabbi
Beautiful and poetic in content and breathtaking in presentation
Mindful of the special needs of couples
Conducted in the State of Florida and on the entire Eastern Seaboard Supplemented by private premarital sessions on Making Marriage Work
If an Interfaith Wedding Is to go smoothly, it is important that the two officiants have experience in working together and can anticipate each step and who is responsible.
If you plan to have a Rabbi and a Priest or Minister it is crucial that they know each other and have co-officiated on numerous occasions. Otherwise there can be interpersonal problems that can reflect itself in the ceremony. Rabbi Rothstein has a close relationship and friendship with a very dynamic Priest and Protestant Minister. When they participate together as a team, an exciting and memorable wedding ceremony is guaranteed.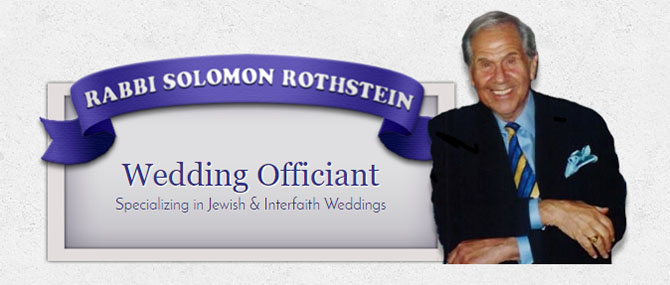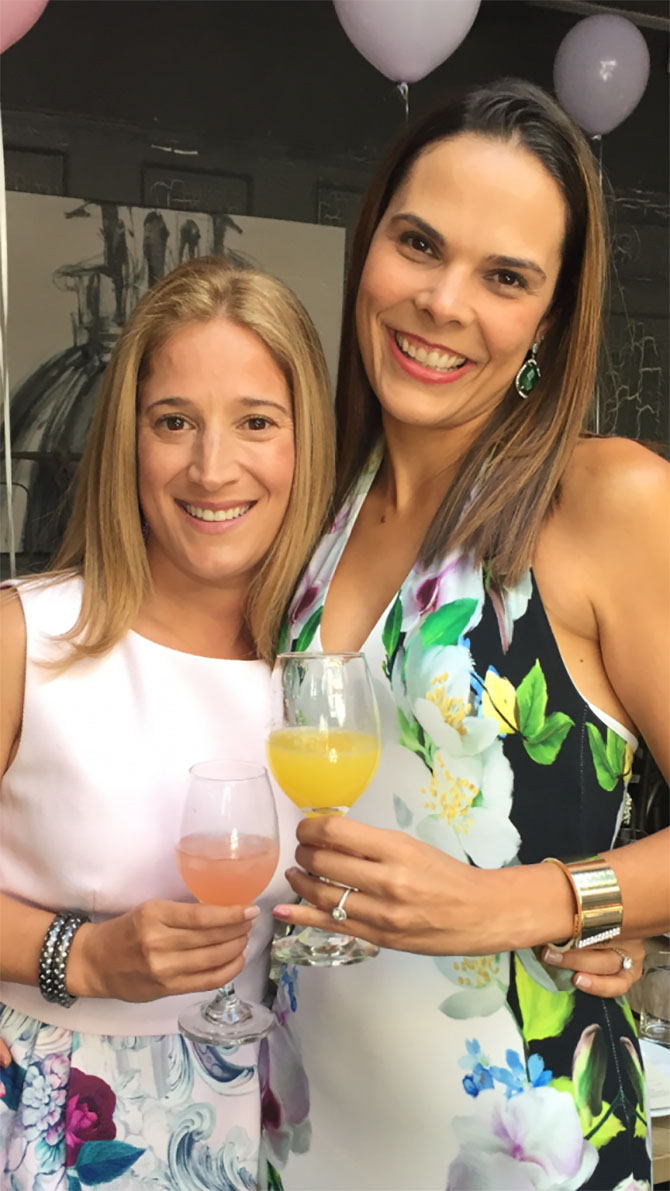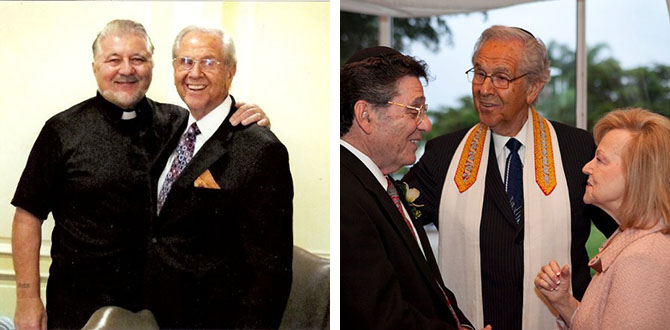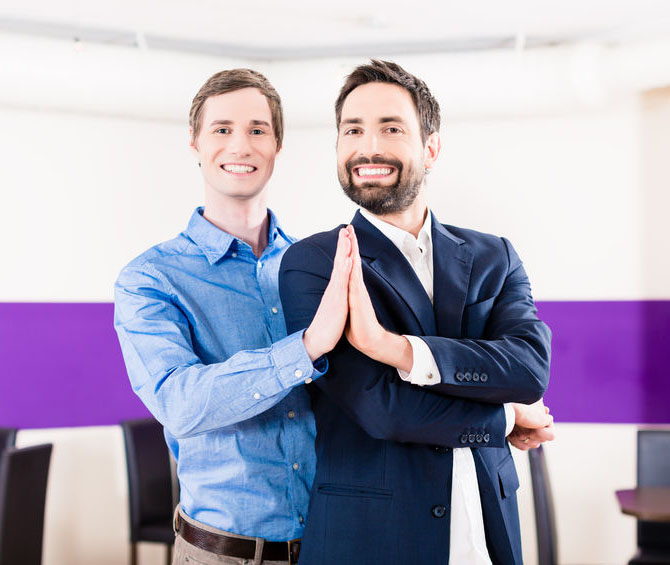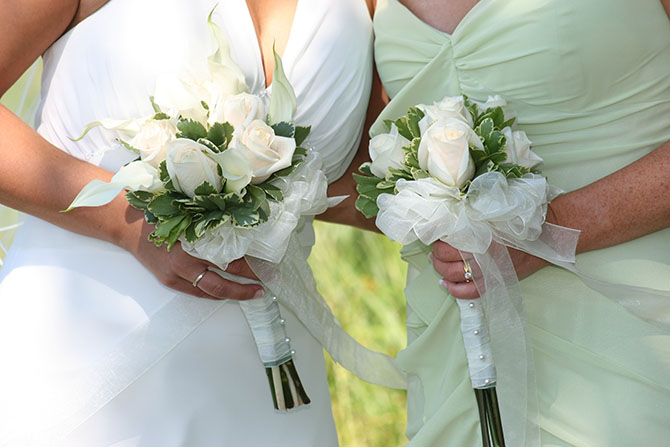 Rabbi Sol's Preferred Wedding Locations
Palm Beach County
1. Breakers
2. Mar A lago
3. 4 Seasons
4. Eau (formerly Ritz Carlton)
5. The Colony
6. Brazilian Court
7. PGA
8. Polo Club
9. Parkland Country Club
10. Boca Resort
11. Boca Beach Club
12. Boca Country Club
13. Marriott Delray
14. Marriott Singer Island
15. Hilton Singer Island
16. Broken Sound Country Club
17. Sea Gate Delray
18. Morikami Japanese gardens
Broward County
19. Pier 66
20. Riverside Hotel
21. Coral Ridge Yatch Club
22. Ritz Carlton, Fort Lauderdale
23. Westin Beach Resort
24. Marriott Harbor Beach Miami
25. Ritz Carlton South Beach
26. Ritz Carlton Coconut Grove - Grove Isle
27. Ritz Carlton Biscayne Beach
28. Eden Roc Hotel
29. The Epic Hotel
30. Fischer Island
31. Viszcaya
32. Biltmore Hotel
33. Diplomat Country Club
Other Locations
34. Mizner Country Club
35. Addison Reserve Delray Beach
36. Fisherman's Reserve Palm Beach gardens
37. The Addison in Boca Raton
38. Jupiter Resort
39. Wyndam Hotel in Jupiter
40. Biltmore Miami
41. La Playa Naples, Fl.
42. Naple's Bay Resort
43. Ritz carlton, Naples
44. Atlantis Bahamas
45. One and Only Club Bahamas
46. Benvenuto, Boynton Beach
47. Towne Place Suites by Marriott, Boynton Beach
48. Sundy House, Delray Beach
49. Falls Club Of Palm Beach
50. Indian Lakes Club , Boynton Beach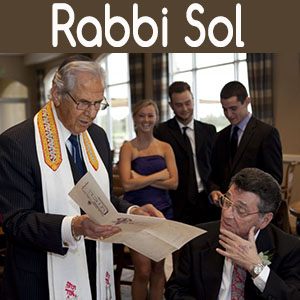 Visit Vendor's Website:
Call Vendor:
561-350-8722
Contact Name:
Rabbi Solomon Rothstein
E-mail Vendor:
Vendor's Social Media:
Vendor's Address:
Boynton Beach, Florida 33437
Member Since:
August 2017

Visit Vendor's Website:
Call Vendor:
561-350-8722
Contact Name:
Rabbi Solomon Rothstein
E-mail Vendor: