Anderson County Notary
LGBT Wedding Minister & Notary
My main service area is The Upstate South Carolina Area, however I serve the entire state of South Carolina, Georgia and North Carolina
~ www.AndersonCountyNotary.com
Dr Rev Albert D Pepitone Jr is an Ordained Minister through the Universal Life Church who also holds his Honorary Doctor of Divinity.
My wedding packages range from "Just Make It Legal" where the papers are just signed to Enchanted Weddings in our strategically designed Butterfly Garden and Elegant Formal Weddings. As a Notary Public, I am able to Officiate Weddings, but as an Ordained Minister, I am also able to officiate Weddings in a Church. I also am an experienced Licensed Travel Agent with many Certifications, accomplishments and awards.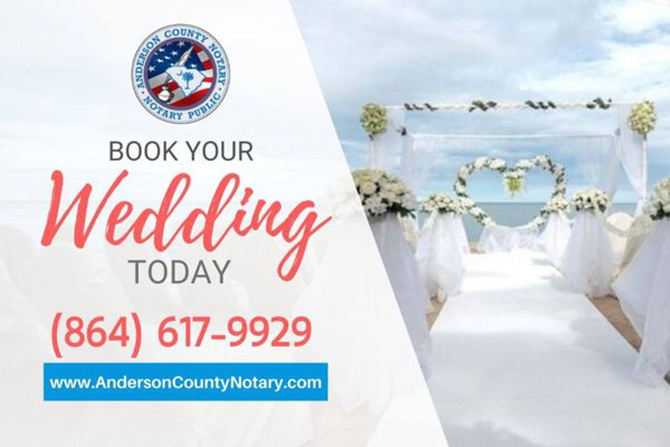 GARDEN WEDDINGS
We are pleased to announce the opening of our Wedding Garden. Your Wedding could be performed in out Absolutely Breathtaking Wedding Garden! The Wedding Garden is located right at our home and filled with the most fragrant and beautiful flowers and plants that attract hundreds of Butterflies and Hummingbirds. Nestled in a small quiet wooded community, right on Lake Hartwell in Anderson South Carolina.
REMOTE VIRTUAL WEDDINGS
With the highest safety standards in place, during this COVID-19 pandemic, our Professional Ministers and Wedding Officiants are experienced in providing Remote Online Virtual Wedding Services. A South Carolina Notary can perform weddings in South Carolina, however an Ordained Minister can perform a wedding anywhere, as well as church weddings.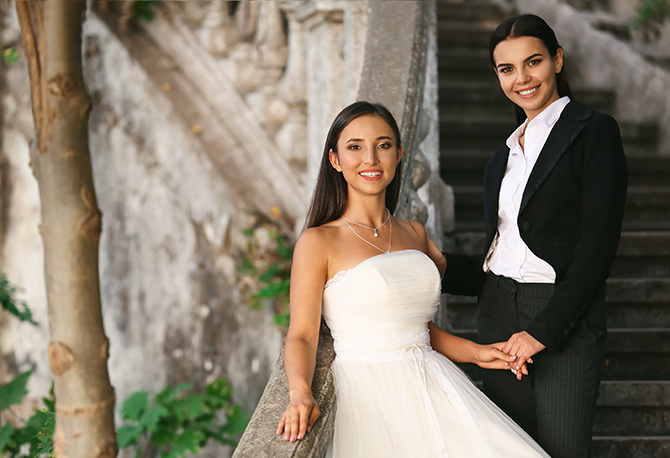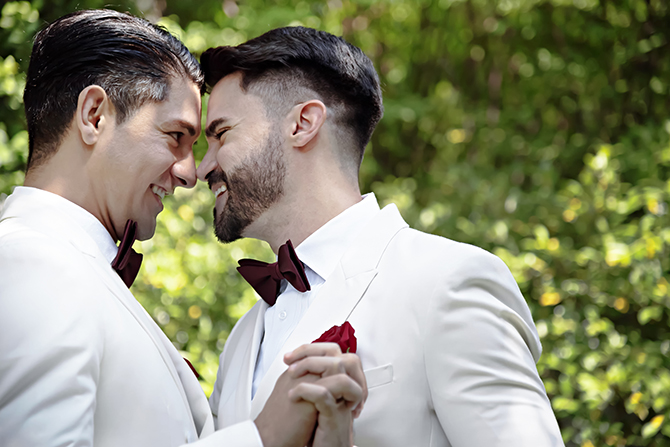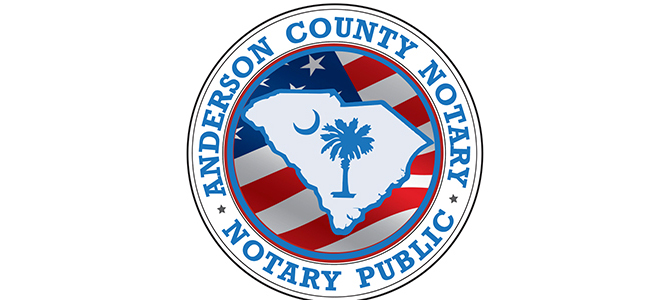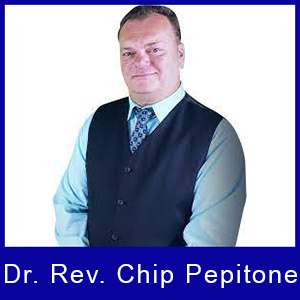 Visit Vendor's Website:
Call Vendor:
864-617-9929
Contact Name:
Dr. Rev. Chip Pepitone
E-mail Vendor:
Vendor's Social Media:
Vendor's Address:
Anderson, South Carolina 29625

Contact Information:
Anderson County Notary