Moon River Rituals
Manchester, Connecticut GLBTQ Weddings
Connecticut Minister & Interfaith Celebrant
Giving Your Love Story a Special Voice
The stories of how each of these couples came to this point in their lives had a profound effect on my own life. I made their love story part of the ceremony. Now, when I meet with a couple, I ask each of them about childhood, family, grandparents, ancestry and cultural heritage. Why? Because home is where your story begins. The wedding forms a new branch on two family trees and knowing something about those trees helps me shape the ceremony to honor the past and older generations present at the ceremony.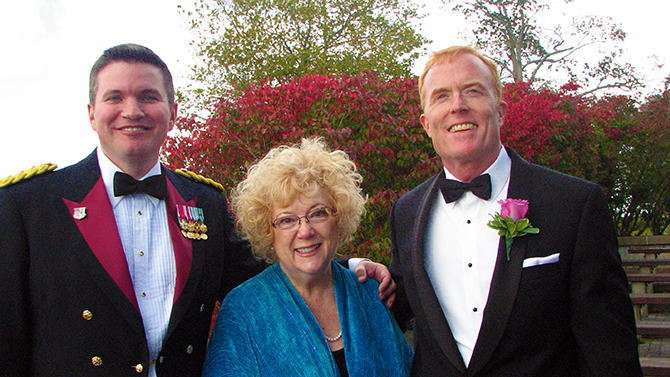 Your Wedding – Your Love Story
In the months prior to the wedding, I learn a lot more about my couples. Writing taught me that in creating characters, the most interesting aspects will be found in moments of grief or pleasure. When I'm having a conversation with a couple, in person, by phone, or email, I listen for the ways they show compassion, display courage, encourage and support each other, and simply have fun together. I want to know about their fears and disappointments. I want to know about their friends.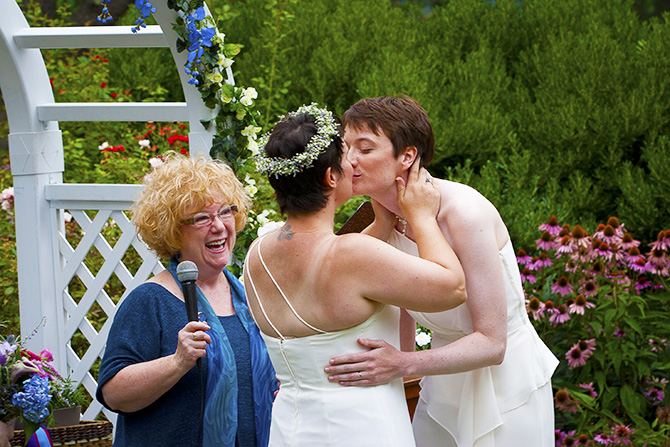 Those who don't read romance novels criticize them for having a predictable ending, a predictable happy ending. Fans of the genre don't read to see if the couple will find happiness in the end. Fans read to see who these two people are. Why did this character fall in love with that character? How did they recognize that what they felt for each other was love? What challenges did they face and are they likely to face in the future? How will they meet those challenges? Readers want to know these characters well enough to imagine their lives beyond the last page. Guests at a wedding want the same thing.
Customized ceremonies that reflect your vision and honor your beliefs.
Personal ~ Memorable ~ Professional
All faiths, traditions, and sexual orientations.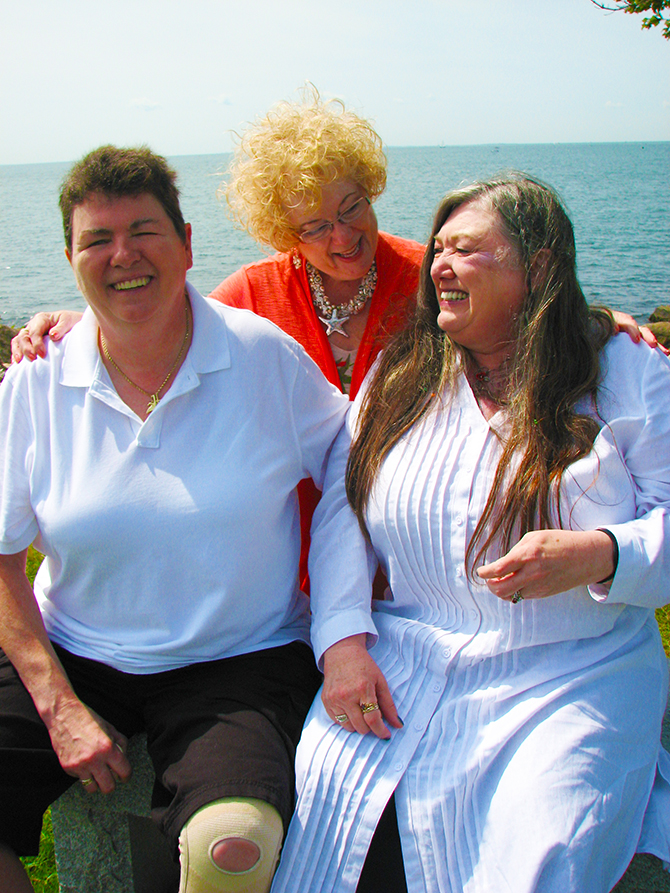 Weddings ~ Traditional and Contemporary
Pagan Handfastings
Renewal of Vows, and Commitment
Funerals and Memorial Services
Pregnancy, Birth, and Naming
Adoption and the Blending of Families
Seasons of the Maiden, Mother, and Crone
Seasons of the Young Lord, Father, and Sage
Blessing of Home and New Business
Seasonal
I look forward to helping you.
Giving your love story a special voice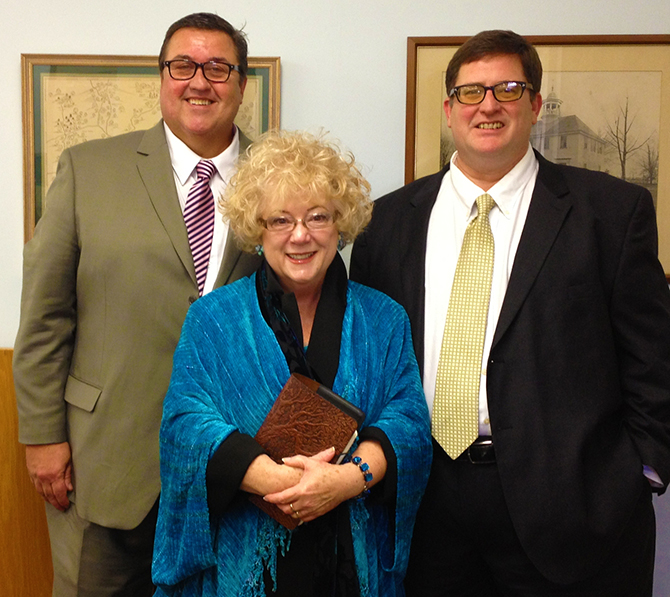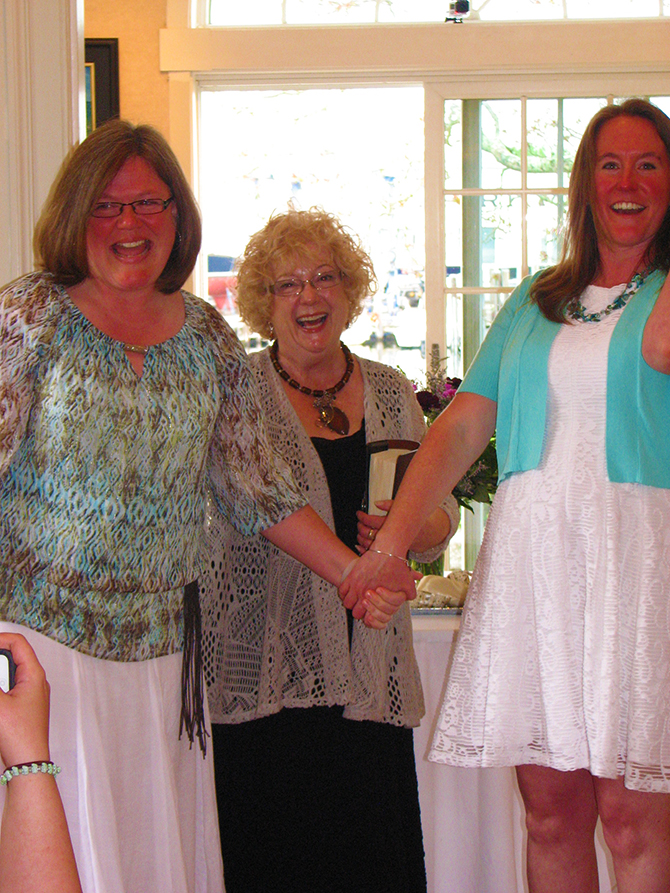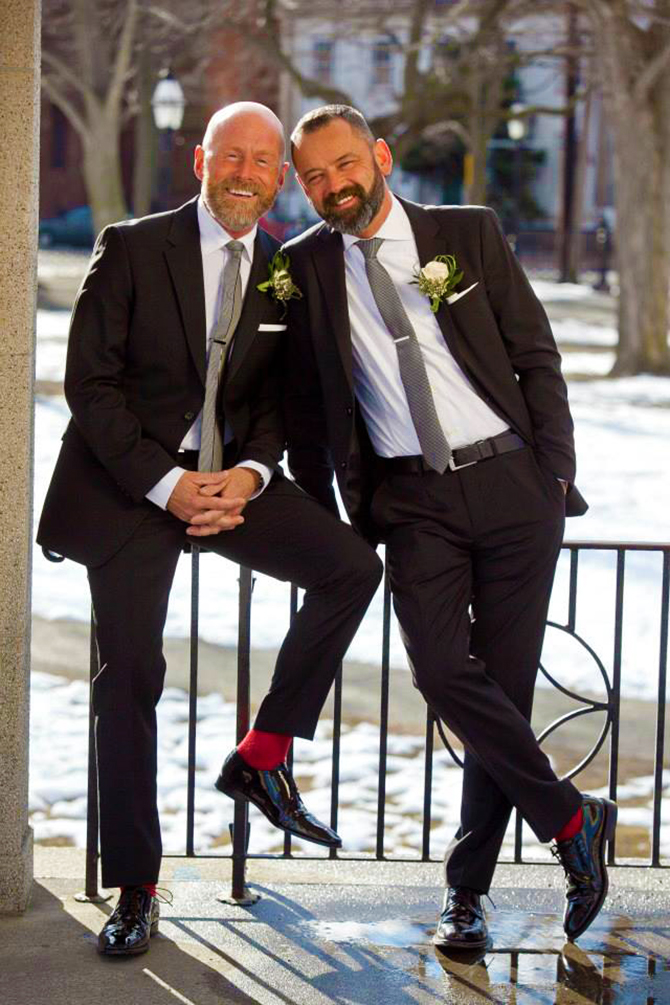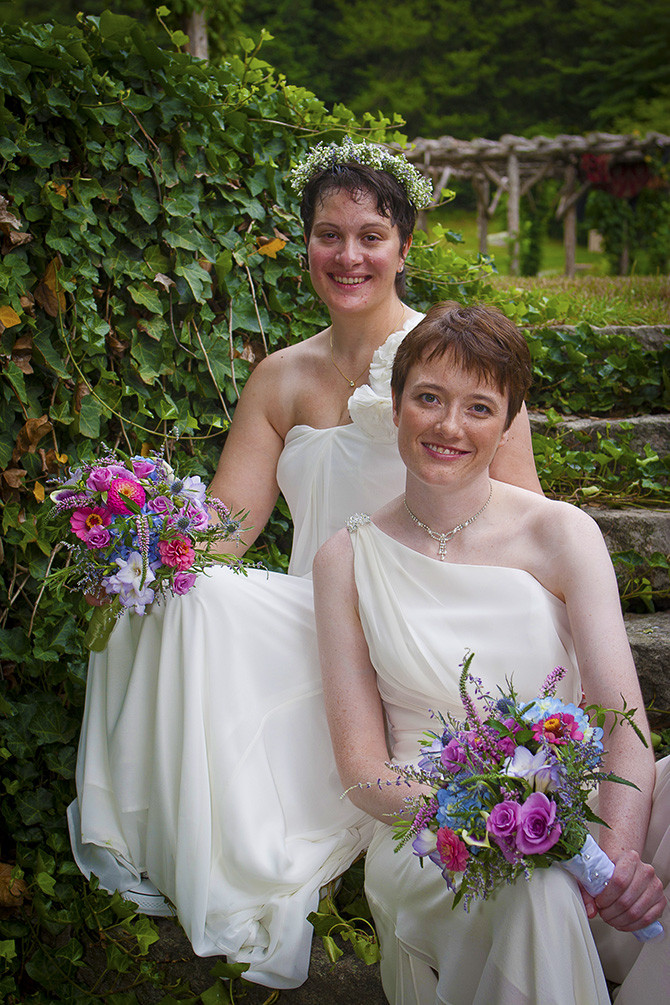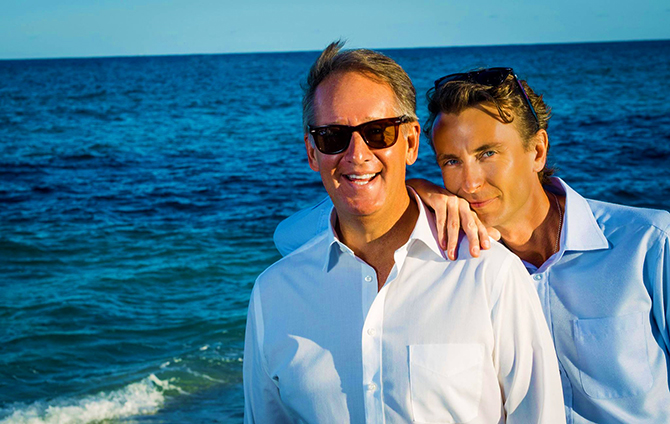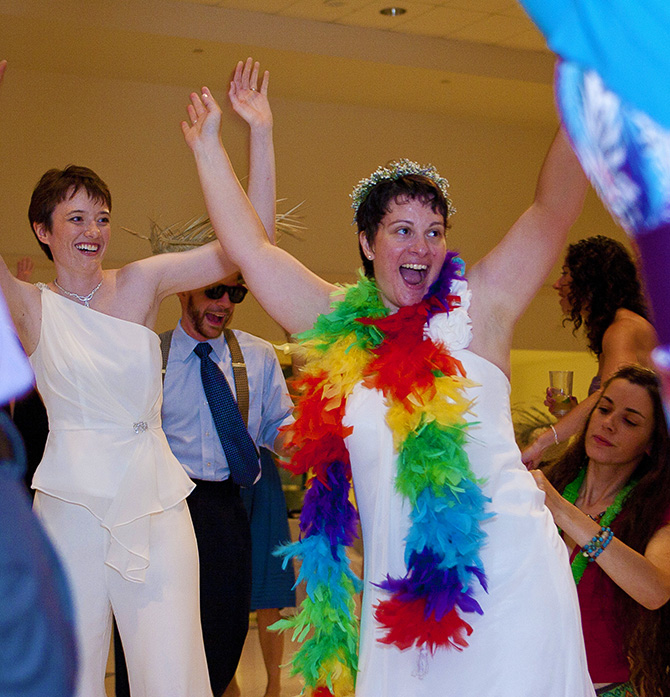 All that is embraced and all that is left behind...
Our lives are built around coming and going, gain and loss, sorrow and celebration. In acknowledging these moments and milestones, we honor both the individual and the world in which we live. I created to offer customized ceremonies that reflect your vision and honor your beliefs. As an ordained interfaith minister and certified Life-Cycle Celebrant®, I respect all faiths, traditions, and sexual orientations and proudly serve the GLBT community.
When we think of the milestones in life, weddings come readily to mind. Your special day is worthy of a ceremony that reflects your individuality. Years later, you may wish to renew your vows in a service that reflects your commitment to each other.
The joy in pregnancy, birth, naming, adoption, and the blending of families can be deepened through a customized ritual.
The physical and spiritual passages through which we all travel are worthy of special ceremonies, too. I believe our culture suffers from the absence of ritual to celebrate a girl's first menses, a woman's pregnancy, a crone's empty womb. The same can be said for the passages of boys and men. Some rituals are meant to be witnessed by family and friends. Some are best performed in private. My role is to help you craft a personal, meaningful ceremony to mark these moments.
Funerals call for compassion and the awareness that grief exacts a toll that often can't be seen. Memorial services, even those conducted years after the death, can reopen wounds. And yet, despite the pain, funerals and memorials are two of life's passages that benefit most from ritual. I look forward to hearing from you.
Whatever the moment or milestone, your wishes will be respected and you'll get a ceremony that is both personal and professional.
Giving your love story a special voice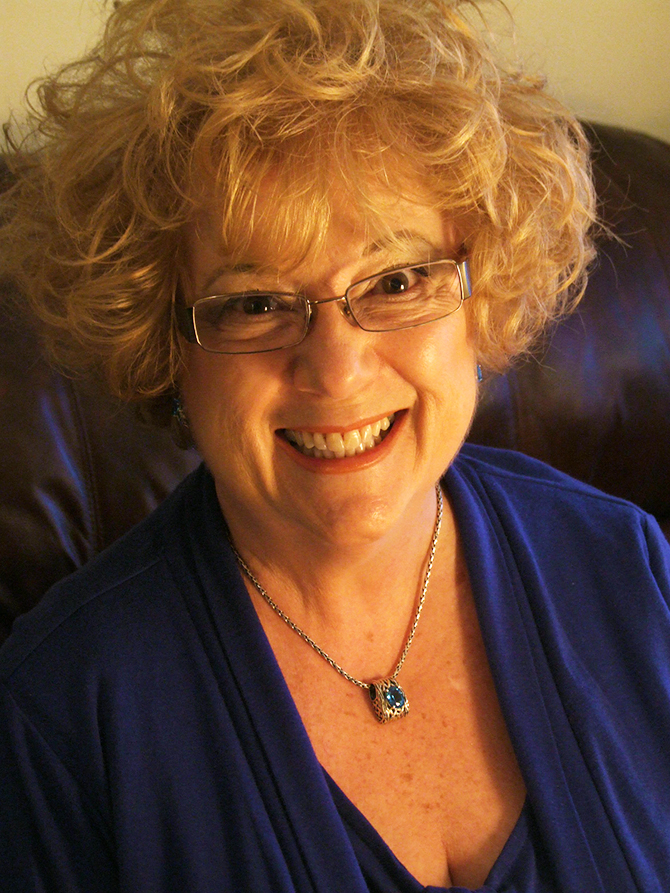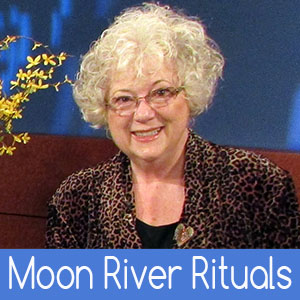 Visit Vendor's Website:
Call Vendor:
860-402-4231
Contact Name:
Zita Christian
E-mail Vendor:
Vendor's Social Media:
Vendor's Address:
Manchester, Connecticut 06040

Visit Vendor's Website:
Call Vendor:
860-402-4231
Contact Name:
Zita Christian
E-mail Vendor: