Kendrick's Wedding Services and Relationship Counseling
Madison, CT LGBT Wedding Officiant & Pre-Marital Counseling
New Haven County ~ Clinton, Guilford, Old Saybrook, Branford, North Branford, West Haven, North Haven, Hamden, Essex, Chester, Lyme, Old Lyme, Durham, Northford, Wallingford, Cheshire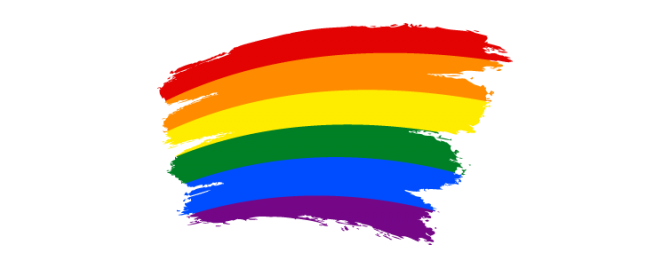 I practice Imago Relationship Therapy (IRT), an approach developed by Dr. Harville Hendrix and Dr. Helen Lakelly Hunt.
IRT is like Jungian Analysis for couples, as it seeks a "conscious relationship" by understanding how our inner parental imagos affect our present intimate relationships. I was trained and certified by Dr. Hendrix as an Imago Relationship Therapist, and have seen very positive results from this method.
Regardless of sexual orientation, intimate couples often find that life together has become lackluster or fraught with conflict. Anger, fear, and hopelessness can abound. Blame and reactivity reign. Happily I have found IRT to be highly effective in dissolving the power struggles and negative relationship patterns that plague so many couples. You can move on to a deeper and more loving connection with each other. The conflict thus becomes an opportunity for you and your partner to heal and grow.
Frequently there is a connection between our early childhood experiences and the frustrations of our romantic relationships. Early childhood feelings of abandonment, suppression, or neglect often arise in the present. When such core issues repeatedly come up with a partner, they inevitably overshadow all that is good in the relationship. Recognizing these dynamics in the safe space of couples therapy allows both partners the opportunity to understand what is behind such long-held feelings, and to deal with them not with our reptilian brain but with adult rationality and empathy.
In IRT, couples learn to communicate so well that each partner feels known and understood at their deepest levels. Is this not as essential as the air we breathe? Healing of the relationship occurs as couples come to know and then empathically understand each other's needs, feelings, childhood wounds, and hopes for their future.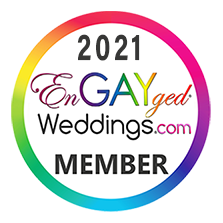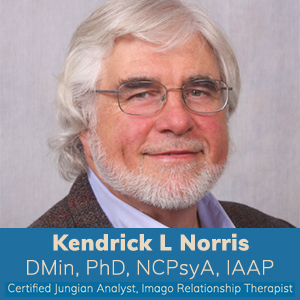 Visit Vendor's Website:
Call Vendor:
203-415-0470
Contact Name:
Rev. Kendrick Norris, PhD
E-mail Vendor:
Vendor's Social Media:
Vendor's Address:
60 Boston Post Road
Madison, Connecticut 06403
Member Since:
January 2021

Contact Information:
Kendrick's Wedding Services and Relationship Counseling
Rev. Kendrick Norris, PhD