702-737-6800
Carlyne Graves
Las Vegas, Nevada 89160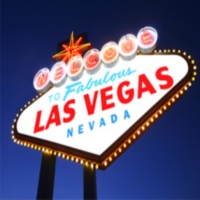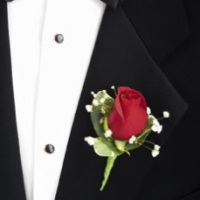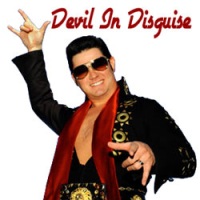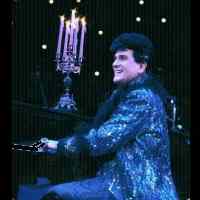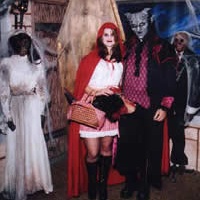 Las Vegas Weddings
Lesbian & Gay Las Vegas Weddings
The Original Free Las Vegas Wedding Booking Service
Free Las Vegas Gay Wedding Booking Service
A Unique Service (at no cost to you) with a wide choice of Las Vegas Weddings Chapels and Las Vegas Wedding Packages. We offer comparison of Las Vegas Wedding Chapels, Las Vegas Wedding Packages, Prices and more.
Las Vegas Weddings is the only site we know of that gives you comparisons of Las Vegas Wedding Chapels, Las Vegas Wedding Packages and Las Vegas Wedding prices!
Las Vegas Gay Weddings Vision
Couples who are thrilled with their Las Vegas Wedding and all services provided!
Las Vegas Gay Weddings Mission
To provide the choices and comparisons with expertise, guidance and integrity that fulfill our clients' needs for their Las Vegas Weddings.
SAVE TIME! SAVE MONEY! IT'S ALL HERE.
Las Vegas Weddings eliminates having to check 15, 20 or more other sites. We offer:
Reasonable Vegas Wedding Chapels
Medium Price Vegas Wedding Chapels
Outdoor Vegas Weddings Packages
Las Vegas Wedding Chapels
Gazebo Weddings in Las Vegas
Themed Vegas Weddings
Your Choice of Las Vegas Wedding Locations
Have a Fabulous Gay Wedding in Las Vegas!
Chapel
Church
Drive Thru
Elvis
Gazebo
Military
Mt. Charleston
Nature
Reception
Renewal of Vows
Valley of Fire
Weddings Anywhere
Las Vegas Weddings Secrets
Things your local Wedding Planners Hope You Never Learn!
The first Las Vegas Wedding secret is that you get much more wedding for much less money in Las Vegas.
Second Secret, you can save as much as 72% getting married in Las Vegas compared to, for example, Los Angeles. We priced a wedding in Las Vegas and Los Angeles. The price in Los Angeles was $1,410.00 and the same wedding in Las Vegas priced as $395.
Third Las Vegas Wedding Secret is that the days of shabby, glitzy, and gauche, being the typical wedding in Las Vegas are gone. Las Vegas Weddings can now compare with weddings anywhere – AND cost substantially less.
The fourth Secret is that there is no waiting period or blood test required for marrying in Las Vegas.
Fifth Secret, many Las Vegas Wedding packages include digital format-wedding pictures on a CD so you have complete control of the size, quantity, and cost of the prints you have made. And these Wedding Packages are very reasonably priced.
The sixth Las Vegas Wedding Secret is that you can Rent your Wedding Gown for a very reasonable price. You get to wear a gown that costs much more than you would spend to buy it and don't have to lug it from home and back.
Seventh Las Vegas Wedding Secret is that the courthouse is open 365 days per year from 8:00 AM until Midnight for you to get your Marriage License.
Eighth Secret, some of the Las Vegas Wedding Chapels give you your wedding pictures on CD before you leave the chapel.
The ninth Las Vegas Wedding Secret is weddings in Las Vegas are cheaper than any major metropolitan area that we are aware of. Savings would be comparable to those listed as Las Vegas compared to Los Angeles.
Tenth Las Vegas Wedding Secret is that you can have your wedding broadcast live on the Internet so your friends and family back home can see it. And in many Las Vegas Wedding Chapels it is FREE!