Main Event Caterers
Creating Delicious
Winner of Catering Magazine's Caterer of the Year
Environmentally Friendly Catering with a Conscious
Same-Sex Marriage is Legal in Washington DC!
With the passage of the same-sex marriage law in Washington DC, brides and grooms are now afforded the unique opportunity of having their gay or lesbian wedding in the nation's capital. Washington DC offers elegant and stylish venues to make your dream day come true and Main Event Caterers will turn your vision of the best wedding into a reality.
Washington's Foremost Caterers
Main Event is one of Washington's foremost caterers and known for our award winning cuisine, elegant presentation, and flawless attention to detail. Our vast experience in Gay Wedding Ceremonies and wedding planning ensures your day will be truly memorable for you and your treasured guests.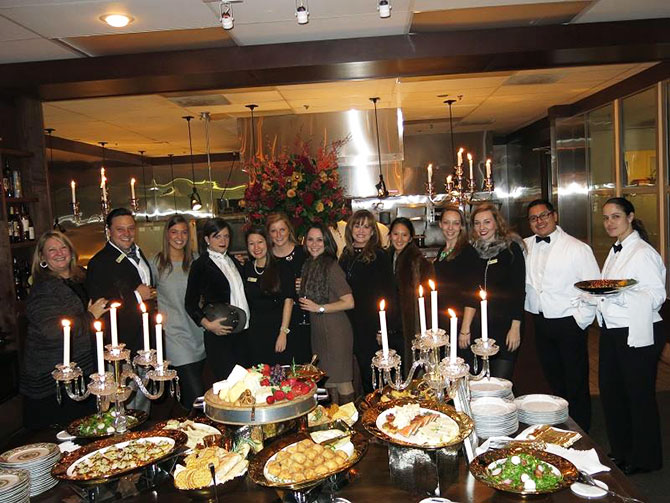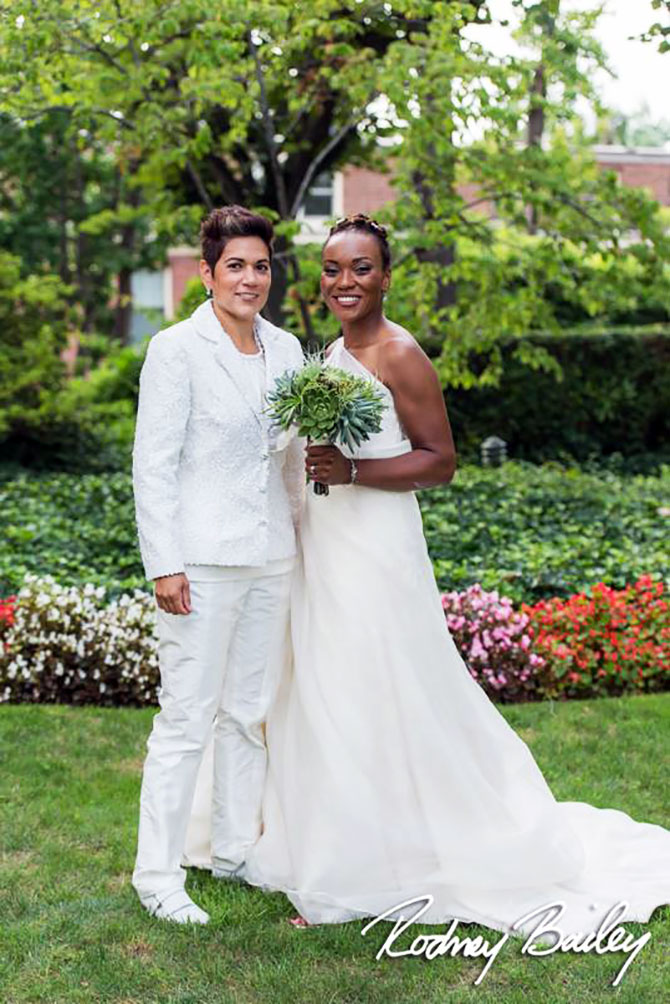 Wedding and LGBT Wedding Ceremony Planning
Recite your vows steps from the White House or at George Washington's River Farm, at your embassy of origin in an ethnic event or among the art at one of Washington's great galleries. Paint a picture of your life and love together while your guests enjoy a Capital experience.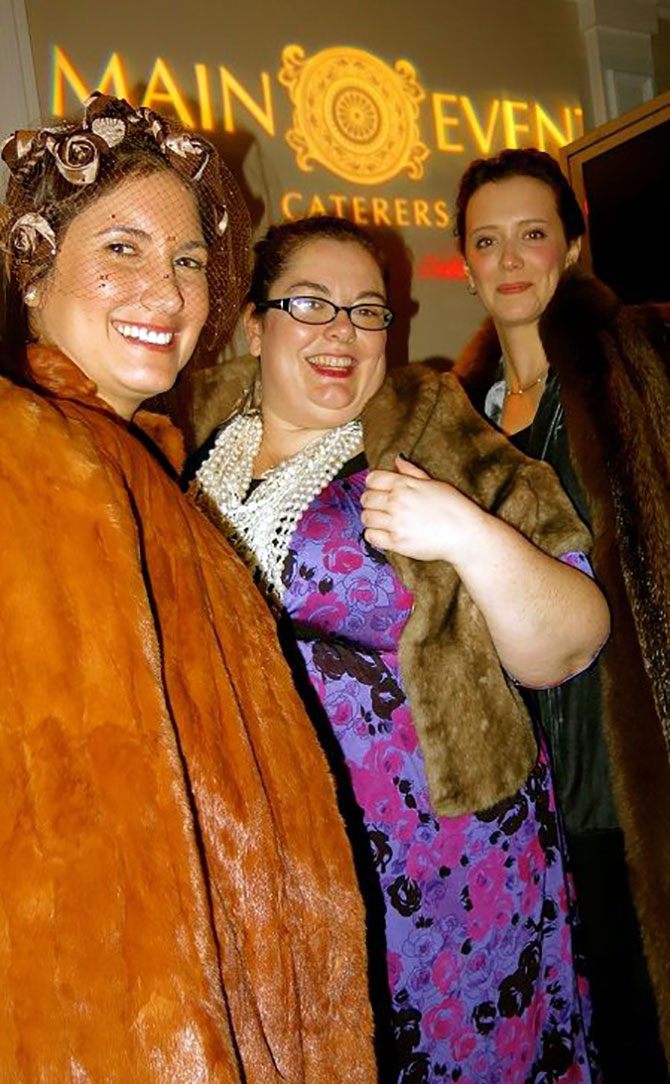 Local GLBTQ Couples
For our local guests you are welcome to join us for our monthly gathering of wedding professionals, guest speakers and our entire team of event planners.
Out of Town GLBTQ Couples
For our out of town guests we can also provide assistance with travel arrangements, ground transportation, venue selection and even coordinating an Officiant and expediting court documentation to ensure a timely ceremony.
One-Stop Event Planning
Whether a native Washingtonian or planning a destination wedding Main Event Caterers is your one-stop event planning & production answer.
Our professional event designers can assist you in designing and coordinating key elements of your event such as:
Creative menu design
Elegant tablescapes
Unique floral arrangements
Designer lighting
Inspired photography and videography
Classic musical entertainment
Professional transportation
Custom tenting
We have orchestrated an unparalleled repertoire of GLBTQ friendly partners who will work with you every step of the way to create an event that will inspire lifelong memories. For many reasons, your wedding will be an incredible milestone, and we offer our sincerest of congratulations.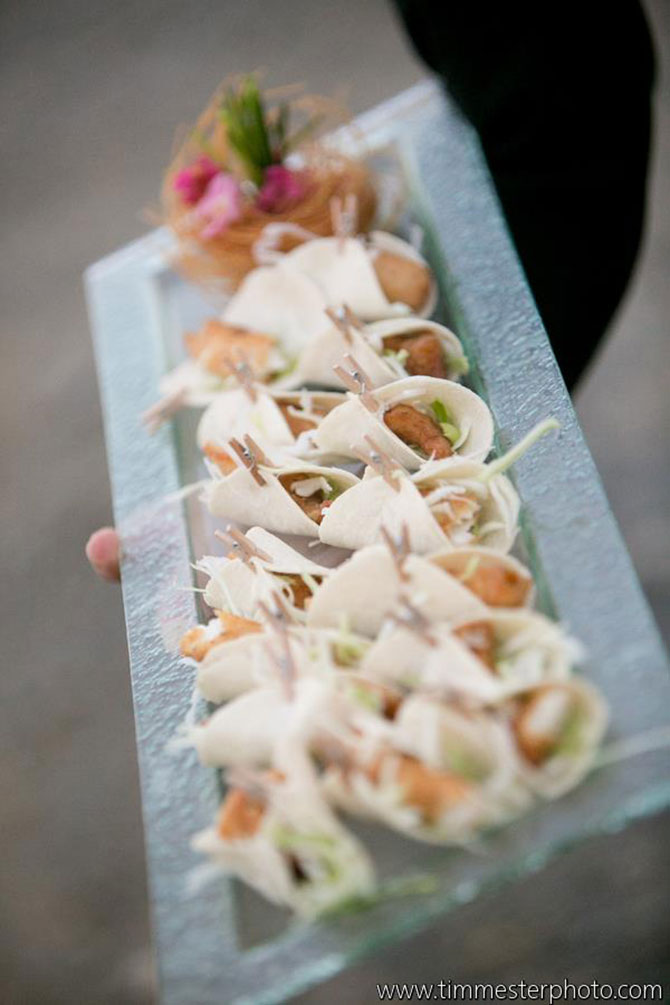 Delicious is in the Details!
Main Event Caterers has been known to:
Juxtapose the most formal elements into a more relaxed environment
Interpret exotic or historical fare for today's palette
Conceive plates + glassware rendered ingeniously of ice
Fabricate original pieces: sinuous custom tables, rustic Tapas bars and gilded framed buffets
Engage elaborate horse-drawn carriages
Secure a roaring vintage fire truck
Transform spaces dramatically through expert lighting design
Create handsome menus with artwork and your guests' names inscribed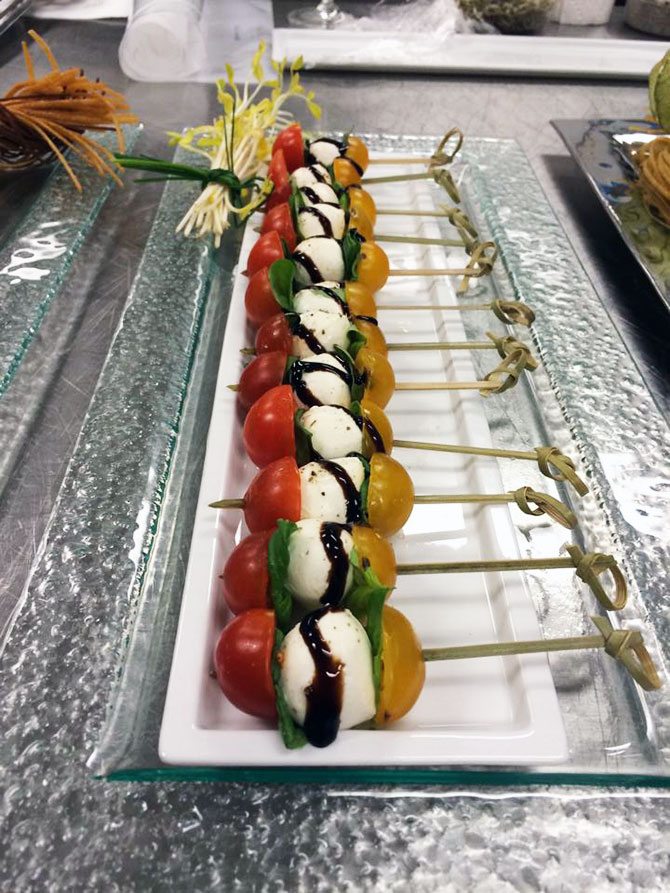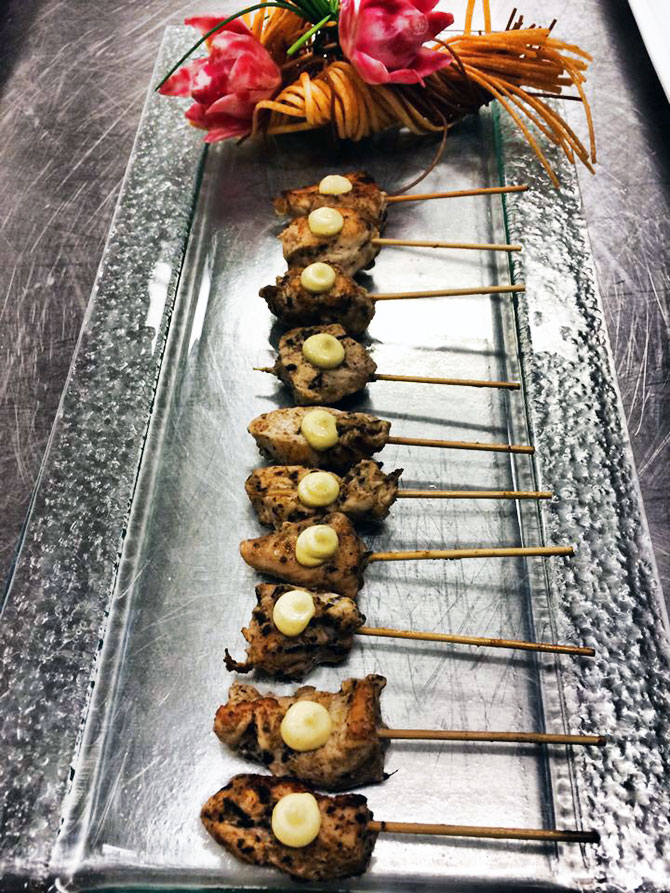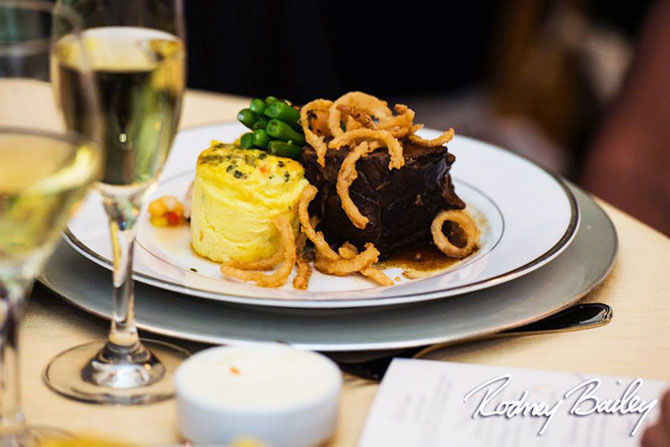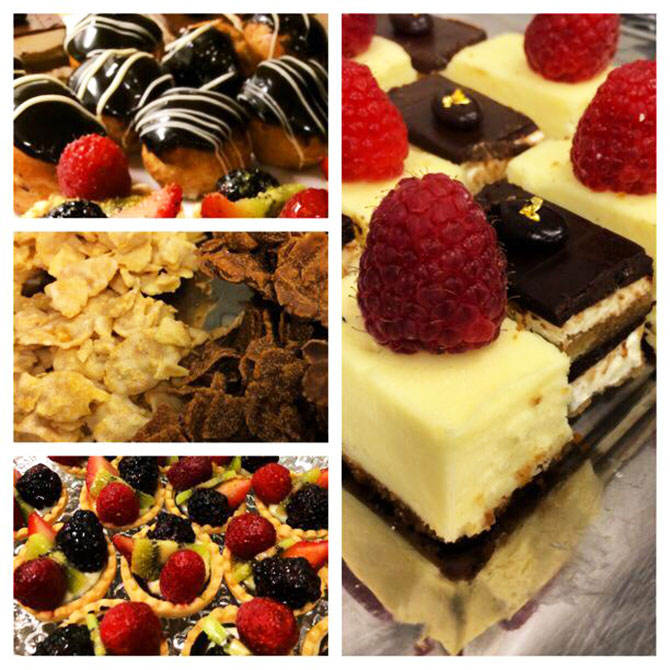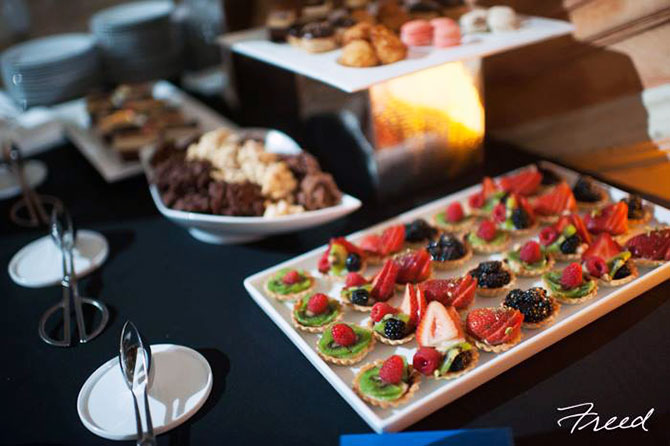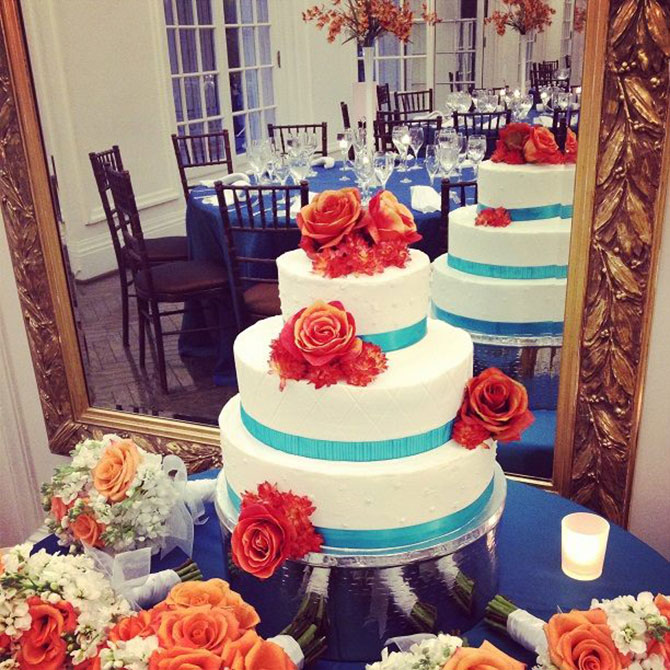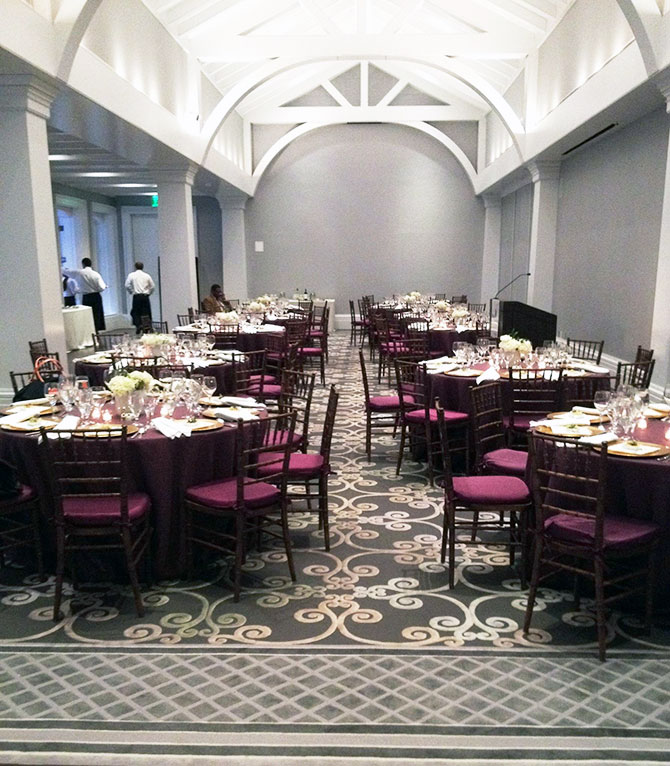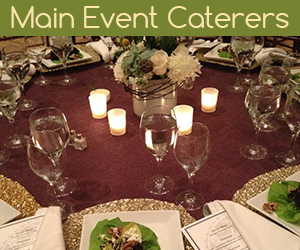 Visit Vendor's Website:
Call Vendor:
703-820-2028
Contact Name:
Director of Sales
E-mail Vendor:
Vendor's Social Media:
Vendor's Address:
3870 S. Four Mile Run Dr.,
Arlington, VA 22206

Visit Vendor's Website:
Call Vendor:
703-820-2028
Contact Name:
Director of Sales
E-mail Vendor: