Unique Events by Elizabeth
Dallas, Texas LGBTQ Wedding Planner
Dallas, Fort Worth & Surrounding Areas in North Texas
Unique Events by Elizabeth is a Certified Wedding Planner. We save people from planning average, cookie-cutter events.
~ www.facebook.com/UniqueEventsByElizabeth/
Most couples have never planned a wedding before, so they are shocked and dismayed when they discover how complicated and expensive it can be. I provide detailed checklists to my clients, guide them through each step of the process, and save them from making costly mistakes—all while making the wedding planning FUN.
I love celebrating each couple's unique story from the day they we meet to the day they walk down the aisle—and even years later, as some of my clients have become dear friends. Together, we will share your story, in your style, no matter how unconventional!
También hablo español, y le puedo ayudar con su familia hispanohablante.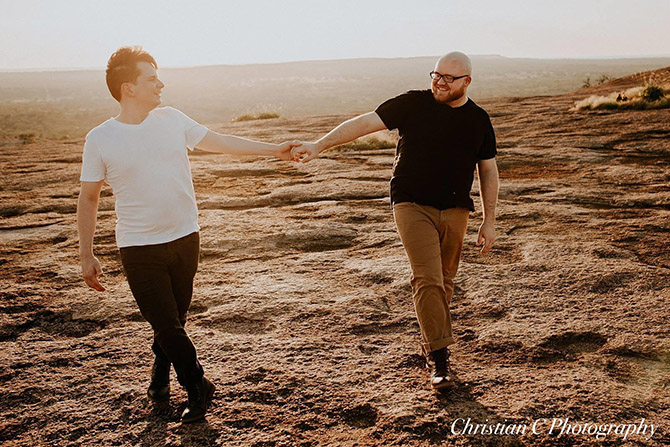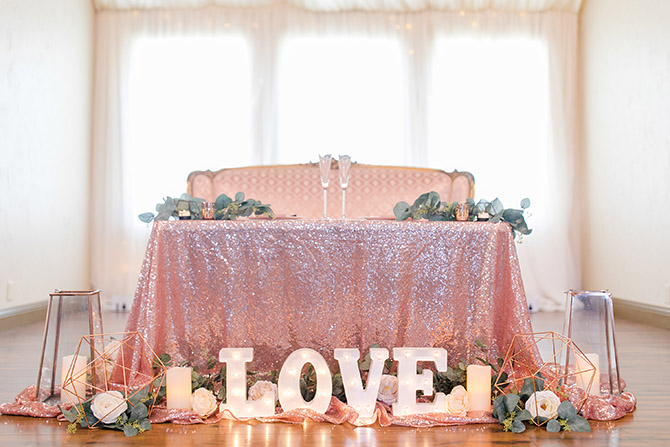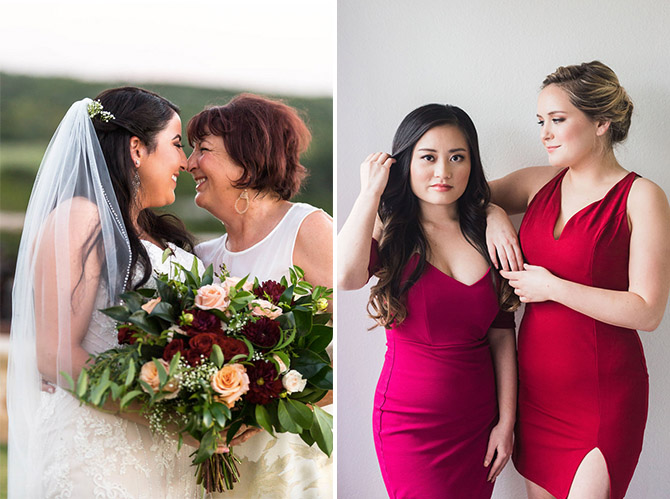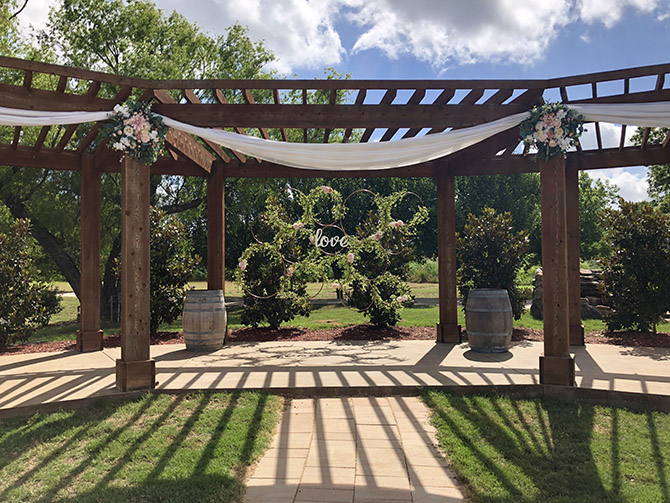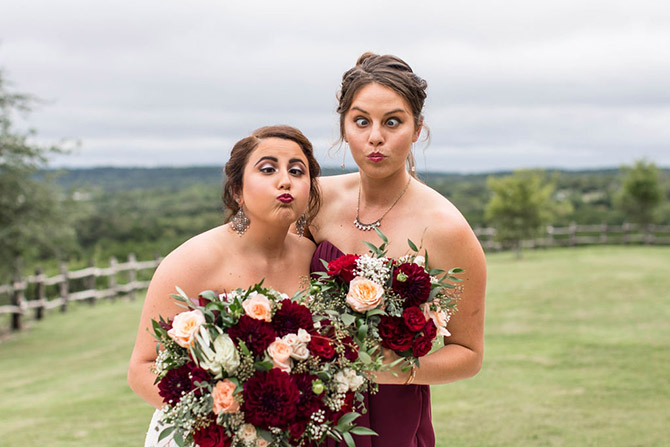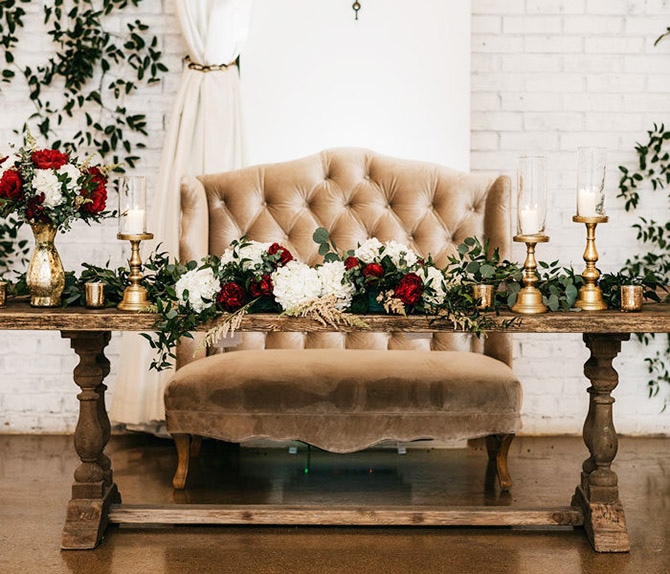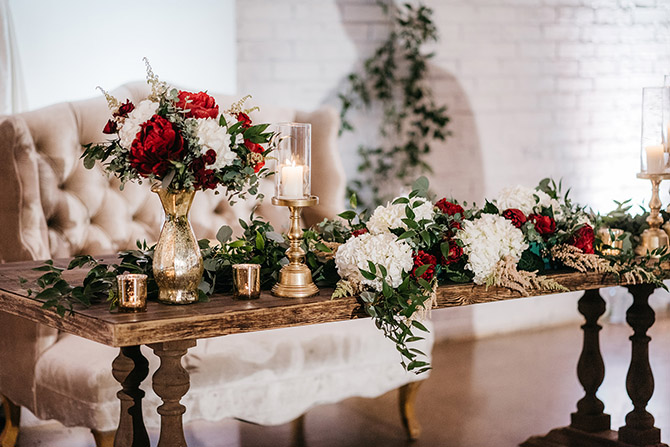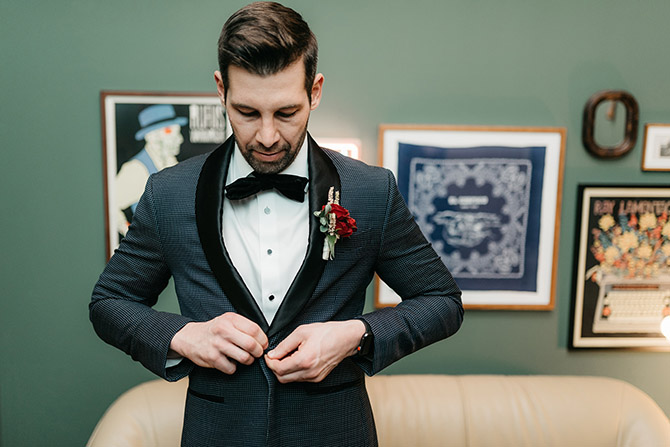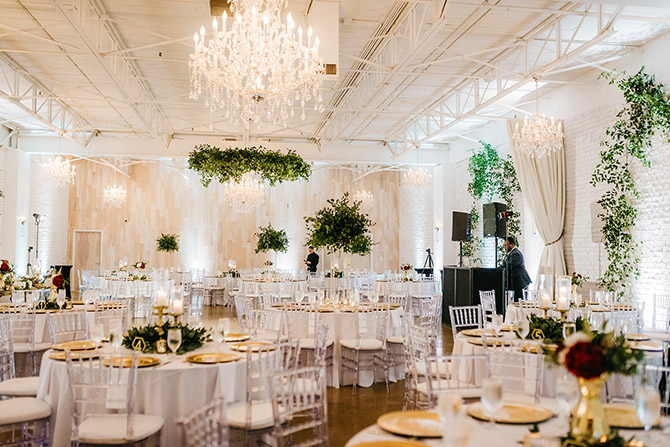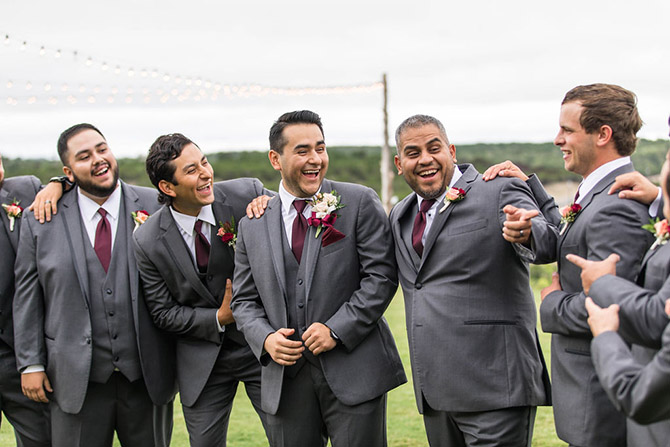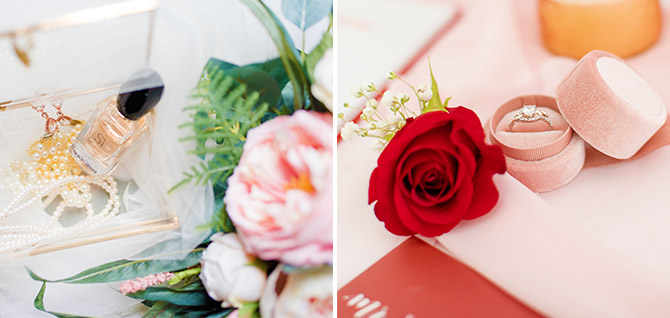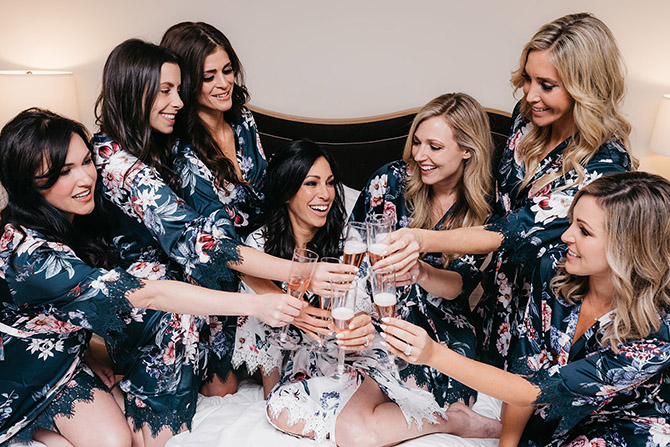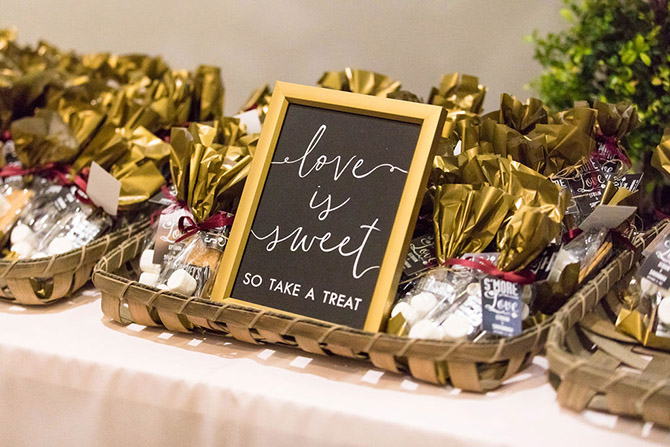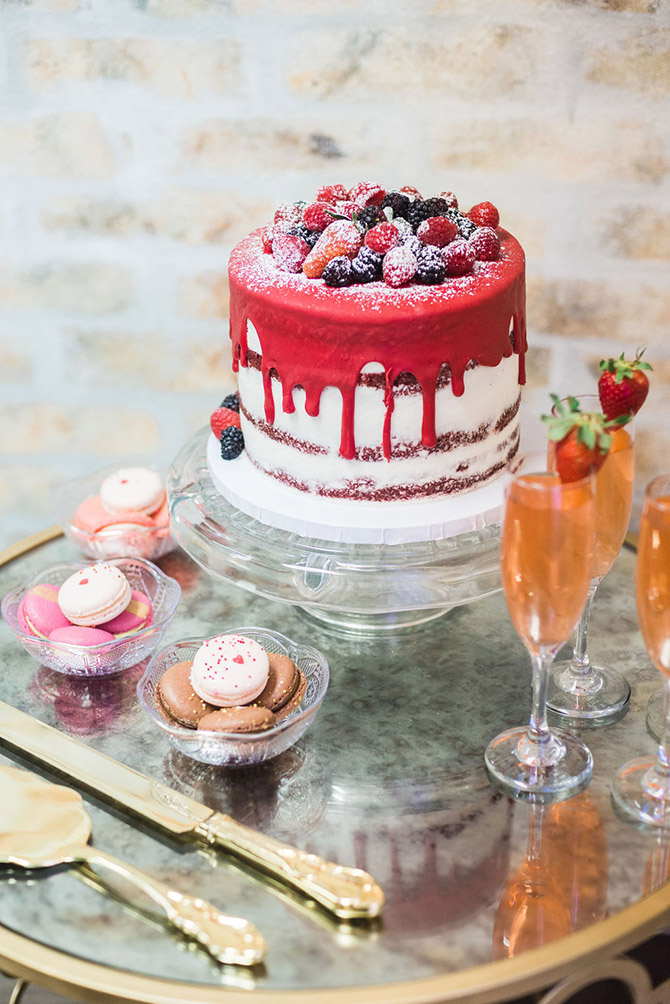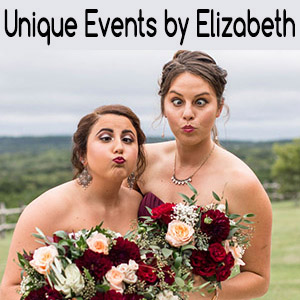 Visit Vendor's Website:
Call Vendor:
817-313-3563
Contact Name:
Elizabeth Donato
E-mail Vendor:
Vendor's Social Media:
Vendor's Address:
Dallas, Texas 75074
Member Since:
P-2021-04-09

Visit Vendor's Website:
Call Vendor:
817-313-3563
Contact Name:
Elizabeth Donato
E-mail Vendor: