Florida Plaza Liquors
Wedding Bartender Staff - Champagne, Wine, Beer & Liquor Sales - Delivery
Kissimmee, Florida
Welcome to Florida Plaza Liquors!
At Florida Plaza Liquors, we're proud to offer quality wine, beer, and spirits to both Kissimmee locals and visitors. Whether you're enjoying a stay at Disney or one of our many local resorts and golf courses, we have everything you need to make your honeymoon a memorable one. Our friendly staff is always here to help find anything you need, and we look forward to finding the perfect drink for you.
Our Selection
Between our wide selection of craft beers, name-brand liquors, and wine, your signature drink is bound to be on our shelves. We also offer delivery through Drizly.
Bartending Services Available
Be a guest at your own event! Relax and enjoy the benefit of having our bartenders service your guests. Our highly trained staff is extremely personable and dedicated to making your event enjoyable. you will not have to worry about the hassle of watching or managing the bar Whether you are having a wedding or small get together, adding a bartender will impress your guests and make your life a whole lot easier.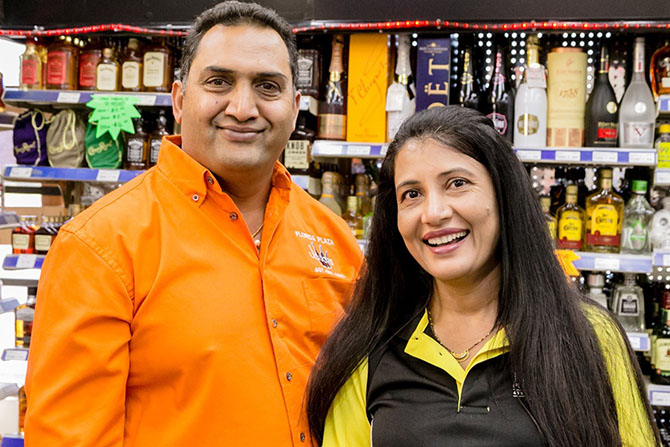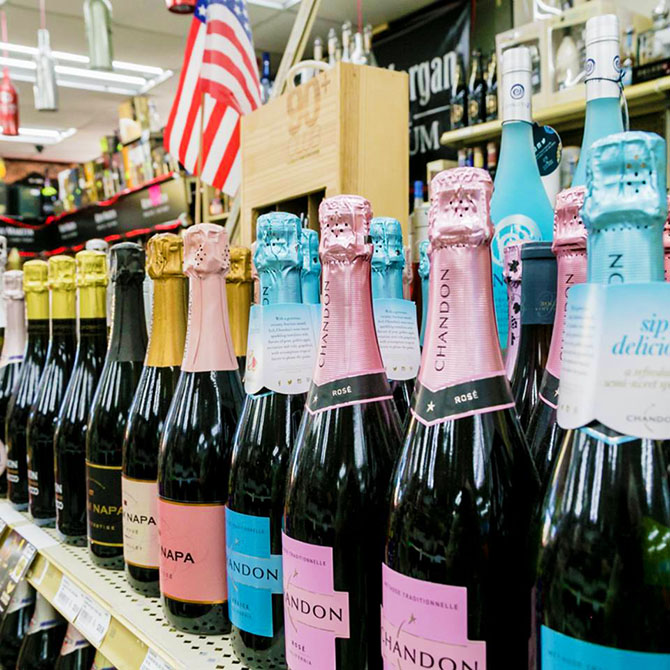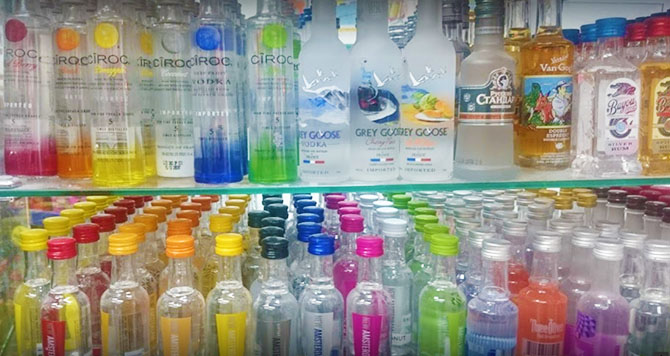 Caribbean Rum
Malibu Rum is the world's best-selling Caribbean rum with natural coconut flavour and a smooth and sweet finish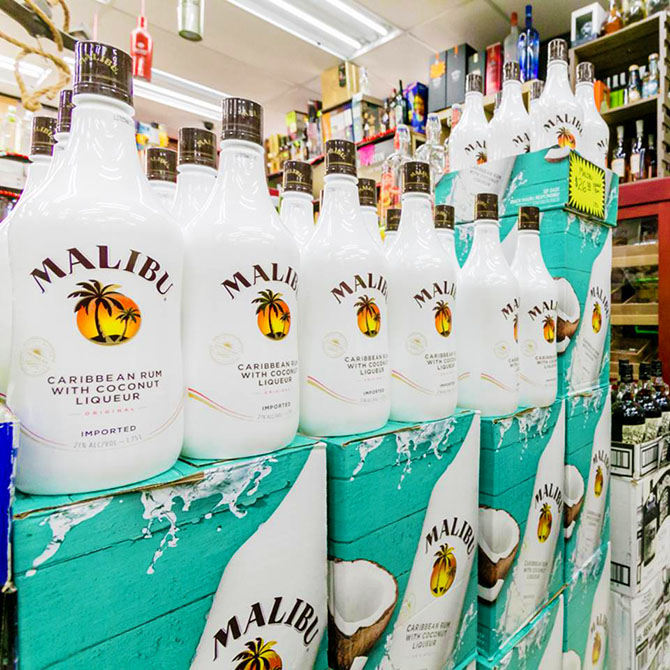 Let's Get Barefoot!
Life's more fun when we're together. That's why Barefoot has something for everyone, with delicious wines that will have you reaching for another sip.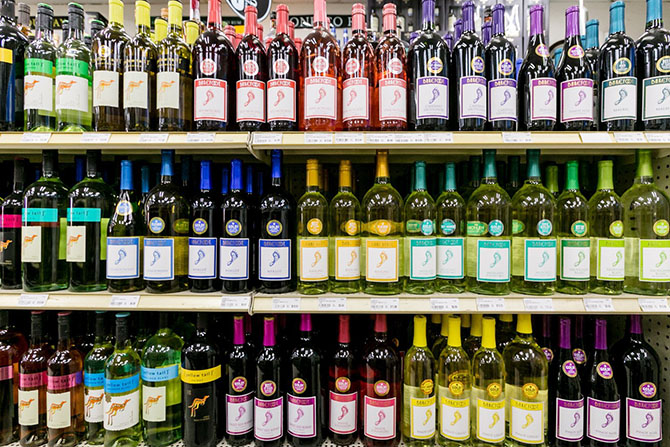 Share a Unique Journey Through Time
Discover the World's Most Precious Cognac Louis XIII is a cognac produced in Cognac, France. The name was chosen as a tribute to King Louis XIII of France, the reigning monarch when the Rémy Martin family settled in the Cognac region.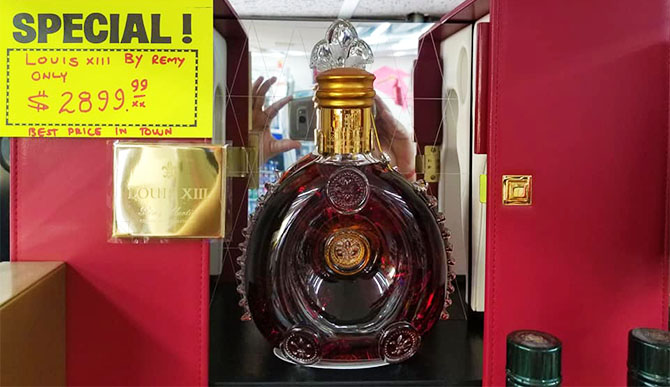 Crown Royal
Discover Crown Royal Blended Canadian Whisky - Together We Live Generously. Patiently Aged. Expertly Blended. Since Year 1939. Types: Texas Mesquite, Blender's Mash, Northern Harvest Rye, Vanilla, Apple, Deluxe, XR, Reserve, Black, XO.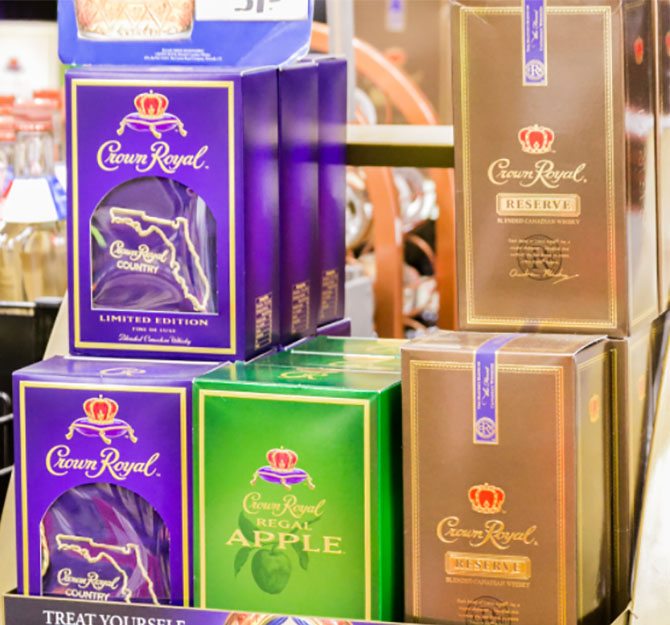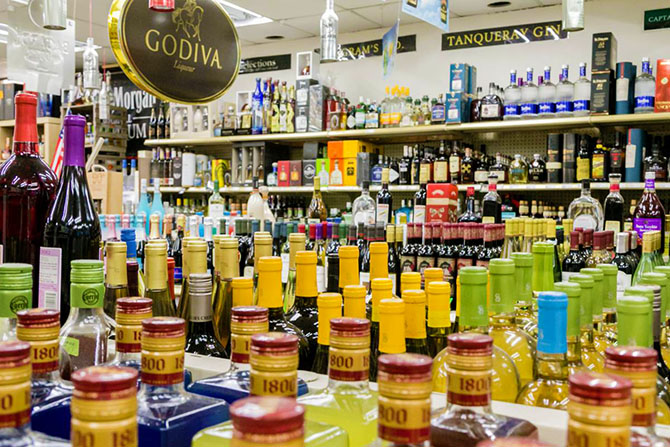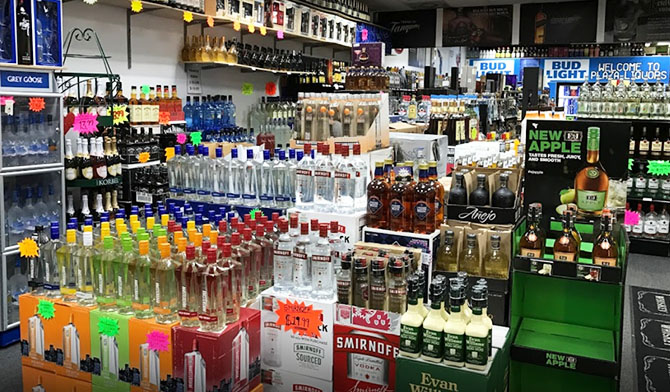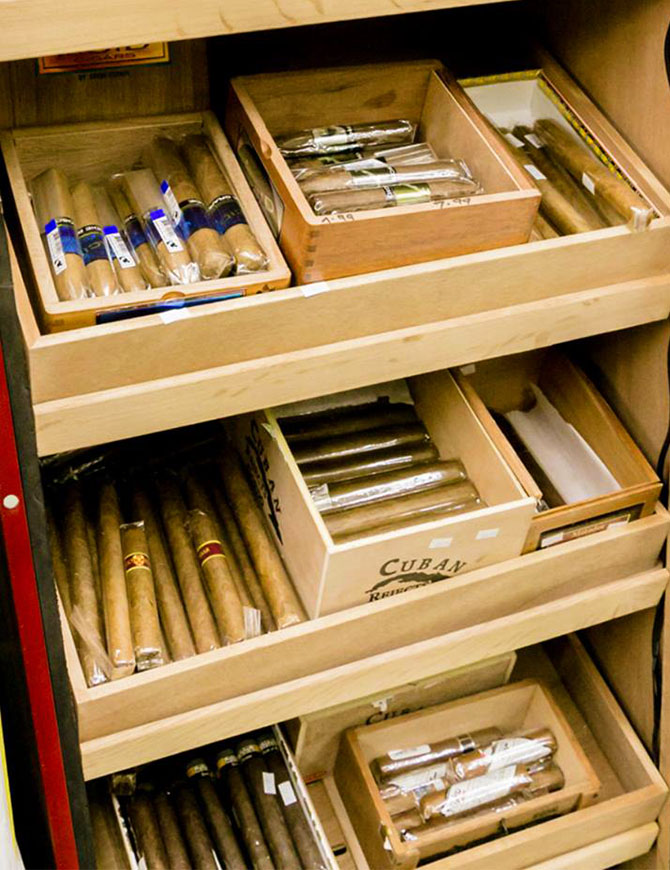 Florida Plaza Liquors Reviews
Love this place friendly people. Make sure you get a fireball before you go to Old town
~ Daniel A. Pensacola, F
This little store is well stocked with whatever hard liquor you could imagine, a good selection of wine and a decent selection of beer. With the light beer (Miller, Budlight, etc) far outnumbering the good beer (New Castle, Guinness). A quick 'n easy place to get whatever you need to get the party going.
~ Antonio M. Washington, DC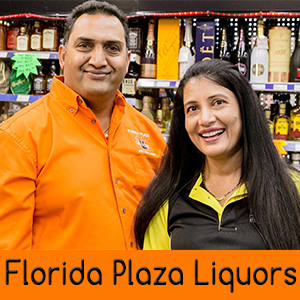 Visit Vendor's Website:
Call Vendor:
407-301-6030
Contact Name:
Thomas Patel
E-mail Vendor:
Vendor's Social Media:
Vendor's Address:
1704 N Main Street - Kissimmee, Florida 34744
Member Since:
January 2019

Visit Vendor's Website:
Call Vendor:
407-301-6030
Contact Name:
Thomas Patel
E-mail Vendor: