Avancena Photography
Pasedena, California LGBT Wedding Photographer
Southern California, Pasadena, Beverly Hills, Los Angeles, Orange County, Ventura, Santa Barbara, Riverside, San Bernardino, San Diego
Ebmar Avancena - Owner ~ Photographer
Member of Professional Photographer of California and Wedding Photojournalist Association.
Photographer since 1995 and knowledgeable in color management with 6 years in customer support on a large format printer, digital back for medium format camera tech specialist.
The love and passion in photography is the most rewarding achievement in my life. The art of lights is so beautiful in so many ways and I am grateful that I can capture those moments using my skills in photography. Shooting a wedding event is not always the same format of pictures because each couple and emotion is different at every event, to capture their own unique personality.
The Perfect Choice for Couples that are Looking for Top Quality Photography at a Competitive Price
Avancena Photography has been providing high quality wedding photography at a reasonable price since 1995. The company initially emerged in 1993 with a focus on fashion photography but due to stiff competition, Avancena photography decided to switch to wedding photography, which proved to be a good move. Since then, Avancena photography has been a regular fixture in many weddings.
The company's clientele continues to grow since all of its previous clients were extremely satisfied with the work that Avancena photography did for them. The company continually endeavors to always meet the highest standards in photography and professionalism and its distinct workmanship shows it all.
Call us to set up an appointment (626) 345-9224 or email us info@avancena.com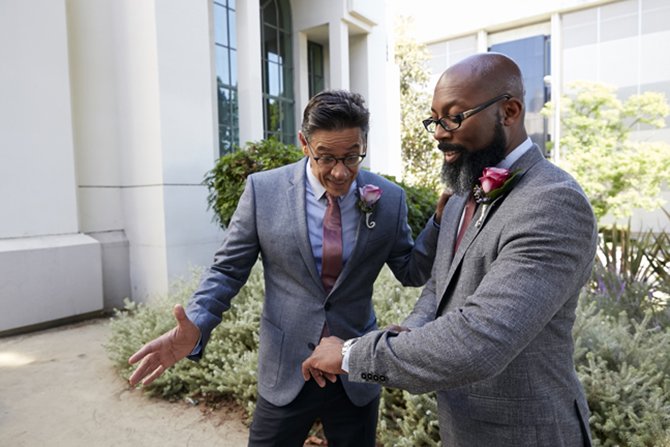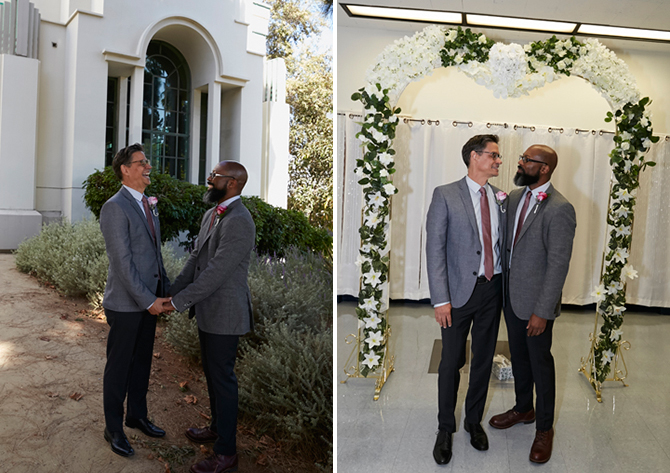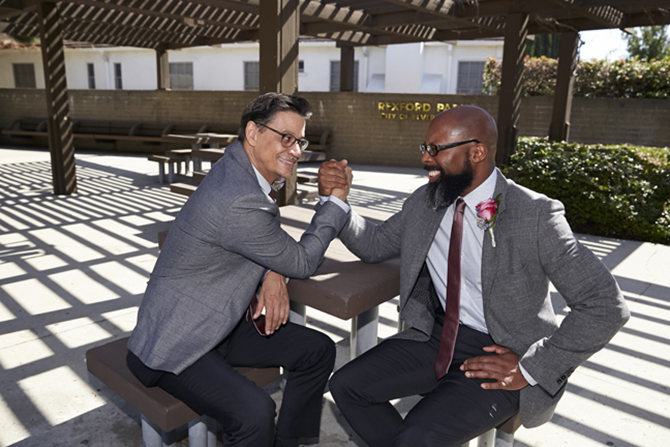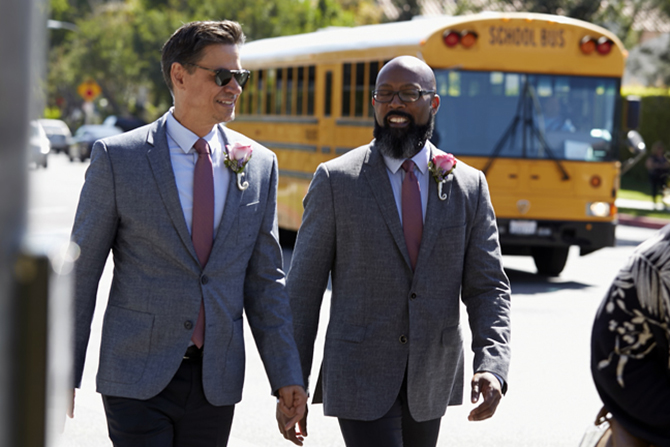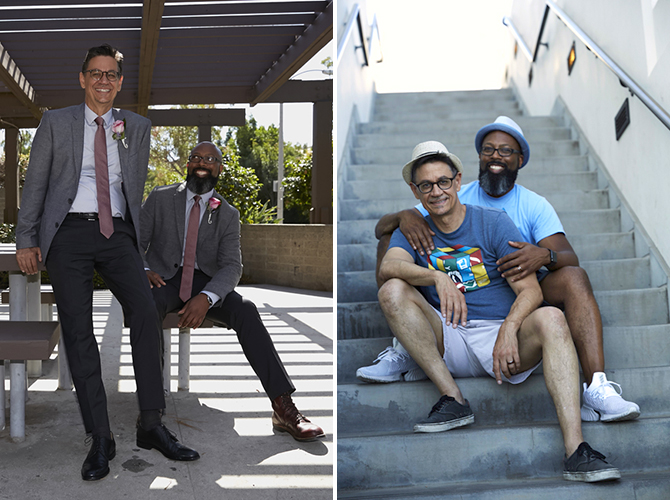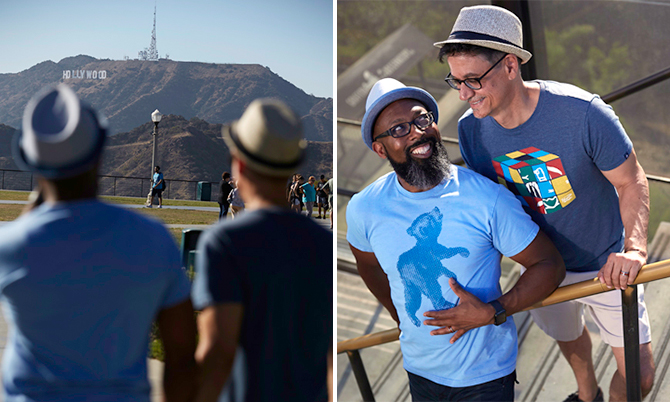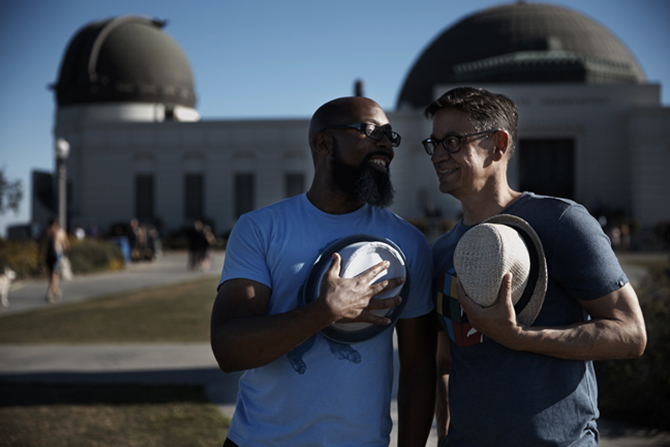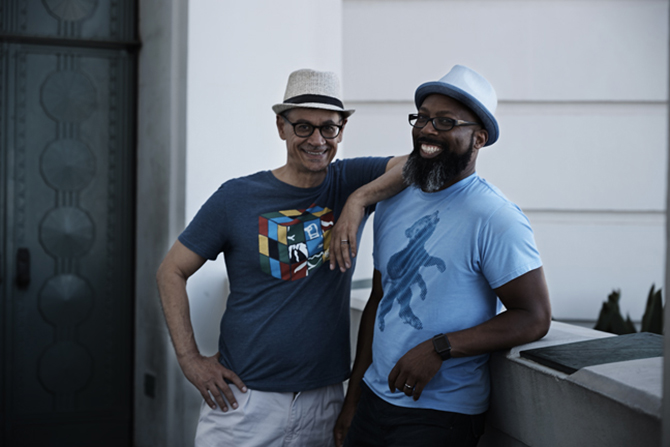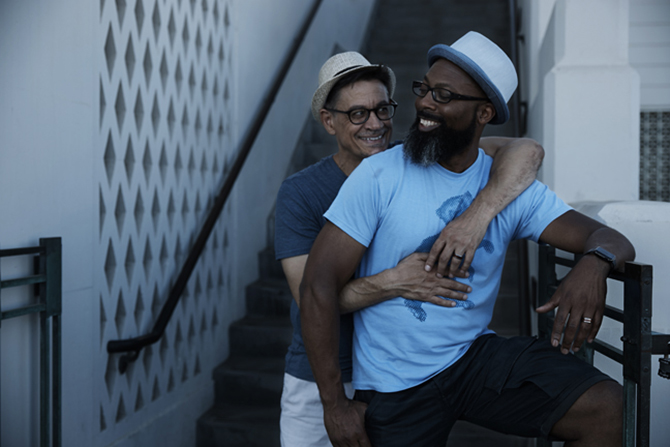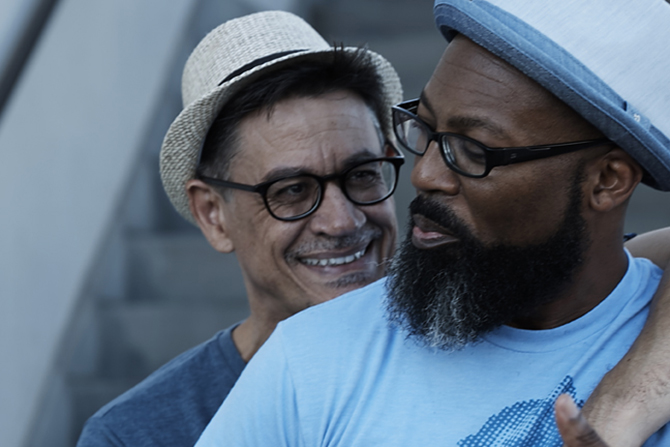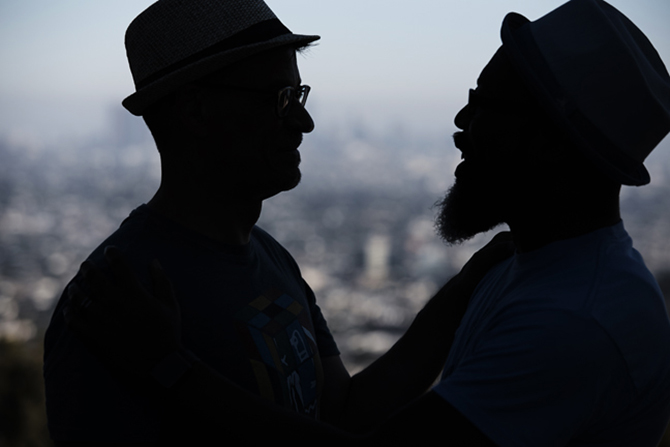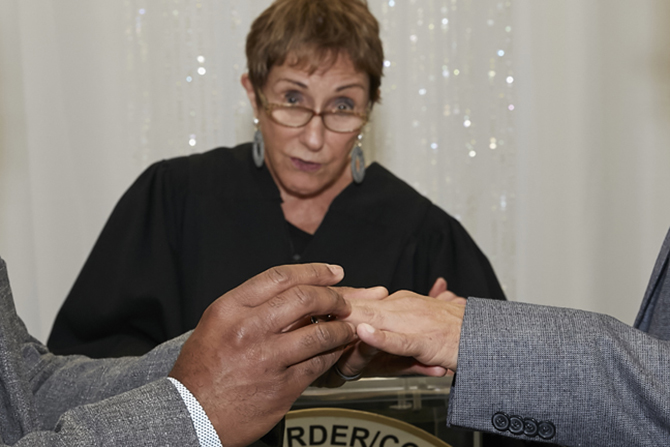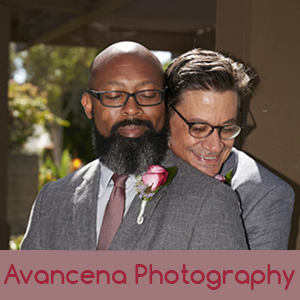 Visit Vendor's Website:
Call Vendor:
626-345-9224
Contact Name:
Ebmar Avancena
E-mail Vendor:
Vendor's Social Media:
Vendor's Address:
Pasadena, California 91104
Member Since:
February 2019

Visit Vendor's Website:
Call Vendor:
626-345-9224
Contact Name:
Ebmar Avancena
E-mail Vendor: