Siren Song Weddings
Tacoma, Washington LGBT Wedding Officiant
Small Wedding Officiant
Thinking about Going Small?
Imagine getting married without the months of arguing, the myriad negotiations, and the stress of trying to squeeze in all the planning among your other responsibilities.
Imagine saving a ton of money by having a small, intimate gathering of just a handful of friends and family. Or, maybe just the two of you, plus two witnesses, and me -- your officiant.
Imagine your wedding in a unique location perfectly suited to your personalities, your budget, and your spiritual beliefs.
It's not too good to be true ...
I have been creating beautiful, meaningful ceremonies for over a decade. I was raised in the church, later pursued theological study, and have spent my adult life working with individuals both inside and outside of organized religion. I am fluent in the language of spirituality, and able to move easily among traditions. I work especially well with those who identify as "spiritual, but not religious," those who deeply desire a ceremony that feels sacred, while not tied to a particular religious body.
You could do it another way … but why? Why would you settle for less than a true honoring of your story, your values, and your vision?
If you want a ceremony to remember, a true reflection of who you are as a couple, just contact me to set up an appointment, or for inquiries about the process.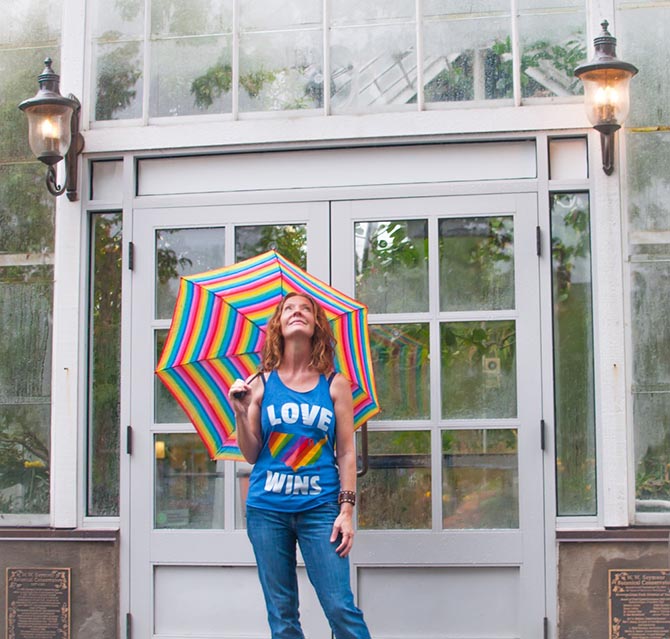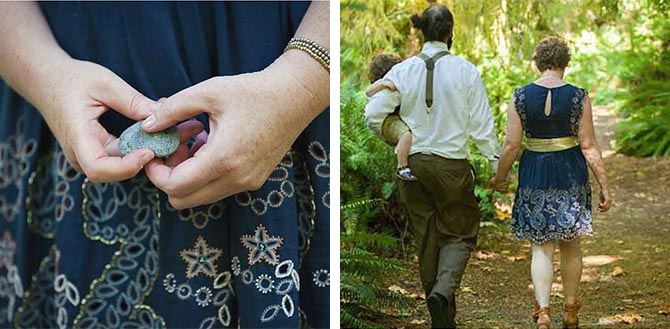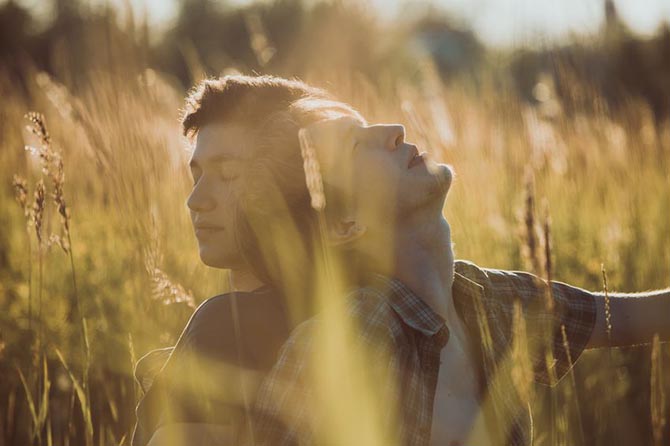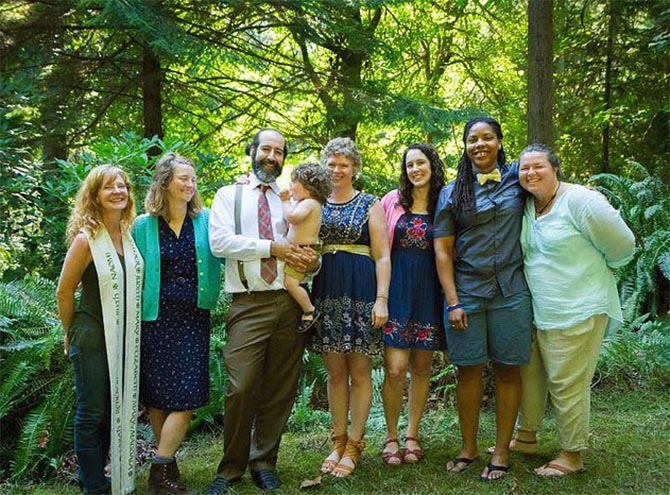 What I Offer is Unique
Included in my work with you:
A story catching session to capture the story of you as a couple
Creation of unique, meaningful ceremony just for you Officiating the ceremony
Ensuring your certificate of marriage is properly completed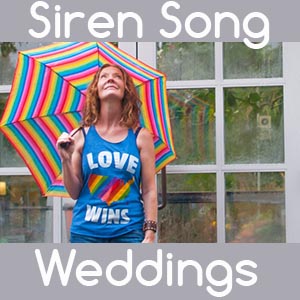 Visit Vendor's Website:
Call Vendor:
253-455-6963
Contact Name:
Morgan
E-mail Vendor:
Vendor's Social Media:
Vendor's Address:
Tacoma, Washington 98403

Visit Vendor's Website:
Call Vendor:
253-455-6963
Contact Name:
Morgan
E-mail Vendor: