Universal Heart Ministry
Salt Lake City, Utah Same-Sex Wedding Officiant
Serving all of Utah - Logan to St. George, Wendover to Westwater and every compass point in-between
Rev. Christopher absolutely believes in love; and wholeheartedly believes in Marriage Equality.
He has been an activist for over 20 years and has served on the Board of Directors for Equality Utah, the Human Rights Campaign (HRC) Utah Steering Committee, LGBT Public Safety Liaison Committee and is one of the original founding members of an organization that provided education about and advocacy for transgender people.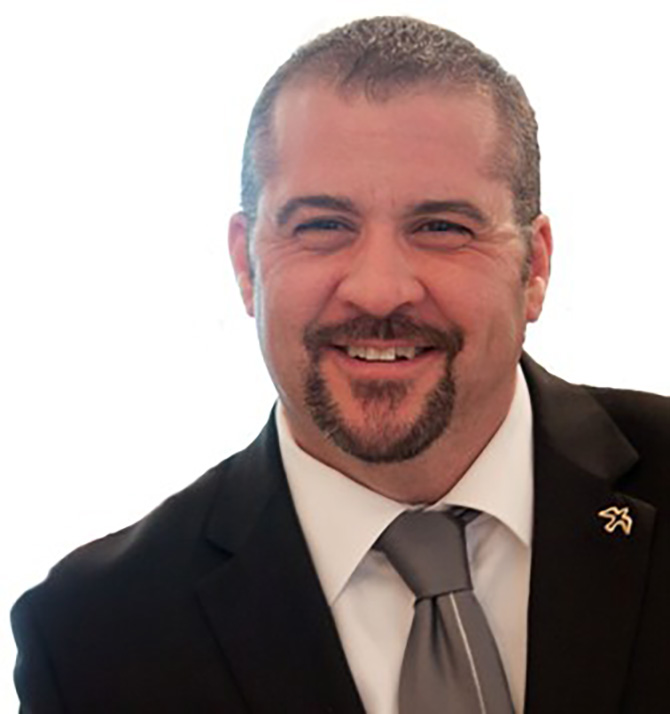 He's always been and remains a straight ally working toward achieving fairness and equality for GLBT people. He believes in love regardless of color, creed, religion, sexual orientation or gender identity. If consenting adults, whether opposite or same gender, love each other and wish to formalize their commitment to one another then he is truly happy to perform their ceremony.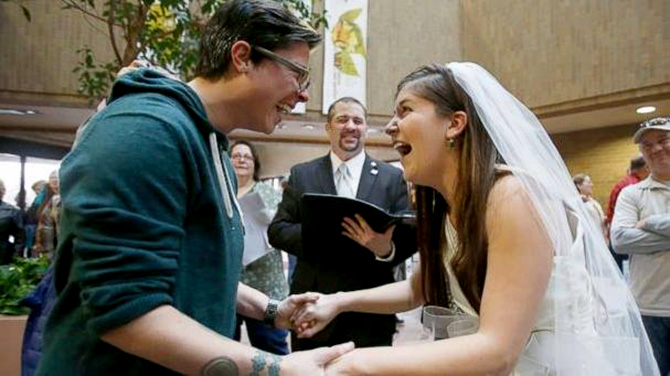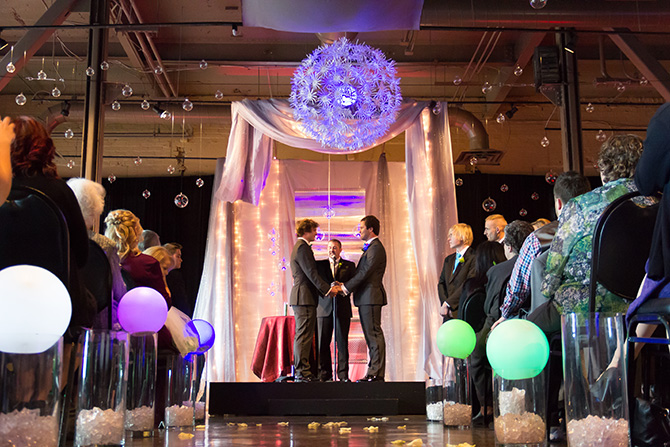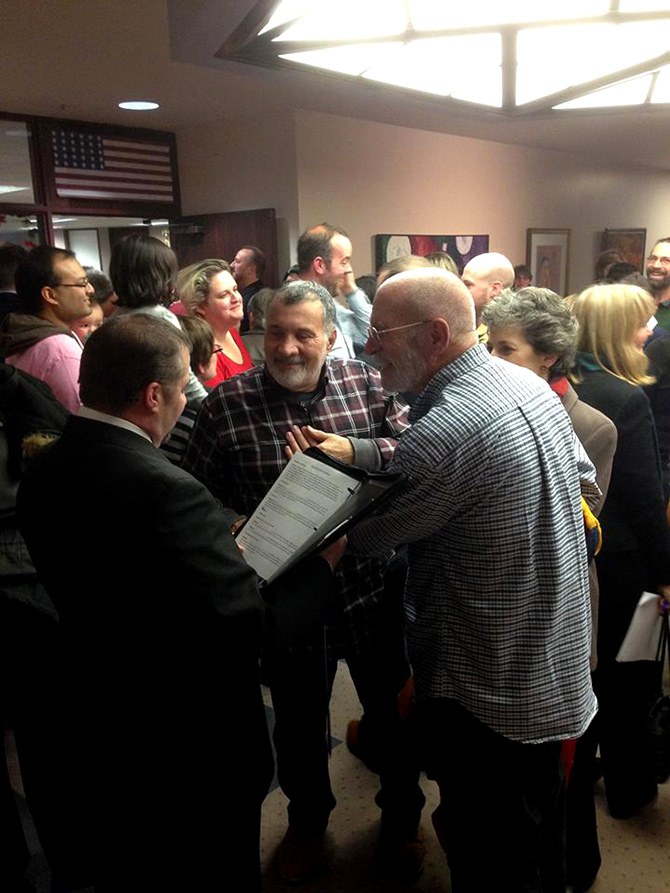 Historic Moments
An historic moment occurred on Friday Dec. 20, 2013 when Federal Judge Robert J. Shelby struck down Utah's ban on same-sex marriage, saying the ban violates the U.S. Constitution's guarantees of equal protection and due process; which in turn allowed same sex couples to be legally wed in Utah, at least until Monday Jan. 6, 2014 when a "stay" was granted halting all same sex marriages until such time as the court reaches a decision on how to proceed. During that short window, Rev. Christopher donated his time and performed 92 weddings. He is honored to have served those happy couples and is pleased to announce that as of Monday, October 6, 2014 marriage equality has returned to Utah and he can once again share in the joy of your legally recognized marriage.
Love shall always and will always win.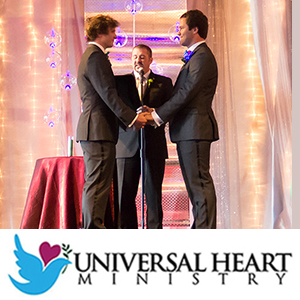 Visit Vendor's Website:
Call Vendor:
801-577-0542
Contact Name:
Rev. Christopher T. Scuderi
E-mail Vendor:
Vendor's Social Media:
Vendor's Address:
PO Box 65974 - Salt Lake City, Utah 84165
Member Since:
October 2014

Visit Vendor's Website:
Call Vendor:
801-577-0542
Contact Name:
Rev. Christopher T. Scuderi
E-mail Vendor: