Muniz-Blake Ministry
Dallas Fort Worth Metroplex LGBT Wedding Ministers
DFW Metroplex, North Texas DFW Metroplex
It goes without saying that planning a wedding can be one of the most joyous, yet stressful times in one's life. Reaching that milestone where one falls in love and begins preparation to spend a lifetime with that person is an experience like no other. Making sure you have an officiant who understands wholeheartedly, your commitment and love for one another, providing the compassion and care to both of you, helps to reduce the level of stress often accompanied by such an occasion.
Sonny Muniz-Blake is an ordained minister who provides that level of compassion and care. Muniz-Blake Ministries is a non-denominational ministry providing officiant services for all weddings. Whether you write your own vows or we assist in the process, you can be assured, your ceremony is the one thing you will no longer need to worry about.
Email us or give us a call and let us help make this milestone a perfect one.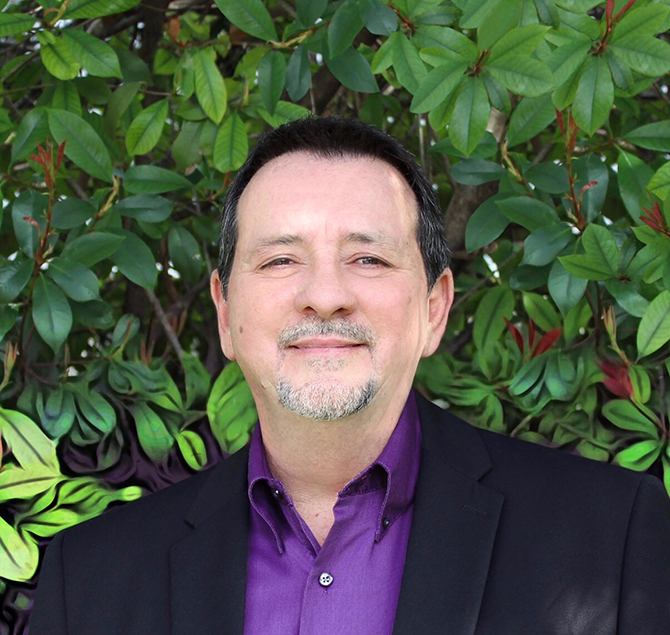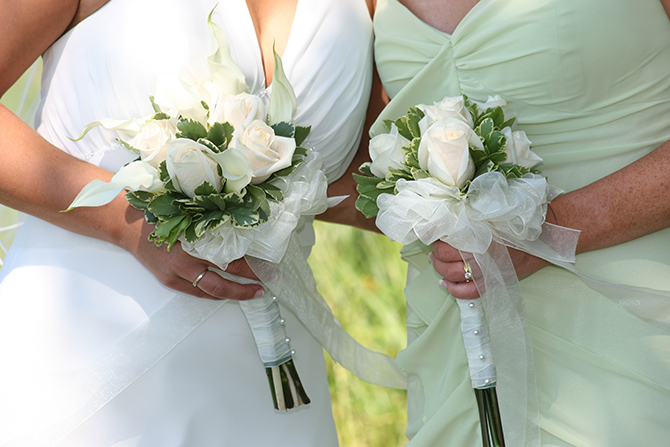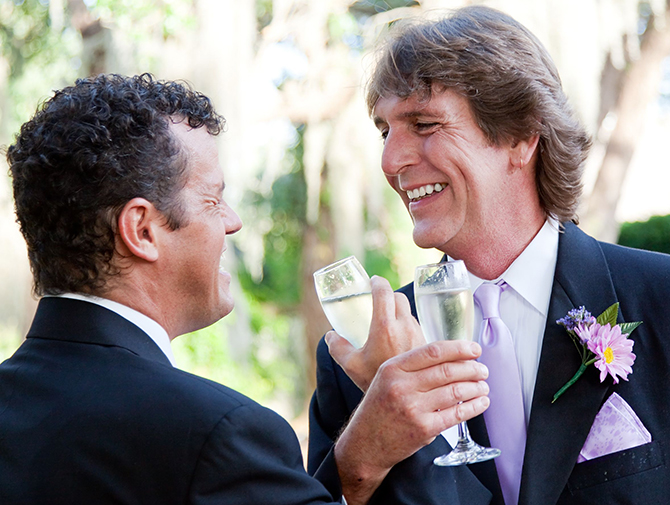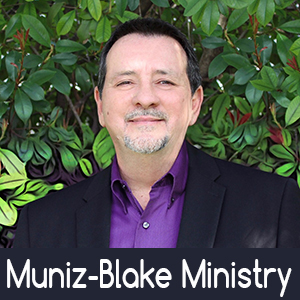 Visit Vendor's Website:
Muniz-Blake Ministry
Call Vendor:
214-335-1280
Contact Name:
Sonny Muniz-Blake
E-mail Vendor:
Vendor's Social Media:
Vendor's Address:
Dallas, Texas 75233

Visit Vendor's Website:
Muniz-Blake Ministry
Call Vendor:
214-335-1280
Contact Name:
Sonny Muniz-Blake
E-mail Vendor: