Charleston Photo Art LLC
Charleston, South Carolina LGBT-Friendly Wedding Photographer
Charleston, Hilton Head, Columbia, Myrtle Beach
It's not every day we have the opportunity to make a difference & take a stand to make this world a better & more just place. I want to be that cog in the wheel that drives change forward and puts forth images that show the love that two people have for one another – period.
I'm available in Charleston, Columbia, Hilton Head, Myrtle Beach & beyond for your destination wedding. Photography is not just my job, it's my passion and I'd be thrilled and honored to work with you!
I do listen and respect your needs as you are a Client. So if you just want us to focus on one style then simply let us know. We will cater that style to your needs!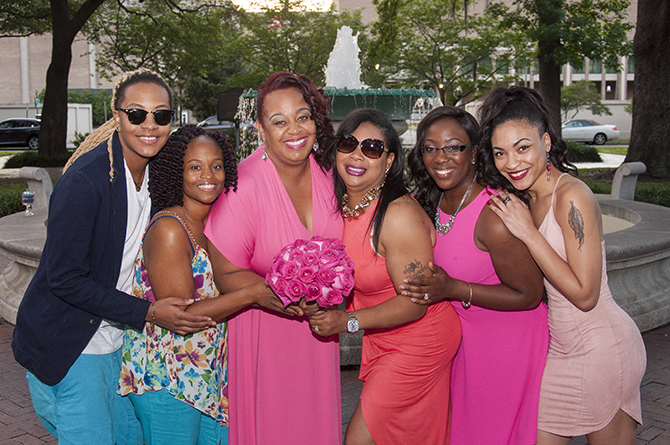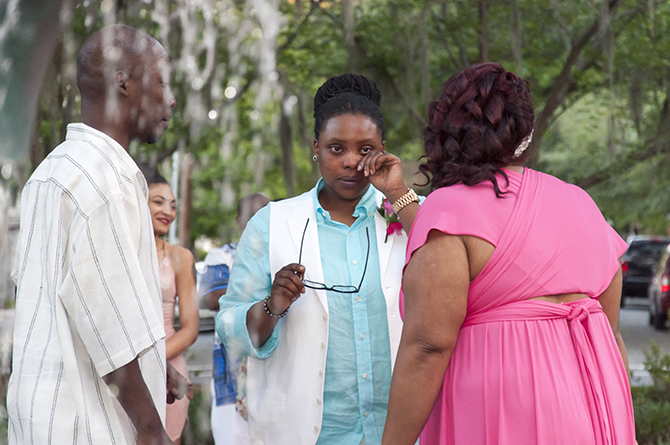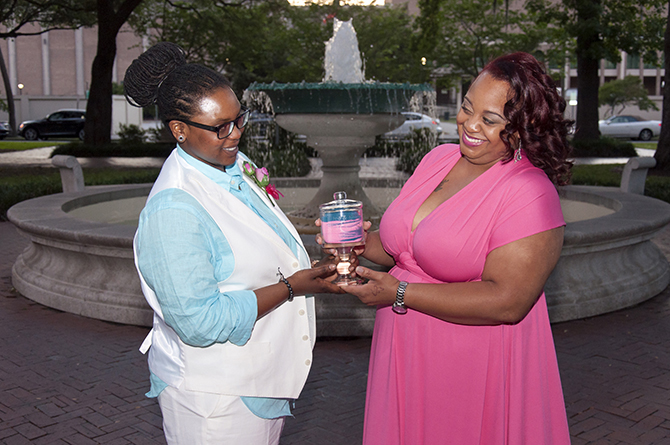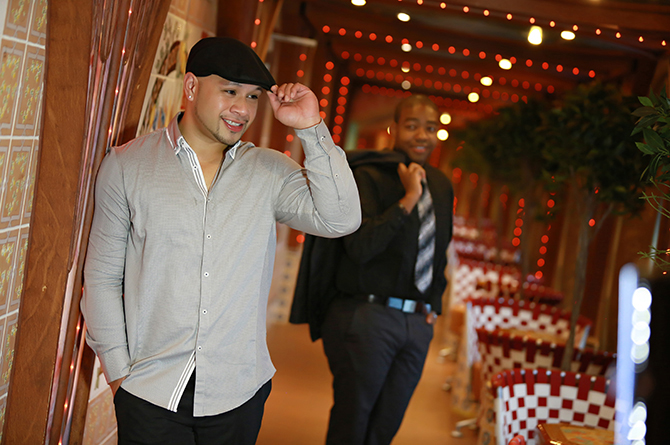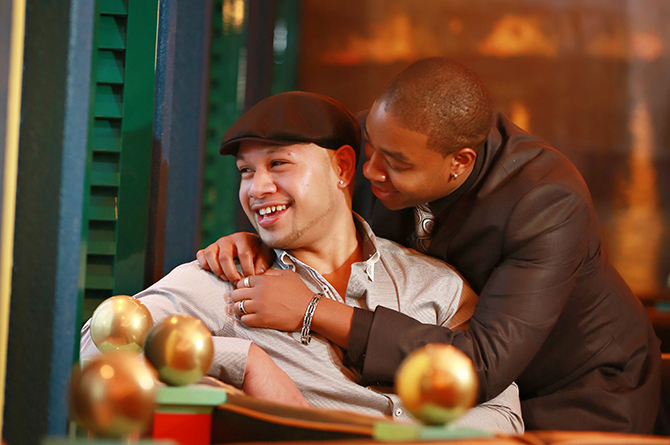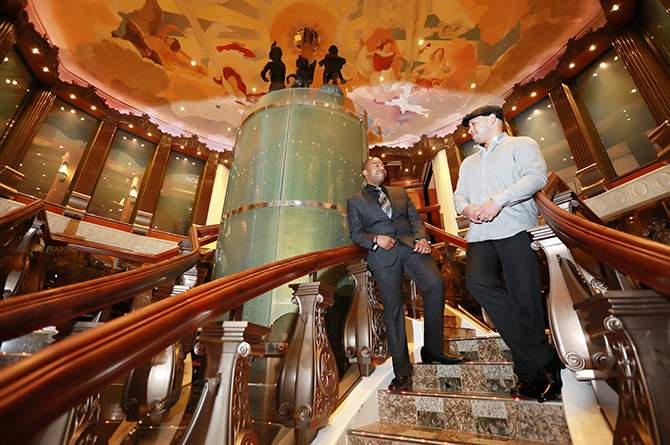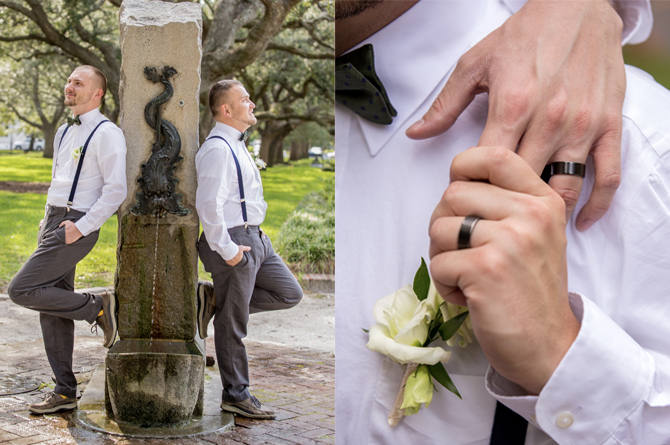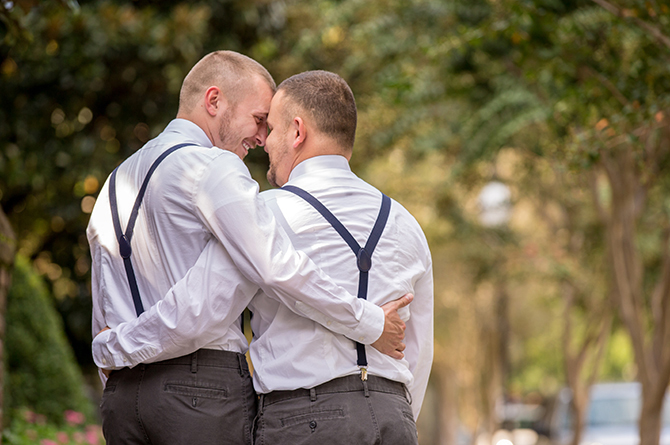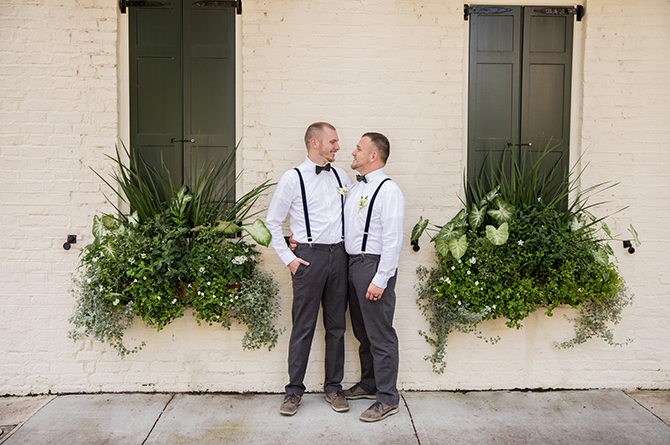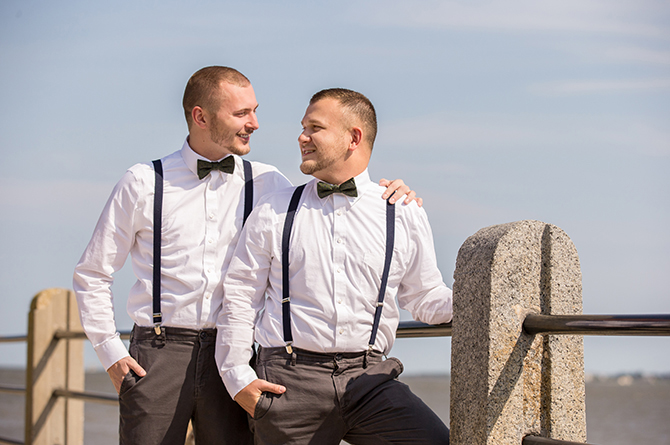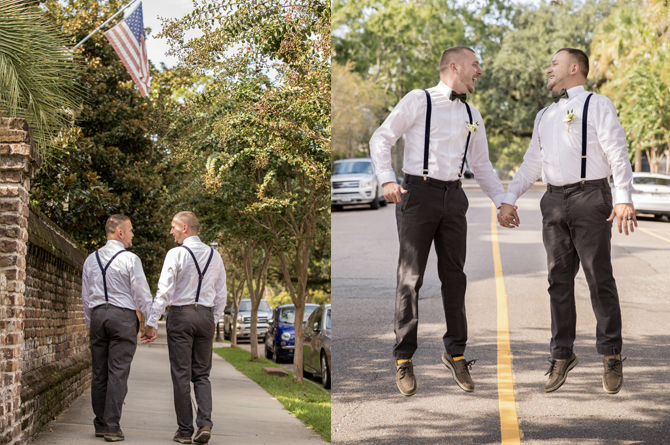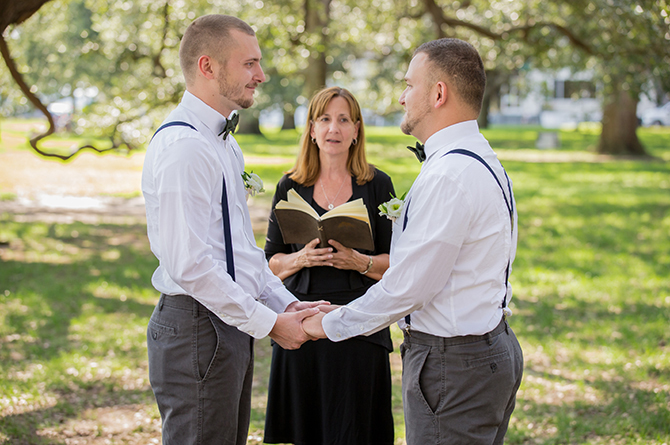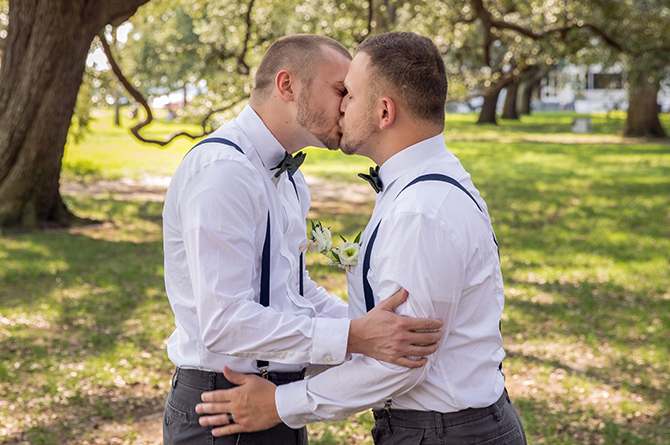 Here are few testimonials that I've received from my gay and lesbian couples.
I look ahead to even more great South Carolina LGBT weddings in 2018!
Dennis did an absolute phenomenal job with our wedding pictures. He made us feel comfortable from beginning to end which allowed for us to maximize our time together for truly memorable photos. When we pulled into our wedding location he was already standing there ready to go with a camera in one hand and a thumbs up on the other. We would without question recommend Dennis for any type of occasion as his expertise, professionalism, and subtle humor combine for a perfect combo.
~ Jeremy and David
Extremely lucky to have found Dennis Aliaksandrou who not just a photographer, but artist. His talent to create amazing poses to capture the moment is remarkable! Working with Dennis during wedding moments will be a lifetime of memories, not on the pics, but Dennis is funny and creative and we will never forget him!
~ Amy and Lily
We had a fantastic photo shoot with Dennis. We are so glad that we found a friendly, patient, and creative photographer like Dennis. Photos were very natural and beautiful. We highly recommend Dennis if you plan to have memorable photos for any occasion. Thank you Dennis!
~ Mitchel and Andrew
Working with Denis for our wedding was great. My wedding coordinator made all the arrangements with him but as soon as I met him he was so friendly. I was nervous the whole time he was taking pictures but he just told us to smile and that it will be nice. Once we got the pictures back I was almost in tears because he captured the day perfectly. All of the pictures are absolutely beautiful. Thank you Denis you were great!
~ Jizelle & Tanisha

Visit Vendor's Website:
Call Vendor:
843.819.9705
Contact Name:
Dennis
E-mail Vendor:
Vendor's Social Media:
Vendor's Address:
Seven Farms Dr. - Charleston, South Carolina 29492
Member Since:
December 2017

Visit Vendor's Website:
Call Vendor:
843.819.9705
Contact Name:
Dennis
E-mail Vendor: