BG Productions
Photography and Videography
Philadelphia, PA Same-Sex Wedding Photographer
Husband/wife team based in Philadelphia, but also loves to travel to capture beautiful stories
At BG Productions, we strongly believe in being as green and socially responsible company as possible and take steps daily to continue that process. We also do not discriminate against any couple wishing to be married, this is a right all folks should have. Love is a basic human right!
We are a little bit of rock-n-roll mixed in with old school hip hop with a dose of 80′s music thrown in! We are huge fans of Steampunk, Dr. Who, the world of comics (batman and wonder woman rule!), and rescuing animals.
Al and I have a passion for what we do. We view ourselves as artists there to capture all your special moments that are unique to you. We are are down-to-earth, energetic, wedding professionals! We will work hard to make sure that your day is everything you planned it to be.
We Love what we do and feel like the luckiest couple ever! And... We LOVE our clients!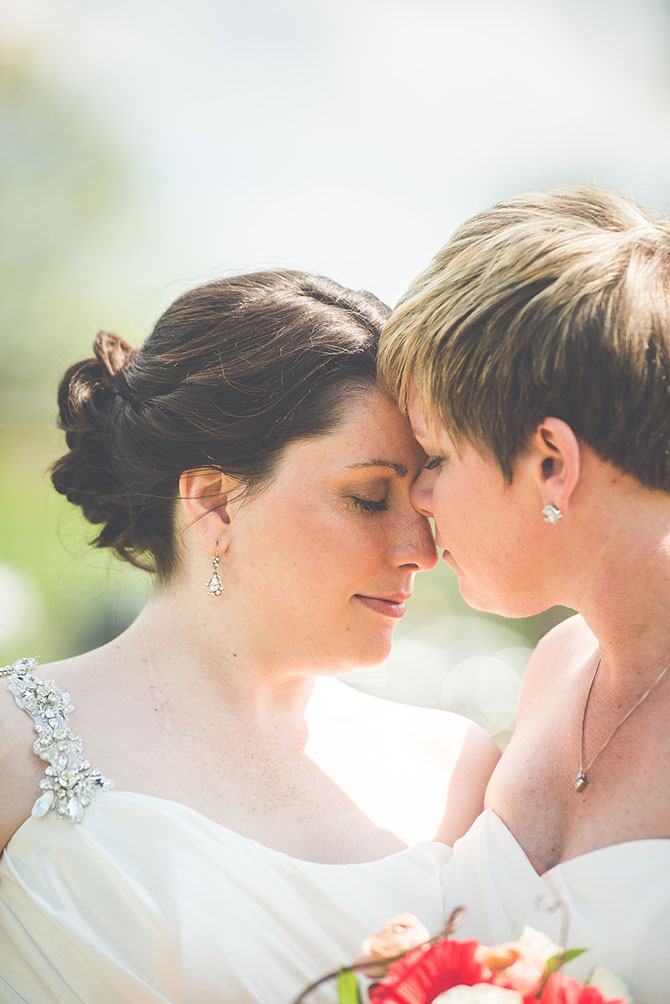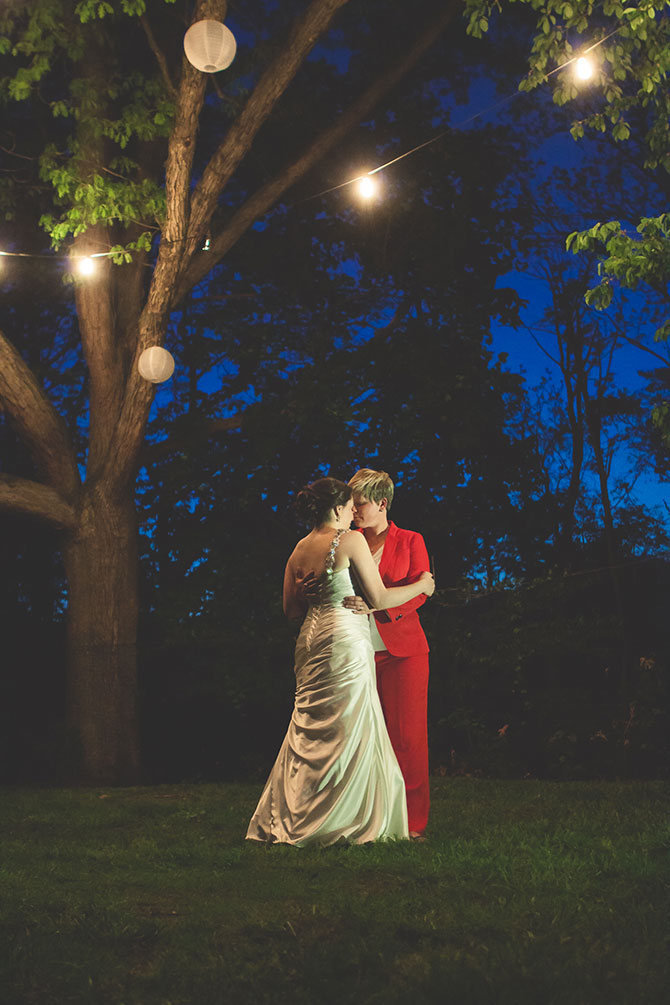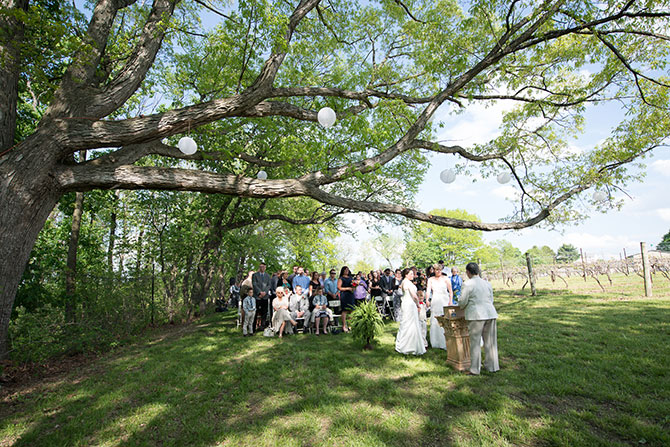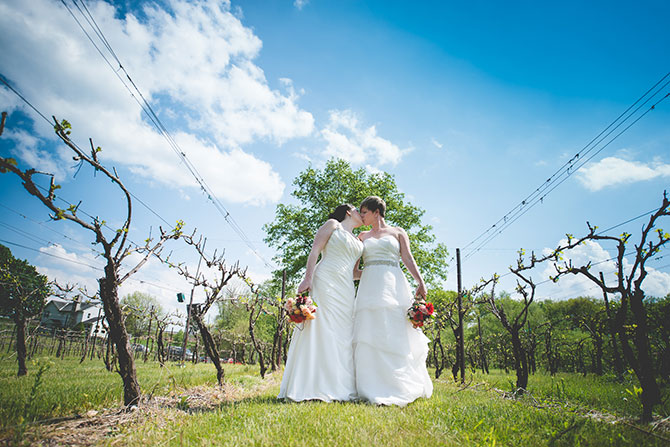 A Team You Can Feel Comfortable With
We want to help your day go smoothly and help you smile! It's important to hire a team that you are comfortable with- you want to be able to laugh and have fun- this helps you feel more at ease and helps your photographs come out better! We believe that your wedding should be everything you want it to be and BG Productions strives to help make all your dreams possible- we go above and beyond to help achieve this goal.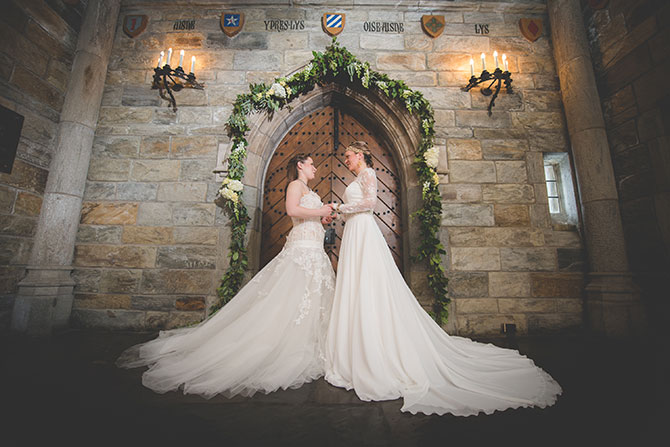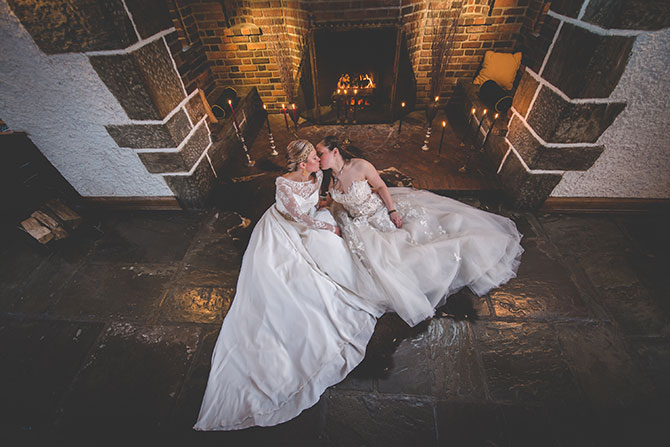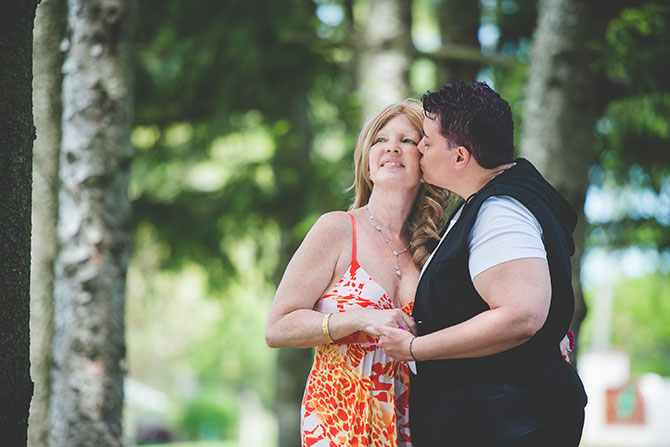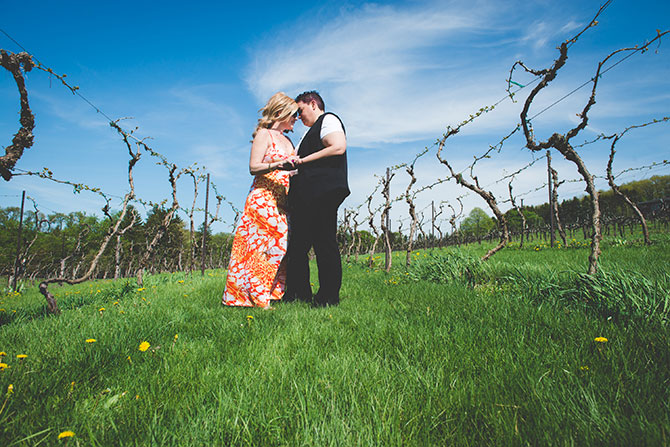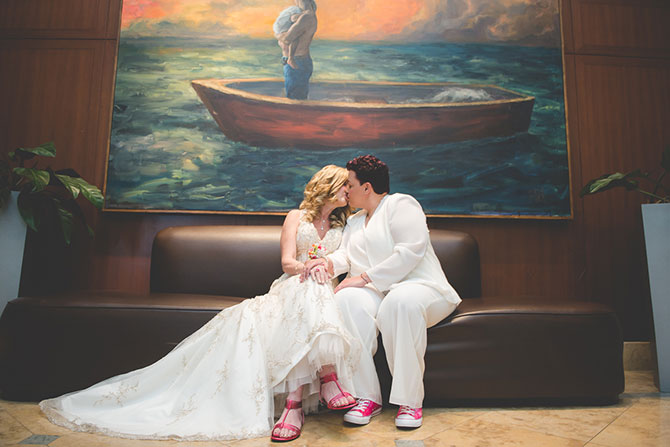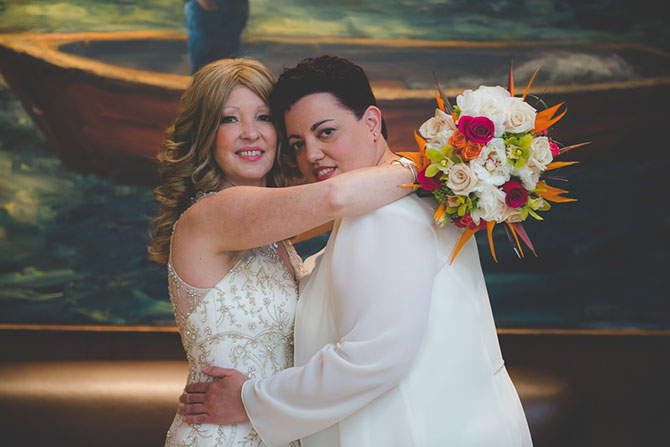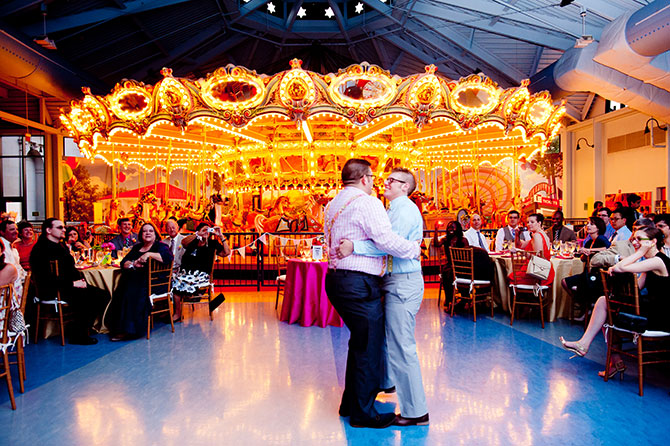 Unique, Creative Style
Our approach is a photojournalist style. But that being said- dont worry, we still make sure we get all the posed formal pictures. However we love to capture all the funky shots. I am usually on the floor at some point and on a chair if allowed by the venue!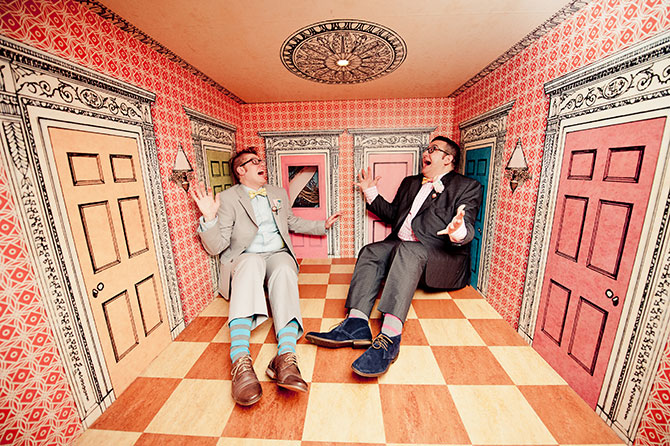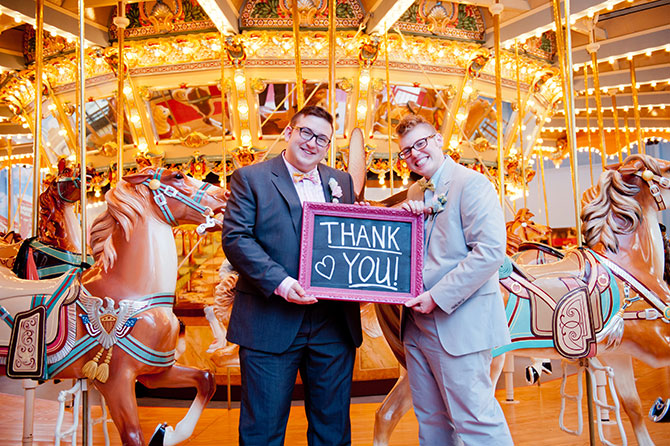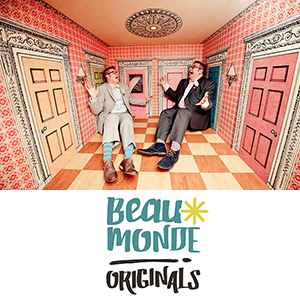 Visit Vendor's Website:
Call Vendor:
215-435-1418
Contact Name:
Cathie Berrey-Green
E-mail Vendor:
Vendor's Social Media:
Vendor's Address:
3128 N. 35th St. - Philadelphia, Pennsylvania 19132

Call Vendor:
215-435-1418
Contact Name:
Cathie Berrey-Green
E-mail Vendor: