Video Memory Production Corporation
Cleveland, Ohio LGBT Wedding Video Production
Cleveland, Ohio Metropolitan and surrounding areas.
Serving Northeast Ohio's Video Needs for Over 30 Years!
Video Memory Production Corporation has been serving Cleveland and Northeast Ohio for over 30 years! Please give us a call today to set up an appointment. As a long established local company, you can depend on us to be extremely reliable, professional and unobtrusive.
With our vast experience, three dedicated partners and a staff of videographers, we stand ready to create a video product to meet any need. We offer digital services with Same Day Montage, (time and travel constraints permitting). We have two full editing suites,various video types, as well as duplicating and transfer services.
As they say..."Seeing is believing." Choosing a video company should be given the same importance as any other part of your wedding planning.
We are here to offer any information and guidance you may need.


Capture Your Entire Wedding Day
From early morning preparations to the last dance. We offer a variety of different video package options to suit your needs and budget.
Video-memory provides elegant wedding and love story videos aswell as photo montages, along with great customer support andunderstanding of what your event entails...a combination that can't be beat!
All events are filmed using the same high quality video equipment and editing systems. High Definition can be added to any package.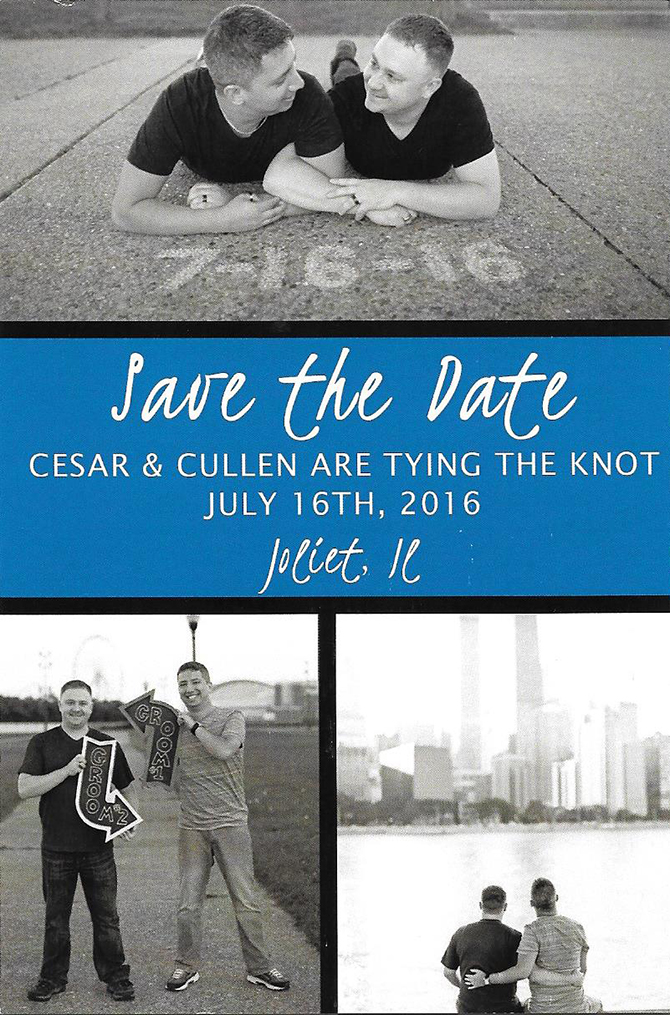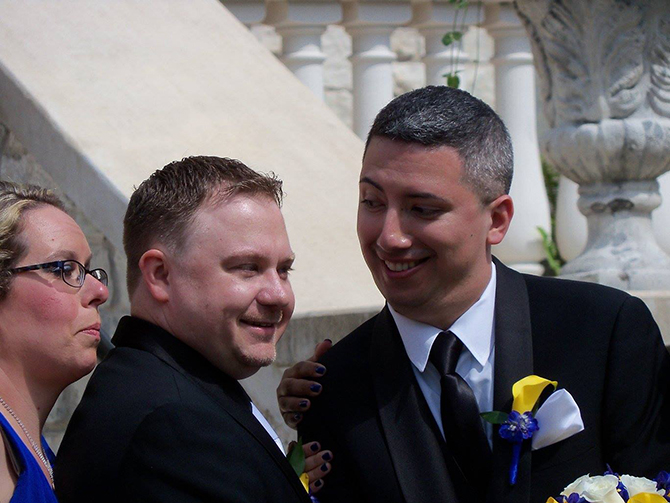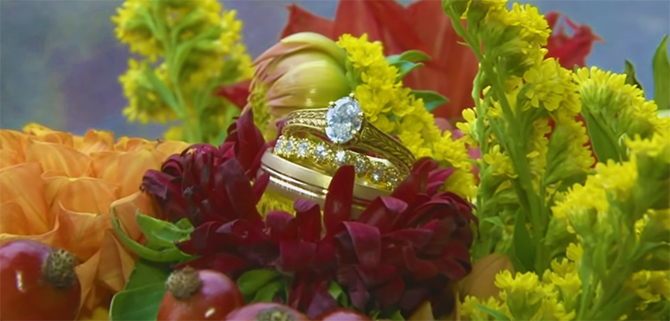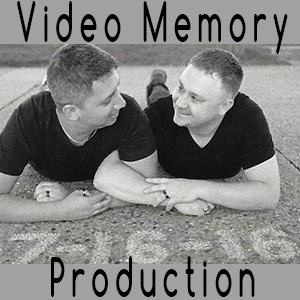 Visit Vendor's Website:
Call Vendor:
440.884.5845
Contact Name:
Dave Childs, Sam George &
Pete DeNoto
E-mail Vendor:
Vendor's Social Media:
Vendor's Address:
3416 Ingleside Dr. - Cleveland, Ohio 44134
Member Since:
September 2016

Visit Vendor's Website:
Call Vendor:
440.884.5845
Contact Name:
Dave Childs, Sam George &
Pete DeNoto
E-mail Vendor: