Jeannette's Delicacies
Westchester, Ohio LGBT-Friendly Wedding Caterer
Tri state area, Dayton, Indiana, Northern Ky, Cincinnati, Any 50 Mile radius from West Chester Ohio
We would like to take the opportunity to thank you for showing interest in holding your upcoming event with Jeannette's Delicacies. We are excited to work with you in the near future.
Our Executive Chef has designed our menus to provide you the freshest, quality, homemade food from simple to gourmet. We provide hard to find custom options such as vegan, vegetarian, gluten, nut allergies, and any other dietary needs you may have. We will take extra measures to accommodate every guest at no additional charge! Have a specific menu or food choices in mind? We customize every menu to your tastes.
Our staff has the utmost respect for your special event. They take pride in their work and strive to accomplish perfection. We here at Jeannette's Delicacies will go above and beyond to make your event with us a positive and memorable experience.
If you would like to make an appointment, we would be happy to schedule a tasting. All of our tastings are done one on one. We want every aspect of your event planning to be personal and to make sure all your questions are answered promptly.
Again, we sincerely thank you for considering Jeannette's Delicacies for your special event.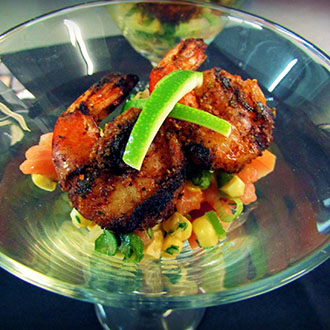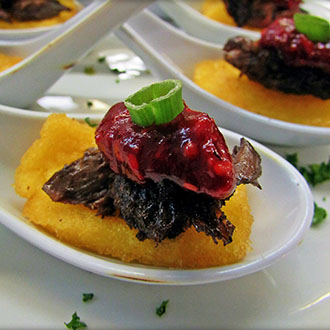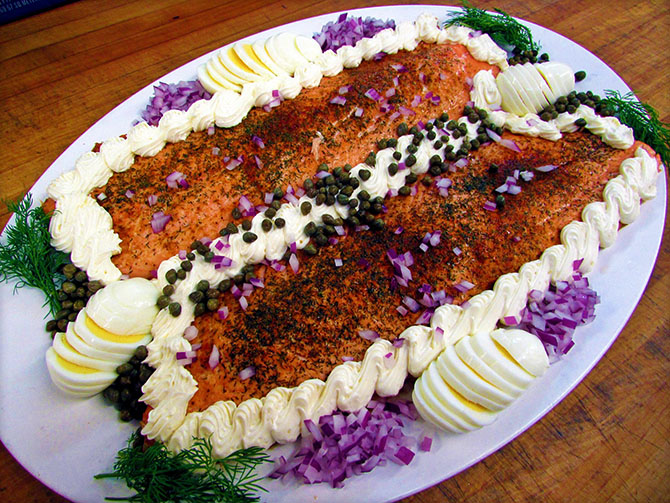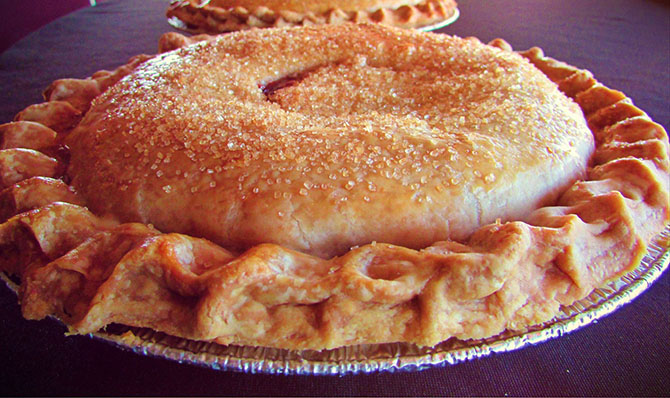 Wedding catering is our specialty!
Choosing a caterer for your wedding day is one of the most important tasks on your to-do list. We understand that choosing the perfect caterer for your big day can be an overwhelming experience, so we have done our best to make the process as stress free as possible. We offer a variety of services that will make your planning a breeze!
Our professional staff works hard to provide the very best service possible. We offer a variety of choices for your event. We have presentation options such as buffet style, stations, family style, and plated. Our menu is extensive and we have many breakfast, brunch, lunch, or dinner selections. Gone are the days of only having dinner receptions. Feel free to let your hair down and get creative! After all, this is your wedding day so it should be tailored to your unique style.
See an idea that you love? Let us know about it.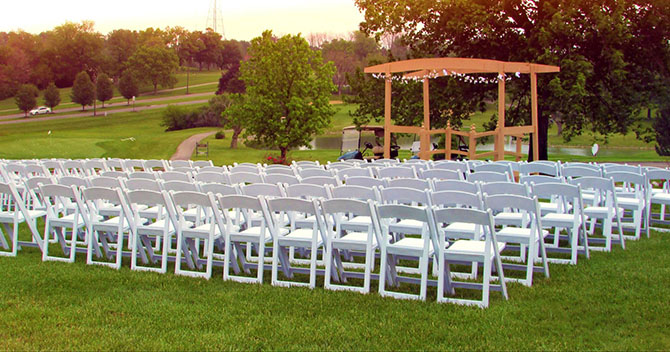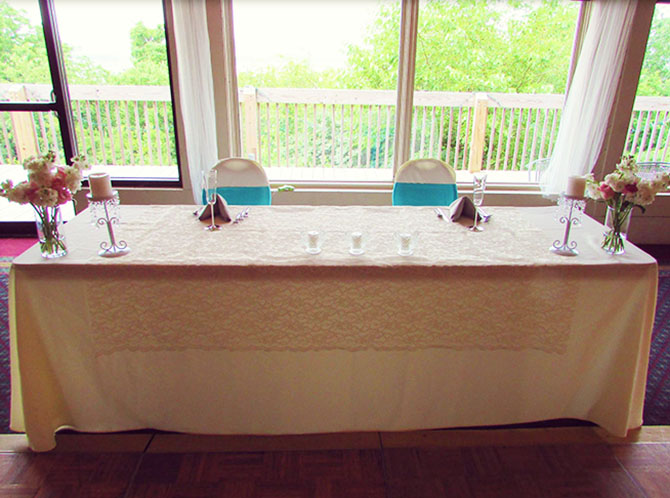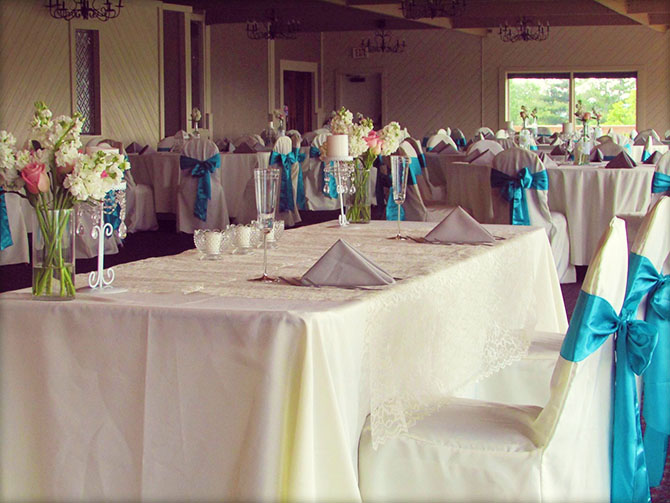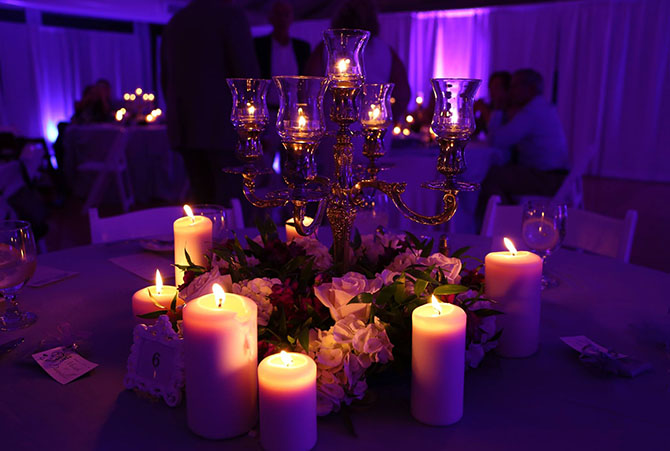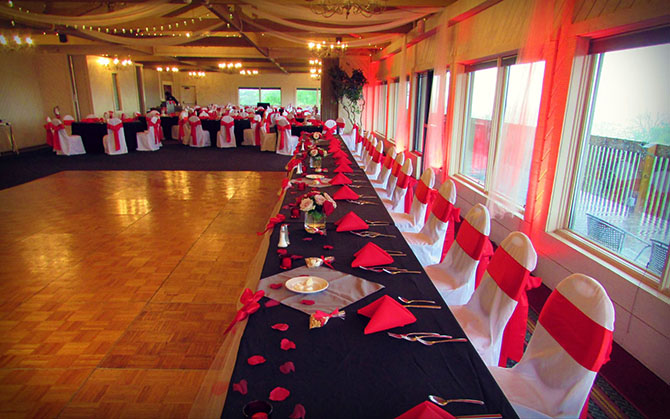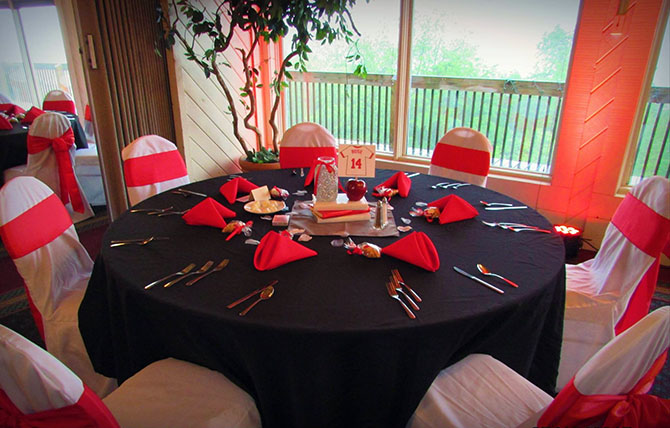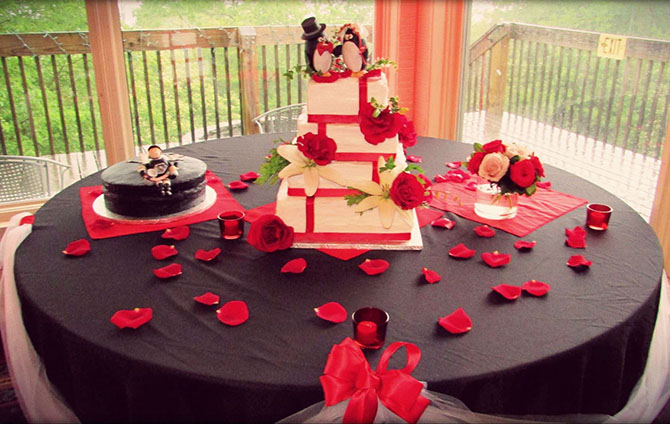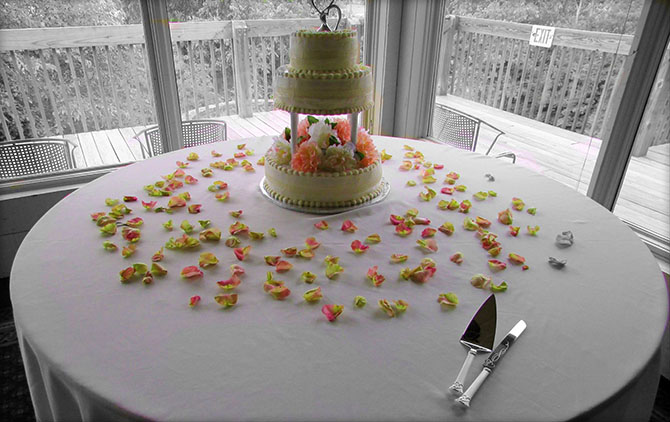 We service many areas and venues in the Cincinnati, Dayton and Tri-State areas. We cater on-site events here at Beckett Ridge Country Club as well as any off-site venues and banquet halls of your choice. If you cannot find your location or venue listed on our pages, please feel free to contact us and ask! We will work with you in any way we can. We want your wedding day to be as special and successful as it can be!
We also work with many vendors in and around the Cincinnati area. Wedding planning can certainly be a very large task and we like to assist in any way we can. Our list of trusted vendors offer our couples discounts allowing you to put together your perfect wedding package. Be sure to check out our preferred vendor page for details!
We take our catering to a whole new level. Our professional staff works hard to provide the very best service possible. We include many extra services in our menu that most other catering companies charge for! This includes complementary reception planning. When you book with us we take care to provide you with the best possible experience. We will also assist with any rental items you may need.
We also don't believe in hidden fees. Ever.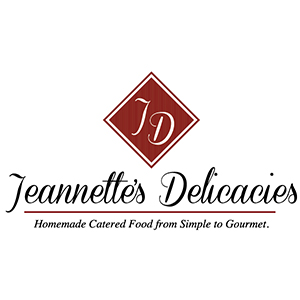 Visit Vendor's Website:
Call Vendor:
513-309-7973
Contact Name:
Jeannette Adams
E-mail Vendor:
Vendor's Social Media:
Vendor's Address:
5595 Beckett Ridge Blvd. West Chester, Ohio 45069

Visit Vendor's Website:
Call Vendor:
513-309-7973
Contact Name:
Jeannette Adams
E-mail Vendor: