Steven Rosen Photography
Brooklyn, NY LGBT Wedding Photographer
New York Metropolitan Area, Brooklyn, Queens, Manhattan, Bronx, Staten Island, Long Island, Westchester, Rockland County, Orange County & Fire Island
Specialist in Same-Sex Weddings
Steven Rosen Photography is based in New York City.
Awards and Publications:
Winner 2013 Top Knots contest of the best wedding photography of the year.
Published in The New York Times, Newsday, New York Daily News, Shutterbug Magazine, Wedding Pride Magazine, NYC Pride Guide, and Time Out New York.
About Steven:
There used to be a certain irony to being a gay wedding photographer.
While I am always honored to be a part of my clients' wedding day, the fact that, until recently, I myself couldn't legally marry was not lost on me. But witnessing so many beautiful weddings made me determined to work with same-sex couples and towards marriage equality.
For years, before marriage was a possibility, I turned my lens toward same-sex couples, creating as many portraits of loving relationships as I could. In the six months after the law passed in New York, I shot 17 same-sex weddings and they continue to be a large part of my business. Our community is filled with so many glorious stories of love and commitment that need telling, and I love helping my clients tell them.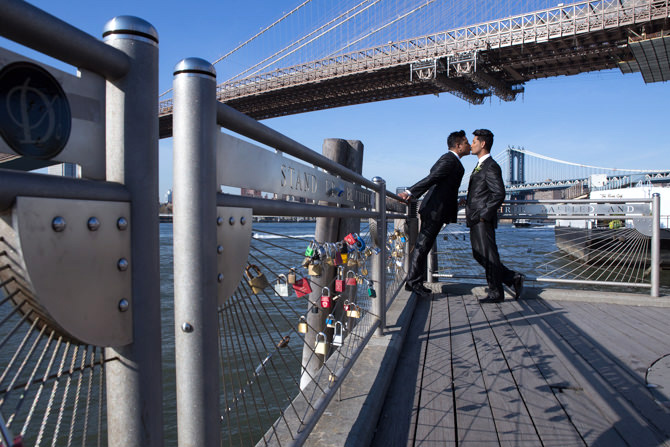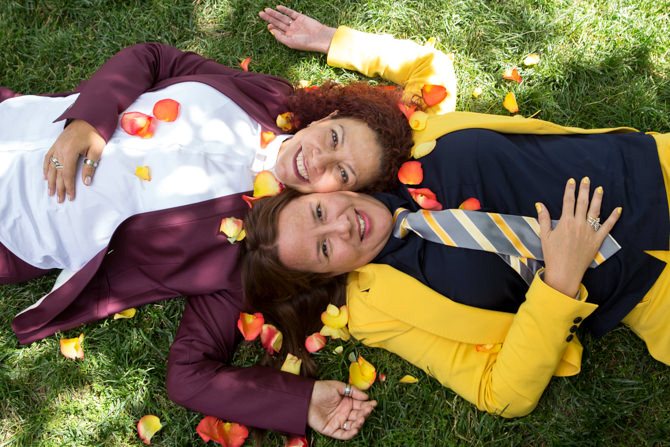 Style:
Moments to remember:
Most wedding day images are candids. In addition to the first kiss, the ring exchange, the first dance, or the cake cutting, there are moments that would otherwise go unnoticed. A tear on a parent's cheek. A toddler trying out dance moves. Your grandmother doing the chicken dance. Every photographer has their own approach to getting these images. Some work around the edges and shoot guests with a telephoto. Some tell guests where to go and what to do. I Take the Middle Ground. I'm friendly with people so they become comfortable around me. And that comfort allows me to get authentic images without having to guide your guests or hide from them.
Beautiful Portraiture:
I'm an experienced wedding photographer, but I started my photographic career as a portraitist. I've worked with hundreds of subjects and created thousands of portraits -- under just about every lighting condition imaginable. Every wedding location is special, but not all of them have the most flattering light. So when creating portraits of my couples, the skills I've developed for taking advantage of available light on the fly come in very handy. If you want portraits that are beautifully lit and composed, I'm your guy.
There is an art to posing same-sex couples and it differs from straight couples. Traditionally with straight couples, the bride is the center of attention. But when there are no brides, or there are two brides, the dynamic shifts. As a gay man, I understand how LGBT couples fit together. When looking at my work, you can tell the newlyweds are in love. If you want images that show your love, your passion, and your connection, consider me.
Albums and Prints:
It's fun to post photos on Facebook, but technology moves on and future generations won't be checking your Facebook page. Similarly, though I provide you with your images on disc, in ten or twenty years, those discs will have gone the way of the 8-track tape. (Remember zip-drives and floppy disks?) Your memories are too important to leave to something as fast-moving and ephemeral, as technology.
Albums and prints are the only proven way to keep your images for generations. If you invest in a photographer, then you should also invest in an album or some prints, and I include a generous credit towards those items in my packages.
Perhaps because I was a book designer for many years, I'm obsessive about my album designs. No outsourcing here. Each album is designed by me because I was the one at the wedding and I know how best to tell the story. You can see some album samples under the wedding section of my website.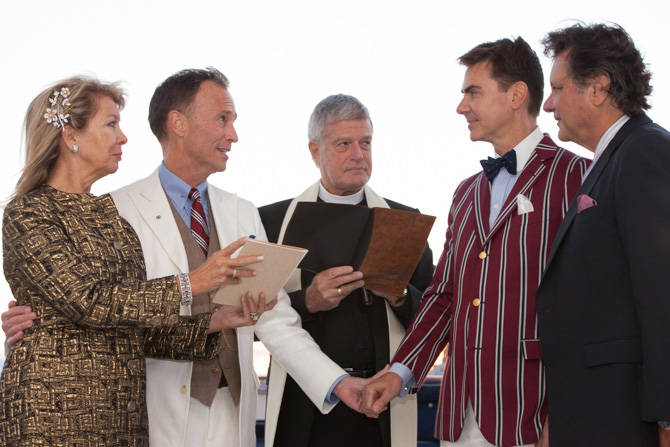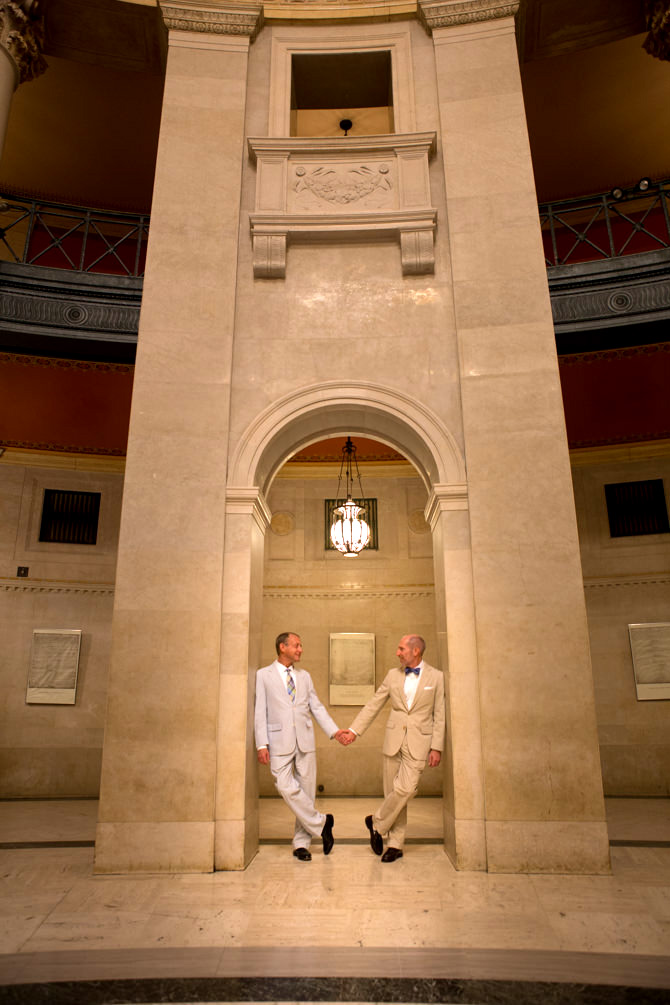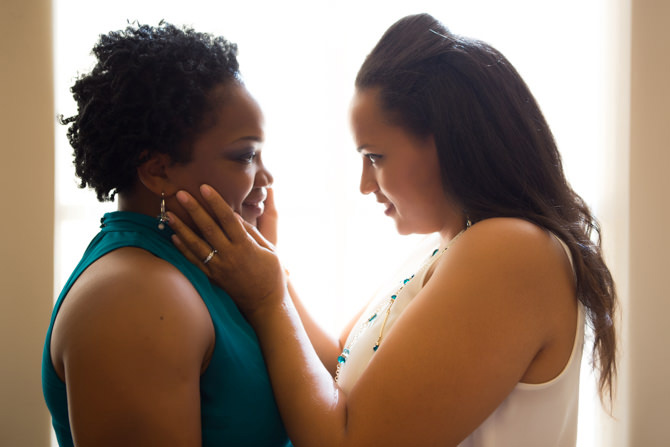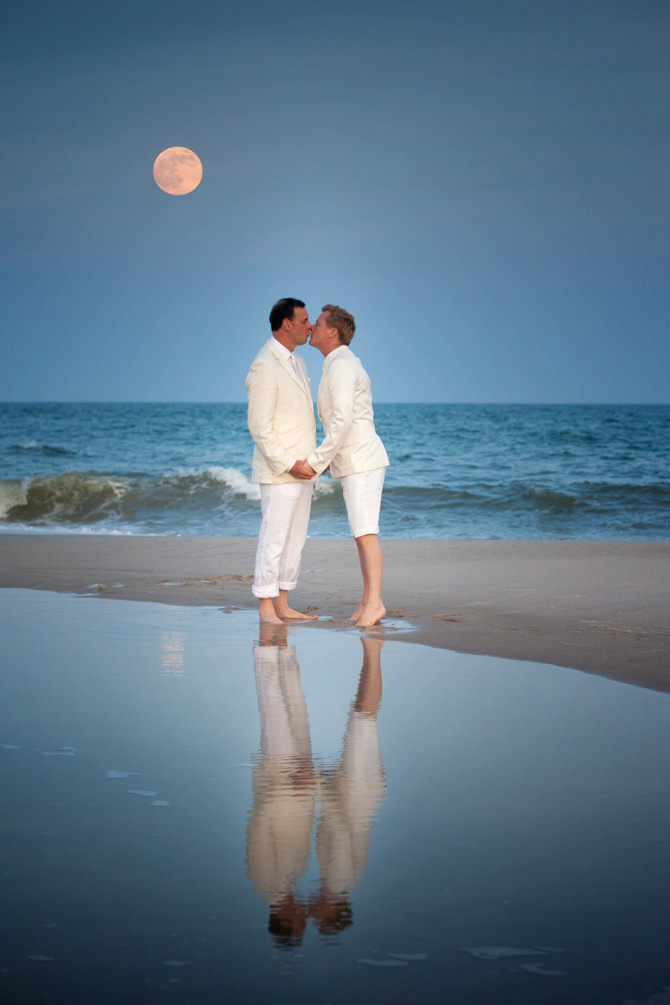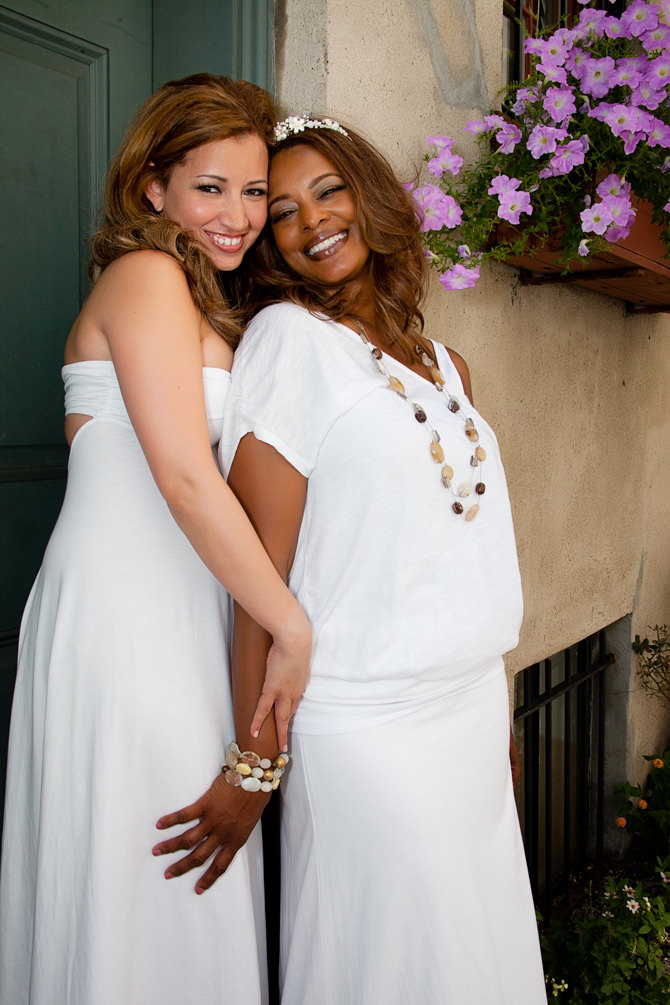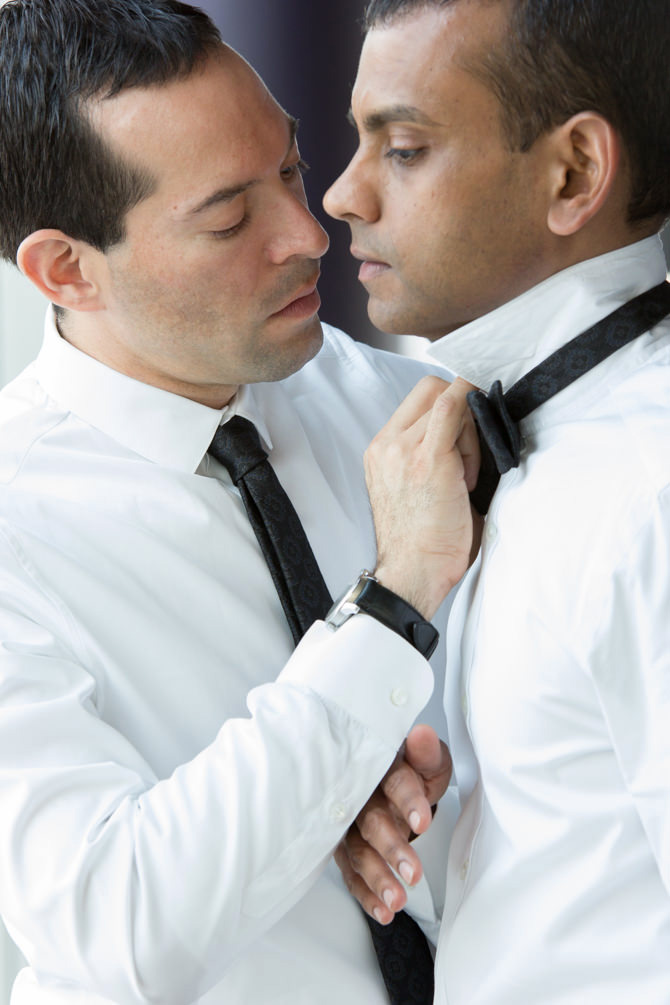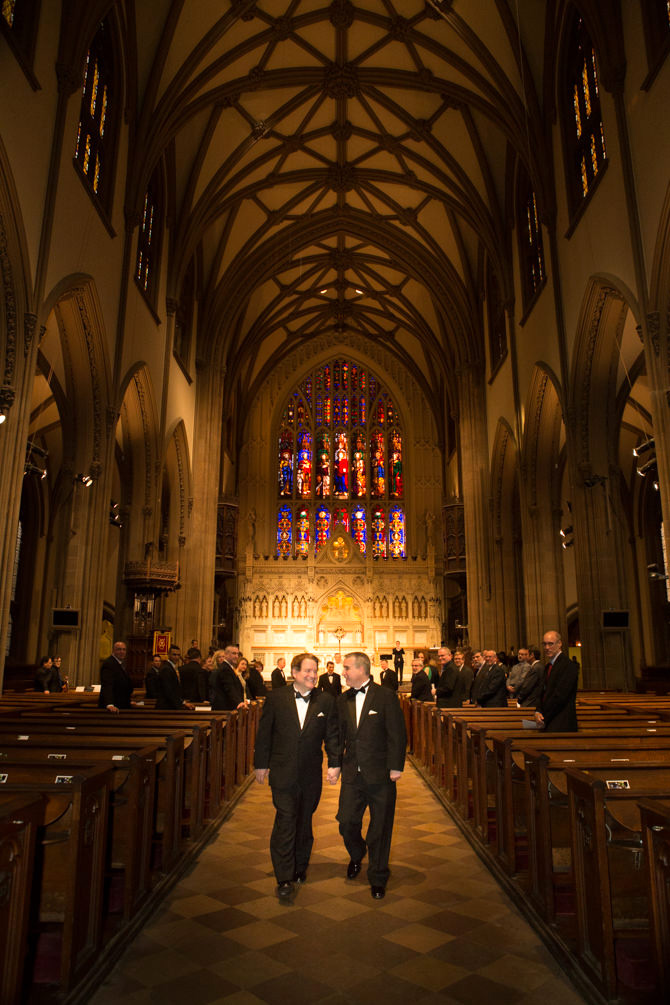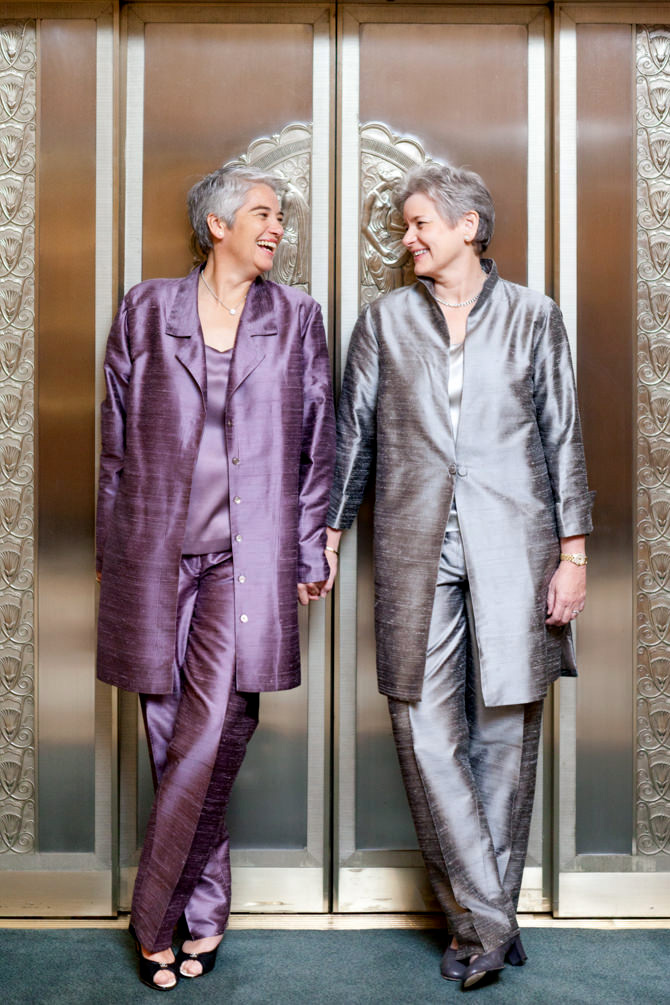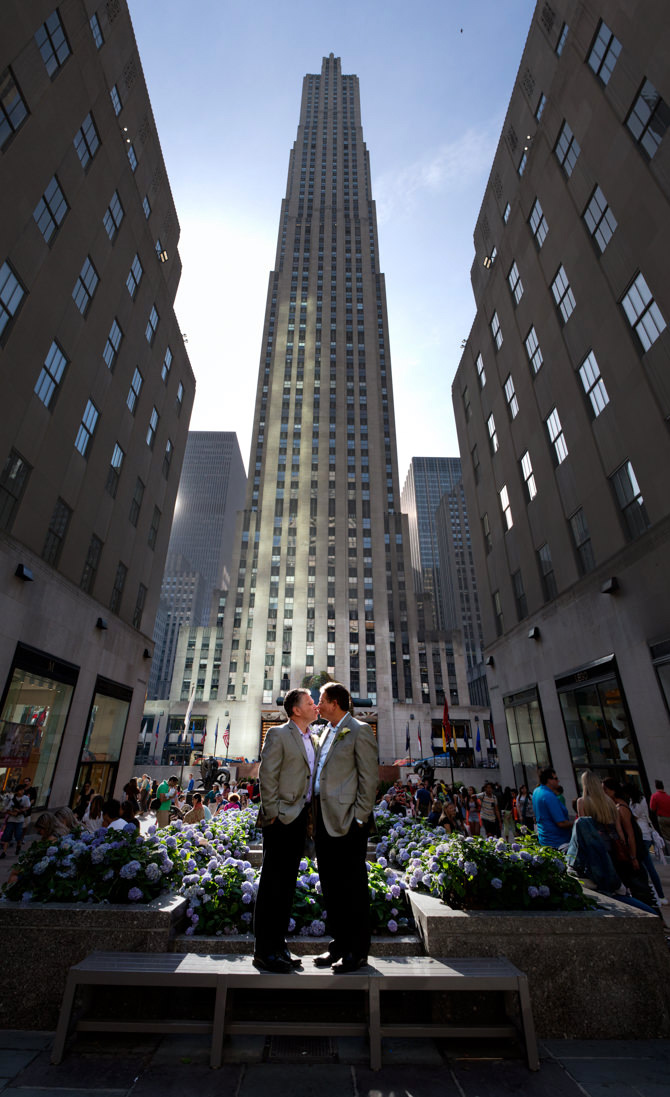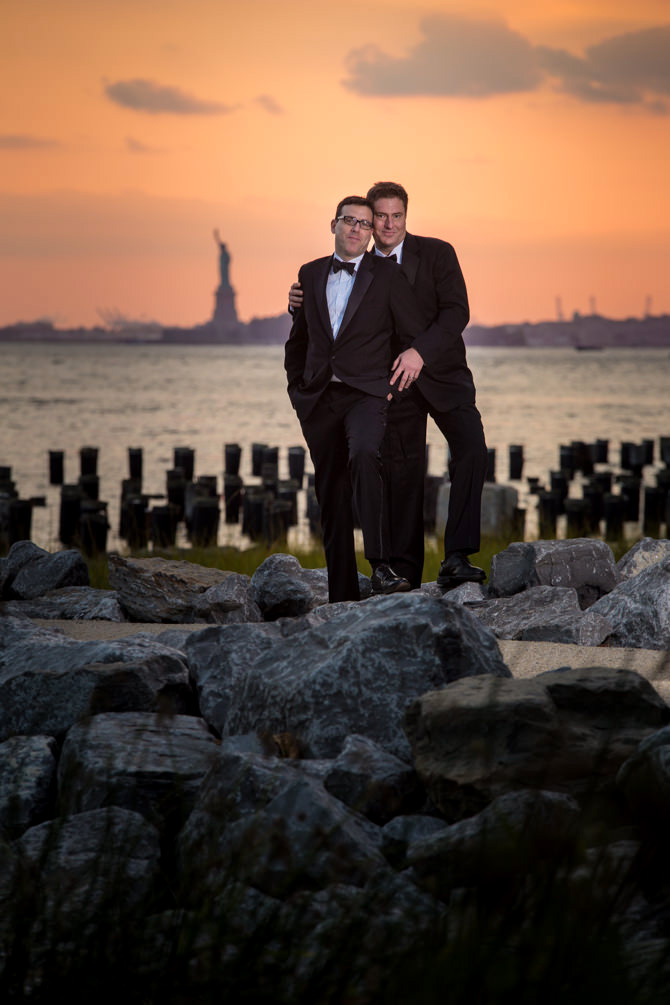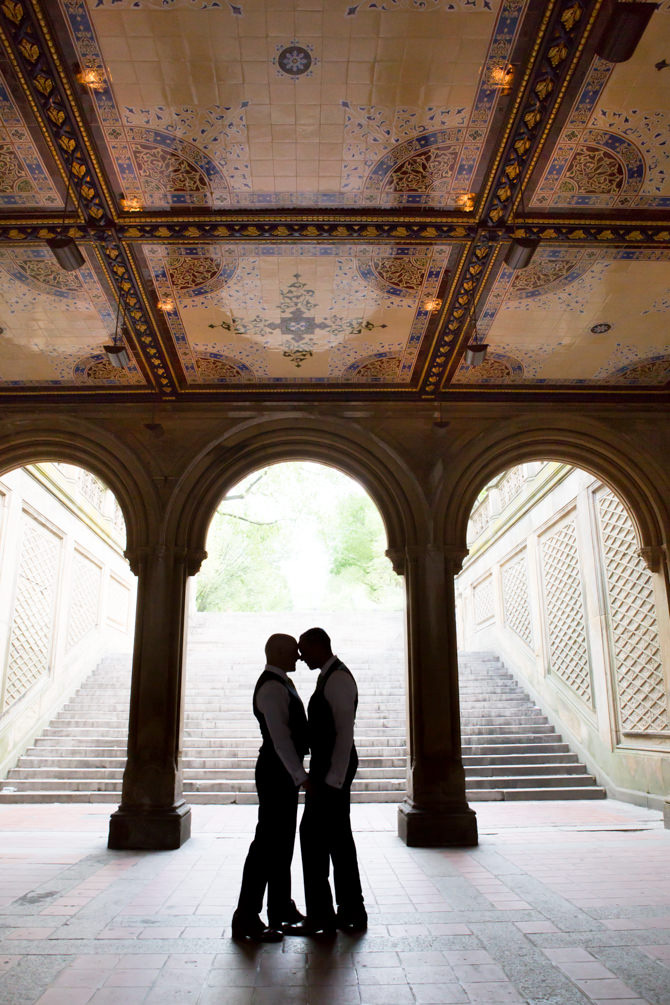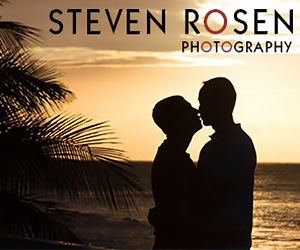 Visit Vendor's Website:
Call Vendor:
718-625-7076
Contact Name:
Steven Rosen
E-mail Vendor:
Vendor's Social Media:
Vendor's Address:
Brooklyn, NY 11201

Visit Vendor's Website:
Call Vendor:
718-625-7076
Contact Name:
Steven Rosen
E-mail Vendor: