Same-Sex Weddings
by Our Wedding Officiant NYC
NYC Non-Denominational Gay Wedding Officiant
Manhattan • Brooklyn • Bronx • Queens • Staten Island
Peter Boruchowitz, Ordained Minister and Registered Wedding Officiant, Celebrates Marriage Equality In New York State and the Supreme Court Overturning DOMA
Let me help you have the wedding you've always dreamed of, but never thought you could really have!
After many years of uniting people in matrimony, I am THRILLED to finally be able to legally marry same-sex couples. Now that we have achieved marriage equality (Thank-You Edie Windsor!), you need someone to officiate at your wedding. I am happy to offer my services to same-sex couples. Whether you choose a private ceremony in a New York City park, a candle-lit church with hundreds of guests, a grand wedding at your reception venue, or an intimate ceremony at your home, let me share in your hopes and dreams and make your wedding the most it can be.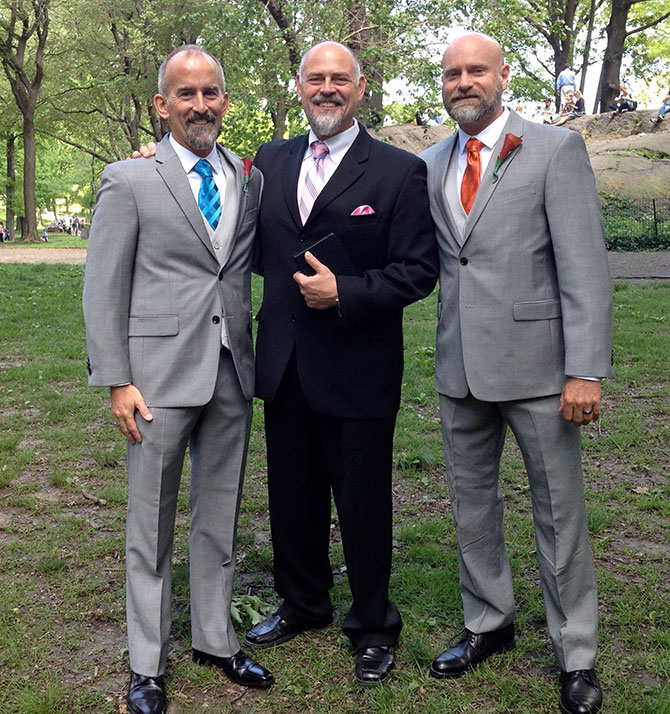 As your officiant, I will guide you in planning a Civil or Spiritual wedding ceremony which reflects your relationship, as you define it. Because I am passionate that each wedding ceremony is as unique as each couple, I invite you to participate in preparing you ceremony by writing you own vows or by selecting from my library, which offers a diversity of choices. Allow me to be part of your special day.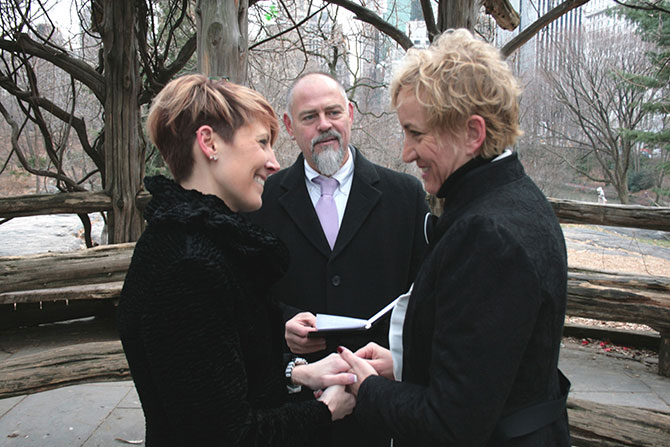 About Peter
It brings me joy and satisfaction to unite couples in marriage.
My diverse background has uniquely prepared me for my role as your officiant. After graduating from New York University's Theater Department in 1979, I worked as an actor and professional extra on shows such as Law and Order and The Equalizer. I have also appeared in films, including Jeffery, After Hours, and Svengali, and off-Broadway.
My theatrical experience has taught me to feel comfortable speaking in front of large groups. Thus, I am at ease officiating a wedding with four guests or four hundred. Leaving the acting world behind, I became a massage therapist and Reiki practitioner. The ability to create a calm and relaxing environment was vital, and I have carried that skill with me as your officiant.
I believe it is my duty to provide couples with a stress-free wedding day, one that will be cherished by everyone present, but most importantly by the two people committing their love to each other.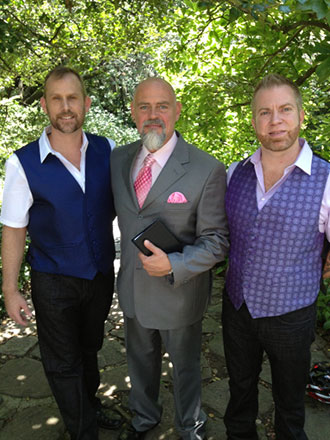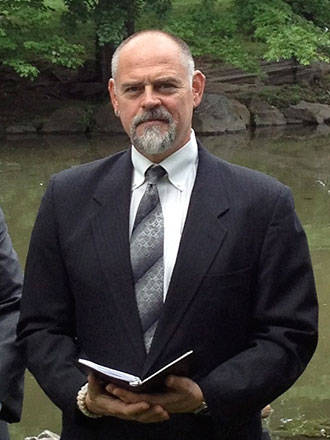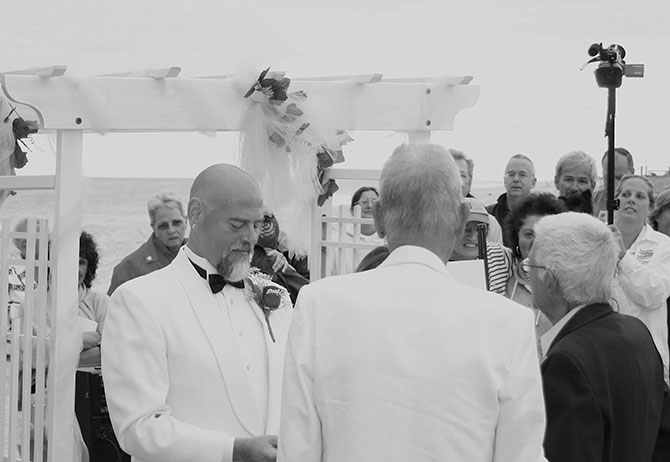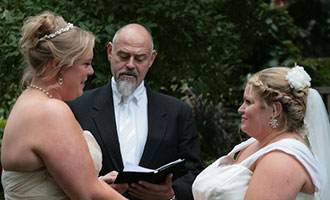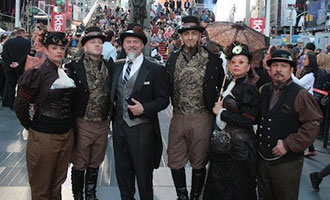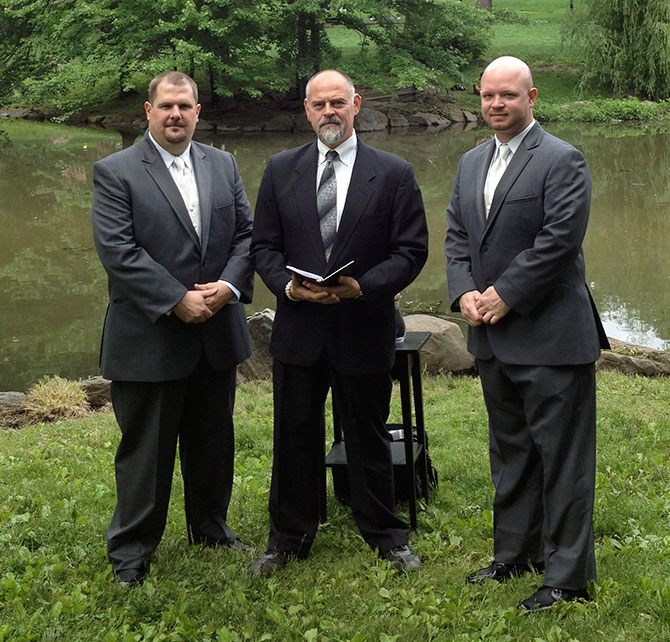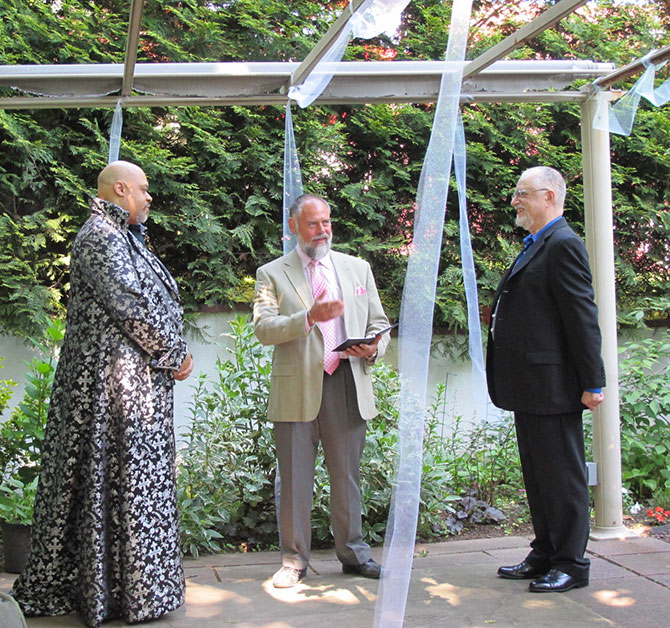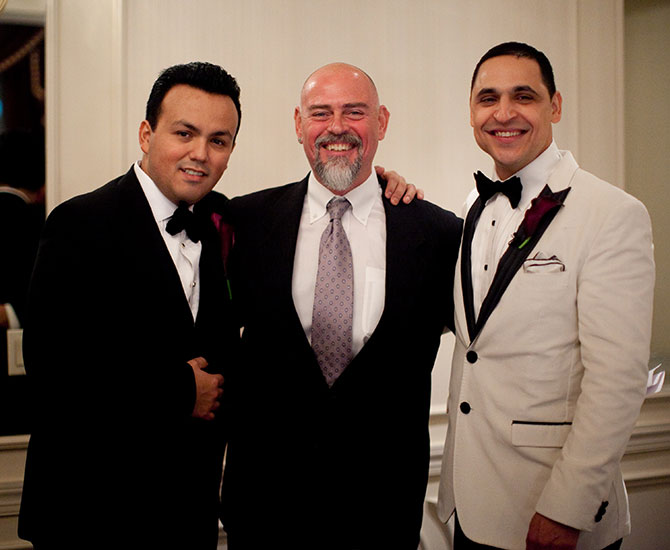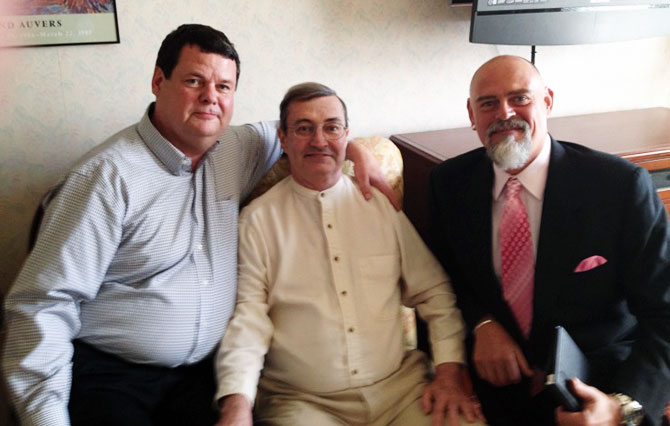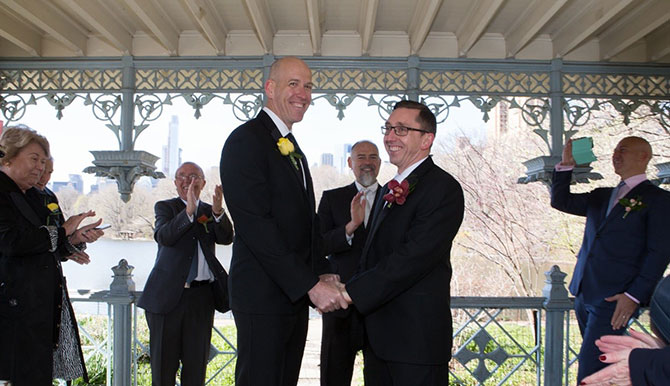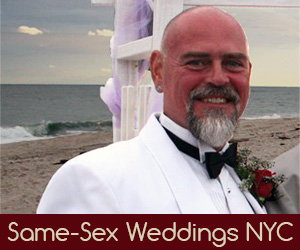 Visit Vendor's Website:
Call Vendor:
917-523-1438
Contact Name:
Peter Boruchowitz
E-mail Vendor:
Vendor's Social Media:
Vendor's Address:
New York, NY 10011
Member Since:
August 2011

Visit Vendor's Website:
Call Vendor:
917-523-1438
Contact Name:
Peter Boruchowitz
E-mail Vendor: