Art of the Ceremony
New York City Same-Sex Wedding Officiant
Bilingual: Spanish & French
Central Park Weddings - Multicultural & Interfaith Wedding Ceremonies
Reverend Dr. R.M. Peluso, a New York City wedding Officiant and Interfaith minister, will create a customized ceremony that is inspired, distinctive, and reflects YOUR personal style and values. She can incorporate elements from one or more traditions, or write totally original, spiritual or nonreligious content.
We specialize in bilingual Spanish, French and multicultural ceremonies in Central Park or any New York City location. Whether elaborate, adventurous, elegant or casual, simple and dignified, or humorous, Rev. Peluso will produce any tone you wish.
At Art Of The Ceremony, we listen. We are determined to understand you, your needs and your desires. Because you are a unique individual, your New York City wedding ceremony at Central Park or any other New York City location should be like no other.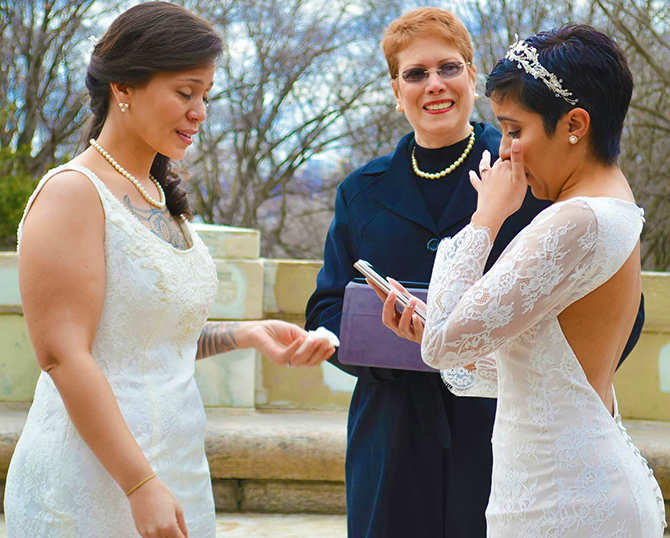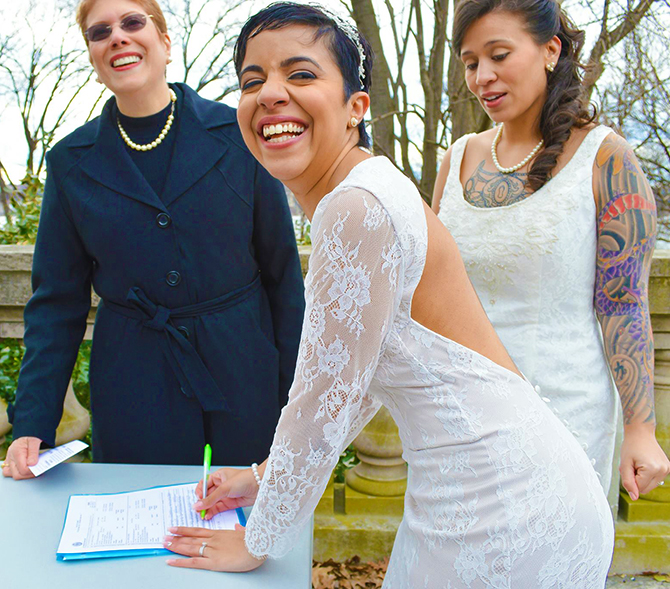 As NYC wedding officiants, we go the extra mile to stay in touch until the day of your ceremony. We are always on-call to guide and advise you, to support you any way we can to ensure your event goes as smoothly as possible. We will work cooperatively and coordinate with any other professionals you hire. We want you to anticipate your event with total confidence.
OUR JOB IS TO MAKE YOU LOOK GOOD!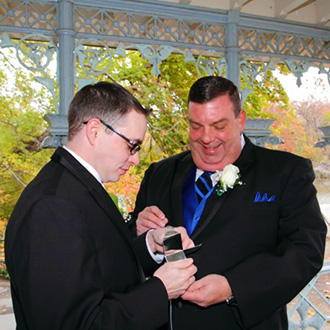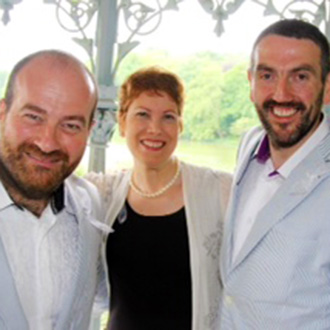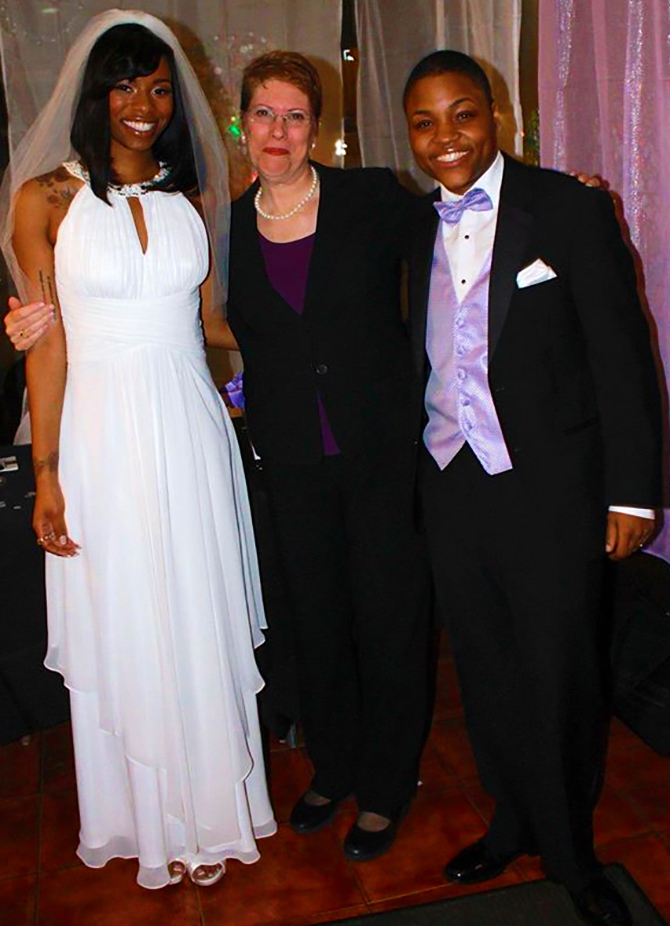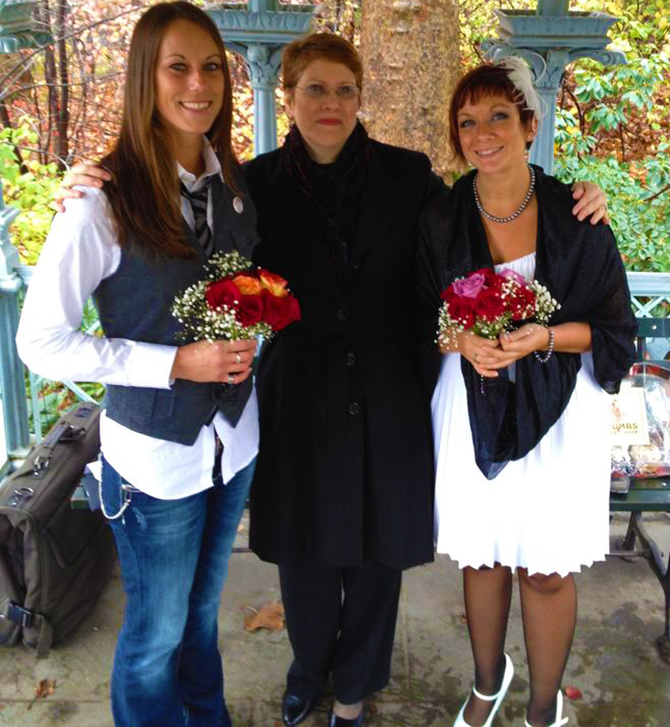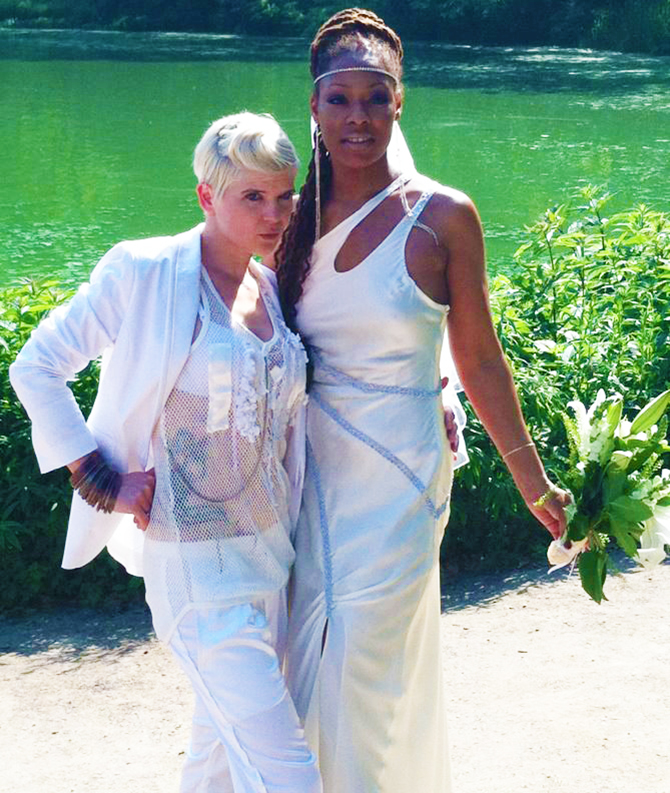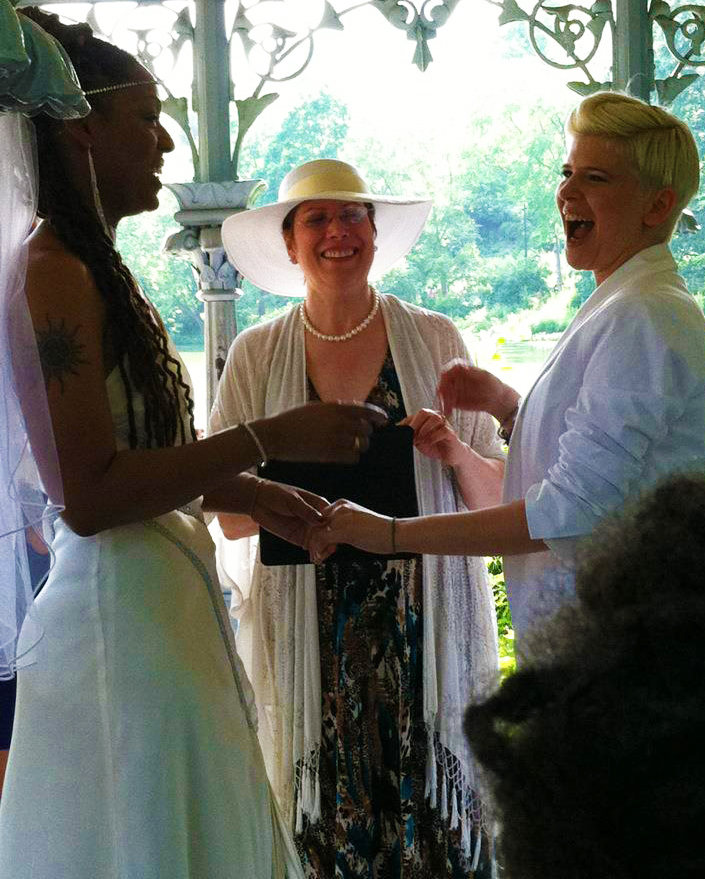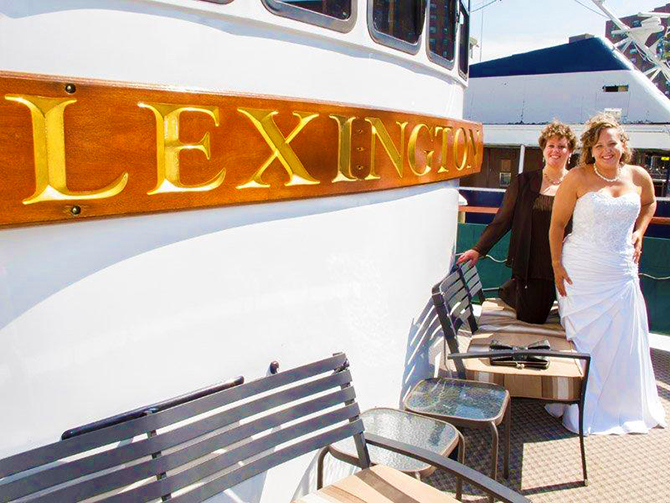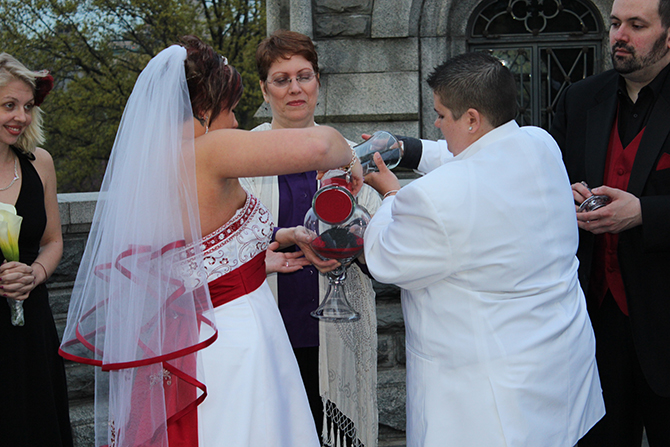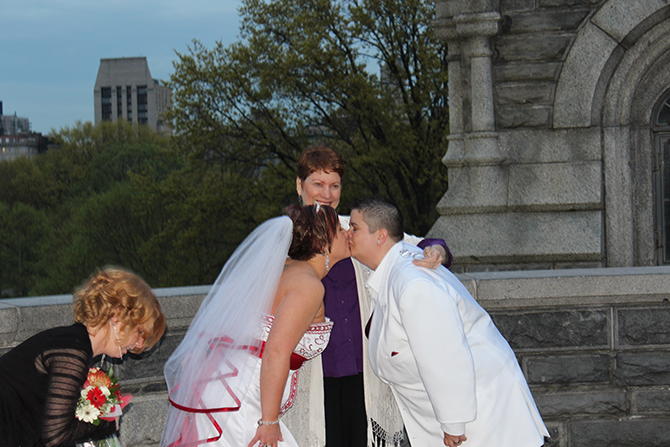 Chocolate Weddings!
Your first wedding gift.
Chocolates made & blessed by the minister!
A love offering to you and your beloved for a joyous marriage. Can you order chocolates for your guests? Yes! Just ask us.
Visit: Chocolates by Rev. Peluso on Pinterest.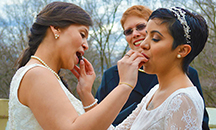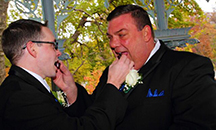 Get Married in a Romantic New York City Park
Do you dream of getting married in Central Park or any other New York City park? Rev. Peluso, a specialist in Central Park and NYC park weddings, can help you select the most romantic location for your group size, your budget, the time of year, and--for those perfect photos--the right time of day. Let Rev. Peluso share with you her inside information--the pluses and minuses--of each location.
How about a wedding at The Central Park Zoo? And did you know that every NYC borough has impressive botanical gardens?
Some of the best sites are absolutely free for parties of fewer than 20 people. For larger groups, an inexpensive permit must be obtained at least 21-30 days in advance and costs about $25 for everywhere except the Conservatory Gardens.
Conservatory Gardens
Did you know a permit for the elegant Conservatory Gardens will cost several hundred dollars...and there is no provision for rain! As romantic as New York is, we get a lot of rain. And a wedding in light rain can be beautiful. But some months we get powerful winds. An uncovered location, without a backup plan, is ill advised except for the driest months of the year July-early October.
Magical Winter Weddings
On the other hand, Rev. Peluso has performed magical Winter Snow Weddings. Ask Rev. Peluso when it is most likely to snow--sorry, no, not at Christmas!
Spectacular Water Views
Other parks with spectacular views in Manhattan include Riverside Park overlooking the Hudson, particularly in April (check out the cherry blossoms!) and mid-late October (check out the foliage!). Other parks include: Fort Tryon/ The Cloisters in northern Manhattan. For breathtaking lower Manhattan views of the Statue of Liberty and New York Harbor, try Battery Park and Battery Park Marina.
The Best New York City Skyline Views
For the best views of the city skyline try Hoboken, New Jersey--cross the Hudson by ferry!--or from Long Island City. And don't forget the Brooklyn Bridge and the Brooklyn Heights Promenade. Yes! You CAN get married on the Brooklyn Bridge and in Brooklyn Bridge Park.
Let Rev. Peluso guide you throughout the entire NYC marriage process, from obtaining your marriage license through the finalization of your legal certificate.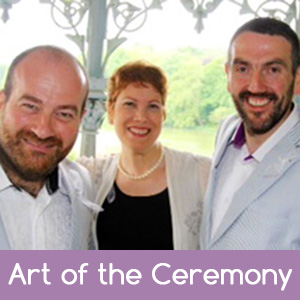 Visit Vendor's Website:
Call Vendor:
212-724-4880
Contact Name:
Rev. Dr. R.M. Peluso
E-mail Vendor:
Vendor's Social Media:
Vendor's Address:
West 86th Street, New York, New York 10024
Member Since:
December 2011

Visit Vendor's Website:
Call Vendor:
212-724-4880
Contact Name:
Rev. Dr. R.M. Peluso
E-mail Vendor: