Carol Calvert Santa Fe Weddings
Santa Fe, New Mexico Same-Sex Wedding Officiant
Reverend Mother Carol Calvert of Santa Fe
Reverend Mother Carol Calvert is passionate about the ritual of marriage. She began Heavenly Weddings as an alternative to traditional wedding ceremonies, and to give couples a way to create their own sacred ceremony, either within, or outside of the Church setting.
Reverend Mother Carol's specialty is small, intimate weddings in her home garden sanctuary. She has also performed weddings in churches, on mesas, mountaintops, forests, by rivers, on ranches and rooftops, at inns, and other locations in and around Santa Fe New Mexico.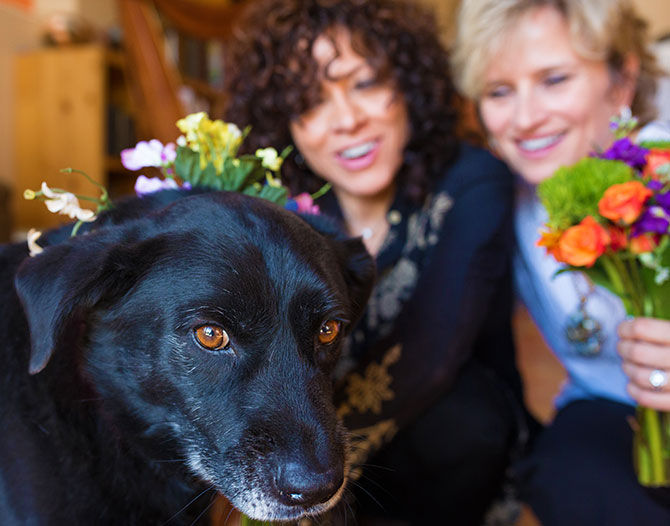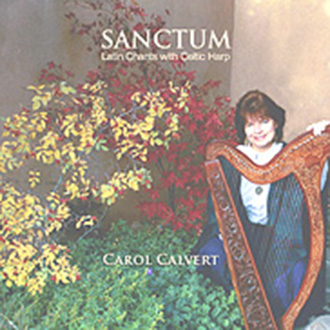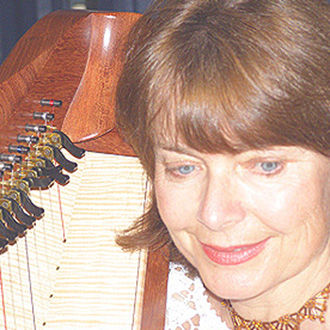 Ordained Priest with the Independent Catholic Church of Antioch - Malabar Rite
Reverend Mother Carol Calvert is an ordained priest with the Independent Catholic Church of Antioch - Malabar Rite. She believes that many paths lead to enlightenment and perfect union with the Divine, (God, Goddess, The Beloved) whatever you choose to call the Creator of all life.
Celtic Christian
Carol calls herself a Celtic Christian, one who honors all aspects of the Divine, the powers of nature and forces of the elements, as well as the profound wisdom and love as taught by the master Jesus Christ. She feels this bridge between the "nature" religions and Christianity is a crucial step in the healing of humankind.
Order of Ovates, Bards and Druids
Reverend Mother Carol is also affiliated with the Order of Ovates, Bards and Druids, out of London England. Her ministry includes weddings, commitment ceremonies, vow renewals, memorials, house blessings and music.
Singer & Harpist
As a harper and singer, Reverend Mother Carol entertains in retirement homes, for weddings, and as both soloist and group singer in the Church of Antioch, an Independent Catholic Church, held in the Loretto Chapel. She has sung everything from arias to Native American and Latin chants, and has married Pagans, Jews, Catholics, Baptists, and practically every combination thereof.
Native American Ritual
Reverend Mother Carol's heritage and passion for Celtic Spirituality is kindred with her love of Native American ritual. Her Grandfather lived with the Plains Indians and left a legacy of love for Native peoples that influences Carol to this day.
The similarities between the Celtic and Native religions encouraged Carol to use both in creating her ceremonies. Living in Santa Fe with its incredible vistas, amazing blue skies and its blending of cultures has provided the perfect backdrop for Heavenly Weddings.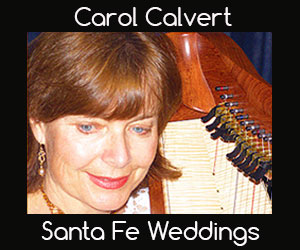 Visit Vendor's Website:
Call Vendor:
505-913-0523
Contact Name:
Carol Calvert
E-mail Vendor:
Vendor's Social Media:
Vendor's Address:
230 Cibola Dr. Santa Fe, NM 87501

Visit Vendor's Website:
Call Vendor:
505-913-0523
Contact Name:
Carol Calvert
E-mail Vendor: