Amor Ceremonies
Albuquerque, New Mexico LGBT Wedding Officiant
Greater ABQ area, Tijeras, Edgewood, Moriarty, Los Lunas, Belen, Rio Rancho, Farmington, Las Cruces. Just give me a call if it's outside this area and I'll see what I can do.
Looking beyond the boundaries of race, color, sexual orientation, national origin or religion!
It is a blessing to be supporting couples as they enter into marriage! I specialize in creating personalized, unique wedding ceremonies that reflect your loving, commitment and vision of marriage!
Whether you have a large, formal wedding ceremony, casual or elegant garden wedding, or intimate elopement, I am known for my lighthearted warmth and loving presence, making it easy for couples to relax and enjoy their special day.
Amor Ceremonies offers a range of services beginning with a complementary one hour meeting to get to know you as a couple. I collaborate with you in developing your wedding ceremony, reflecting the essence of your relationship and conveying to you and your guests the spirit of your relationship.
I have over 7 years of experience as a wedding Officiant/ minister, designing and officiating non-denominational, spiritual, religious, and traditional ceremonies. I also conduct Commitment Ceremonies and ceremonies that honor the Renewal of Vows. For intercultural or inter-religious couples, I offer ceremonies that serve to bridge religious and/or cultural differences.
I officiate weddings throughout the greater Albuquerque area. I welcome your calls and inquires.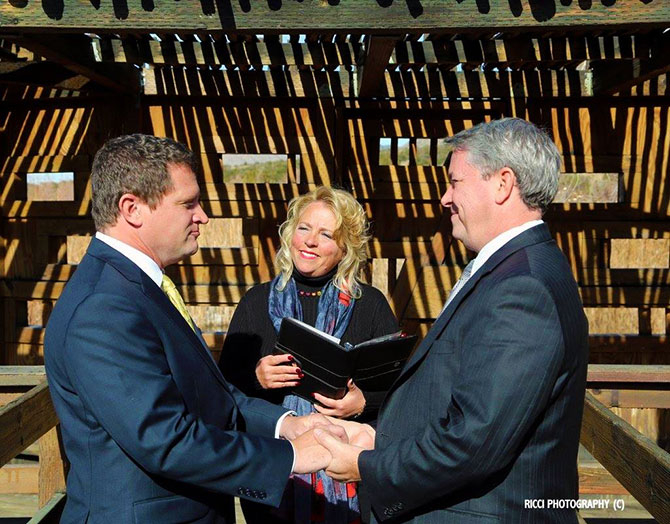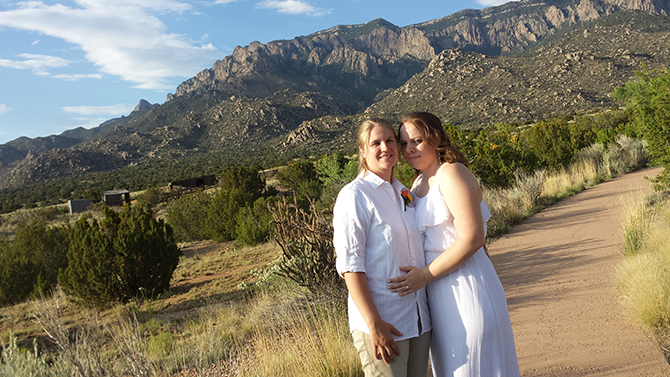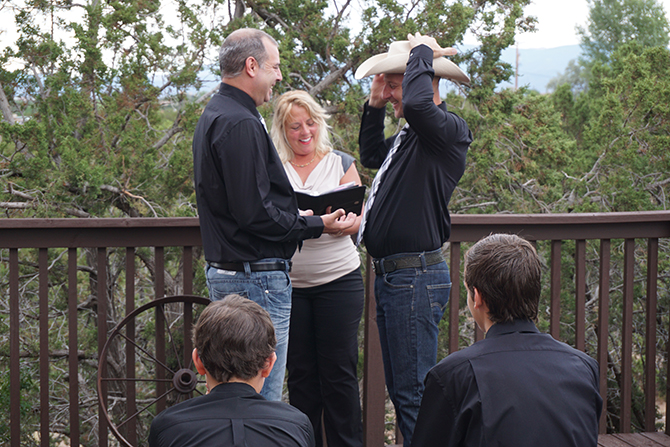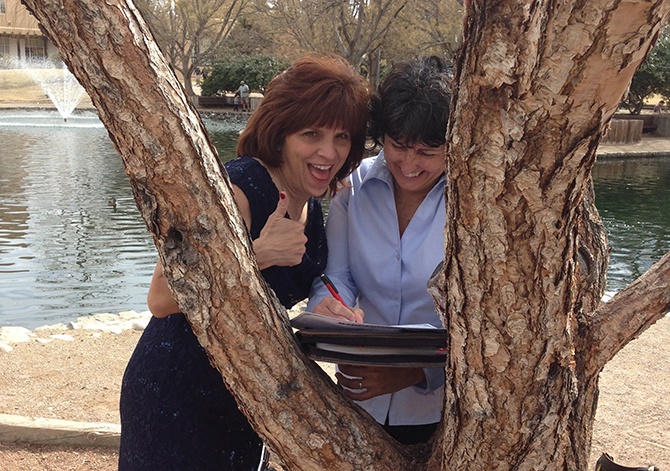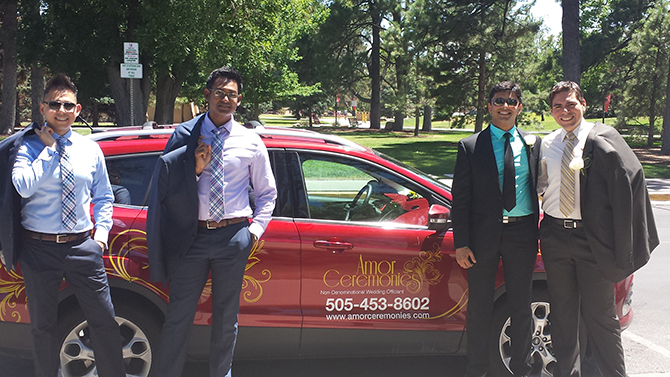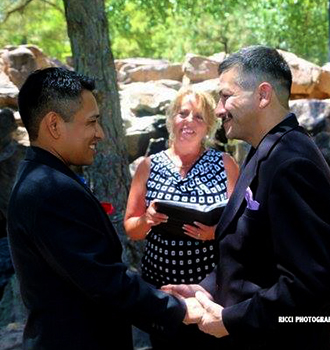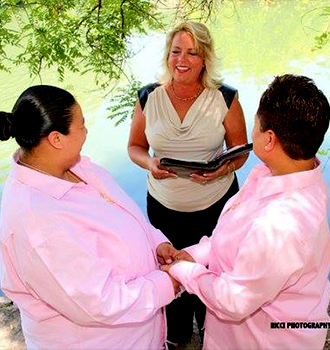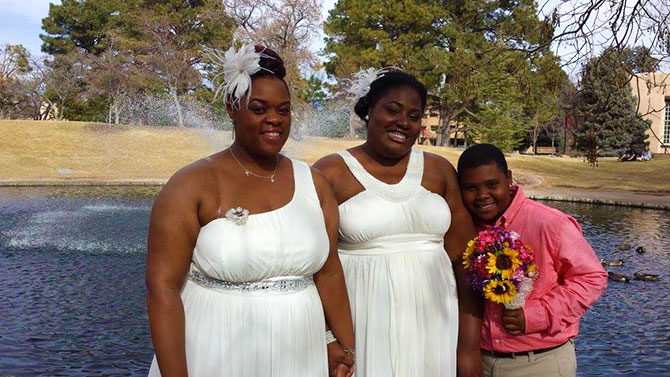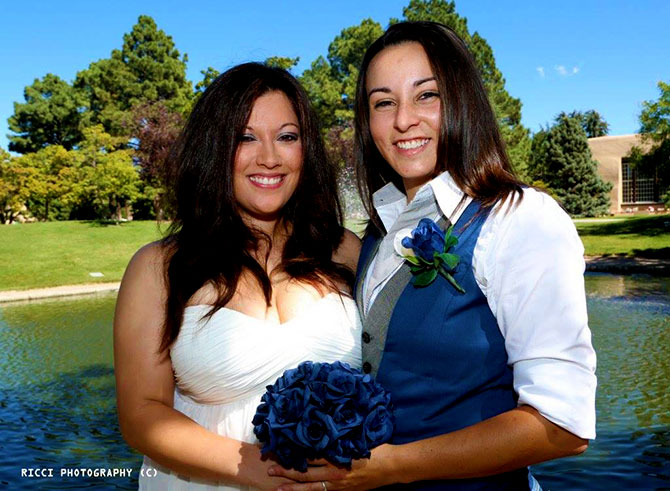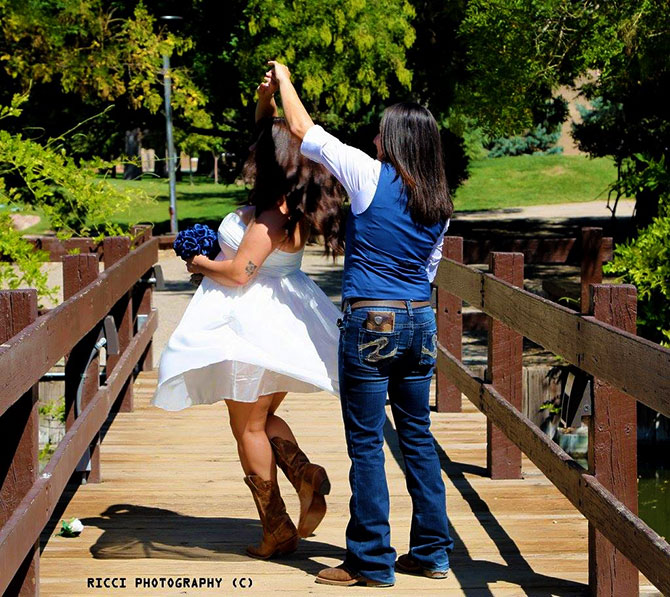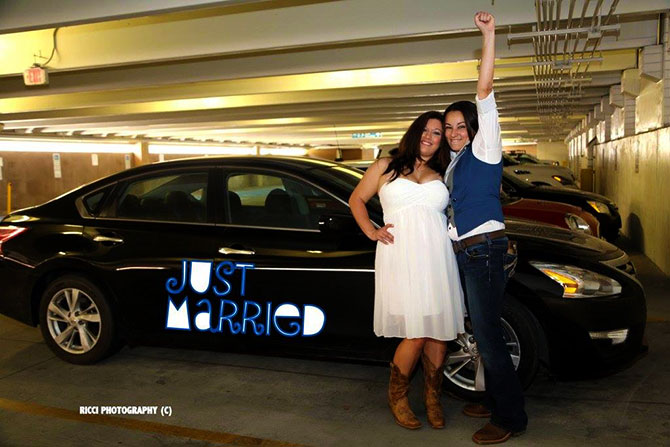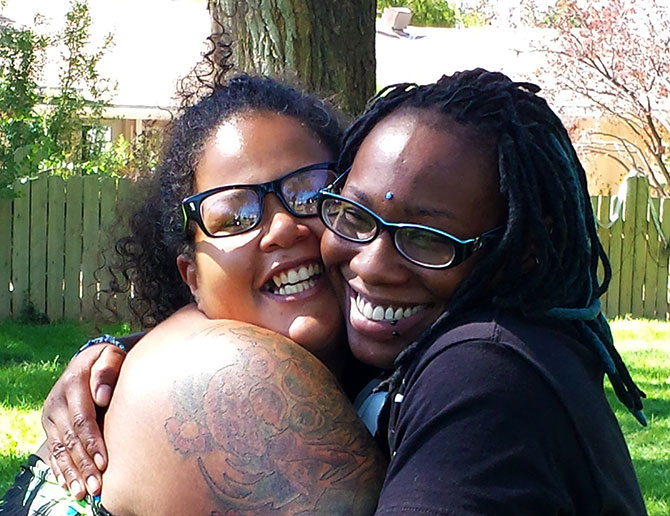 About Kelly Atkin
I am committed to helping you create your dream wedding. I listen to your needs, desires, and brainstorm with you to make the ceremony even more special.
I am here to help bring your ideas to life, not to tell you how your wedding ceremony should be.
I have years of experience performing hundreds of wedding, large and elaborate to small and intimate. If you are looking for someone to officiate your Wedding and not charge an outrageous fee, but still give you the personal attention and the opportunity to choose the ceremony you want, then please give me a call or email. I am available 7 days a week. I am willing to book as far in advance as you are willing to plan or to be available at a moment's notice. I am very easy to work with and I don't make judgments if you have been married before, have children, are an interracial couple or are in anyway non-traditional. Your happiness is all that matters.
I have experience working with over hundreds couples and know that every bride and groom is unique. I will seek to reflect your personality, lifestyle, family traditions, and spiritual beliefs into your special day.
I'll make sure your wedding ceremony is everything you ever dreamed of!
Planning and coordinating a wedding can be an extremely hectic process. Whether you want your occasion to be large or small, simple or elaborate, traditional or contemporary, you can have peace of mind knowing that I'll be by your side making sure all the details of the ceremony are handled beautifully.
I handle every detail of the CEREMONY, freeing you and your family to savor every moment.
I help clients with any or all of the following: Initial consultation to define your ceremony needs and interests
Choosing the ceremony by providing ceremony samples
Suggestions in how to personalize the ceremony
Suggestions on how to include children
Help in suggesting wedding locations and vendors
Rehearsal Coordination – making sure everything goes smoothly, so you can relax and enjoy the day
Ongoing consultation and advice Advice on etiquette and protocol, timeline of the ceremony
Please contact me to learn more about my services, to make sure I am available for your date, and to schedule a preliminary consultation. I look forward to meeting you.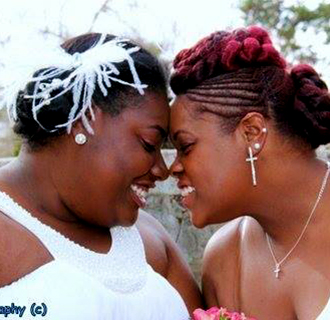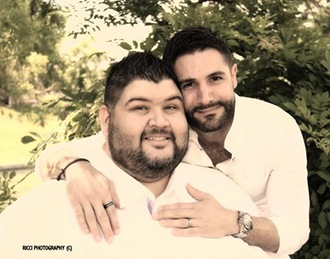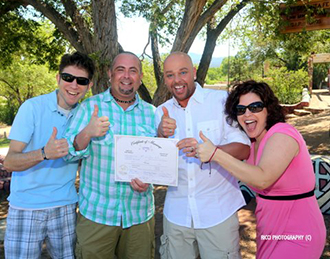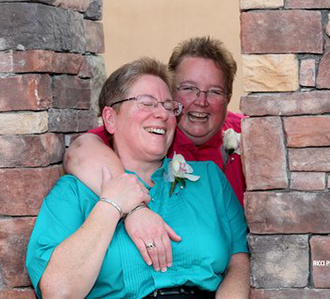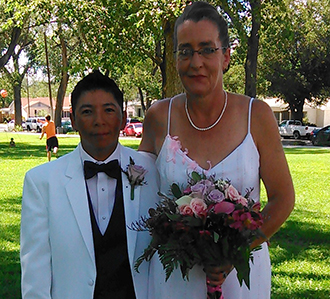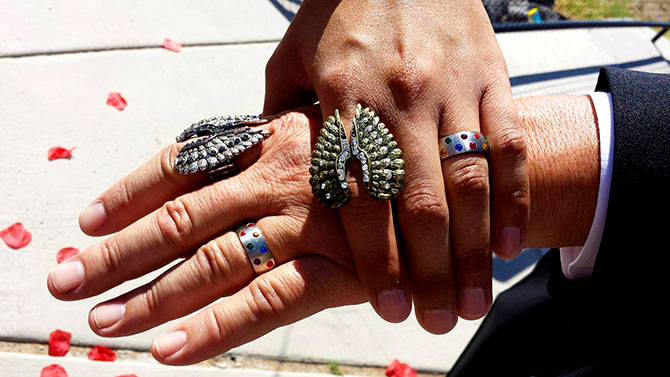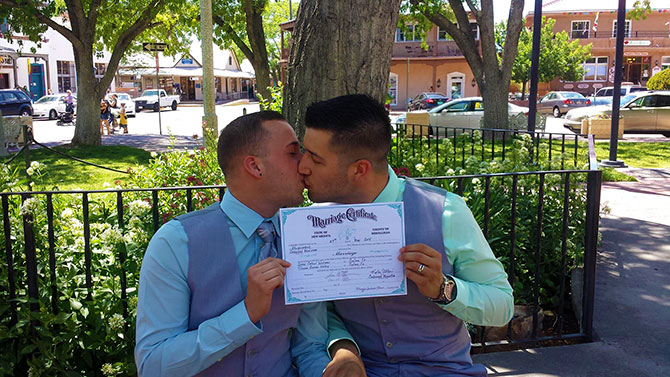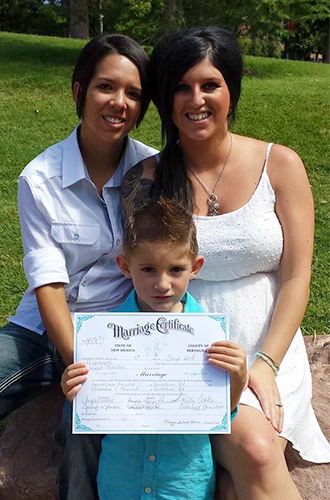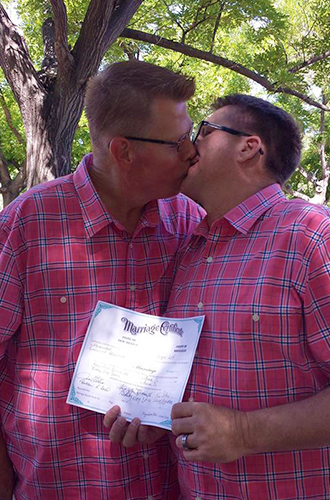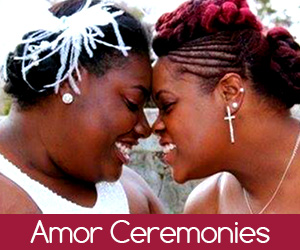 Visit Vendor's Website:
Call Vendor:
505-453-8602
Contact Name:
Kelly Atkin
E-mail Vendor:
Vendor's Social Media:
Vendor's Address:
1508 Washington NE Albuquerque, NM 87110
Member Since:
January 2014

Visit Vendor's Website:
Call Vendor:
505-453-8602
Contact Name:
Kelly Atkin
E-mail Vendor: