La Posada de Santa Fe Resort and Spa
Santa Fe, New Mexico GLBT-Friendly Resort and Spa
A Picture-Perfect Venue for Same Sex Weddings in New Mexico
THE ART OF ROMANCE IN SANTA FE
La Posada de Santa Fe Resort & Spa serves as a breathtaking backdrop for traditional and same-sex Santa Fe weddings and social events. The state of New Mexico recently declared same-sex marriage legal, so now everyone can celebrate equally. Of course, La Posada is the perfect place to spend your honeymoon too.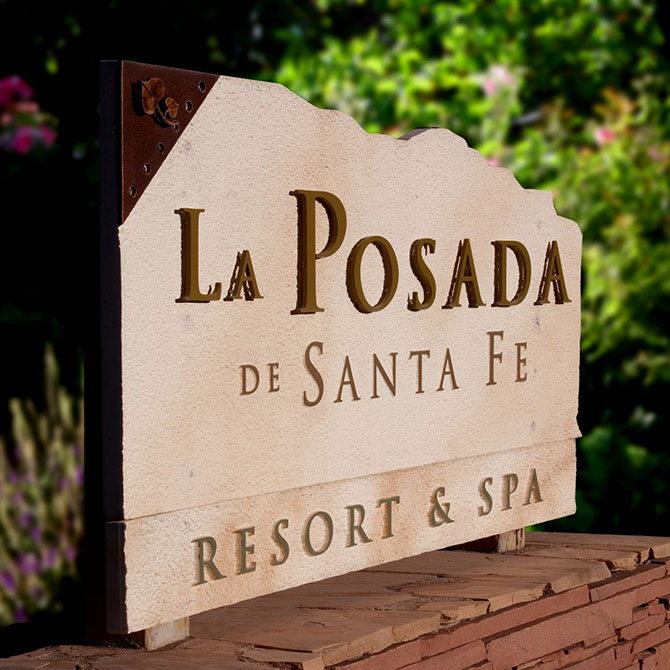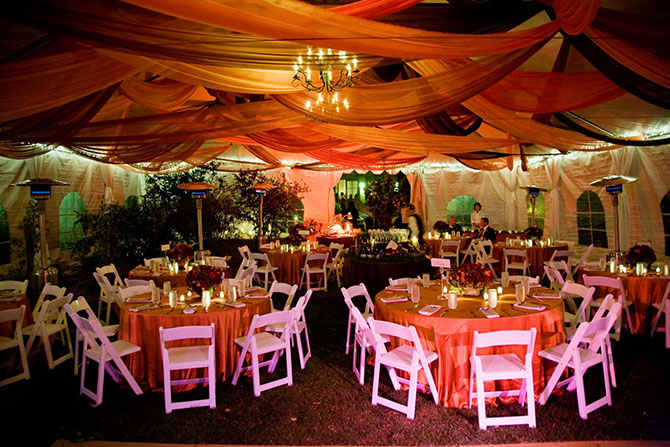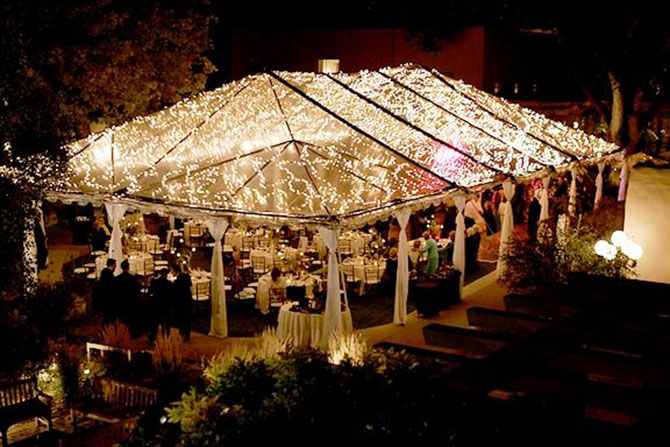 Southwestern Style, Modern Services, Historic Charm
Our opulent venues merge Southwestern style with modern services and historic charm to craft a unique experience for every participant and guest. Whether you are planning a lavish reception for 200-plus guests or a more intimate ceremony and celebration, our expert wedding and event planning team is ready to help make all dream Santa Fe weddings a reality. We offer the perfect alternative for Texas gay weddings, since same-sex marriage is legal in New Mexico and we are just a short flight (or a bit of a longer drive) from our neighboring state.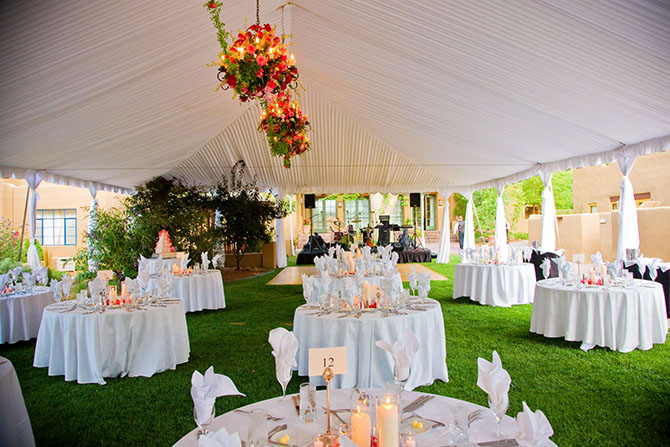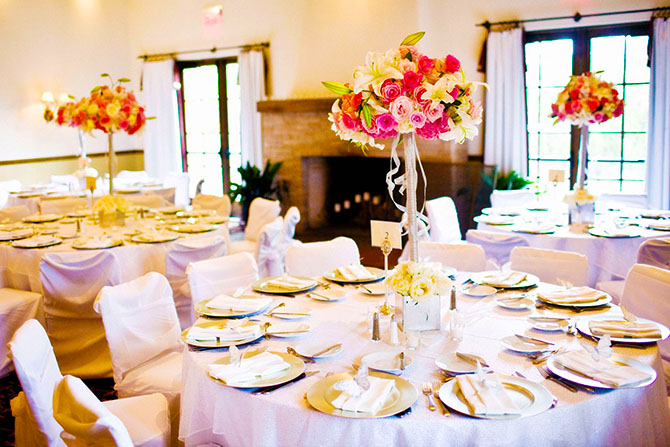 Captivating and Intimate
Find the captivating venue that best suits your ceremony at La Posada for unforgettable New Mexico gay weddings and traditional events in Santa Fe. Celebrate under the stars on the well-manicured Lawn Court; welcome guests to the magnificent Montaña Ballroom -- complete with a grand fireplace -- or host an intimate event in one of our smaller function spaces. From custom catering to state-of-the-art AV setup, La Posada will go above and beyond to ensure your wedding or event has everything it needs to run seamlessly.
Santa Fe Event Services at La Posada:
Sophisticated AV and teleconferencing equipment and support
World-class catering
Dedicated event planning and food-and-beverage staff
Valet parking
Professional meeting planners
4,500-square-foot conference center
Three onsite dining venues
Breakout rooms
Onsite business center
Room blocking for Santa Fe weddings
Call David Stone at (505) 954-9618 to begin planning picture-perfect same-sex Santa Fe weddings.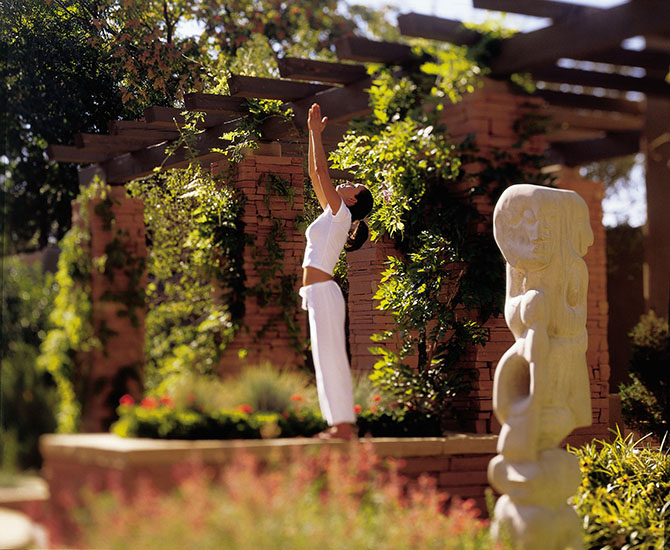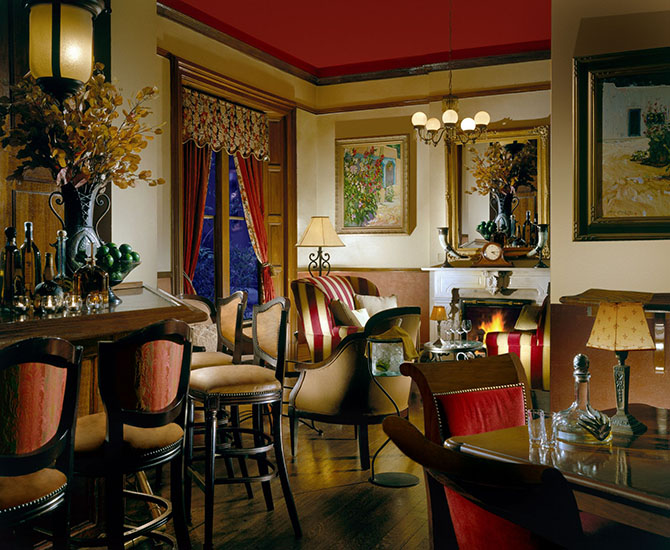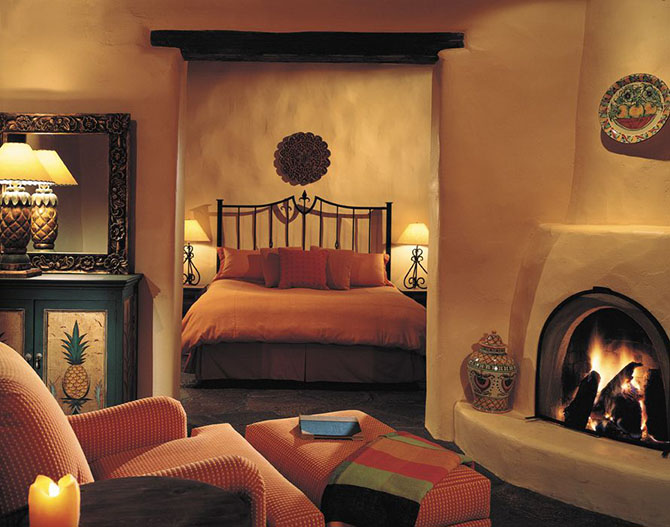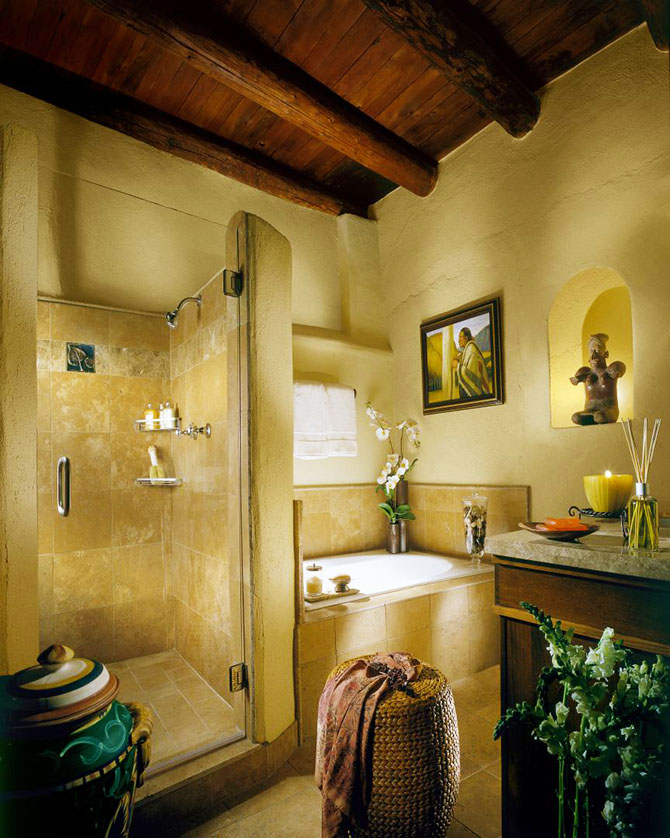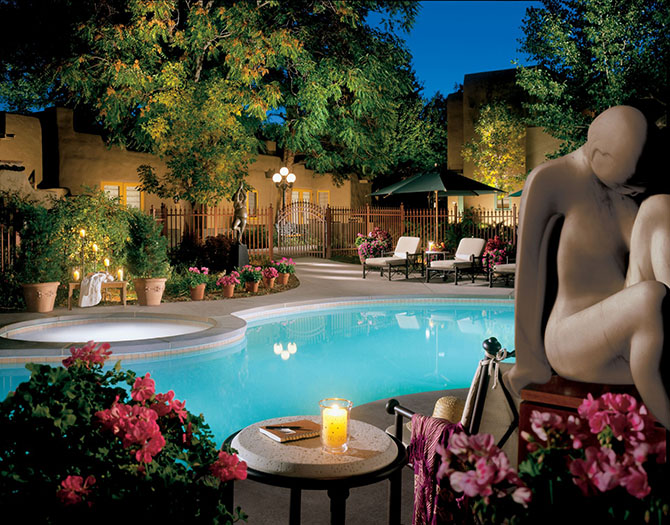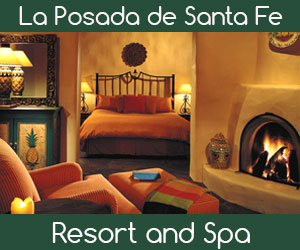 Visit Vendor's Website:
Call Vendor:
(505) 954-9618
Contact Name:
David Stone
E-mail Vendor:
Vendor's Social Media:
Vendor's Address:
330 East Palace Ave - Santa Fe, New Mexico 87501
Member Since:
January 2015

Visit Vendor's Website:
Call Vendor:
(505) 954-9618
Contact Name:
David Stone
E-mail Vendor: