Historic Oakland
Columbia, Maryland LGBT Wedding Venue
Located in Columbia Town Center
Welcome! Thank you for your interest in Historic Oakland! Whether you are planning a wedding ceremony, reception or private party, Oakland has a wide array of indoor and outdoor options for your event. We welcome outside caterers and vendors as well as the opportunity to choose from our vast resource list.
Host your wedding event in a historic manor with intimate ballrooms surrounded by beautifully landscaped gardens. For larger affairs, a customizable tent awaits your vision. The possibilities are endless!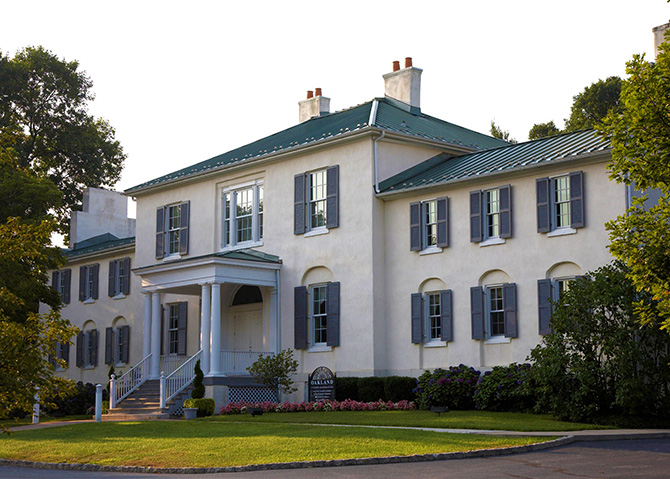 Oakland Manor can accommodate 150 guests throughout the 1st and 2nd floors. A customizable tented brick patio sits on the back lawn and can accommodate up to 200 guests. We are proud to offer affordable rental rates, including discounts on weekday and off-season rentals.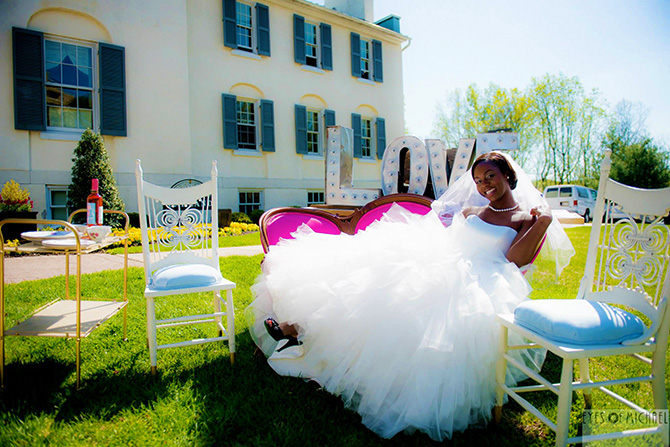 We would love to schedule a tour with you! The best available times are Monday through Friday from 9:00am until 5:00pm. Our evening and weekend appointments are few and very popular! So, we recommend that you schedule those timeslots a few weeks in advance. Give us a call for more information at 410-730-4801 or email. We look forward to meeting you and creating a spectacular event together!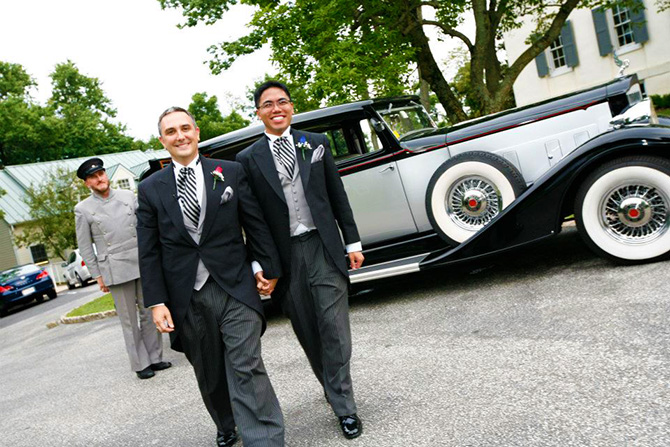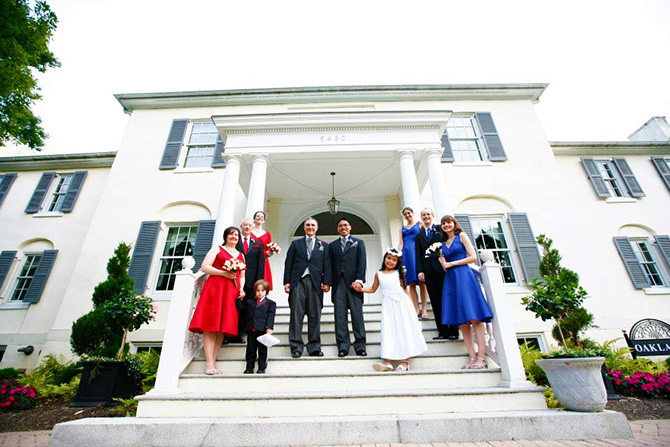 Elegant Oakland is a prime setting for ceremonies and wedding receptions. As you walk through its grand entrance, you will step back into time to experience the serenity of an authentic country estate. You will be surrounded by handsome finishings much like those enjoyed by the original residents of Oakland.
As you enter, you will be warmly greeted in our spacious foyer...the perfect surroundings for a reception or cocktail party. Then ascend one of the stately twin staircases to reach two exclusive meeting rooms. Each one easily adapts to the particular needs of your event.
Back downstairs, you will want to savor the beauty of our ballroom. It is adorned with crystal chandeliers and sconces so lovely and inviting, you will know you made the right choice for your event. Be sure to open one of the four French doors of the ballroom before you go. They lead to the private veranda and secluded back lawn...a gorgeous setting for a reception, dinner, or cocktail party.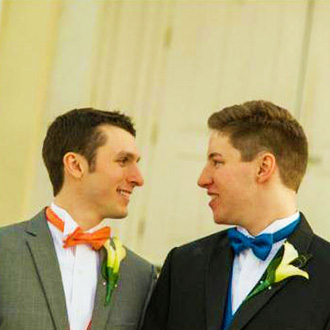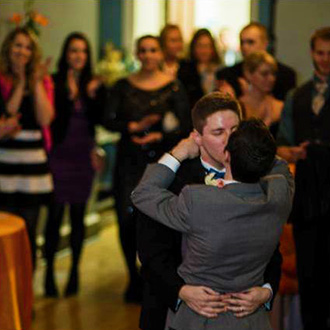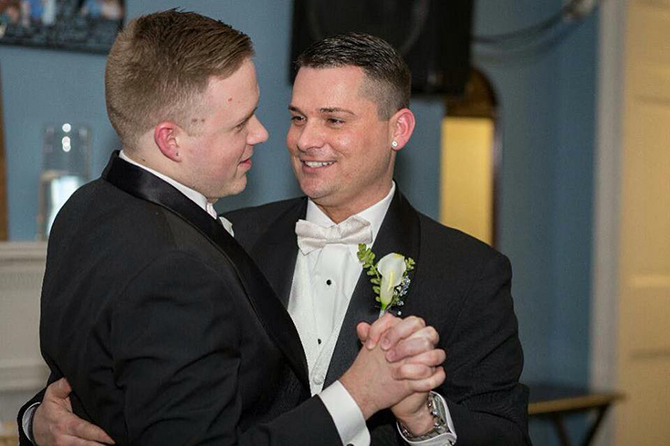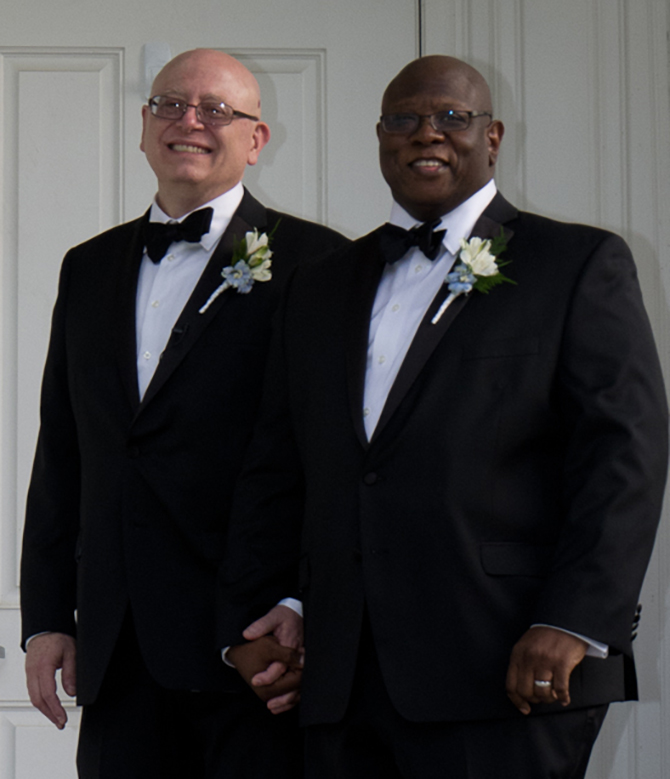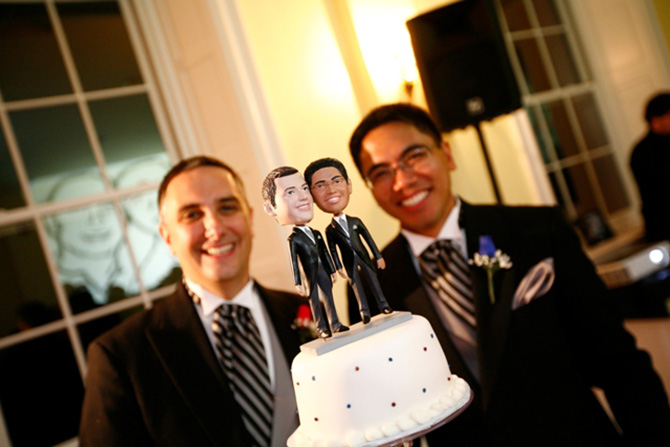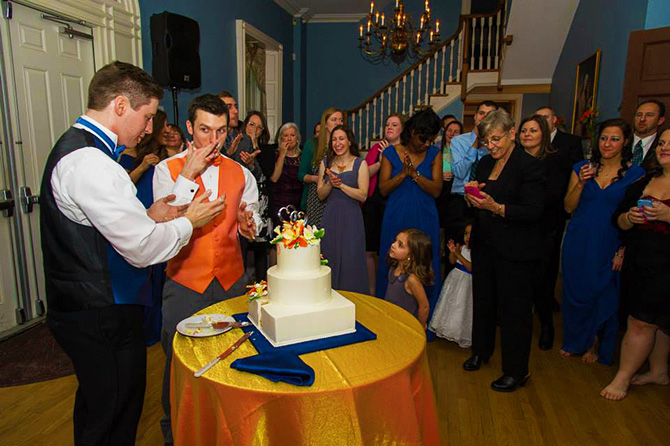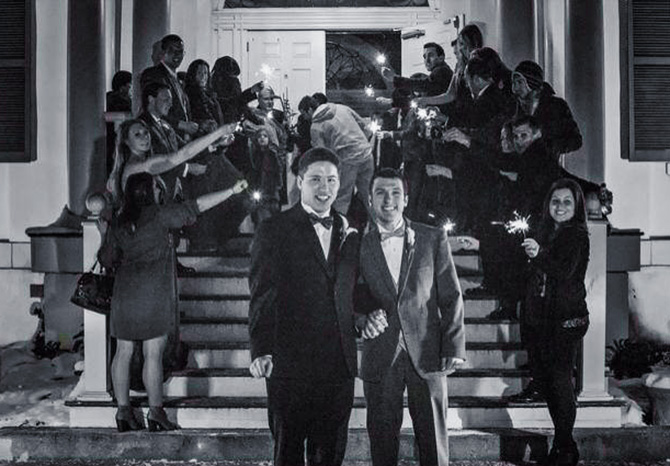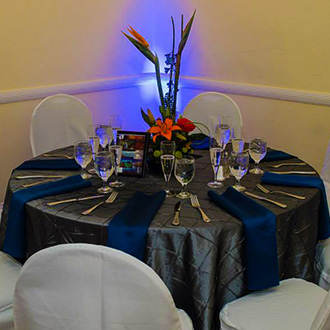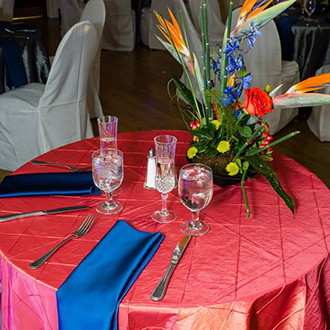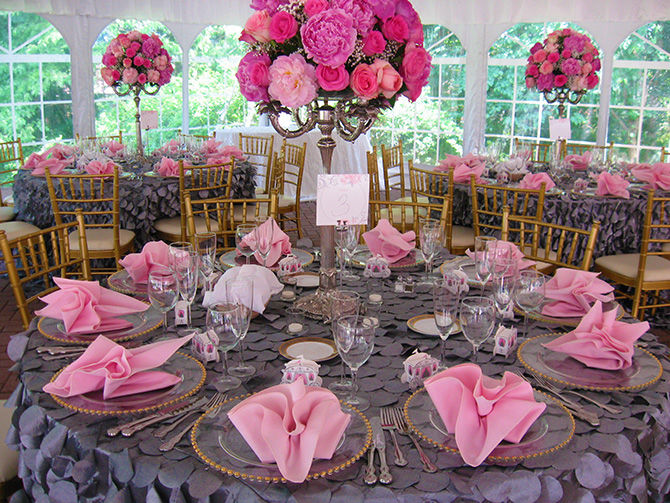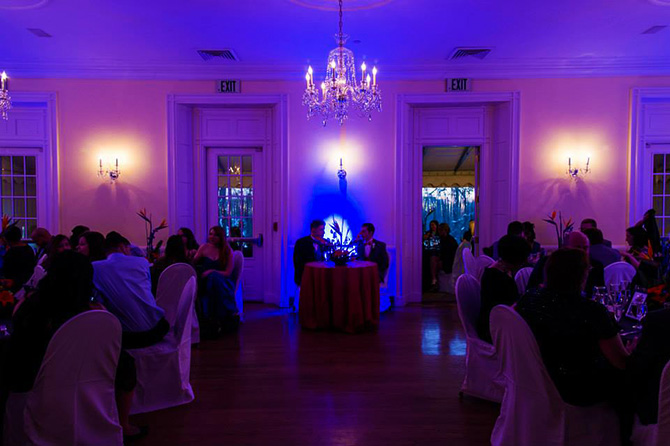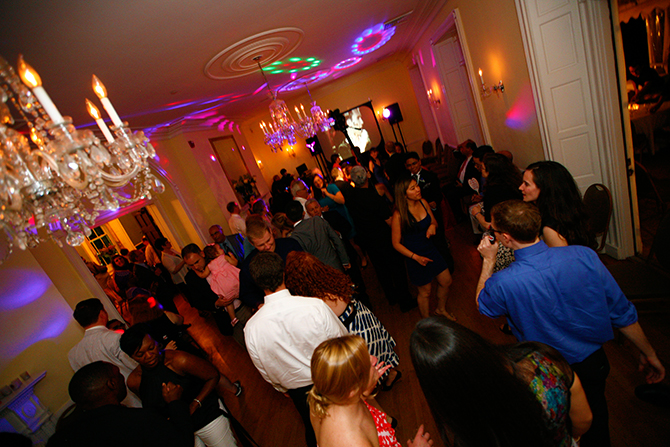 We Look Forward to Exceeding Your Expectations
Just call to schedule an appointment, and we will assist you in putting together your event. You can take advantage of our extensive in-house resources that include a fully-equipped catering kitchen, a sophisticated sound system, audio-visual equipment, and more.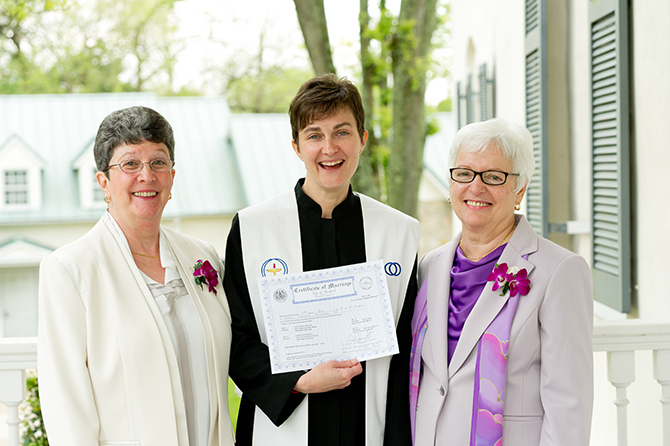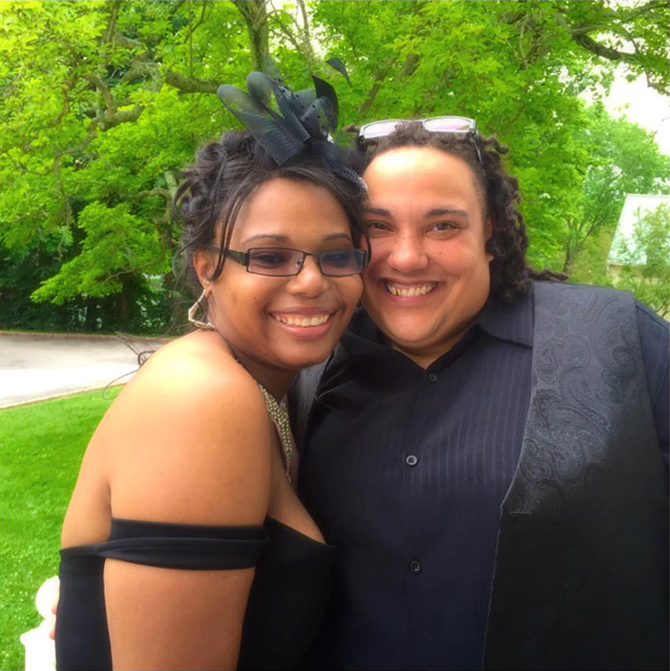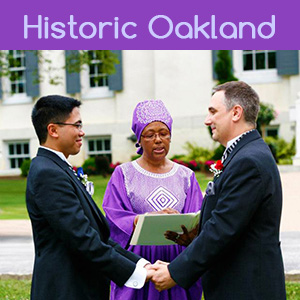 Visit Vendor's Website:
Call Vendor:
410-730-4801
Contact Name:
Lori Tracy
E-mail Vendor:
Vendor's Social Media:
Vendor's Address:
5430 Vantage Point Road Columbia, Maryland 21044

Visit Vendor's Website:
Call Vendor:
410-730-4801
Contact Name:
Lori Tracy
E-mail Vendor: