The Wedding Dance Specialists
Dance Instructors for LGBT Wedding Dances
Wedding dance instruction for your first dance
Ballroom and Latin, Lindy, Tango, Salsa & Swing
The Wedding Dance Specialists is the premiere national expert of the wedding dance industry. Deborah Joy and Brian Block founded the company in 2000, while engaged and preparing their own "First Dance." Year after year, The Wedding Dance Specialists was the original and remains the most recommended wedding dance company according to engaged couples, wedding vendors and the media.
Appearing repeatedly on Oprah Winfrey's Oxygen Network, The Wedding Dance Specialists and their students starred on an episode of "Real Weddings by the Knot", the nation's first wedding reality show. In addition to attracting celebrity clientele, The Wedding Dance Specialists inspired an entire niche industry that has expanded worldwide! You can trust the premier national experts on wedding dance to help you sparkle in the spotlight!

Kevin & Brian's First Dance at Their Wedding
"We had a great time and learned a great deal! We recommend The Wedding Dance Specialists to other same-sex couples and opposite-sex couples!"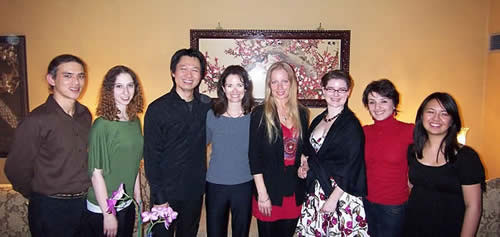 The History of The Wedding Dance Specialists
In 2000, engaged couple Deborah Joy and Brian Block founded the first wedding dance company in the nation (likely the planet but we're trying to be humble!) 99% of our clientele are wedding couples and our packages are specifically designed for engaged couples. Since the wedding industry has many avenues to evaluate, critique and judge it's vendors and the ballroom dance studio industry historically did not, TWDS has from its inception, therefore, always been held to a higher standard and has been voluntarily transparent and publicly accessible for review and scrutiny in a way most dance studios have not. Consequently, TWDS has won every wedding industry award and accolade and continues to set the standard for the wedding dance industry. The Wedding Dance Specialists has helped more than 10,000 engaged couples and more than any single dance studio in the country because engaged couples prefer to work with specialists over generalists for the most important ritual of their wedding reception. That experience means our staff have an in-depth knowledge of the intricacies of the vital components of a wedding dance and the unique goals and needs of wedding couples.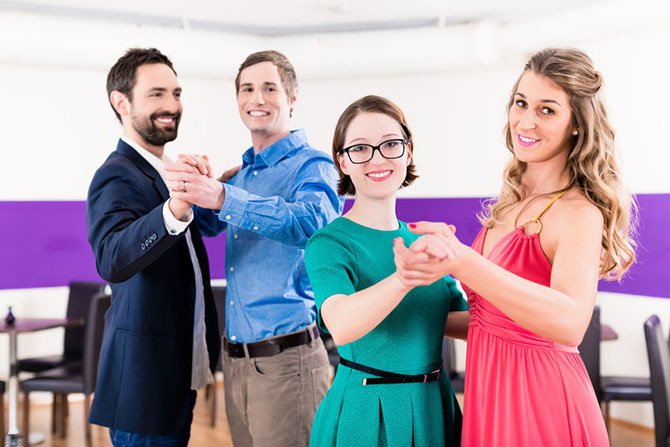 Our instructors are not just great dancers, they are well versed in the art of instruction, understand the unique pressures and goals of engaged couples and genuinely enjoy working with beginners. Unlike many traditional studios which use novice trainees for wedding couples or studios that slap up a pink website and call themselves specialists when only 15% of their clientele are engaged, TWDS only hires top notch instructors with years of training, teaching, performing, competing and sometimes even adjudication experience. Many of them have university degrees in Dance and Choreography, have received coaching from World Champions and dance celebrities, planned their own weddings and all of them are bilingual college or Masters graduates in dance or other areas..
For all of these reasons, we are relied upon as the premiere national consultant to the media and trusted and hired by wedding vendors, event planners, over ten thousand engaged couples, national wedding magazines , the Senior Writer and Publisher for Washingtonian Magazine, local socialites, nationally recognized experts, national and international politicos, celebrities, professional athletes, an Olympic gold medalist and reality show TV stars.
We are proud to be the most popular wedding dance company in the nation thanks to the support and referrals of our satisfied students! Our couples say that their First Dance was the highlight of their reception. That's why we believe that dance adds romance to a wedding and learning how to dance should be fun and easy!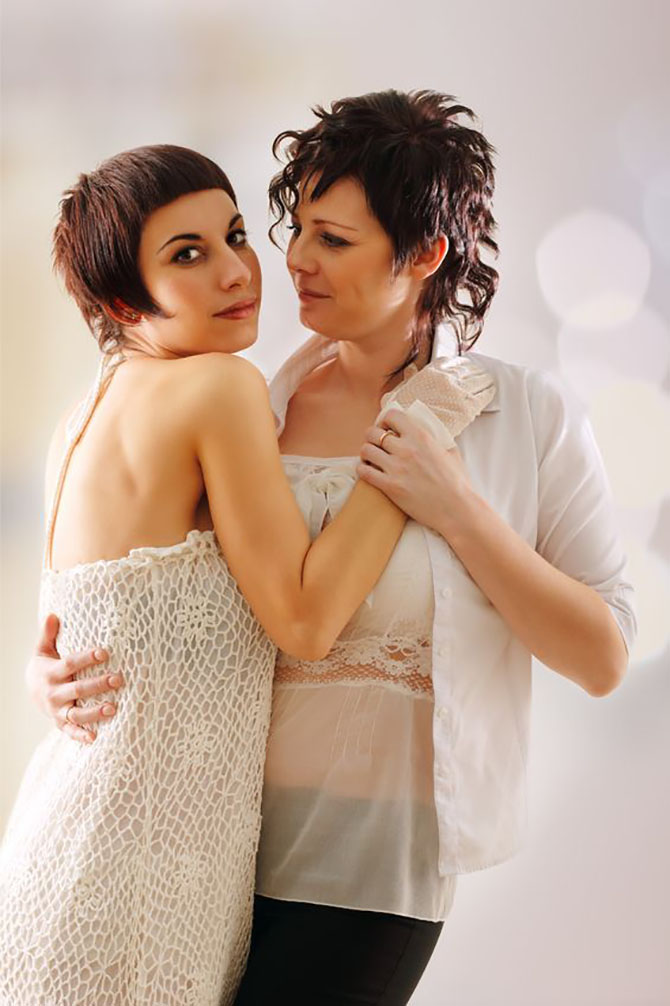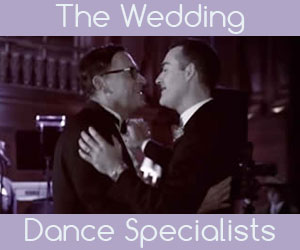 Visit Vendor's Website:
Call Vendor:
703-626-7016
Contact Name:
Deborah Joy Block
E-mail Vendor:
Vendor's Social Media:

Visit Vendor's Website:
Call Vendor:
703-626-7016
Contact Name:
Deborah Joy Block
E-mail Vendor: