Rose LifeCycle Ceremonies
Wheeling, Illinois Same-Sex Marriage Ceremony Officiant Michele Rose - Officiant Services
Chicago, Suburbs & Chicagoland
Rose LifeCycle Ceremonies congratulates you on finding your soul mate! Now you want a ceremony to celebrate your special relationship, but you are of:
Different faiths
Different cultures / races
No religious preference or observance
The same gender
Whether spiritual or secular, formal or informal, traditional or non-traditional, a custom-created ceremony reflects your personal values, beliefs, and personalities. In collaboration with you, I create ceremonies affirming your love, while acknowledging, honoring, and respecting different religions (or none), cultures, customs, and traditions as you wish.
I also create contemporary and relevant interpretations for traditional rituals. Living in the greater Chicagoland area, I am willing to travel within the Midwest.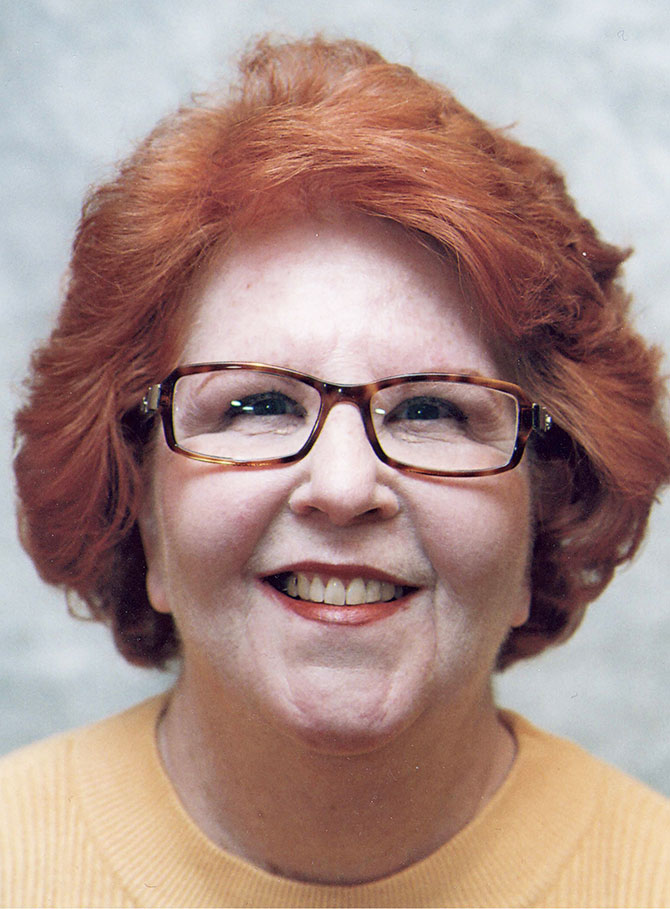 I create and officiate ceremonies that are:
Non-religious / secular
Nondenominational
Vow renewals
Same-Sex Marriages
Interfaith
Jewish Multi-cultural
Renew your vows as an opportunity to:
Recommit to your marriage
Celebrate a special anniversary
Have the ceremony you always wanted
Publicly declare your love a second time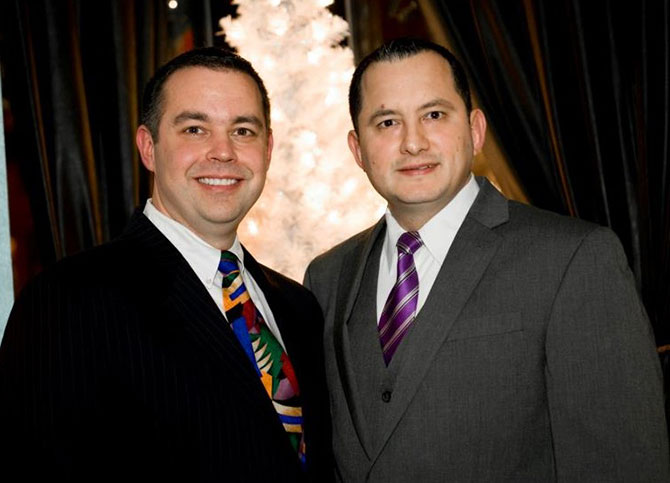 Illinois Same-Sex Marriage
Same-sex marriage is now legal in Illinois! Joining together in a legal partnership is an act of courage and of love. Chief Justice Margaret H. Marshall speaks about the role of marriage in civic life and the life of a couple, reminding us what an important step this is.
"Marriage is a vital social institution. The exclusive commitment of two individuals to each other nurtures love and mutual support; it brings stability to our society. Marriage provides an abundance of legal, financial, and social benefits. In return it imposes weighty legal, financial, and social obligations ....A civil marriage enhances the 'welfare of the community.' It is a social institution of the highest importance."
"Civil marriage is at once a deeply personal commitment to another human being and a highly public celebration of the ideals of mutuality, companionship, intimacy, fidelity, and family.... The decision whether and whom to marry is among life's momentous acts of self-definition."
We celebrate this major step toward total equality everywhere by providing the same memorable personalized ceremonies to all couples, who wish to make a commitment honoring their love, whether gay or straight; young or old; same or different races, cultures, religions (or no religion).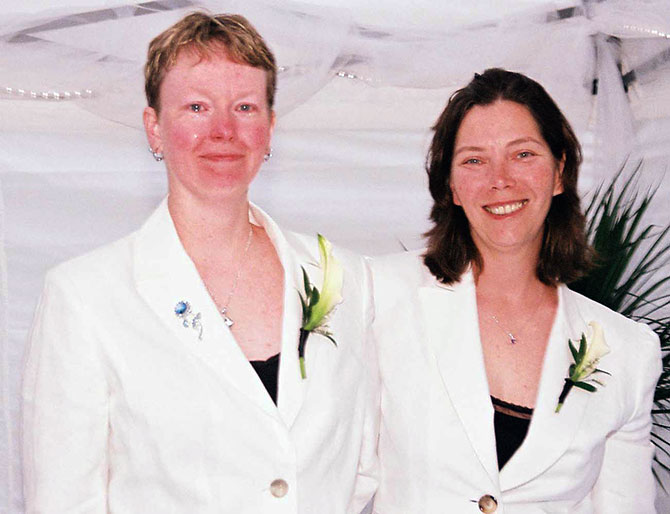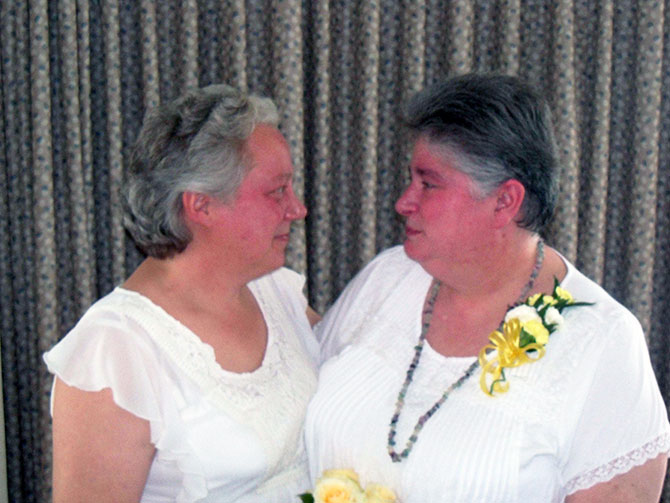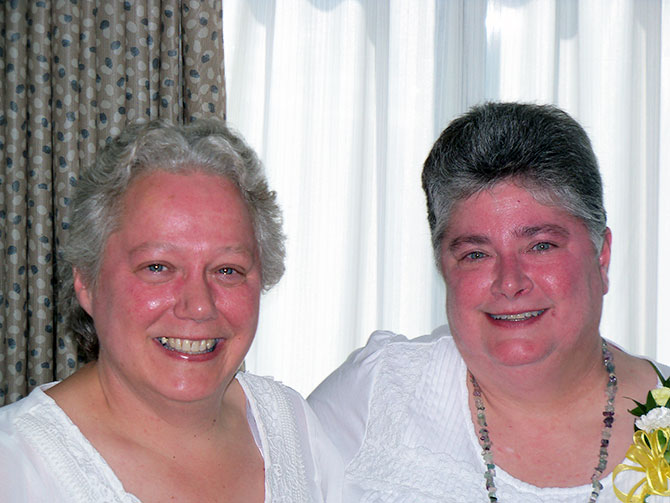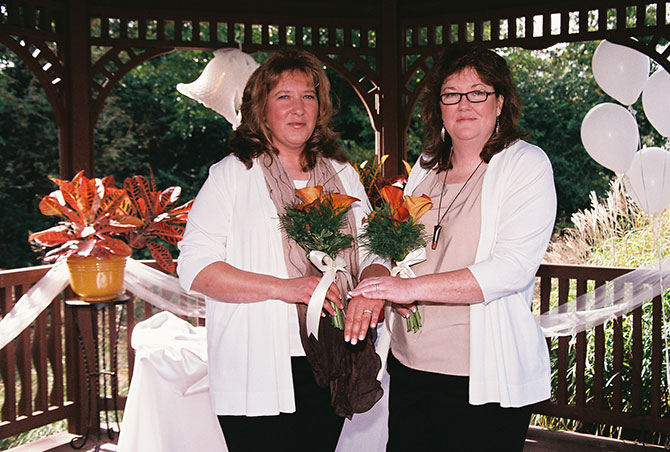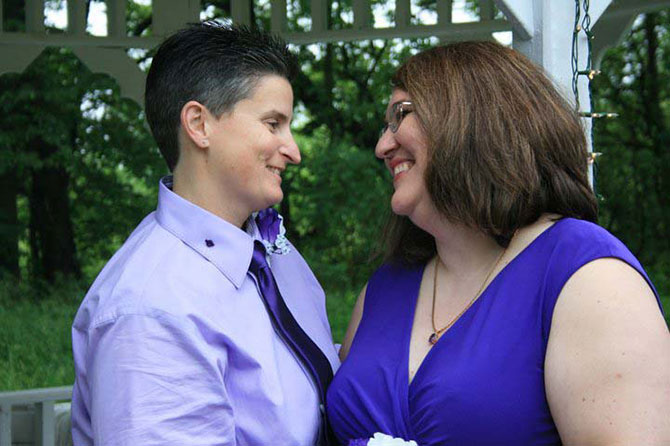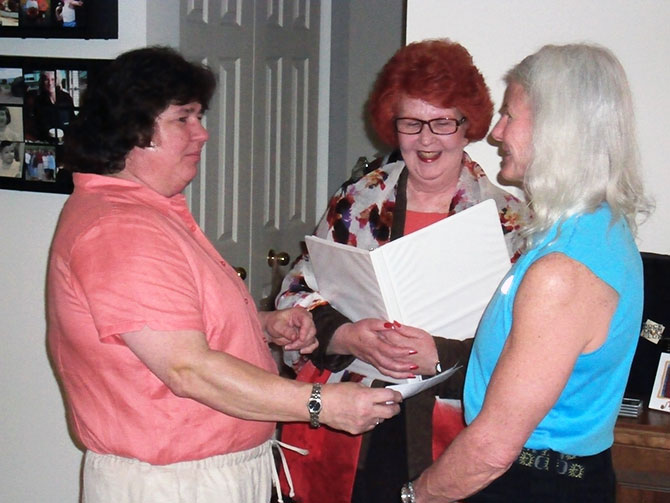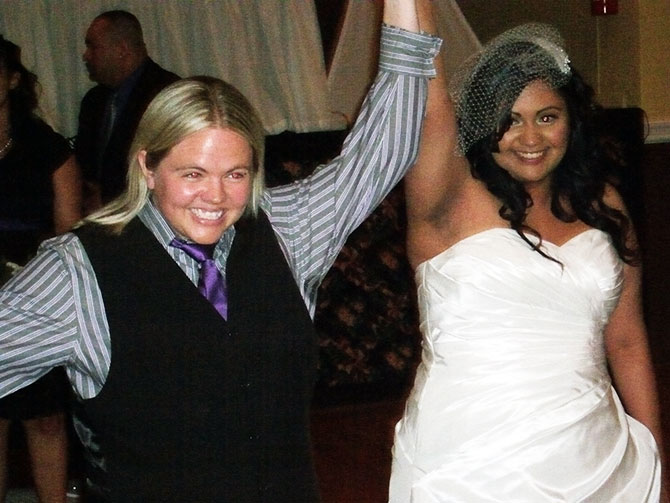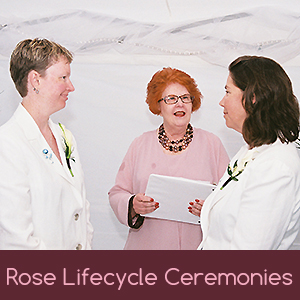 Visit Vendor's Website:
Call Vendor:
847-215-7715
Contact Name:
Michele Rose
E-mail Vendor:
Vendor's Social Media:
Vendor's Address:
322 Forestway Lane,
Wheeling, Illinois 60090
Member Since:
January 2011

Visit Vendor's Website:
Call Vendor:
847-215-7715
Contact Name:
Michele Rose
E-mail Vendor: