John Michael Weddings & Special Events
Orlando, FL Lesbian & Gay Wedding Planner & Catering Services
Central Florida
Want Michael as Your Wedding Planner?
John Michael offers full comprehensive wedding planning covering every aspect of your event, developing personalized checklists and a detailed itinerary covering now to the big day. He also offers "day of" services only to assist you with all those day of details. Just ask him for more details.
The Diamond Wedding Package
The Diamond Package is the perfect solution for your "big day." You have enough to worry about; let us help. The package is administered by the experts at John Michael Weddings and Special Events with over 17 years experience.
All of the vendors in our packages have worked together for over 10 years making perfect, stress-free events every time. If you are a busy bride, out of town bride or just want comfort in selecting great vendors, then this is the package for you.
With many different options to select from, we have the perfect package for you from intimate to extravagant. We have worked with all types of couples including multi-cultural, same sex, simple tastes to eclectic tastes.
As we like to say – "No worries, no stress; you set the date and we do the rest!"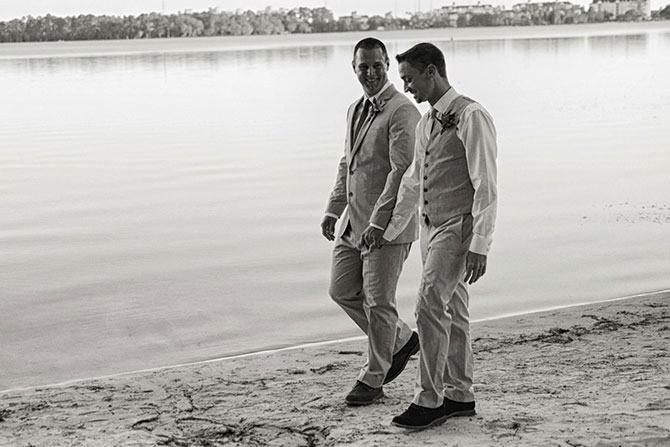 What Makes John Michael Weddings Different?
John Michael Weddings has been serving Central Florida's wedding and event planning needs since 1995. Our impeccable reputation has been built from serving hundreds of happy couples and their families who have used our wedding planning and catering services.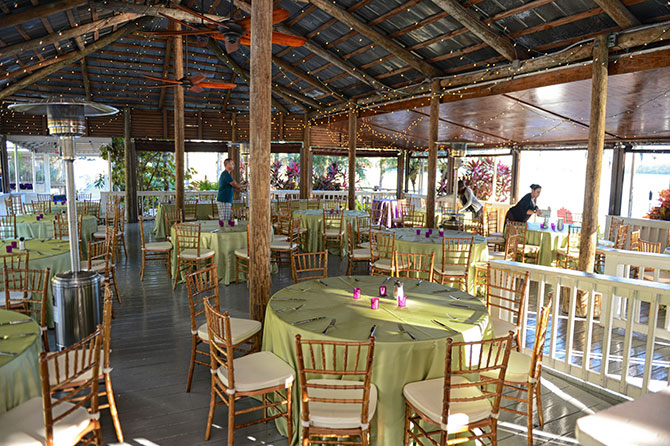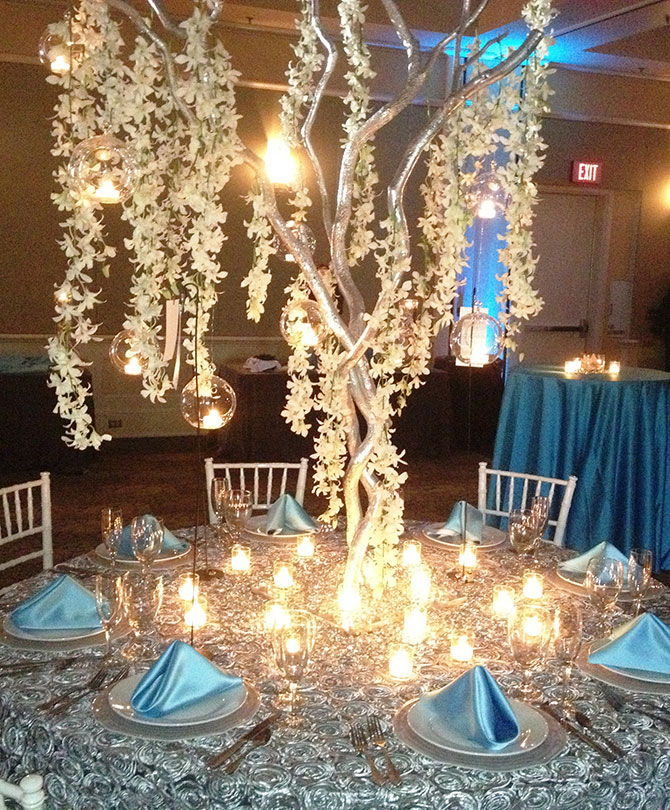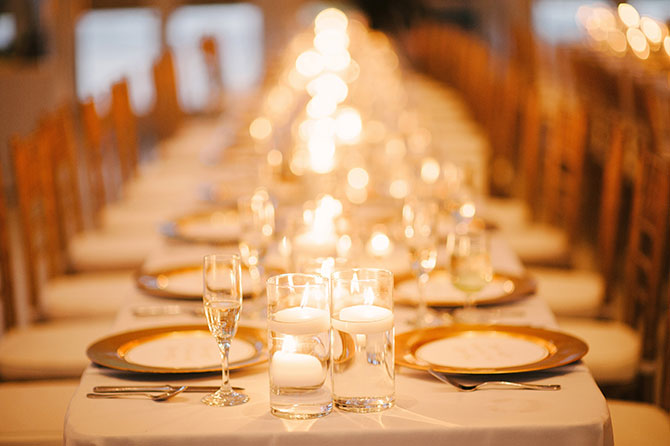 Our Staff
Each one of us takes a lot of pride in what we do and who we chose to work with. We are all like family in where we care about each other. That same care goes into every aspect of your event and the event planning process.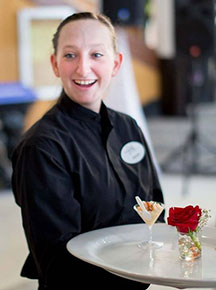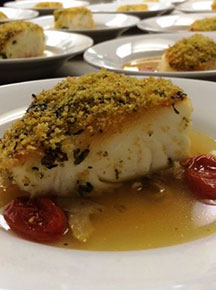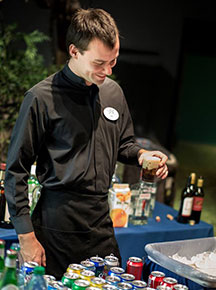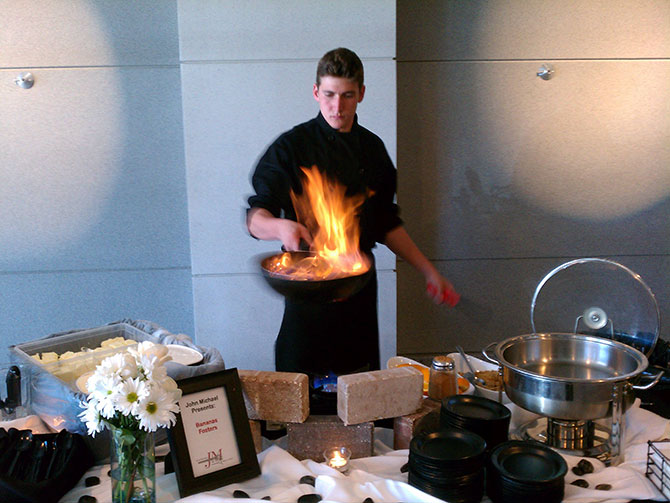 Our Food
We have a very simple philosophy – good simple foods, using only the finest freshest ingredients and adding a dash of love into all our recipes.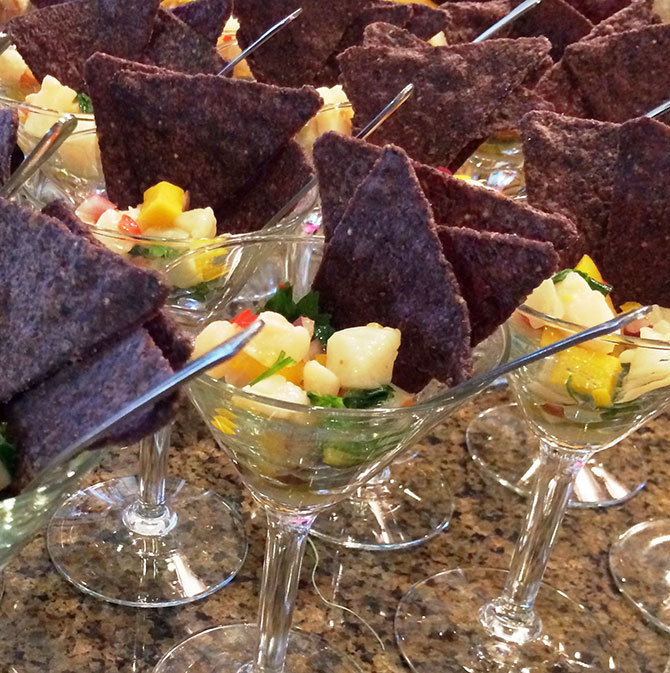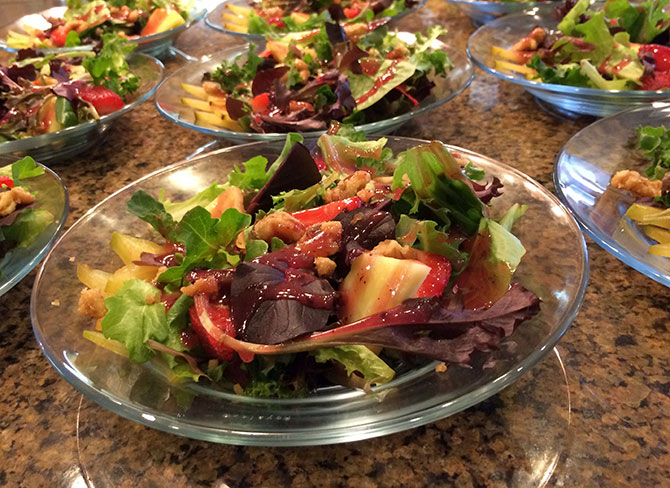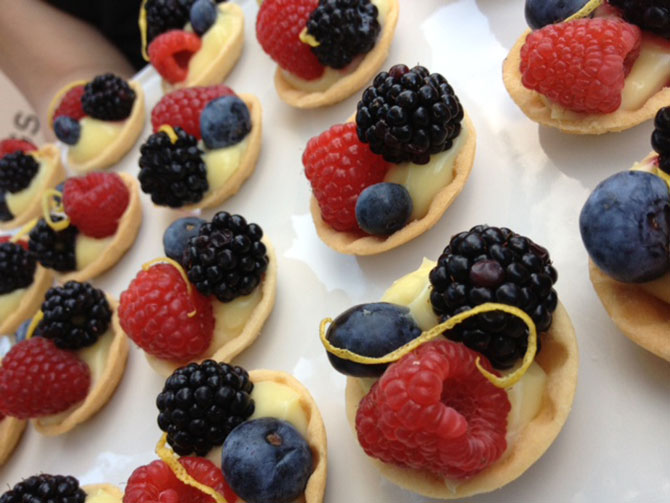 Limited Events
We limit the number of events we execute in any one day. By doing this, we are capable of providing a superior level of service and food quality.
Personal Attention
We are all here to help you when needed, but you will have a dedicated member of our team to work with during every aspect of your event process.
Green Initiative
We believe in helping our environment in several ways:
Recycling at our facility and at events.
Energy conservation including energy efficient lighting and water outtake controls.
Using all natural and/or organic ingredients in our recipes – no processed or preserved foods ever used.
Many other initiatives including: limited printed media, use of gas equipment at our facility and recycling our grease wastes.
Menu Selections
We understand you like choices. Our packages are designed to allow you to pick and choose your menu items from our most popular lists with no change in price.
All Inclusive Pricing
In our base package, we include the common sense items you will need at your event such as: food, staff, linens, table setups and beverage service. You may not need all these items and our packages are customizable to suit your needs.
Tastings
Instead of offering private tastings where you get to try a few items, we offer large group tastings where you can taste over 50 menu items between two tastings. We hold these events at beautiful Leu Gardens Camellia Room. Please note we are glad to offer private "chef's choice" tastings if you cannot attend our group tastings or want to make a decision before our next group tasting.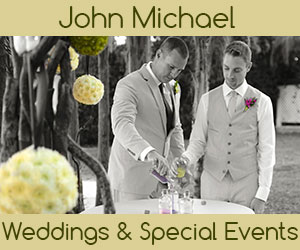 Visit Vendor's Website:
Call Vendor:
407-894-6671
Contact Name:
Michael Thomas
E-mail Vendor:
Vendor's Social Media:
Vendor's Address:
627 Virginia Drive Orlando,
Florida 32803

Visit Vendor's Website:
Call Vendor:
407-894-6671
Contact Name:
Michael Thomas
E-mail Vendor: