Sunset Beach House
Treasure Island, FL LGBT Wedding Reception Site
Treasure Island Beach
It would be hard to imagine a more beautiful spot for a wedding than the Sunset Beach House, voted Florida #1 hidden get-away. Just ask the many couples who have chosen the Sunset Beach House for their special day.
The Sunset Beach House offers a unique opportunity to celebrate a Florida beach wedding at your own private resort. We hand you the keys to our beach front paradise for four nights or more… you can decorate it to make your wedding dreams come true. Past Brides & Grooms have rented tents, arches, lights… the limit is your imagination. You can select your own catering service, have live music, and arrange for valet parking.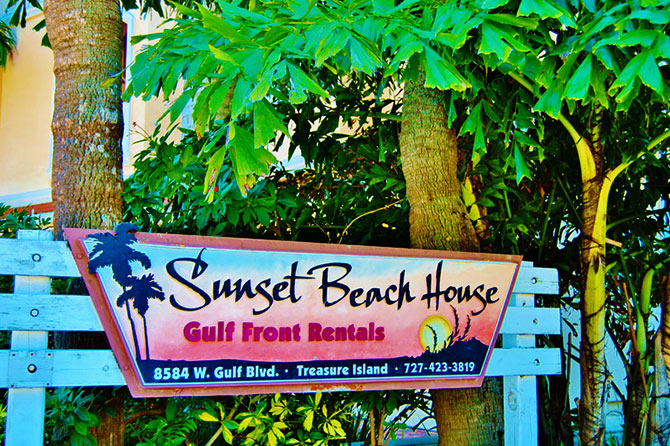 Spend Your Honeymoon With Us!
Lucky friends and family can stay right with you at the Sunset Beach House. Many couples have chosen to spend their honeymoon with us as well. No extra flights, packing or security lines – just stay right where you are after your guests leave. Relax on the beach or be as active as you want. Wind surfing, kayaking and other activities are available just down the beach. Great dining, shopping and theater are right around the corner. What a way to start your life together!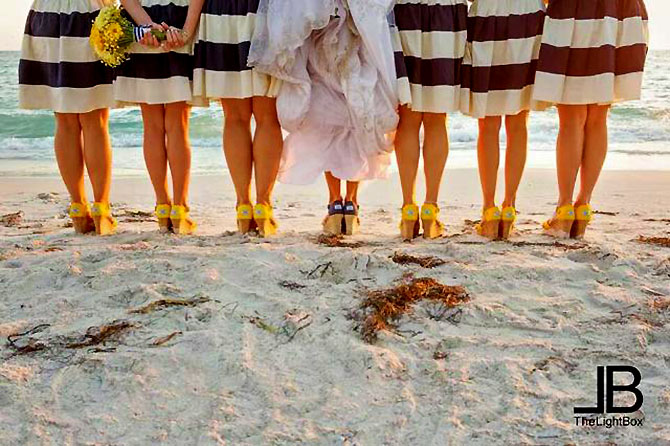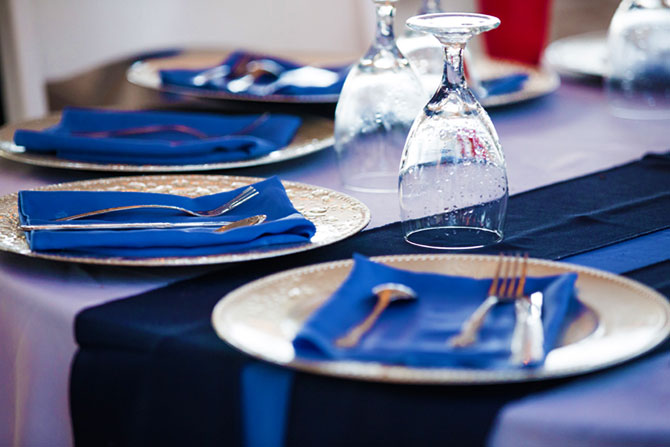 About Sunset Beach House
Being beach lovers ourselves, we take pride in all the Sunset Beach House
has to offer.
Along with the natural beauty of Treasure Island, our guests enjoy all the cozy comforts of Florida living at its finest. Located in a quiet, mostly residential neighborhood, about 30 mins from Tampa International Airport, the Sunset Beach House is a uniquely designed Hemingway-esque, waterfront resort split into five suites.
Each suite is furnished with style and with thoughtful touches to make your stay perfect.
Two of the suites are the upper (Tree House) and lower (Sandpiper) halves of a beautiful home. There are also three smaller one-bedroom efficiencies on the property called the "Beach Hugger Suites." They offer beach living at its finest and spectacular Gulf views.
Your backyard is a beautiful beach framed by sea oats and Australian pines leading to the Gulf. Each suite has a deck furnished with lounge chairs and patio furniture so you can take in the waterfront atmosphere. A grill and laundry facilities are on the premises for all our guests to use. Best of all, the sun, water and beach are just steps away from your backyard!
Beyond your private haven lays miles of nothing but sand and Florida's Gulf of Mexico.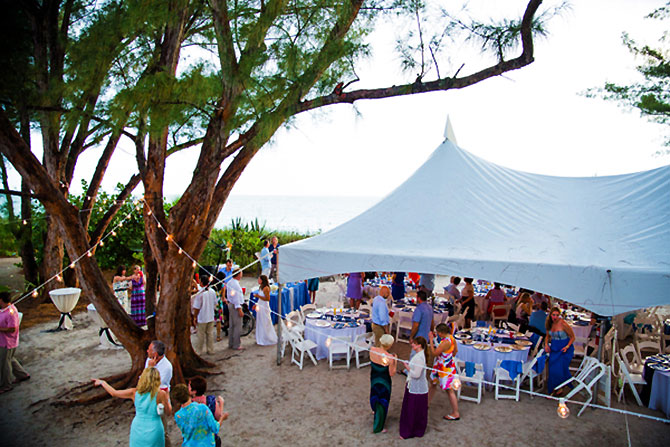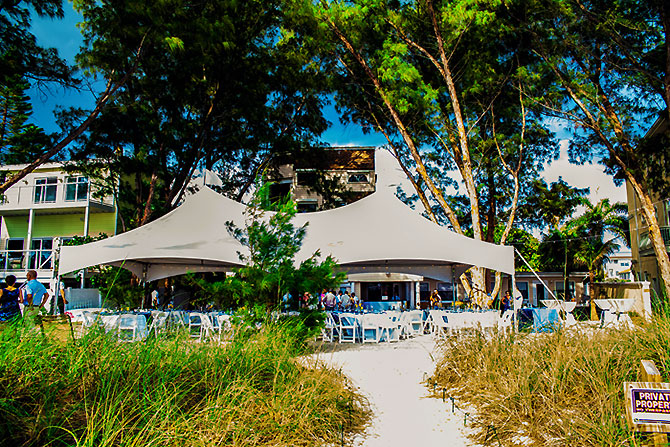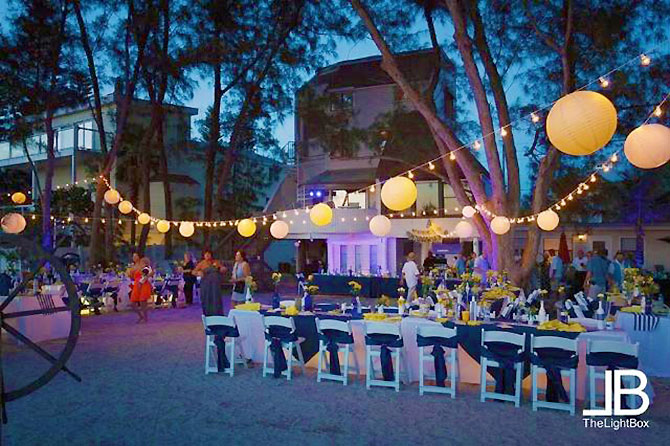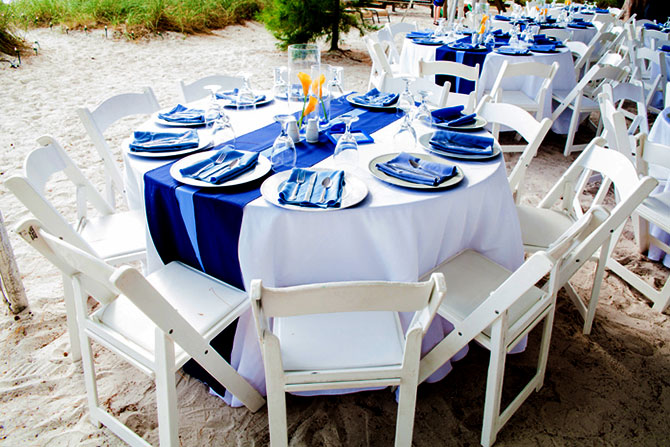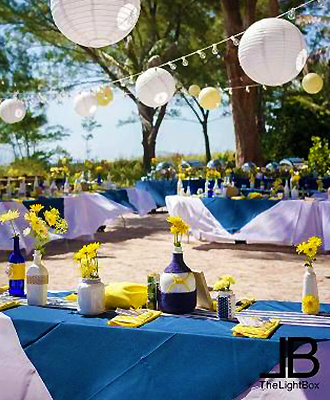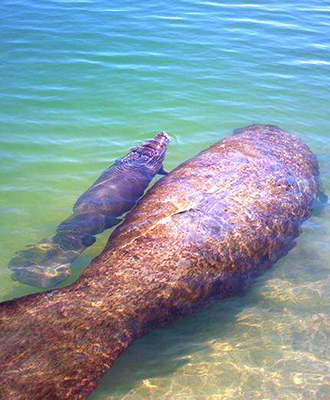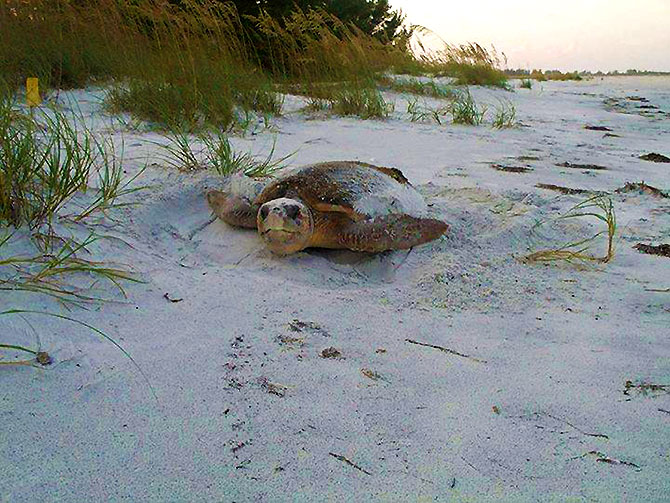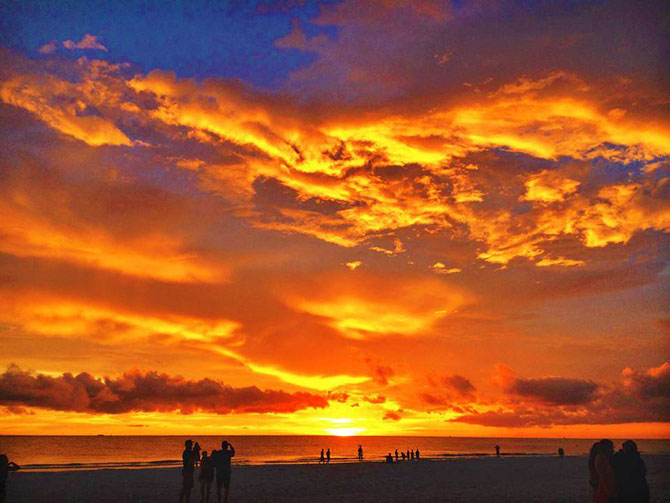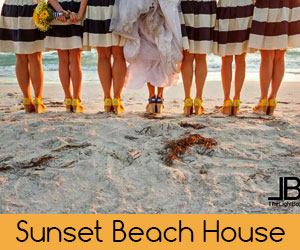 Visit Vendor's Website:
Call Vendor:
727.423.3819
Contact Name:
Stacy Winstead
E-mail Vendor:
Vendor's Social Media:
Vendor's Address:
8584 West Gulf Blvd - Treasure Island, Florida 33706
Member Since:
January 2015

Visit Vendor's Website:
Call Vendor:
727.423.3819
Contact Name:
Stacy Winstead
E-mail Vendor: