Key Largo Lighthouse Beach
Key Largo, FL LGBT Wedding Reception Venue
Florida Keys - Key West - Monroe County
We are thrilled that Marriage Equality has finally come to our location in the Florida Keys and Key West!
We are long time supporters of same sex marriage. But in the past, same sex ceremonies here were just that, ceremonies. They had no legal foundation. Now we can all enjoy Florida as equals, without legal charades. Welcome.
Looking for something spectacular but affordable?
FLORIDA KEYS DESTINATION WEDDING VENUE
You could be getting married at one of Florida's best destination wedding locations. A Florida Keys beach wedding that everybody remembers, and that everyone talks about for years to come. An Award winning wedding in the Florida Keys at Key Largo Lighthouse Beach.
"WE WILL SHOW YOU A RADICAL WAY TO CREATE YOUR WEDDING. A WEDDING YOU CAN BE PROUD OF."
Florida Destination Beach Weddings Voted #1 award winning Florida beach wedding location.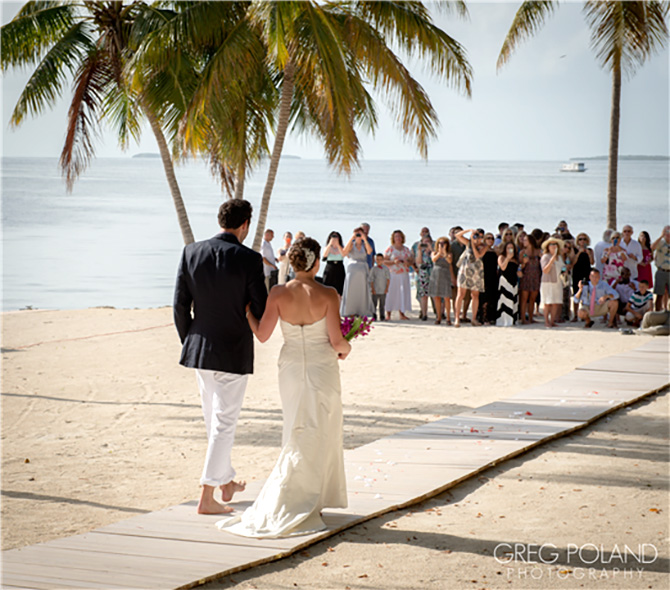 THE COST IS THE SAME. THE WEDDING IS NOT.
Your beach wedding can be unforgettable. Do you want a truly private wedding for 20 - 250 guests directly on your own private beach? You and your guests will live here with us for a number of days. Your ceremony, your reception, your welcome/rehearsal party, maybe Sunday brunch. It all happens here on your own private Florida destination wedding venue. "The main difference between a good wedding and a great wedding is the venue."
Our weddings are Different. Our approach is Radical.
PRIVATE FLORIDA KEYS BEACH WEDDINGS
Privacy. You will live and marry on our stunning 5 acre waterfront estate in privacy with both your families and your friends. And it is all yours in privacy for a number of days. Your outdoor wedding isn't an afternoon or evening event. It's all yours, and only yours, 24 hours a day for a number of days. Maybe a long weekend or some weekdays, but either way it is completely private.
You rent an entire private estate. Our Key Largo wedding location includes private accommodations, manicured grounds, private marina, palm trees fanned gently by the trade winds and situated directly on the pristine Florida Keys water. We are in Key Largo. Home to the last living coral reef in North America. There are so many fascinating things to see and do right on the property.
Unique Beach Weddings
Key Largo Lighthouse Beach weddings are more private, more family oriented, and more fun. You will be our only guests for your entire stay. Our planners, our chef, our entire staff are here to insure the wedding of your dreams.
"For about the same price as a wedding at a hotel you can have a multi-day family event."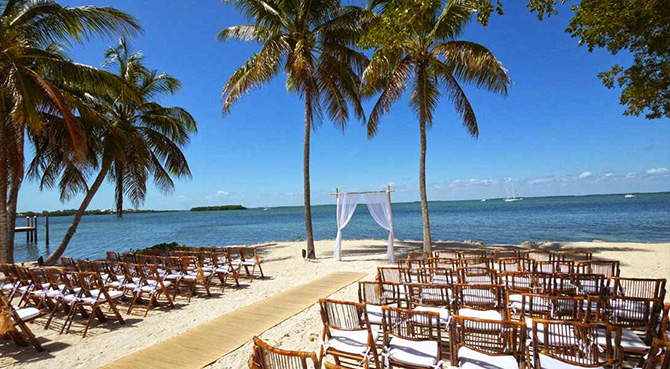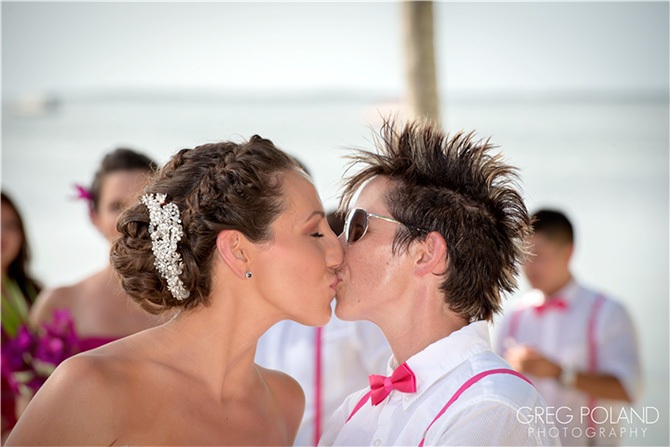 How do you know your wedding will be a success?
LETS BE HONEST, IT REQUIRES TALENT AND EXPERIENCE.
Key Largo Lighthouse Beach is not a part time wedding venue. Your wedding is not a tool we use to fill hotel rooms or restaurant seats. Florida destination weddings are our only business. We care as much about your wedding success as you do. We enjoy creating great beach weddings.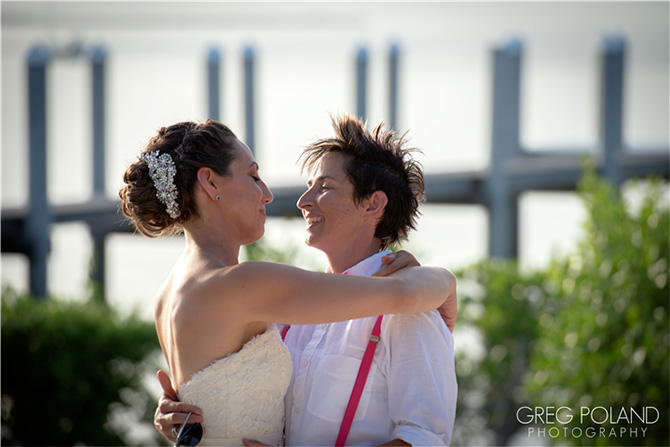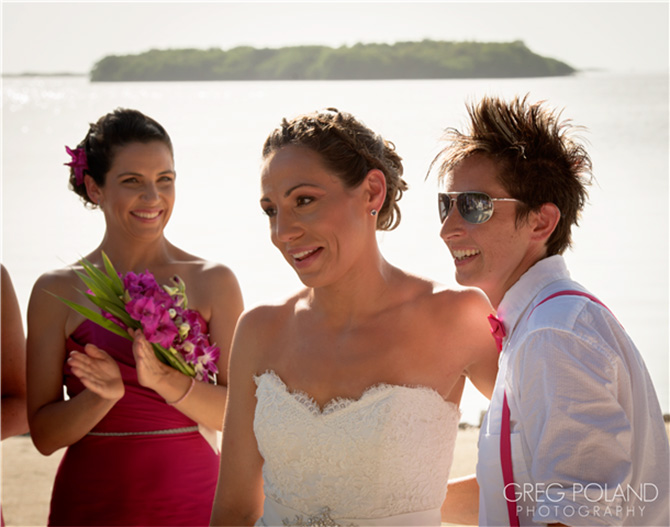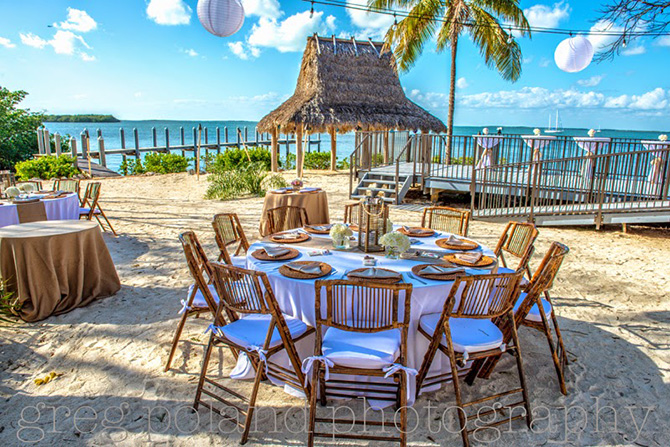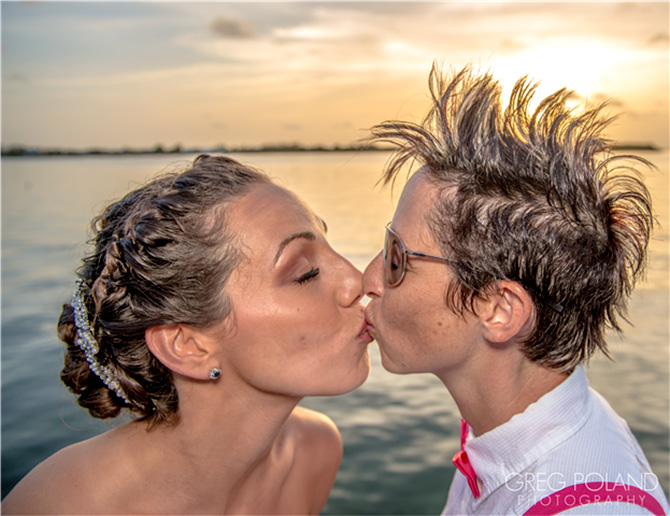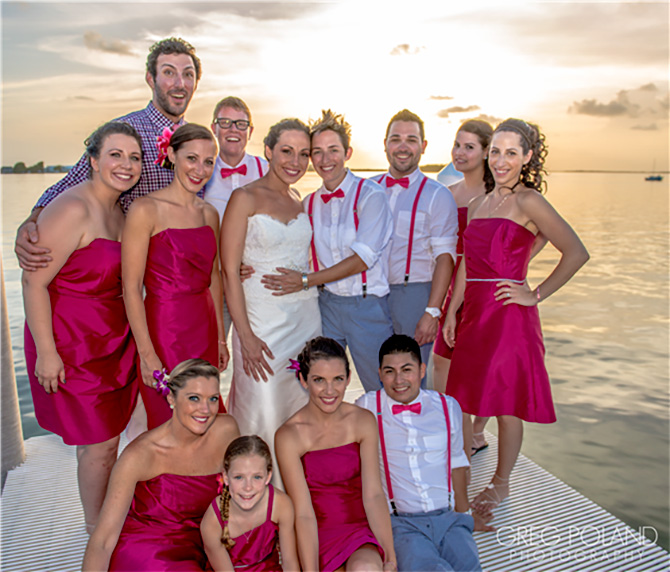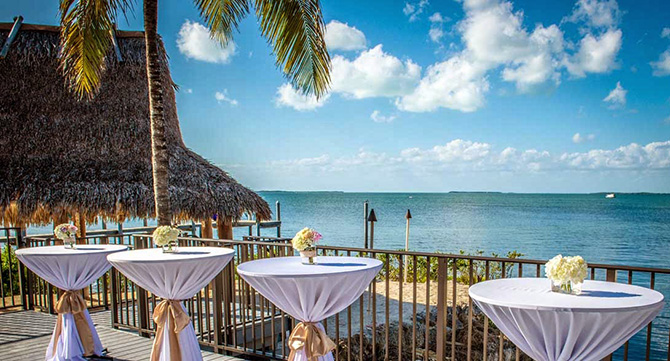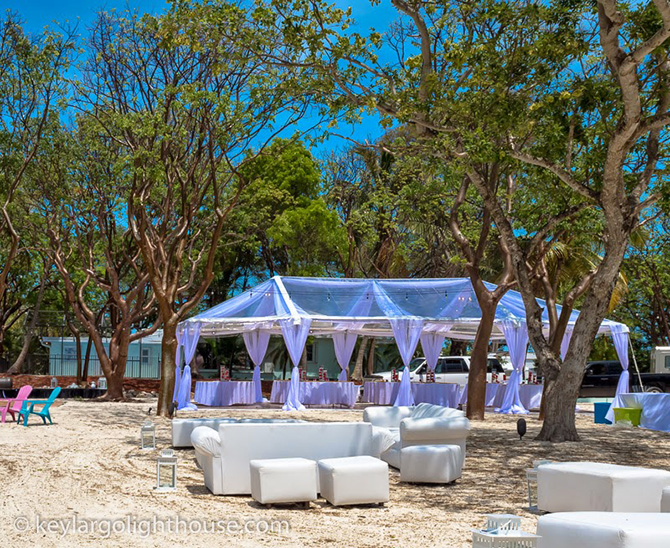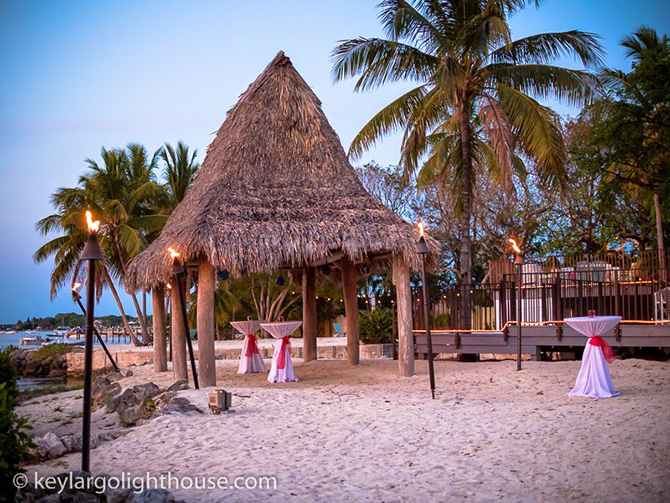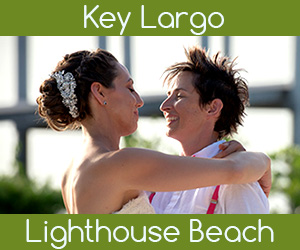 Visit Vendor's Website:
Call Vendor:
305-432-3135
Contact Name:
Jeffrey Scott
E-mail Vendor:
Vendor's Social Media:
Vendor's Address:
2 Thurmond Street - Key Largo, Florida 33037
Member Since:
September 2014

Visit Vendor's Website:
Call Vendor:
305-432-3135
Contact Name:
Jeffrey Scott
E-mail Vendor: