Perfect Blessing Ceremonies
Florida Same-Sex Marriage Ceremony Officiant
972-655-9957
chaplaincher@gmail.com - Chaplain Cherie Streeter - Chaplain of Spiritual Science, Interfaith Reverend Serving Northwest Florida and the Emerald Coast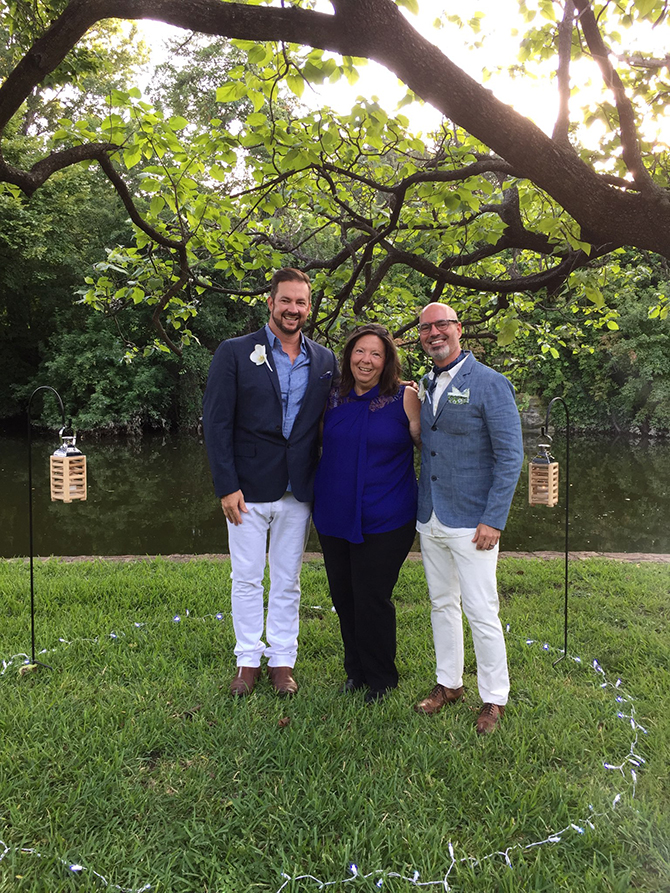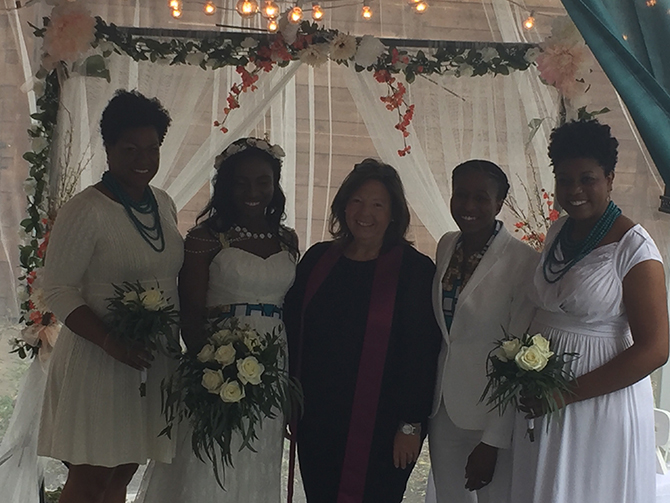 Perfect Blessing Ceremonies is an outreach ministry providing unique ceremony services and pastoral counseling to couples and families of all faiths and lifestyles.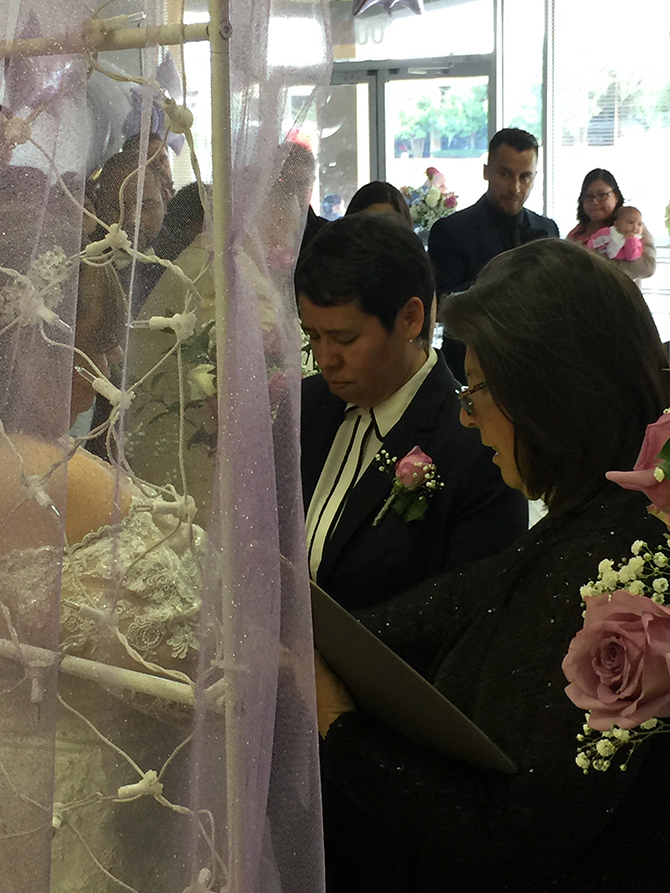 Grace.
Chaplain Streeter is an ordained Spiritual Science, Interfaith Chaplain honoring her spiritual calling by providing mature counsel and graceful guidance to same-sex couples, military couples and their families and developing deeply personal and meaningful ceremonies for weddings and all life-cycle rites and rituals.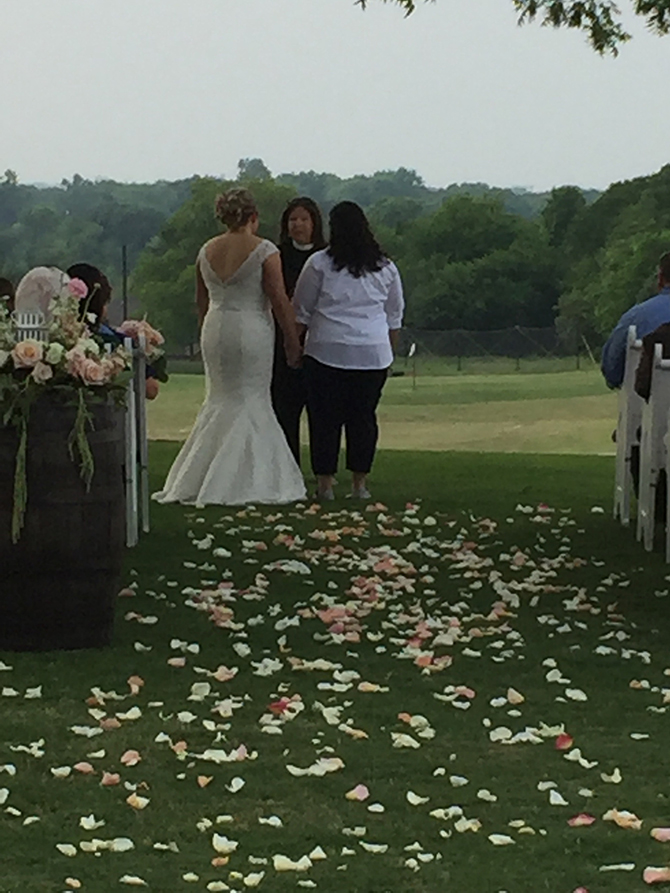 Commitment.
This is my promise to you. I will: Listen carefully. Place you first. Respect and honor your beliefs. Treat you with the utmost dignity and respect. Give you my full attention. Understand your vision for this ceremony. Have your back.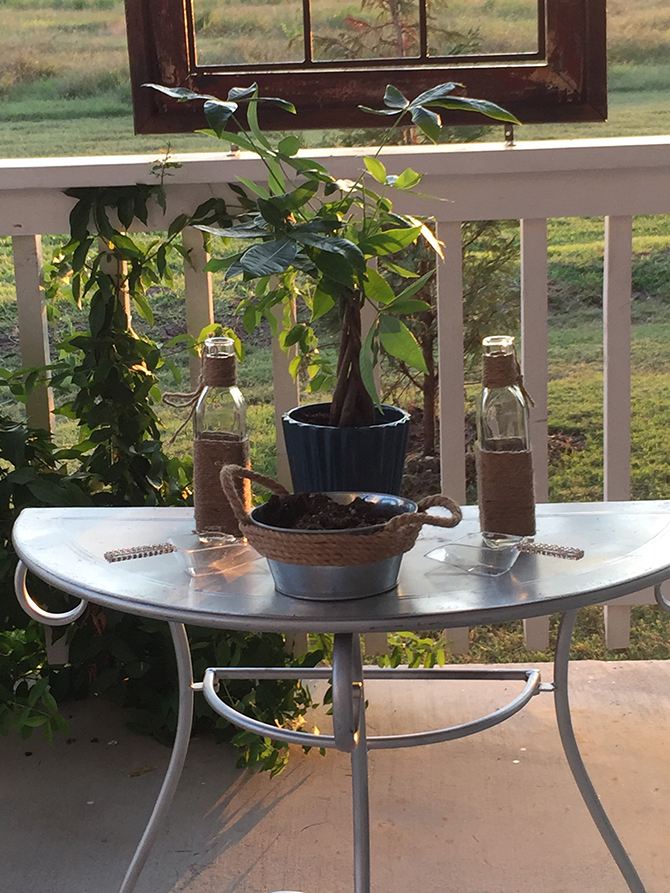 Devotion.
This is your day – your moment in time. Tell me your story. Tell me how you want it to look and feel. Tell me how you want it to be. Two sentences? A full ceremony that honors everything that you are with symbolic rituals? I promise to create, design and bring to life your simply perfect ceremony. I will perform your ceremony well and with passionate grace.
Faith.
Tell me what your hearts need. I will be there as spiritual ally, mature counsel, family assembler, bodyguard, calm maker or hairspray shaker. I will arrive ahead of time, and stay until you are steady on your feet.
Joy and Laughter.
Absolutely required. I would be so honored to perform your wedding and share in your joy.
Honor.
Military Couple? Chaplain Cherie is a military spouse with a long, passionate commitment to all things BDU. With a deep and abiding love for our nation's finest, her up-close understanding of all the working parts of a military family, make her the ideal officiant for military same-sex couples.
All Services Offered:
Non-denominational, spiritual, secular, traditional and non-traditional wedding ceremonies.
Elopement and On-Call Emergency Marriage Services (Military couples).
Handfasting and other ritual traditions.
Baptism, Naming and Family Bridging ceremonies.
House Blessings and many other life cycle ceremonies.
Pastoral Counseling.
Bilingual Ceremonies.
I am committed to assisting and supporting you in the design, creation and fulfillment of your unique, customized and personalized ceremony, while embracing and respecting all of the diverse and beautiful spiritual practices that enrich our world.
Your ceremony should reflect and honor your relationship, spiritual orientation, beliefs, customs, cultures and backgrounds, whatever they may be, without judgment, criticism, or reservation. You are first.
I hope that you have found this information to be not only informative but of value as you look for an officiant who fits your needs. I wish you many blessings and look forward to visiting with you!
Warmest Regards,
Chaplain Cherie Streeter
Perfect Blessing Ceremonies
972-655-9957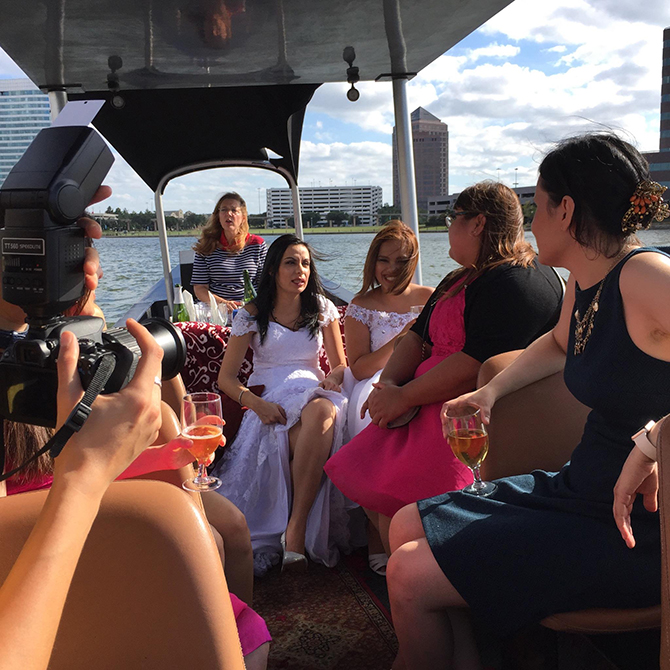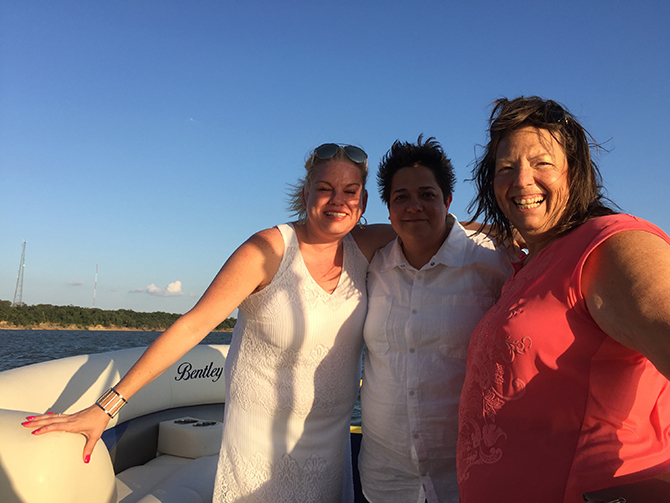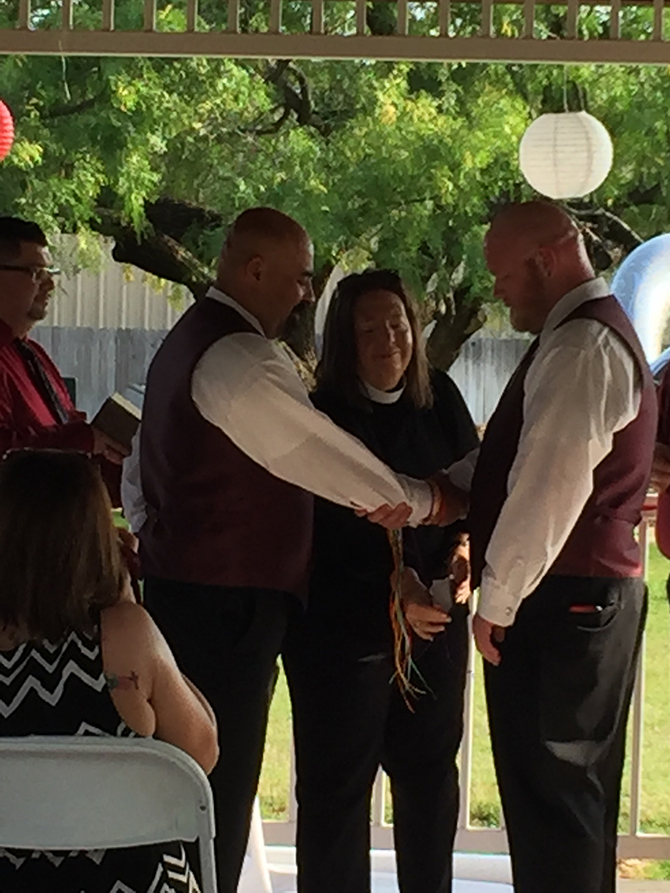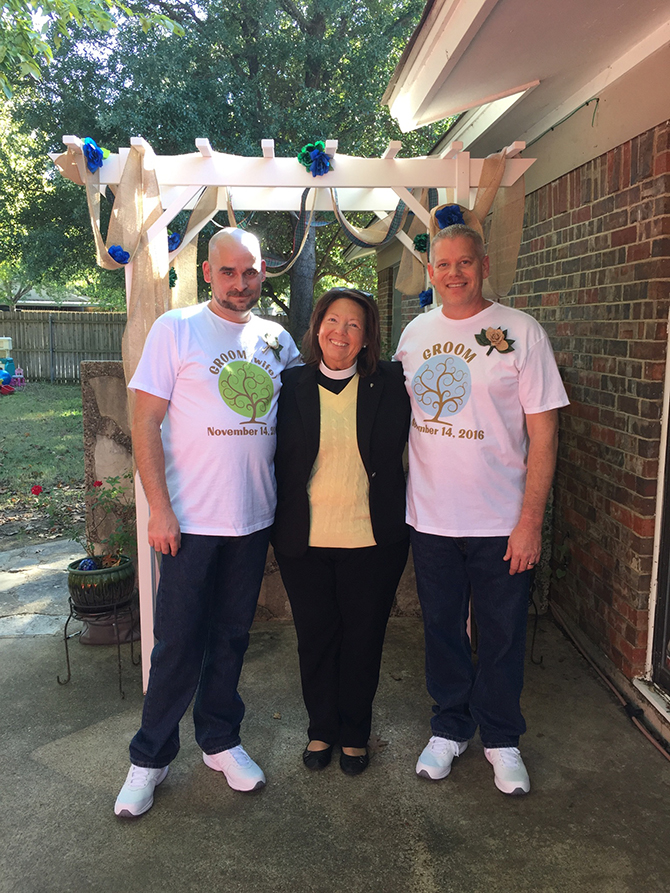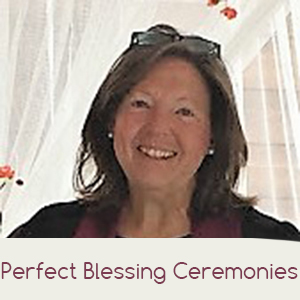 Call Vendor:
972-655-9957
Contact Name:
Cherie Streeter
E-mail Vendor:
Vendor's Social Media:

Call Vendor:
972-655-9957
Contact Name:
Cherie Streeter
E-mail Vendor: