Fete Accompli
Lesbian & Gay Wedding Photographer
Elegant Photography for Your Special Event
Fresh. Original. Professional. Unobtrusive. Calm.
We're two women, not a wedding factory. Experienced, creative fine art photographers.
We understand how hard you have worked to make this a perfect day. As one client said to us, "The day after, all you have is your spouse, your ring and your photos." We'll make sure you love your photos.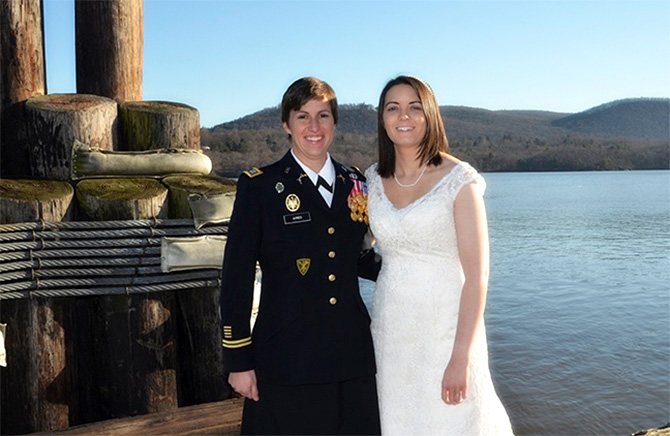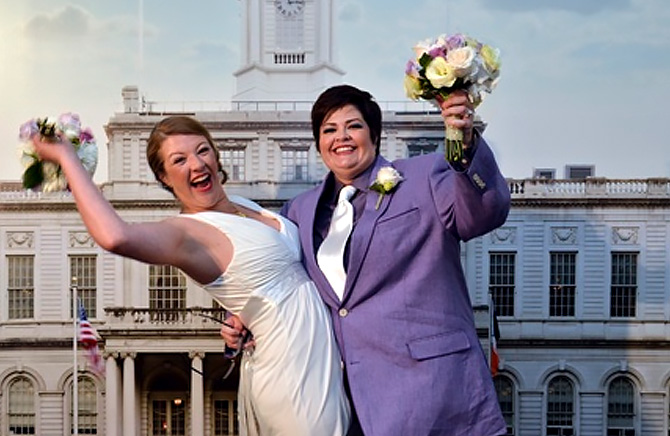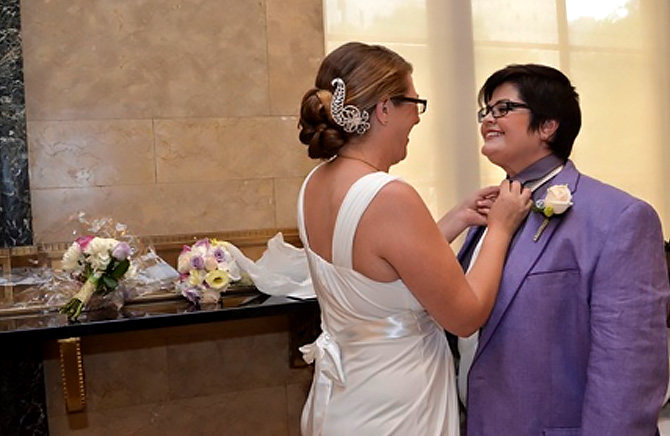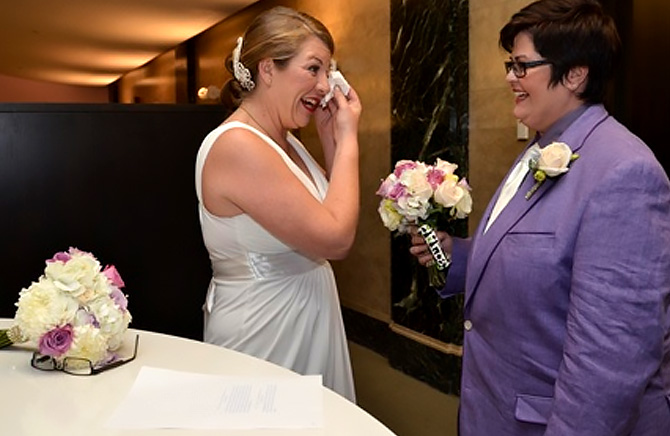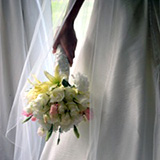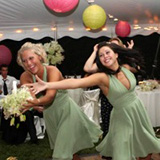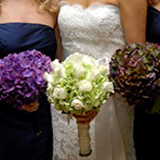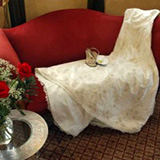 Extensive Experience
With more than 25 years experience between us in fine art and event photography, we bring to each assignment our extensive experience in designing through the lens.
We combine the best of our business and our creative experiences. We both had careers in Wall Street before turning to photography as a full-time profession. Our fine art photography is featured in galleries throughout the region.
Our work has been featured in New York Magazine and Newsweek, as well as Chronogram magazine. We have studied with Joyce Tenneson, Joel Meyerowitz, Allison Shaw, Arlene Collins, and Dmitri Kasterine.
Christine is president of the Stamford Art Association. Mary Ann is one of the owners of RiverWinds Gallery in Beacon, NY as well as an instructor at the Barrett Art Center in Poughkeepsie, NY. Between us we have curated more than 150 art shows.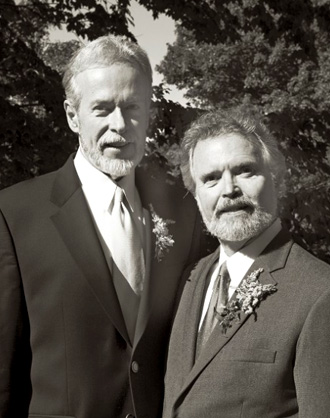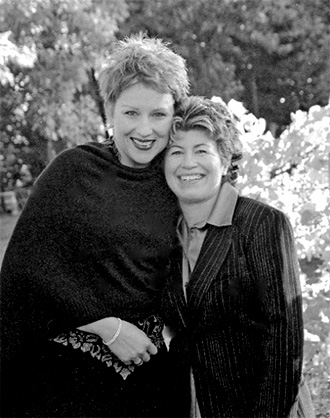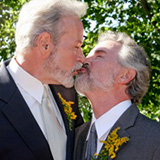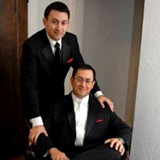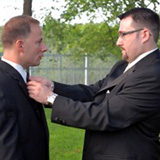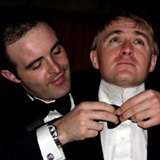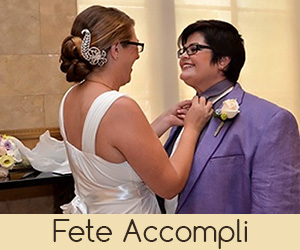 Visit Vendor's Website:
Call Vendor:
203-329-0095
Contact Name:
Christine
E-mail Vendor:
Vendor's Social Media:
Vendor's Address:
Stamford, CT 06903
Member Since:
February 2012

Visit Vendor's Website:
Call Vendor:
203-329-0095
Contact Name:
Christine
E-mail Vendor: