Michael Rawlings Photography, Inc.
Vail, Colorado Lesbian and Gay Wedding Photographer
Vail, Beaver Creek, Aspen, Glenwood Springs, Breckenridge, Denver, Boulder
~ Michael Rawlings Photography, Inc.
Congratulations on your engagement! I am honored that you would consider my photographic services for your special day. I have had the pleasure of being a professional photographer in Colorado since 1984.
My style has its roots in my photojournalism background, however by incorporating a fine art approach, I have taken my photography to a new level. My clients responded by voting me "Vail's Best Photographer" in a Vail Daily newspaper readers' poll. It has always been my philosophy to let the participants and events determine the outcome of a wedding, not the photographer. As an award-winning photojournalist for more than 20 years, I will bring the expertise and patience to capture the moments that tell the story of the most important day of your lives together.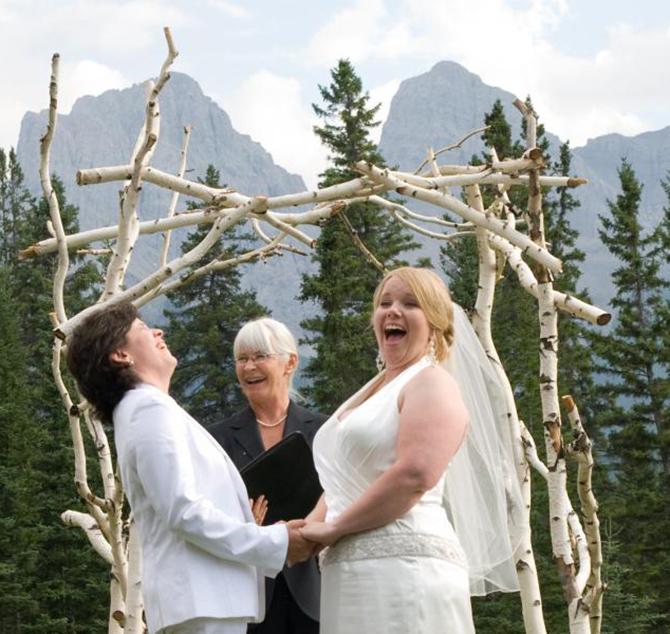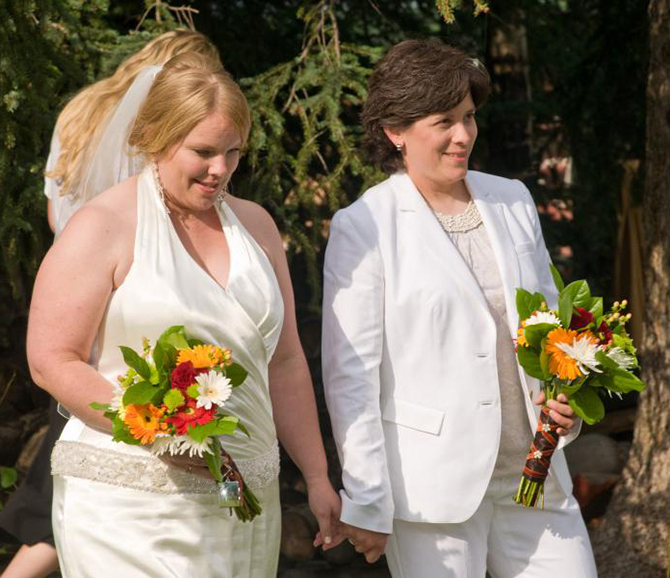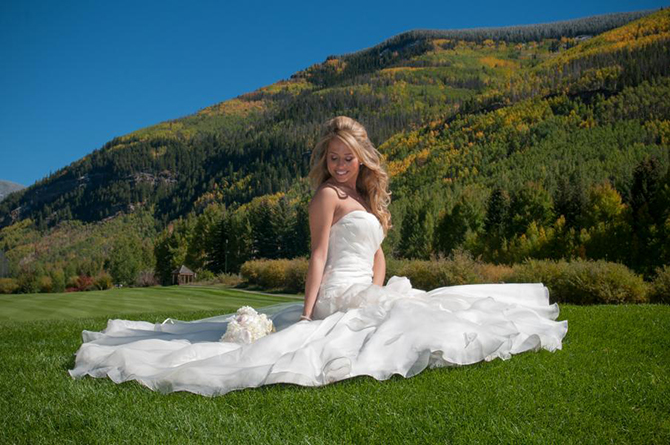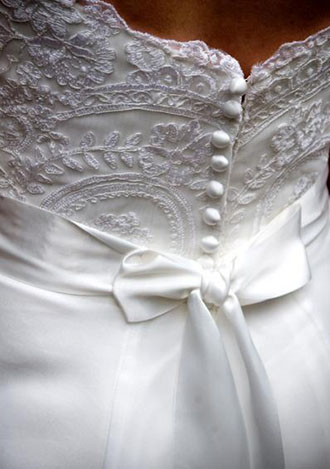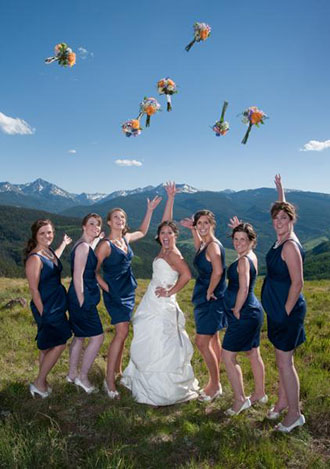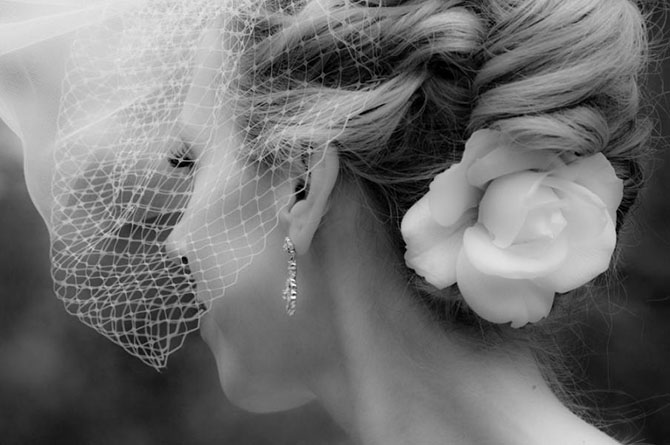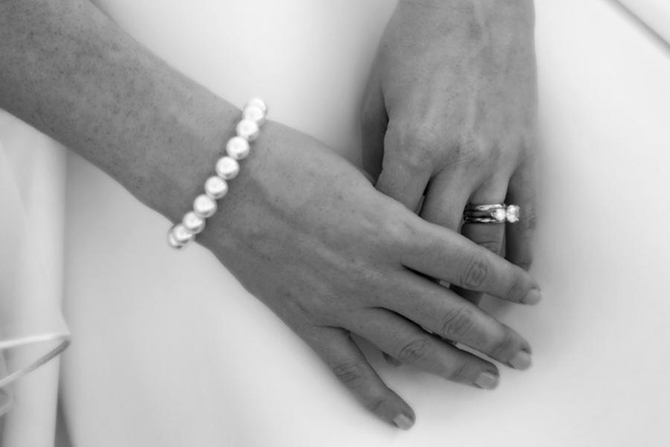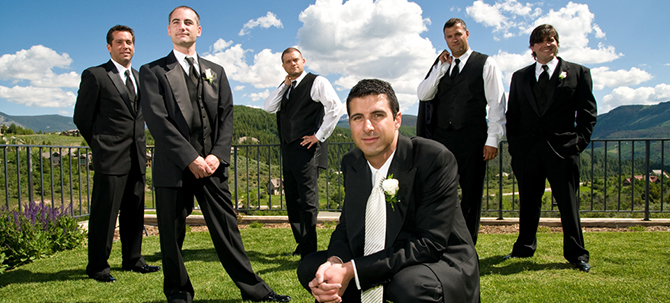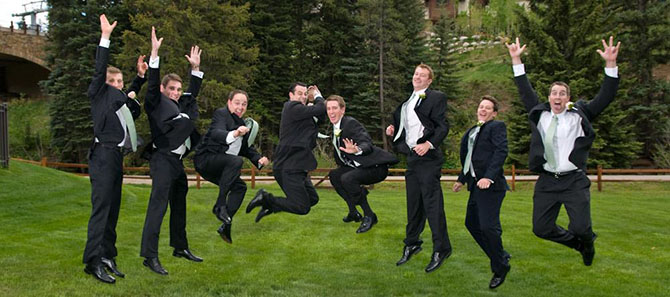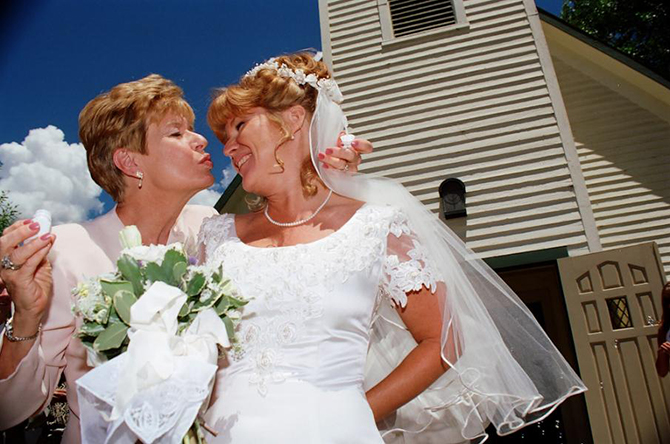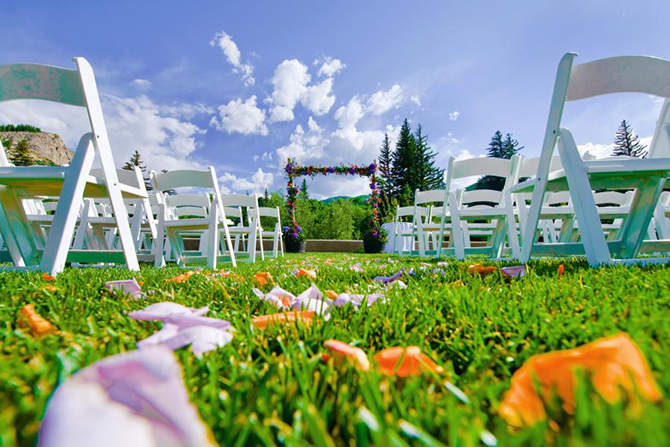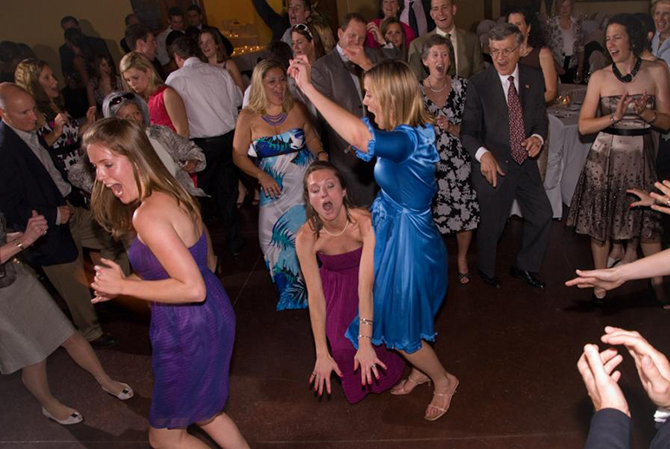 There may be occasions when I will need to direct - organizing the family portrait, adjusting the bouquet, posing the wedding party. However, when it comes to the events of the wedding – the ceremony, the cake cutting, your first dance – I invite you to have fun; do it how and when you prefer.
I will be there with advice, if you ask for it, encouragement when you need it, and the skill and artistry to create images that you will treasure for the rest of your lives together. As with all my work, my wedding photography is unconditionally guaranteed.
You must be THRILLED (not just satisfied) with your wedding photography experience, or your money back. Unlimited consultations are free of charge to discuss everything from your preferences for the photography, the wedding day schedule to image selection for your wedding album.
It's your wedding day, and while I certainly have ideas about which photos are essential, I will carefully listen to your desires and preferences. By using my 20 years of experience in wedding photography, I will guide you through the process of thoroughly organizing your photographic needs for the wedding day, so that your wedding is relaxed and stress free.
Every wedding is different as are each couple's needs and preferences. By listening to your requests, I will customize a package including such options as an engagement portrait session, a fixed number of hours on wedding day, a print credit, albums, on-line posting, etc. Upon creating a custom package for you, I will incorporate a discount, which will give you added value versus what those same items would be if purchased separately.
If you have some budget constraints, just let me know what those are, and I will create a package that fits your budget. If you have any questions, would like to schedule an appointment to view my portfolio, or if I can be of further assistance, please feel free to contact me any time.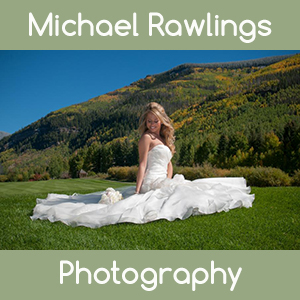 Visit Vendor's Website:
Call Vendor:
970-328-2020
Contact Name:
Michael Rawlings
E-mail Vendor:
Vendor's Social Media:
Vendor's Address:
Eagle, Colorado 81631
Member Since:
September 2011

Visit Vendor's Website:
Call Vendor:
970-328-2020
Contact Name:
Michael Rawlings
E-mail Vendor: